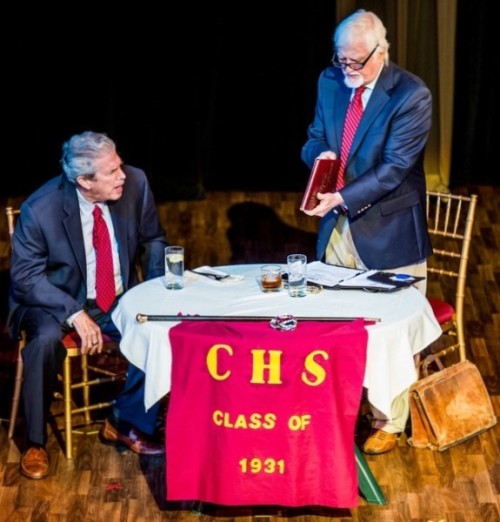 Theatre Odyssey is now inviting play submissions for the 2016 Eleventh Annual Ten-Minute Play Festival.
Play submission guidelines are available here.
The 2016 festival will run from May 5 through May 8, 2016 at the Jane B. Cook Theatre, at the FSU/Asolo Center for the Performing Arts. Festival performances are at 7:30 p.m. on Thursday, Friday, and Saturday evenings, with a Sunday matinee at 2:00 p.m.
Theatre Odyssey presents a cash award to the authors of the Best Play and the runner-up.