Managing Director of Theatre at the State College of Florida, Dean Anthony, award-winning director and playwright mentor, Carole Kleinberg, and Booker Visual & Performing Arts High School composer, playwright and lyricist, Scott Keys will adjudicate the eight new plays in Theatre Odyssey's Eleventh Annual Ten-Minute Play Festival. They will choose a Best Play and Runner-up.
"We are fortunate to have these accomplished and knowledgeable theatre professionals judging this year's festival," said Theatre Odyssey President SueLynn.
Festival tickets are available on our Purchase Tickets page. To purchase tickets by telephone, call 941-799-7224.
The festival runs May 5-7 at 7:30 p.m. and May 8 at 2 p.m. at the Jane B. Cook Theatre, FSU/Asolo Center for the Performing Arts.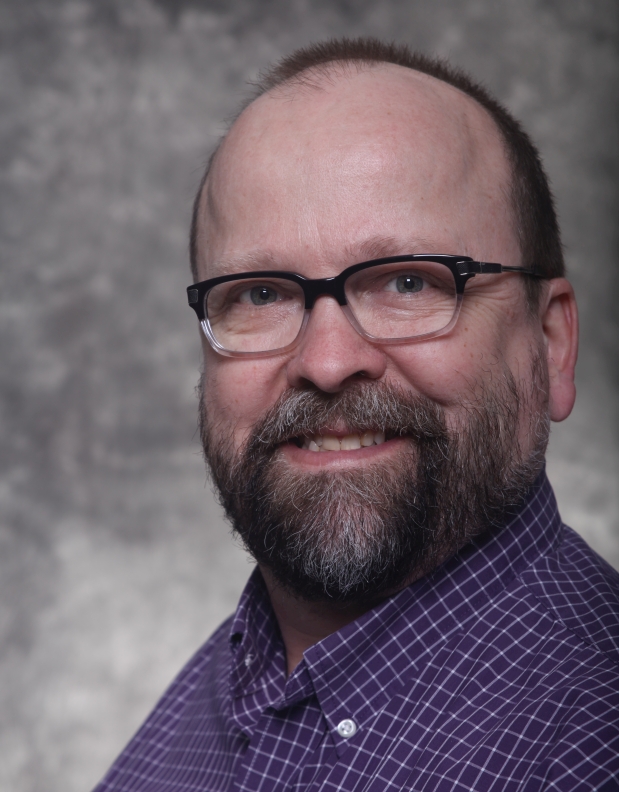 Dean Anthony holds his AA in General Education from West Shore Community College in Scottville, MI; his BFA in Theatre from Stephens College in Columbia, MO; and his MFA from the FSU/Asolo Conservatory for Actor Training in Sarasota, FL.
Dean has worked for State College of Florida: Manatee Sarasota for 10 years, and just completed his first year as Managing Director of Theatre.
Carole Kleinberg has enjoyed a long career as a professional in many facets of the theater. As a director, she brought over 100 plays to life on the stage, including award-winning productions in Chicago and Sarasota.
Carole was formerly the Artistic Director of the Banyan Theater Company, and Education and Outreach Director for the Asolo Repertory Theatre.
Her primary area of work these days is as a "midwife" to playwrights, helping them develop and refine their new plays. She is currently directing Sweeter Than Justice by Robert Lipkin, which will open at the Cook Theatre in Sarasota on May 12 and run through May 22.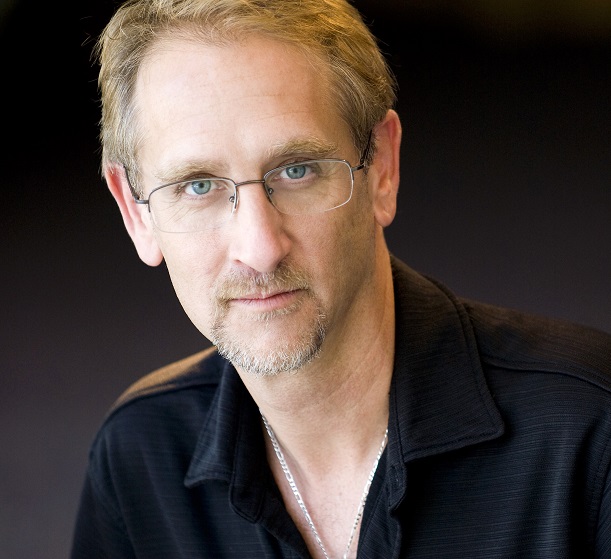 Scott Keys has been a theatre educator in Florida for 17 years and has been part of the theatre faculty at Booker Visual & Performing Arts High School in Sarasota since 2000. He has directed over 200 plays and musicals in professional and educational theatres in Florida, New York and across the Midwest.
A published composer, playwright and lyricist, Scott holds a Bachelor of Fine Arts degree in Musical Theatre Performance from Syracuse University and a Master of Fine Arts degree in Musical Theatre Writing from New York University's Tisch School of Fine Arts.
[divider]
"The judges read the plays in advance as the emphasis for their decisions is the written word," said SueLynn. They also attend the performances on Saturday evening, May 6, and their decision of Best Play and Runner-up is announced live following the May 8 matinee, then sent to those on Theatre Odyssey's email list, the media, and posted on theatreodyssey.org.
The Executive Producers for this Eleventh Annual Ten-Minute Play Festival are The Aaron Family Foundation, the Community Foundation of Sarasota County, SCENE Magazine, and WUSF Public Media; and the Producers are the Arnold Simonsen Family Charitable Foundation.