[arve url="https://player.vimeo.com/video/184626272″ width="540″]
Don't miss out! Join us for a very special evening with renowned playwright 
Join the Theatre Odyssey family for a delectable dinner on Sunday, October 30, 2016 at Sarasota's iconic Michael's On East. Enjoy cocktails (open bar) and hors d'oeuvres from 5-6pm, with dinner served at 6pm. The event will benefit On The Road, Theatre Odyssey's new initiative to bring the theatre to people who are unable to travel to it.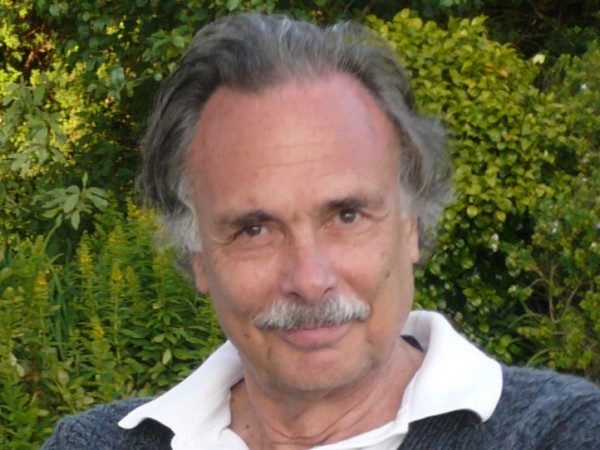 Meet and hear one of America's great playwrights as he is interviewed and shares stories and wisdom. He is sure to inspire the continuing work of area playwrights and stimulate culture lovers. Mr. Kopit will also answer questions from the audience after his interview.
Arthur Kopit is the author of many plays including "Indians", "Phantom", "Nine", "Oh, Dad, Poor Dad", "High Society" and "Wings". He is a two-time Pulitzer finalist and a three-time Tony Award nominee.
In addition to Mr. Kopit's appearance, a scene from his play "Indians" will be performed, directed by Theatre Odyssey's Bob Trisolini.
To top the evening off, there will be a live auction of two very special prizes. Sarasota's own, Michael Klauber, will serve as auctioneer.
Tickets are $125. To secure your reservation please click HERE to to directed to our Buy Tickets page.
[divider]
Theatre Odyssey gratefully acknowledges the Hermitage Artist Retreat for arranging for our speaker, who is in residency at the Hermitage.