Theatre Odyssey is pleased to present semi-finalist winners in its inaugural One-Act Play Festival. The selected semi-finalist one-acts were chosen from 100 plays submitted from over eighty playwrights in twenty-six states and the District of Columbia. The semi-finalist plays will be presented to the public in a series of readings held September 10-13, 2018 in Sarasota and Bradenton, where they will be adjudicated by a distinguished panel of judges, followed by a full production of each of the finalists to take place in Sarasota November 1-4, 2018.
Peggy Aultman
Play: Motherless Child
It wasn't until she was adult that Peggy became involved with theater, but when the birth of her daughter sidelined her as an actress, she combined her love of theater with her love of writing and wrote her first play, Best Kept Secrets, which premiered at Dayton's Futurefest (OH).  Her one-act play, Motherless Child, has been presented in several festivals. Peggy's most recent play, Trying to Get to You, about two teenage girls coming of age during Beatlemania, has been published by Heartland Plays. She has also written several children's plays. An English teacher and drama director, Peggy lives with her husband in Covington, Louisiana.  
Paul Bowman
Play: Danny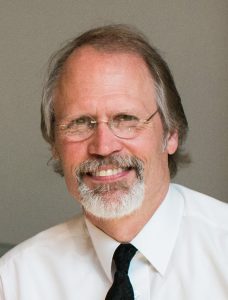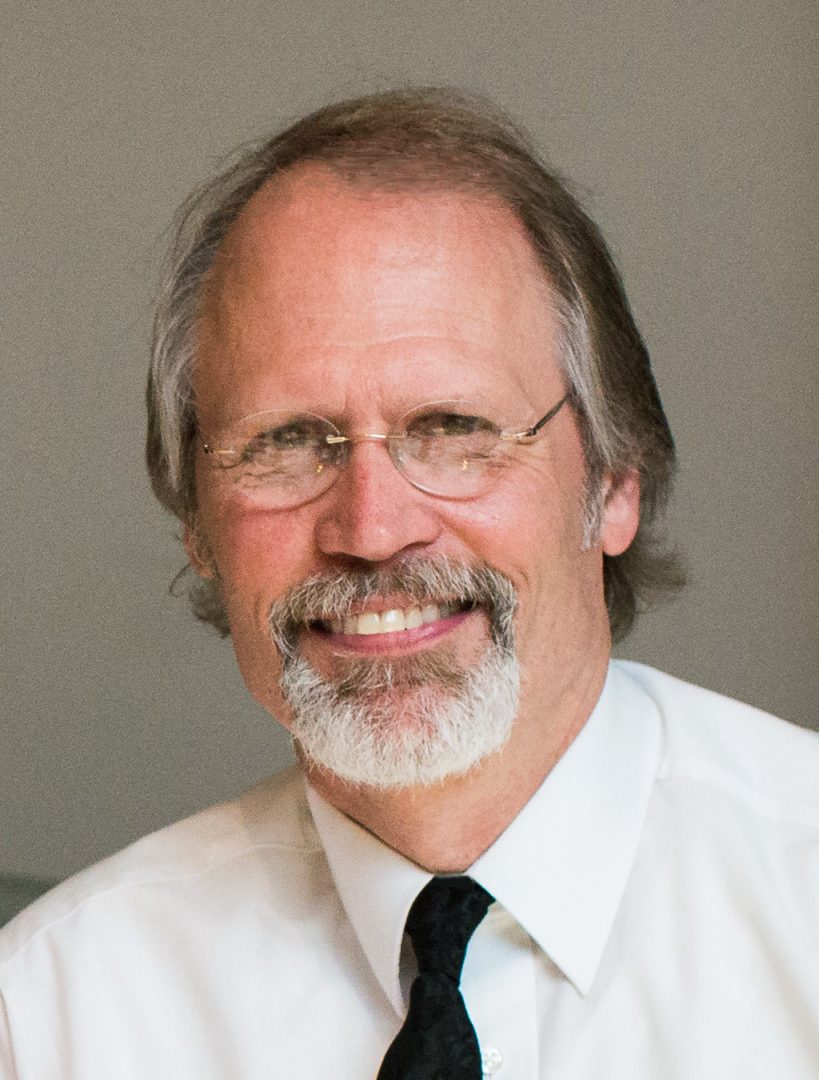 Lynn-Steven Johanson
Play: Nefarious
Lynn-Steven Johanson holds a MFA degree from the University of Nebraska-Lincoln and works at Western Illinois University. His plays have won numerous awards and have been produced in New York, Los Angeles, and numerous cities throughout the United States as well as in Australia, New Zealand, India, the Kingdom of Bahrain, and the United Kingdom. He lives in Macomb, Illinois, with his wife and has three adult children.
Dylan H. Jones
Play: Love in the Time of Cartoons
Dylan H. Jones is a writer, director, actor, composer, and producer. He has appeared in over a hundred productions to date, including Terra Nova (2012), The Boys Next Door (2013), The Glass Menagerie (2014), Sweet Charity (2017), God of Carnage (2017) and The Crucible (2017). In 2003 he won the Best Supporting Actor Award at the Florida Theater Conference for his role of "Huck Finn" in the Manatee Players production of The Adventures of Tom Sawyer. He graduated from New College of Florida in 2006 with a B.A. in American and British Literature/Theater. His play Connections was a finalist in The Players Centre's 2011 New Play Festival, and his play Polys was a finalist in their 2018 Festival. He workshopped his first original musical Jonesing in 2012. Three of his Ten-Minute Plays have been produced by Theatre Odyssey: Reservations, in 2013, The Coward, which was the runner-up in 2015, and The Best Ten Minutes Ever, which was the winner in 2017. He formed his own theater company in 2014, Little Grey Hat Productions, which presented The Last Five Years in a traveling format around the Sarasota/Bradenton area, and a multimedia production of The War of the Worlds at the Bishop Planetarium. Their production of Copenhagen at the Manatee Performing Arts Center in 2015 was highly acclaimed and won several awards at Florida Theatre Conference in 2016. Their latest project was an original piece about the life of a local veteran called The Remnant: A Vietnam Survivor's Story, presented at MPAC in 2017. Dylan wrote, directed, and acted in the piece, which won the Curtain Call Awards for Best Play. He would like to thank Elliott and Laura Raines and his family for all their support, and his wonderful fiancée, Lauren, for everything.
Neil McGowan

Play: The Stain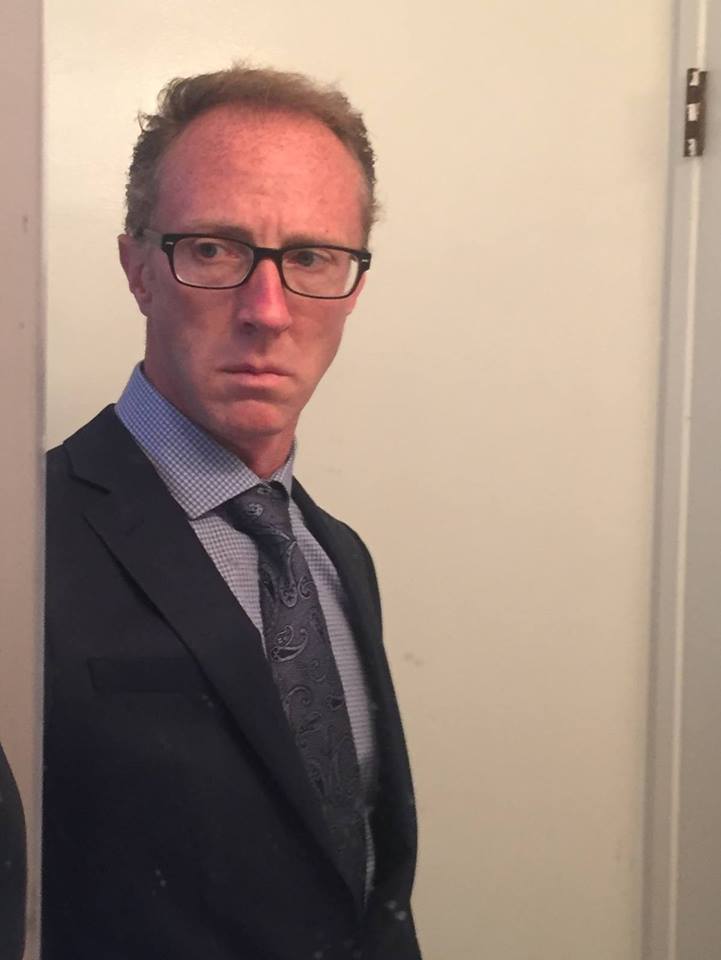 Neil McGowan is a writer and actor based out of Los Angeles, CA. He received a Bachelor of Fine Arts degree from West Virginia University in Theatre. Neil is a member of the Pacific Resident Theatre Writers Group in Venice, CA. His short films, Like Old Times and Trip and Sloan, both of which he wrote and stars in, have appeared in many film festivals across the country, including the Austin Film Festival. His screenplay, Numbered, won the Slamdance Screenplay Contest, and was a finalist in the Final Draft Big Break Screenplay Contest and the Austin Film Festival Screenplay Contest. (A novelization of Numbered available for purchase on Amazon.) His play Tracks in the Snow won the 2008 Mildred and Albert Panowski Playwriting Award and was produced at Northern Michigan University. His play Lone-Anon, produced at award-winning Rogue Machine Theatre in Los Angeles, was named one of the Top Ten plays of 2013 by L.A. Weekly Magazine. He has adapted Lone-Anon to a screenplay called Loners which will be released in 2018. His play My Girlfriend is an Alien! by Keith DeFacto had its world premiere at Pacific Resident Theatre in 2016 and was published by Stage Rights.
Learn more about Neil's plays: https://newplayexchange.org/users/1878/neil-mcgowan
Emma Mercier

Play: Raw Fish
Emma Mercier is a San Francisco and Pittsburgh-based playwright. She is a recent graduate of Point Park University's Conservatory of Performing Arts, where she received her B.F.A. in Musical Theatre and received additional education in playwriting. At Point Park, Emma's plays The End of All Things, Reach, and Hi, My Name Is… were performed as part of the University's Half-Act Festival. Emma also writes poetry and will have two pieces published in The Carlow University Press's anthology Voices From the Attic, Volume 24 in Fall 2018. Visit Emma's website to learn more about her. 
Jim Moss
Play: Tagged

Jim Moss has authored over a hundred one-act plays. His work has been produced in the Tampa Theatre Festival, at Stage Works, and Carrollwood Players in Tampa FL. His plays have also been produced in theatres in Miami, Orlando, Chicago, Los Angeles, and numerous theatres Off-Broadway, including: La MaMa La Galleria, the American Globe Theatre, and the Manhattan Repertory Theatre. In 2016, his play, "The Last Shirt Off His Back" was part of Fusion Theatre of Albuquerque's "TheSeven" where it won the Audience Choice Award.
Lilly Rusek

Play: 
You Again … Again … Again …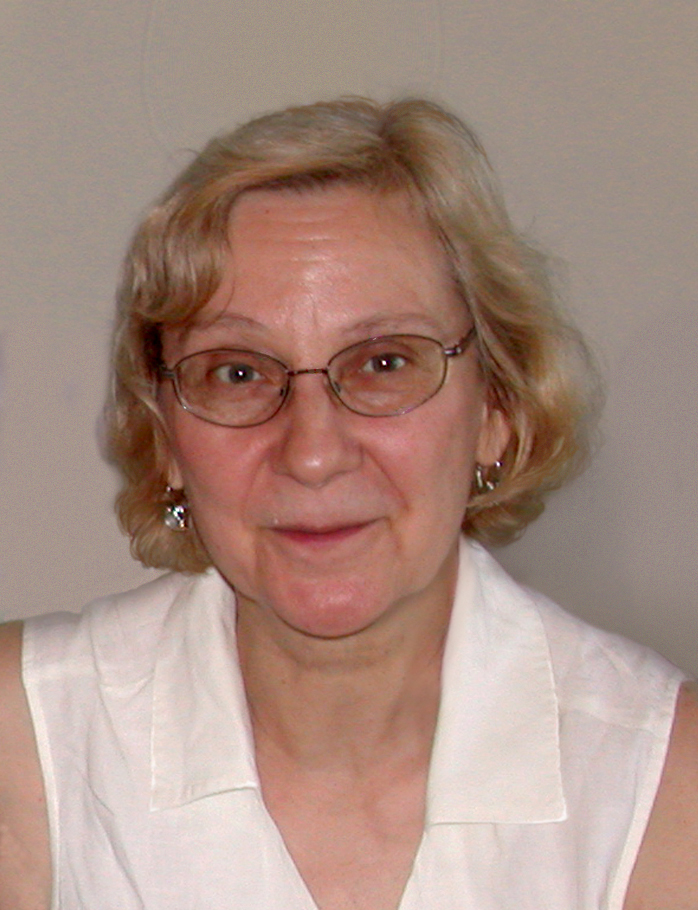 Lily started out as an actress and playwright at the University of Illinois where she earned a Master's Degree in Theatre. Eventually, she made her way to New York City to pursue an acting career. Luckily, she learned how to type in high school and didn't starve to death. After years of doing plays in church basements Waaaaaay Off Broadway, she realized the actor's life was not for her and started writing. She loves writing. She can do it in the comfort of her home. She can do it in her pajamas. And when a play is produced, she gets to have fun with actors and directors. Her plays have been produced on the East Coast, West Coast and points in between. By the end of her career, she hopes to have had a play produced in every state of the union.
Stephen Stewart

Play: Sounds from the Merry-go-round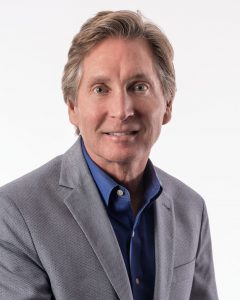 Stephen Stewart has had more than 25 of his plays produced for stages over the last 25 years. He is a member of Scriptwriters/Houston and resides with wife Patty in Sugar Land, Texas. He jokes that he is Sugar Land's most prolific playwright, but it's probably true. Stephen's day job is in corporate communications for a multi-national corporation, writing everything from speeches and articles, to media releases and mundane emails to sparkling advertising copy. He studied playwriting while attending Louisiana State University (last century) and continued to hone the craft as his "night and weekend job." Stephen's also on the Board of Directors for the Houston Press Club and served as head writer, cast member and later producer of the organization's legendary comedy fundraiser, "The Gridiron Show."  He extends his appreciation to Theatre Odyssey for this production.
Brian Stine
Play:
All Rise
Brian Stine has been writing short stories and novels for several years but has only recently started writing plays. He holds two Master's Degrees and attends the local university part-time, taking classes in creative writing and literature.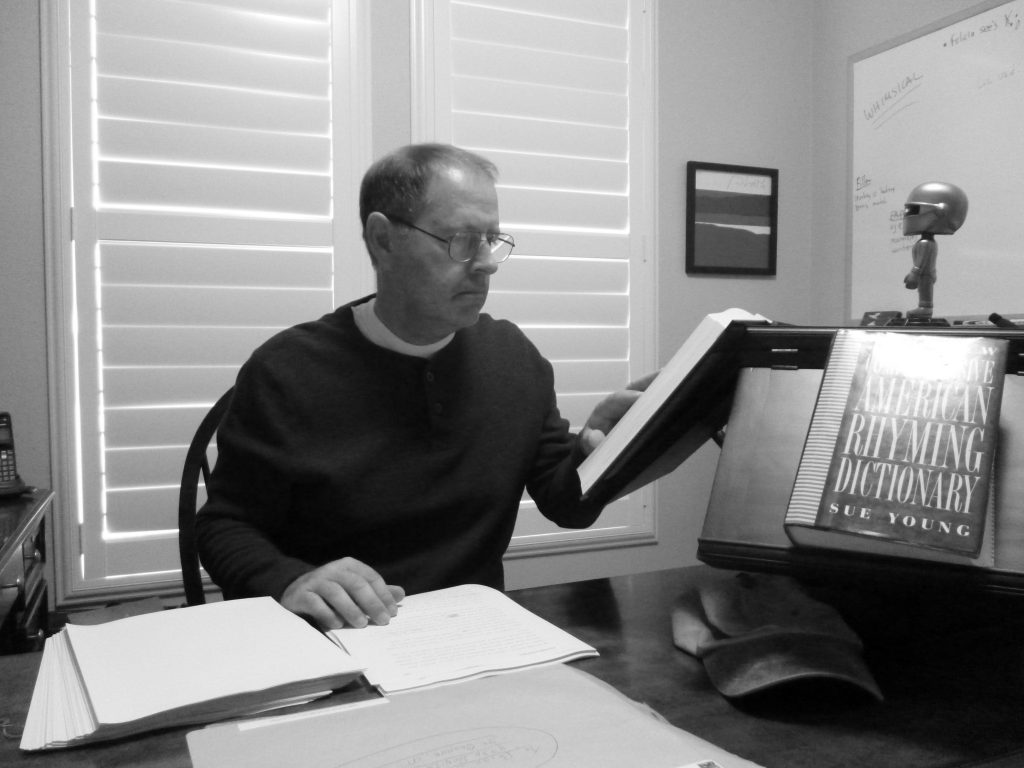 Laura Thoma
Play: Magpie
Laura Thoma has been making-up stories her entire life. Her love of story was nurtured while lying in sunbeams with her mother listening to their Peter and the Wolf album, sitting on her Great-Aunt Beth's lap reading aloud, and learning all the renowned story ballets while training as a classical ballerina. In adulthood, she continued to explore story as a professional dancer, performer, and choreographer, as well as through the lens of her camera as an award-winning photographer.
As a playwright, Laura's work explores identity, focusing on who we are, how we define ourselves, how others define us, and how we find a sense of place in a community. Her plays include Yours in Words, Big Bird and the Show Girl, Rowan's Final Bow, It's a Rod Serling Kind of Night, and Magpie. Laura's work has been developed by Ivoryton Players, SQ ProDucktions, The Blackstone Memorial Library, and Stage Door Productions. She is a member of the Dramatist Guild of America and The Playwrights' Center in Minneapolis. Get to know Laura by visiting her website.
Keith Whalen

Play:
Reflection
Keith Whalen is a snowbird who lives in both NY and Sarasota. His short comedies "Profiles", "Spouse Fight", "Ravages of War", "Cliché", "The Lanbury Debate", and "Monologue Pedagogue" have all been produced in NY state. His ten-minute comedy-drama "Youth for Dark" will be produced this October in Connecticut.  This past May, his comedy "Cliché" was named Runner-Up in Theatre Odyssey's Ten-Minute Play festival. Keith would like to thank Theatre Odyssey for its great work producing live theater in Sarasota, and special thanks for selecting "Reflection" to be part of its inaugural One-Act Festival.
The Finalist plays will be presented November 1-4 at The Glenridge Performing Arts Center in Sarasota. Up to five finalist plays will be given full performances and a Best Play and Runner-up Play will be selected by a second team of judges, who will be announced at a later time. The author of the Best Play will receive $1,000. The Runner-up playwright receives $500.
The Manatee Performing Arts Center is located at 502 3rd Ave W, Bradenton, FL 34205. The Starlite Room is located at 1001 Cocoanut Ave, Sarasota, FL 34236. More information and tickets for Theatre Odyssey's One-Act Play Festival is available at www.theatreodyssey.org. General admission seats for the semi-finalist readings are free and must be reserved on the website. Donations will be welcome. Tickets for the finalists in November are now on sale.
The 2018-2019 Season Presenter for Theatre Odyssey is CAN Community Health-Sarasota. Executive Producer for the One-Act Play Festival is the Bradenton Area Convention and Visitors Bureau.