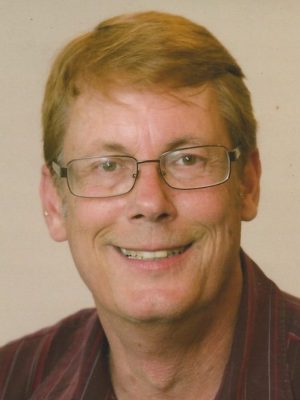 JAMES THAGGARD earned his B.A. in theatre from Auburn University, and over the past four decades has performed or directed on nearly every stage between Anna Maria and Venice. James is a recent retiree from State College of Florida, where he served as an actor, director, playwright, lyricist, choreographer and/or stage manager for more than 60 productions with SCF's outstanding theatre and music programs. He is the author of several one-acts and full-length mysteries and is delighted to work once again with Theatre Odyssey, having directed our 2016 productions of "Silences" and "Chopping Celery."
KARLA HARTLEY is currently the Producing Artistic Director of Stageworks Theatre in Tampa. She is also an adjunct instructor in the Department of Theater and Dance for the University of Tampa and has taught in the juvenile justice system and the foster care system. She has designed, performed in or stage managed hundreds of performances from the Kennedy Center to the Edinburgh Fringe Festival and sat on the board of the International Performing Arts for Youth for two years. She is the winner of two Jeff Norton awards for directing and was twice nominated for the Theater Communications Group's Alan Schneider Award for Excellence. She has Best of the Bay Awards for Best Sound Design 2010 and Best Director 2009, 2012, 2014 and 2015. She was also named The Artist Most Likely to Have Been Born on the Planet Krypton by Creative Loafing 2013 as well as Best Director Award from Theater Tampa Bay for her work on "The M*********** With the Hat" in 2015.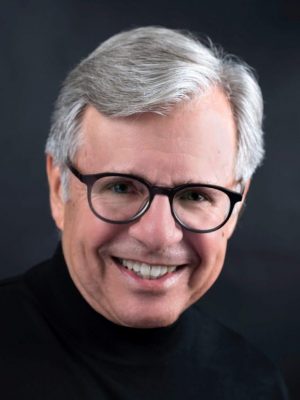 BRUCE RODGERS was a member of the founding board of the Hermitage Artist Retreat on Manasota Key and is its founding Executive Director, a position he has held since 2005. With undergraduate training as a classical musician he performed with the world famous Military Academy Band at West Point before obtaining his graduate degree in English and Creative Writing. As a playwright, his work has been produced in the United States and Europe. In 1998, the Sarasota County Arts Council awarded him a "Renaissance Leadership Award" for his work as an artist and for his work on behalf of the community. In 2015 the Arts and Cultural Alliance honored him again with its Cultural Champion award. Mr. Rodgers is a MacDowell Colony Fellow, Ragdale Foundation Fellow, a Seaside "Escape to Create" Fellow, was named a Distinguished Artist by the New Jersey State Council on the Arts. He served on the National Board of Trustees for the Alliance of Artist Communities for 10 years, and is on the current governing board of the Arts and Cultural Alliance of Sarasota County.