Each year we explain that the playwright's words are the most relevant component of this festival.
In no prior year has that been more important. COVID-19 compelled us to find a new means to present eight plays from writers across Florida, hence "Radio Theatre Odyssey." However, Murray Chase, Rick Kerby, and Jeffery Kin, our judges for this fifteenth annual festival, read and rated the plays by imagining them as stage productions. Their decision was made prior to the podcast of the festival. So, it was all about the playwrights' work. As it should be.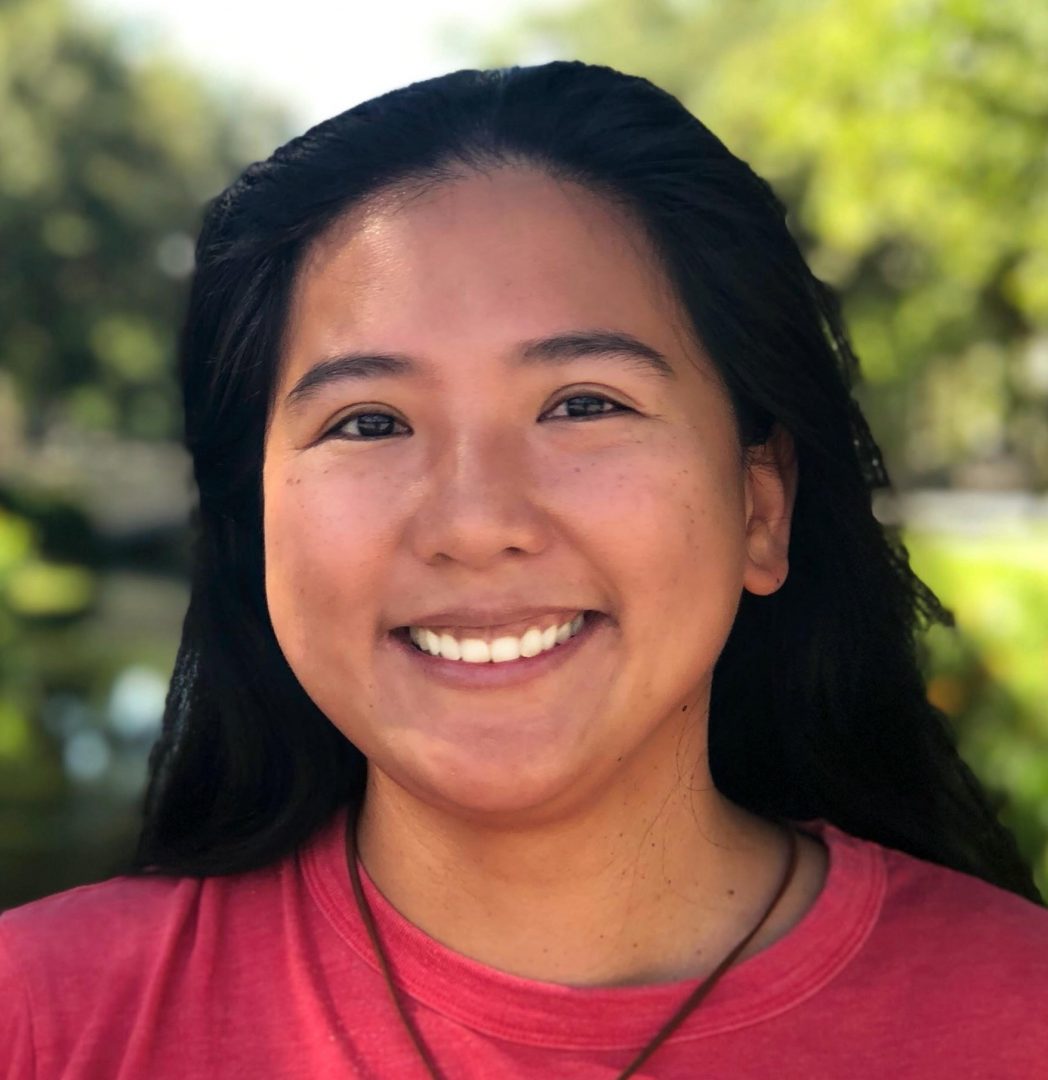 BEST PLAY: SINGLE RIDER
Congratulations to Michelle Pascua of Celebration, Florida, who receives the Best Play award of $500 for SINGLE RIDER, where she tells us that rollercoasters are all about ups and downs as can be love. In this absurd comedy, two single riders connect at Disney World — an extraterrestrial adventure about ride-sharing gone awry.
RUNNER-UP: FINDING HELP
We also congratulate Miami Beach resident Marj O'Neill-Butler for her Runner-up play, FINDING HELP, about a mother and daughter at loggerheads — assisted living or a caregiver? The mother wants to stay put in her own apartment and when the daughter tries to solve the problem, her mother's attitude is a surprise. Marj receives a $300 award.