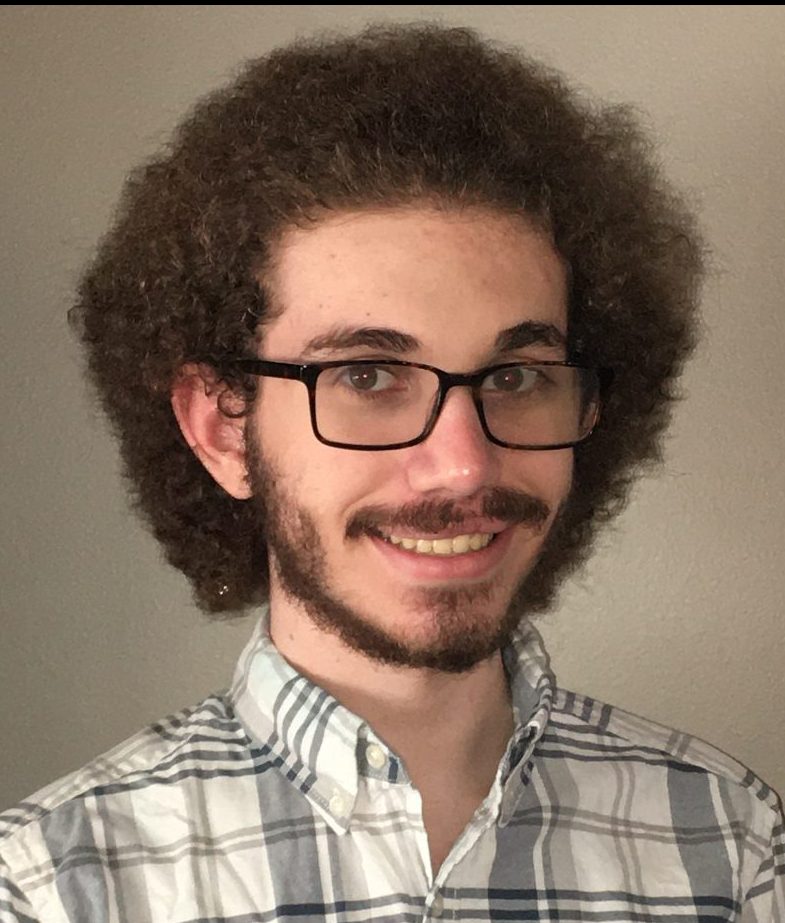 Best Play
Spencer Emerson Opal-Levine (Flying Solo with IBD)
Spencer is a senior at Pine View. His plays have been produced locally, nationally, and internationally. Loosely based on Spencer's own experiences living with Crohn's disease, "Flying Solo with IBD" won the Kennedy Center's VSA Playwright Discovery award in 2020 but due to COVID-19, had its Washington, DC debut postponed. The play also won Florida Studio Theatre's 2020 Young Playwrights Festival, but that performance was cancelled for safety reasons as well. Spencer is thrilled that Theatre Odyssey's Student Ten-Minute Playwriting Competition was switched to a radio format, and he greatly appreciates the theatre's continued support.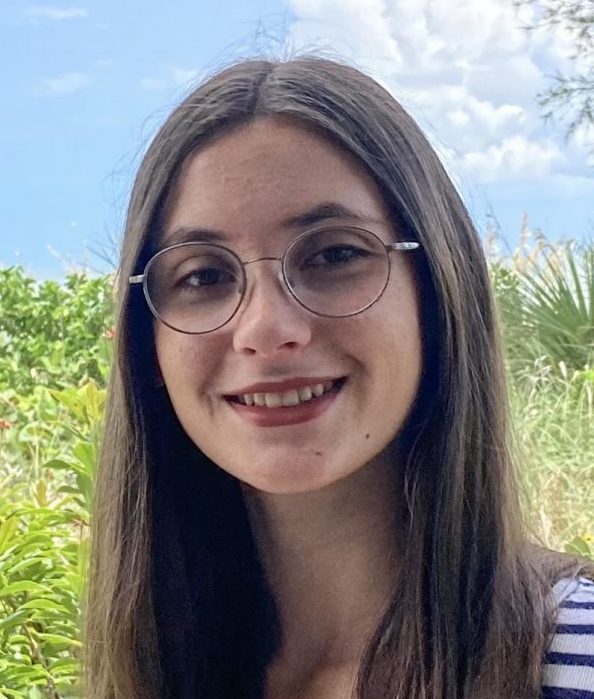 RUNNER-UP
Elaina Bayard (Fermata)
Elaina is a sophomore at Saint Stephen's Episcopal School. She's been interested in writing since she wrote a collection of bad poetry as a Christmas gift for her father in elementary school. When she isn't busy with school work or daydreaming, she enjoys swimming, playing piano, and ranting about the latest book she's read to anyone who will listen. She also finds joy in editing for the literary magazine Polyphony Lit.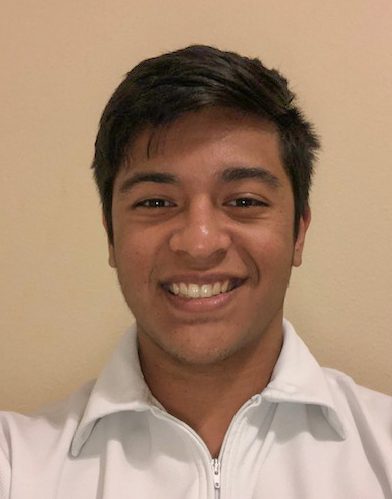 Peter Balos (A Change in Perspective)
A senior at Saint Stephen's Episcopal School, I had leading roles in the musicals "The Addams Family" and "Footloose." Next year I will be attending Ursinus College in Collegeville, Pennsylvania, majoring in Applied Economics with a minor in Philosophy, but also to play baseball as a collegiate athlete and participate in the theater program. I'm grateful to my teacher Mrs. Elisha for exposing me to the beautiful world of Theater.
Tyson Duerr (The Darkest Shades of Gray)
Tyson is a student in 11th grade at Braden River High School. Theater is his biggest passion whether it be acting, writing, or even helping backstage. Tyson has been in several productions, including Pippin, The Little Mermaid, and It's A Wonderful Life. Tyson has been writing for a few years and feels so incredibly blessed to have learned so much from his director, Mr. Robinson. He also thanks his mother, his sister, and most importantly God for all he has accomplished.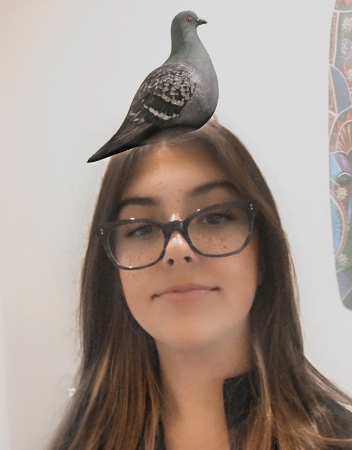 Jacqueline Harrison (Resonating Sound)
Born and raised in Belgium until I was 13 years old, I currently live in Florida, now 15 and a sophomore at Saint Stephen's Episcopal School. I've been a writer for as long as I can remember, mainly because my mother and sister are both avid readers and writers. My sister has written a couple of her own short stories which inspired me to do the same, and now writing is now my "escape" or "safe place." I've also seen what the world can do to a person both mentally and physically, so I use my writing as an escape into a better world, and I hope to share that world with others.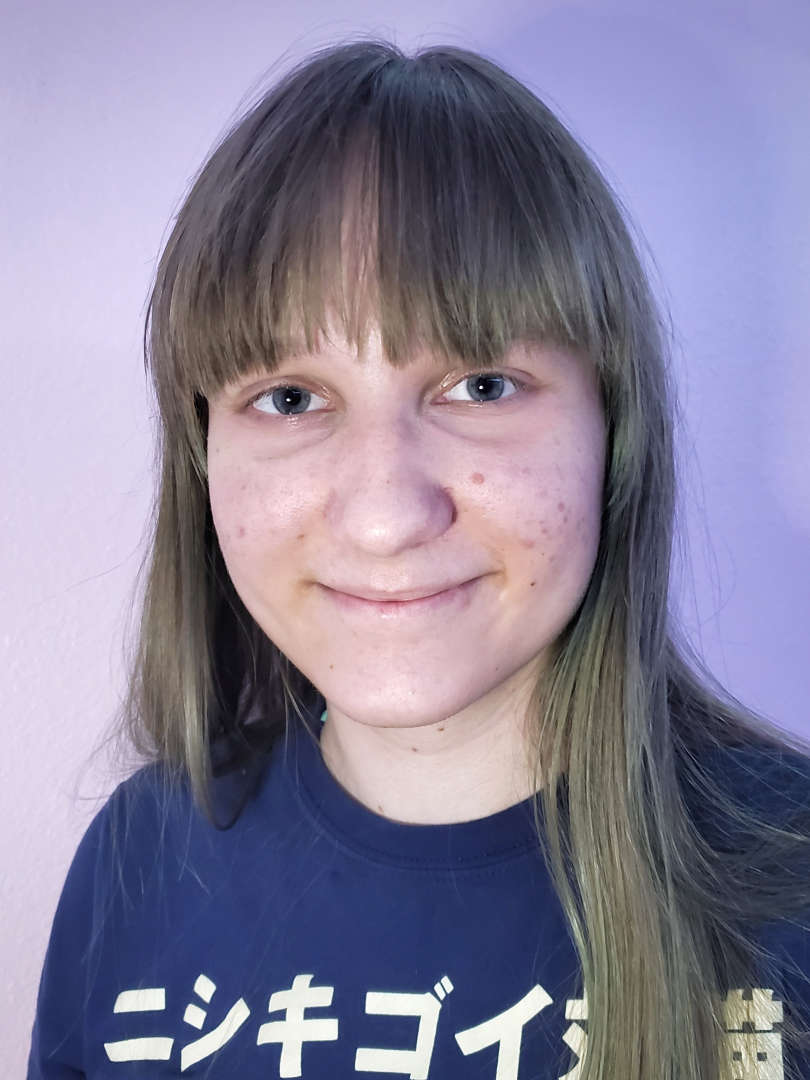 Elizabeth Novotorova (Masking)
Elizabeth is a student attending State College of Florida Collegiate School in Bradenton, Florida. They are very thrilled to have their ten-minute play be judged, and even more thrilled that its positive, enlightening message, based from their own experiences, is being shared with others. Their teacher, who recommended that their play be entered into Theatre Odyssey, as well as their family and friends, would be proud to see how far they have gone with their creative prowess.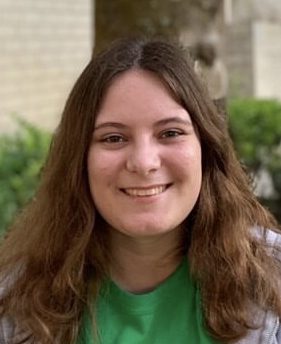 Olivia Raab (Bloodline)
Olivia is a senior at River Ridge High School. She has been active in theater since her Freshman year. She has enjoyed being an ensemble player and playing a role in the fall play. She enjoys drawing, writing, and anchoring on the school news. She thanks her family and friends for their support.
Tatum Tellbuescher (Time Warp)
I am a sophomore at Saint Stephen's Episcopal school. This is my second year taking theater and I plan to take theater throughout all of high school. I play soccer and lacrosse, and I am a cheerleader at Saint Stephen's. I enjoy spending my free time with my family and friends, and going to the beach. I am thrilled to be selected as a finalist for the ten-minute play competition!