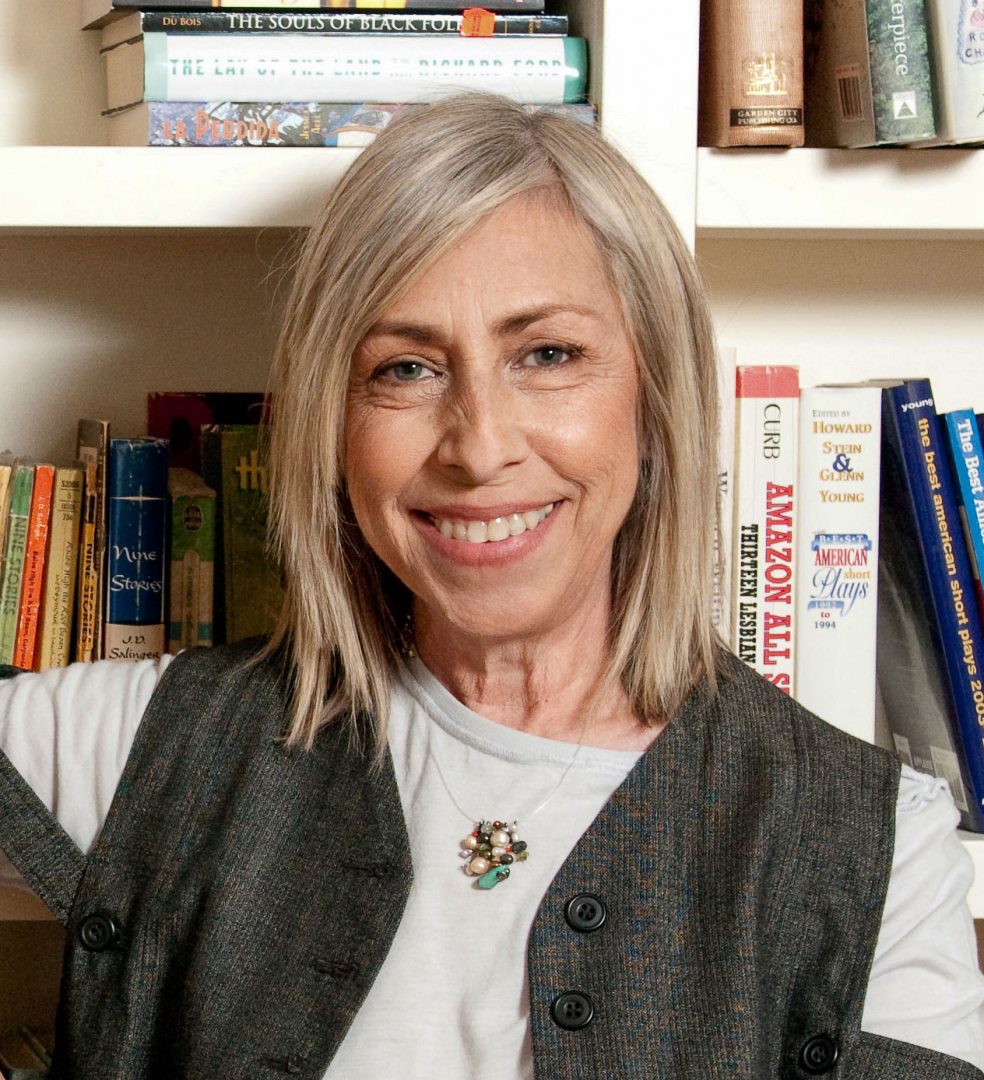 Susan Miller is a two-time OBIE winner, Guggenheim Fellow and recipient of the Susan Smith Blackburn Prize. Her play "20th Century Blues" ran Off-Broadway (2017/18), is licensed by Dramatists Play Service and published in Plays By Women (Methuen/ Drama). Miller's solo play, "My Left Breast," which premiered in ATL's Humana Festival, has been performed across the U.S and internationally. Her work has been done by The Public Theatre, Second Stage, Naked Angels, New York Stage & Film, The Mark Taper Forum, Theatre J, Trinity Rep, City Theatre of Miami, The O'Neill, Ojai Playwrights Conference, Invisible Theatre, Ensemble Theatre of Cincinnati and Contemporary American Theatre Festival. Miller co-ran the prestigious Dramatists Guild Fellows program and was a Consulting Producer/Writer for Showtime's The L Word and ABC's Thirtysomething. She won the Writers Guild of America Award for her Indie Web Series, Anyone But Me. www.susanmillerplaywright.com
ME TALKING 2 ME BY SHOSHANNAH BORAY
Shoshannah Boray writes contemporary plays about absurdity in the ordinary, the pull between security and freedom, and the need for courage. Her plays, both for adults and for youth actors, have been produced and staged nationwide, including "Escaping Warsaw" (NYC, Los Angeles, VT, Pittsburgh); "Mensch" (JET Festival of New Plays); "Cassandra Syndrome" (BHTG Competition for Youth Theatre Second Prize); "The Most Important Thing in the World" (NY, VT); and "Strawberry Moon" (VT State Winner, Clauder Competition); "Water People" (Best Original Script, Maryland One-Act Festival). Shoshannah lives with her family in Burlington, Vermont, writing, playing, and teaching playwriting.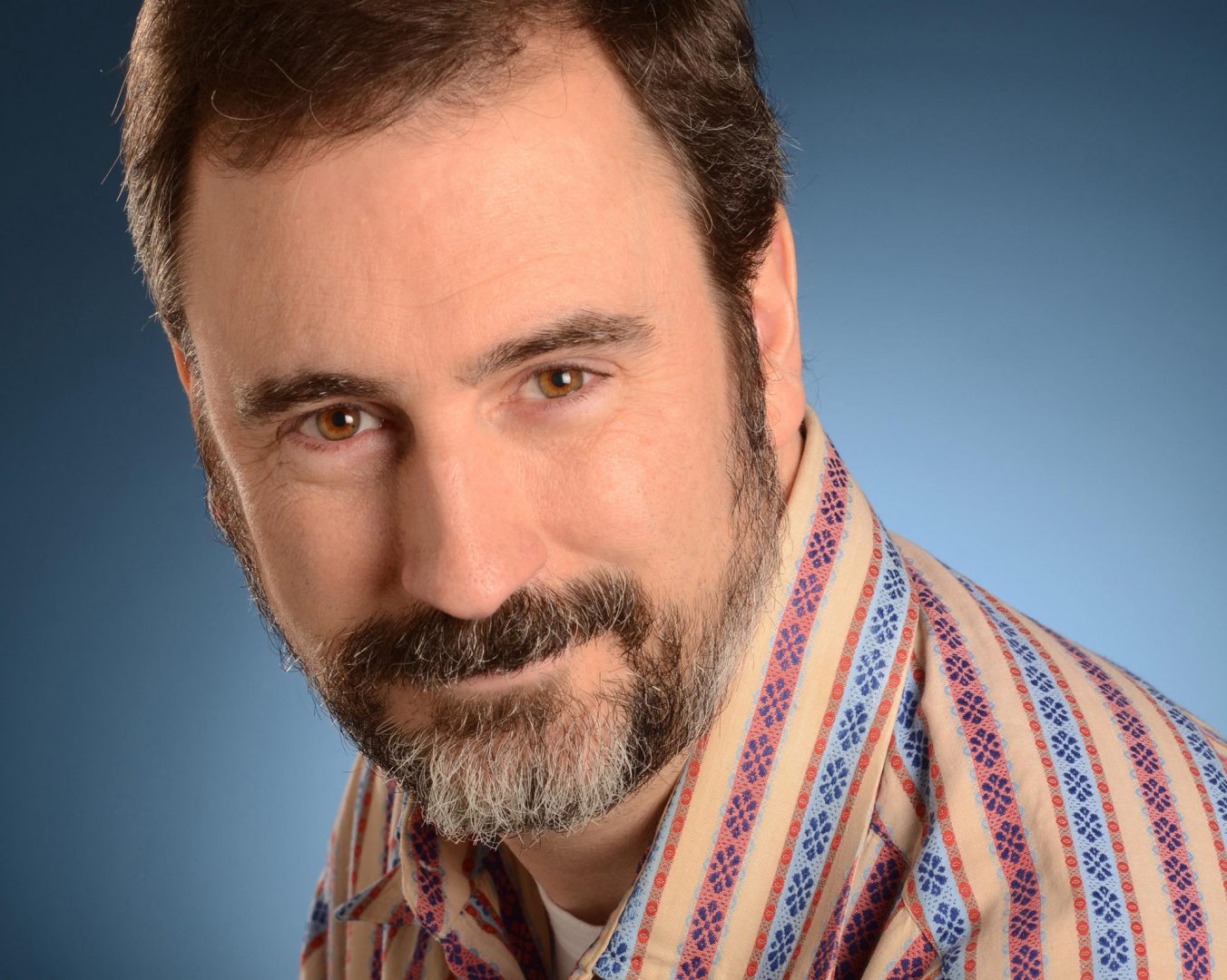 DC Cathro is a Chicago-based playwright, actor, and director from the Washington DC metropolitan area. His musical "Till," written with award-winning composer Leo Schwartz, was one of three winners in the 2016 Main Street Musicals Festival, selected by Gregory Mosher, and was also accepted into the 2019 New York Musical Festival (NYMF). "The Book of Merman," another musical written with Leo Schwartz, enjoyed a five-month run Off-Broadway. In 2014, he became the only playwright to have two shows in the Pride Films and Plays Festival in Chicago; "Pen, A Musical" (with Schwartz) and the comedy "Family Holiday." DC's works have been read at theaters and festivals across the U.S., including The William Inge Festival in Independence, Kansas, The Kennedy Center in Washington DC, and St. Luke's Theatre, Off-Broadway in New York City. His published works are available through StageRights.com.
WINDOW WASHER BY MARLENE FANTA SHYER
Marlene Fanta Shyer is the author of five novels, twelve books for children, and a memoir written with her son, Not Like Other Boys. Her play, "First Wife," was produced at the Emelin Theatre in Westchester county. "Beethoven's Hair" was produced at the American Theatre of Actors in New York City (2018); and "The Rooftop Trilogy" was part of a play festival at the Gallery Players Theater in Brooklyn (2019). Later that year she won first prize of 250 submitted to Playwrights First, a New York City competition for her play "The Perfect Harlem Apartment." In addition to a cash prize, two readings were held in the city. When she is not writing plays, Marlene is penning travel pieces and essays for various magazines and newspapers. She has written for a television sitcom and had over one hundred short stories published in American and UK magazines. When not traveling she spends her time going to the theater in her hometown of New York City.