Elaina Bayard wins Verna Safran Prize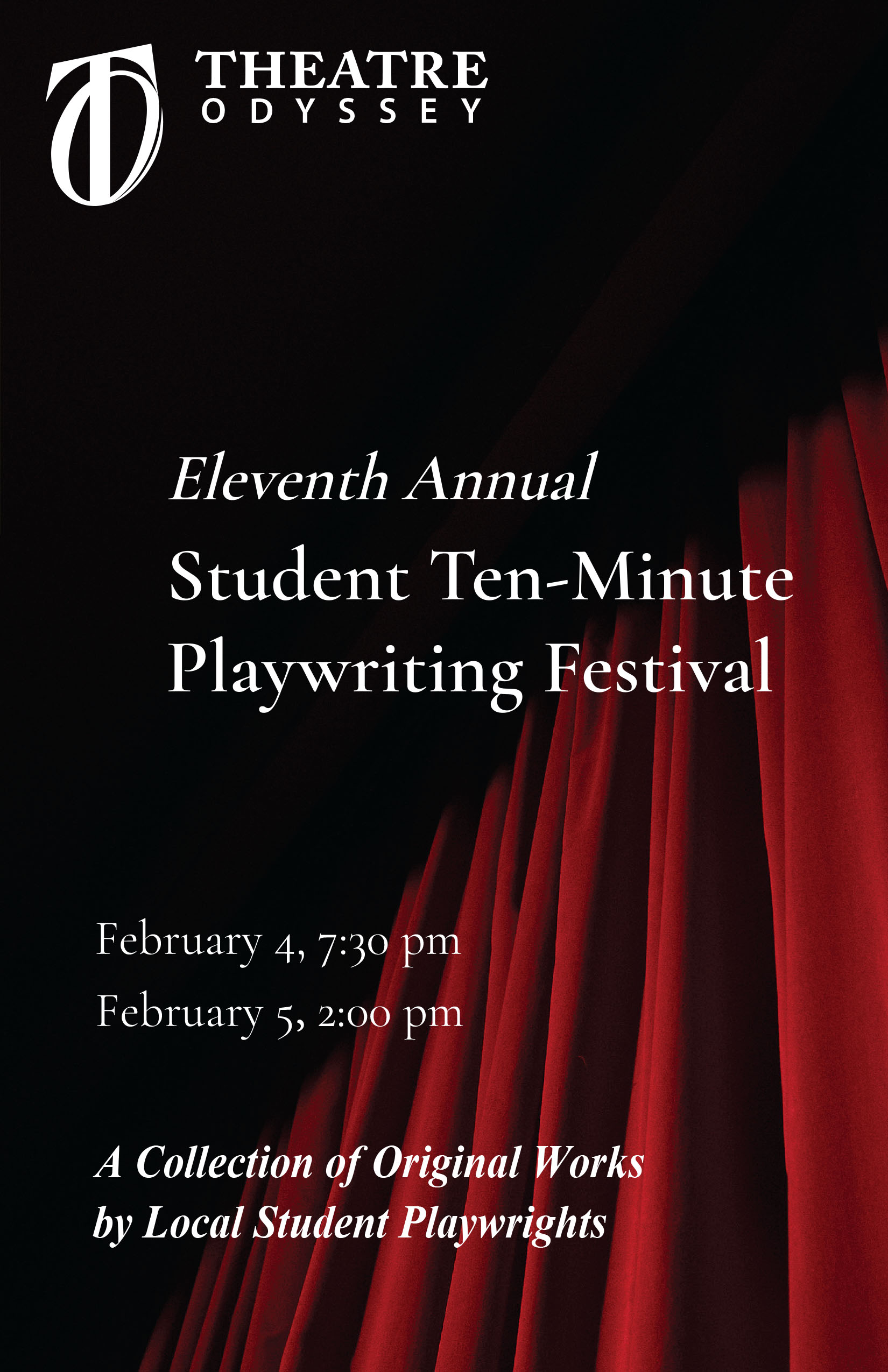 Festival Production Manager Preston Boyd commented that the work by students this year made the competition, judged by Dr. Valerie Barnes Lipscomb, Benny Sato Ambush, and David Covach, particularly challenging. And he noted that for the first time, Theatre Odyssey retained dramaturgy services from award-winning playwright Jason Cannon for each of the eight finalists. "This strengthened the plays," he said, "and what a great experience for students to have this attention paid to their work." Cannon's involvement was funded by a generous gift from Melliss Kenworthy Swenson, honoring her late husband Curt.
"Our full house audiences were treated to something special," said Theatre Odyssey President Michael Bille, himself an award-winning playwright. "The live theater experience was enhanced by fine direction and excellent acting performances."
Elaina Bayard is a senior at Saint Stephen's Episcopal School. This is her third year as a finalist in the competition. Elaina has been reading and writing since she was young and plans to keep doing so for the rest of her life. Beyond her own work, Elaina tries to stay involved in the writing and theater community by editing for the literary magazine Polyphony Lit and interning with Florida Cultural Group.
RUNNER-UP: THE GAME OF GIFTS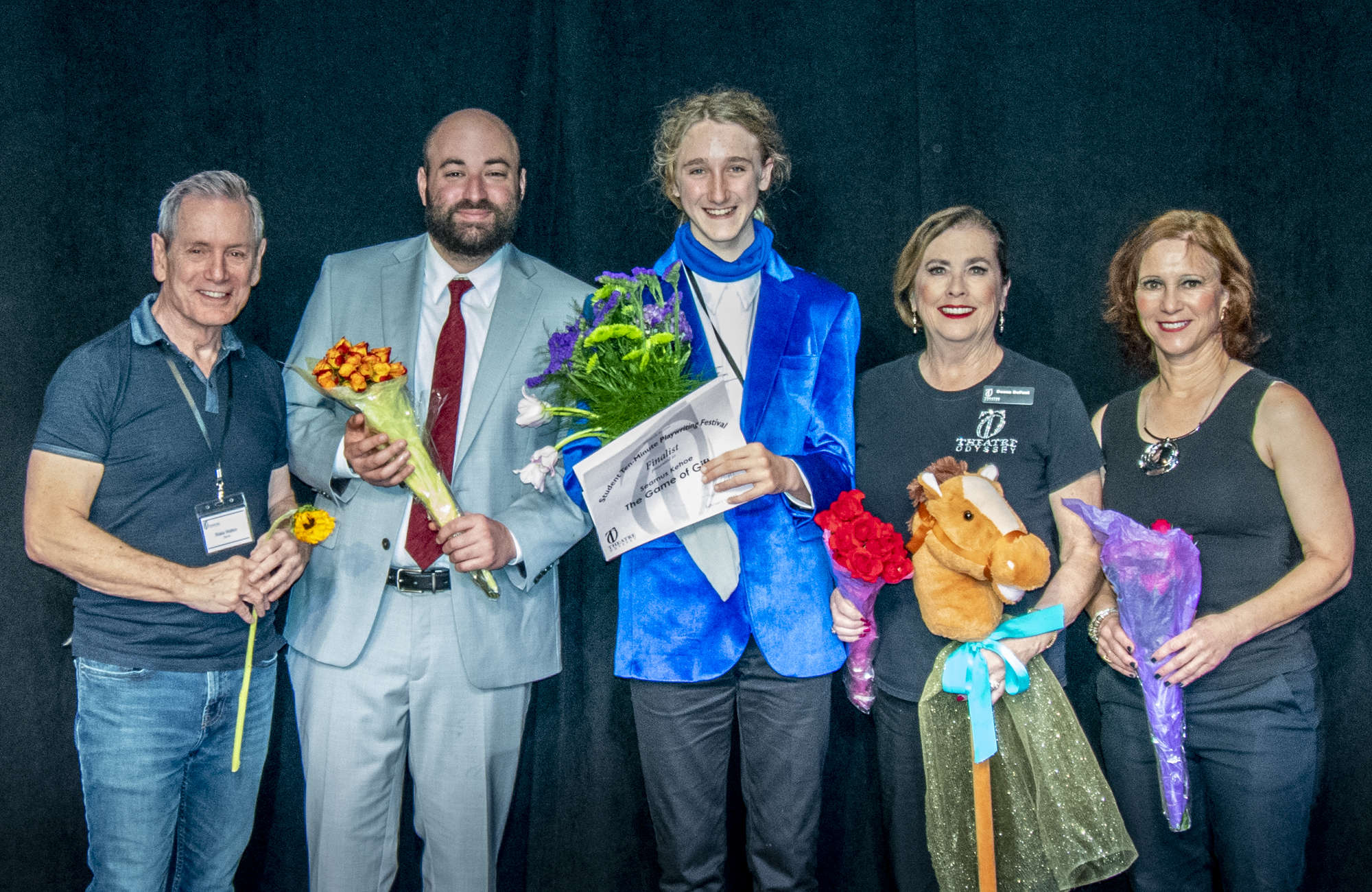 Seamus Kehoe is mad for Mythology. Becoming enamored with myths at an early age, he has torn through anything about World Mythology he can get his hands on. You can find him in a tree, reading a book or weaving new worlds, or bunny wrangling (with four rescue bunnies and a big dog who think she's a bunny). He loves traveling and studying languages. Seamus has been homeschooled since first grade and is in the equivalent of ninth grade. Seamus is training in Aikido for his brown belt and assists his Sensei as a Senpai. He has been in Venice Theatre acting classes since age 7, and writing plays is a new endeavor.