Theatre Odyssey is a theater company located on Florida's Gulf Coast in Sarasota. Founded in 2006, the company provides a nurturing environment to encourage, inspire, and challenge local playwrights and actors. It currently produces two annual events: the Ten-Minute Play Festival in the spring and the Student Ten-Minute Playwriting Festival in the winter. From its beginning, Theatre Odyssey has shared revenue with its actors, directors, and stage crews and it awards cash prizes to festival winning playwrights.
Theatre Odyssey Inc. is a nonprofit organization operated by a volunteer Board of Directors. Contributions are deductible to the extent permitted by law under IRS Code 501(c)(3).
Leadership of the company, effective with the Annual Meeting on July 7, 2018, is as follows: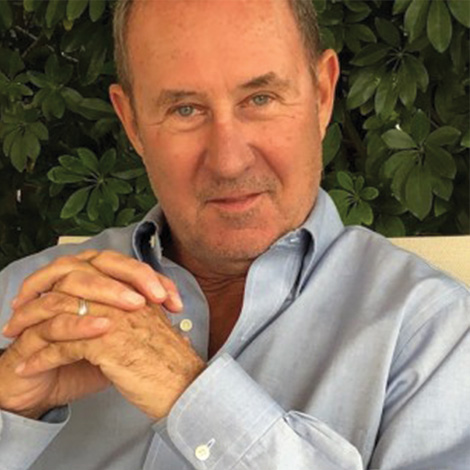 Michael Bille is a Minneapolis native and graduate of the University of Minnesota. A lifelong career in television news, production and programming took him to several stops around the country before finally settling down on Siesta Key with his wife Lois and dog Lucy to watch the world's best sunsets, play his guitar and write plays.
His short play, "The Card Game won "Best Play" in Theatre Odyssey's Thirteenth Annual Ten-Minute Play festival (2018). Another short play, "The Universe is Calling," will be staged in January 2020 as part of The Gallery Players New Play Festival in Brooklyn, NY. He has also had several readings of his work in conjunction with Florida Studio Theatre.
He is a member of the Dramatists Guild, the Sarasota Area Playwrights Society and honored to be a board member of Theatre Odyssey.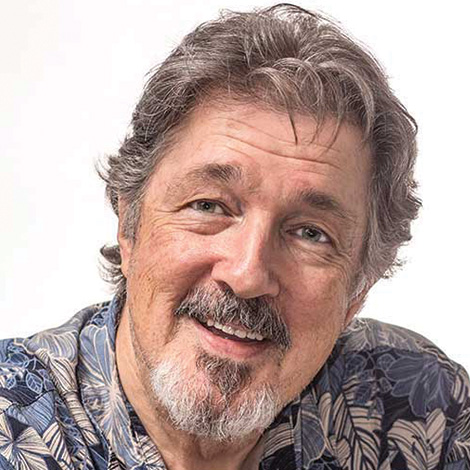 Don Walker—With an academic background in art and theater, Don's career was as an industrial editor and publication manager, moving to Sarasota from Connecticut in 1990. Lured back to theater with a leading role at Venice Little Theater, he was soon busy with roles on other area stages. In several Theatre Odyssey plays — A Bottle of Vodka, A Little Help, A Big Wave and Sounds From the Merry-Go-Round —he shared the stage with favorite costar, Jenny Aldrich, his original leading lady. Other local credits include roles at Asolo Rep, Golden Apple Dinner Theater, Banyan Theater, Florida Studio Theater, The Players, Venice Theatre, Starlite Players, American Stage and in Dog Days productions. At Westcoast Black Theatre Troupe he is slated to appear as a corrupt judge in the premier of Ruby, a musical retelling of the mystery surrounding a 1952 murder in Live Oak, Florida.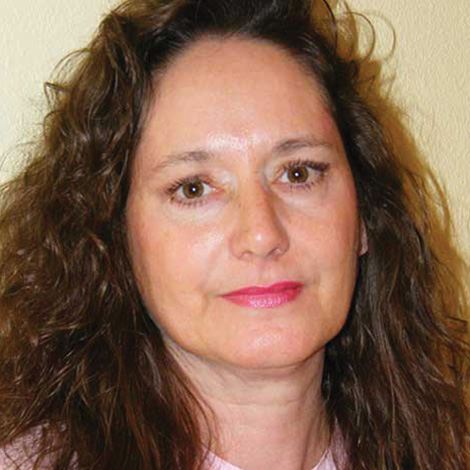 Tami Vaughan graduated from MJC and USF with a BA in Fine Arts. She worked for many years in New York City at an advertising agency where she also appeared in several Gilbert and Sullivan musicals with the Village Light Opera Group.
You may have seen her around Bradenton and Anna Maria in many productions at the Riverfront Theatre and the Island Players. Her favorite role was as Guenevere in Camelot. She is very active in many of the Theatre Odyssey Festivals and creates most of promotional materials and all of the playbills.
When she is not on stage, she is a bookkeeper for various clients and a graphic artist for Golf Coast Magazine.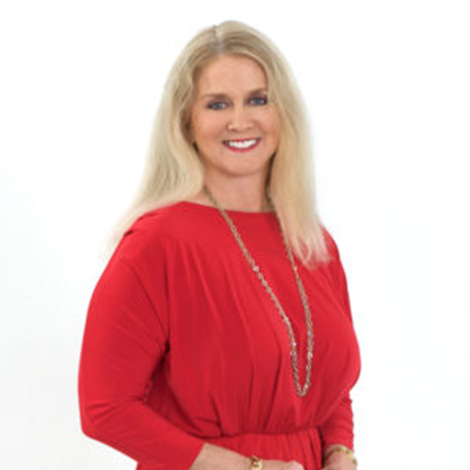 Pamela Schuneman is a native Floridian, University of Florida graduate, and aspiring playwright. She is a CPA by day and a writer in her spare time.
Her professional writing can be found in The Journal of Accountancy, Managed Care Magazine, and a bi-weekly column in The Business Observer.
She has also published fictional short stories and is working on a full-length play.
Alana Brader — Born in Cape Cod, Alana is still adjusting to the hot Florida summers, despite having lived here for many years. She is currently a student at Saint Stephen's Episcopal School in Bradenton, Florida. She is an active member of several clubs and volunteer organizations, such as the Rotary Interact Service Club, Saint Stephen's Theatre Club, and Feeding America. She also has a passion for student government, having served two years as a Student Council representative and an additional year on the Executive Board as the Director of Operations. Additionally, Alana has spent four summers at the South Florida Museum, working with groups of all ages, both as a museum docent and as a volunteer with the museum's summer camps. Alana enjoys writing, and her strongest subjects are English and Science; she plans to major in Pre-Medicine in college.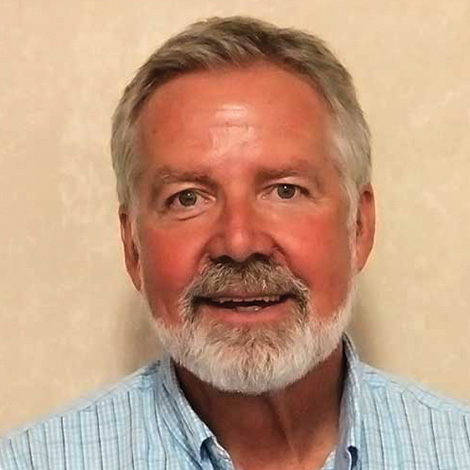 Frank Motz is a retired lawyer and mediator from Canton, Ohio. He worked as an attorney in private practice, an assistant prosecutor, a public defender, a magistrate, and served four years as a consultant to the Supreme Court of Ohio, establishing court mediation programs throughout the state.
Active in community theater as an actor, director, and playwright, Frank founded the Kathleen Howland Theatre and the Student Shakespeare Players. After thirty years of visiting the Sarasota area, Frank and his wife, Randi, became full time residents of Longboat Key in 2014. He works as a part time house manager for Asolo Repertory Theatre and teaches writing as an adjunct instructor at State College of Florida. He is a member of Sarasota Area Playwrights and Asolo Guild Playreaders. Frank is proud to have had plays selected for Theatre Odyssey's Ten Minute Play Festival four consecutive years (2016-2019).
Tom Aposporos was a co-founder of Theatre Odyssey in 2006, served as President, and is currently a Director Emeritus. Tom's acting work includes both stage and film and he regularly does voice work, including narration. He is an occasional director for the stage, and a published writer and columnist.
Tom has served as an elected public official in both New York and Florida, led a publicly-held banking company, was President and Chief Executive of Longboat Key's Chamber of Commerce, and co-founded the Longboat Key Foundation. He is an active licensed real estate broker in Florida and New York.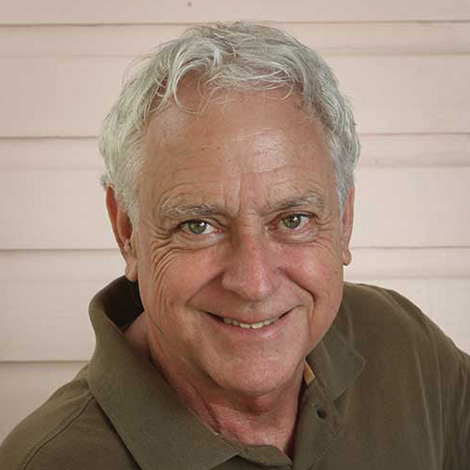 Preston Boyd – Theatre Odyssey Director Emeritus. Preston retired from teaching drama and music after 24 years and now fills his time as a freelance theatre director, actor, musician, and acting teacher.
Before moving to Florida, he and his wife, Priscilla, worked for a number of regional theatres around the United States and Off-Broadway in New York. Their favorite productions are sons Dorian and Colin, and grandson Noah.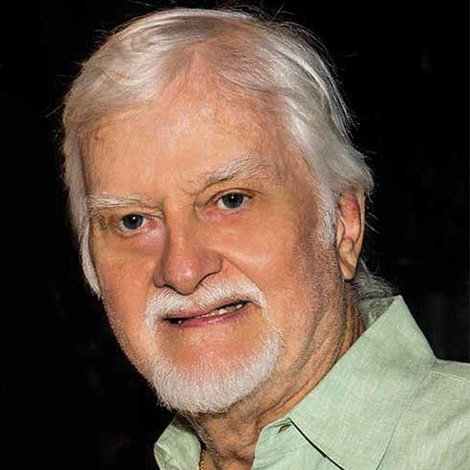 Dan Higgs graduated from Towson College in 1960, taught Jr/Sr High School for 14 years, became a television teacher on Maryland's PBS Education Channel for two years, gained a Masters Degree and finished his 35 year career as Coordinator of Media Technology. Active in his local Union, he served in a myriad of positions including President. Dan was Chairman of the Anne Arundel County, Maryland Cable Commission for eight years.
Dan was introduced to theatre when he was Shanghied into his college Senior Class Farewell Satire. He's performed 200+ and directed 50+ plays in Equity, Community and Dinner Theatres, briefly functioned in most tech positions, and served in theatre administrations including President of three theatres. He's dabbled in writing short plays and had three produced. He is honored to serve this unique and exciting theater organization. Dan, Shigemi and their daughter, Vera, moved from Annapolis to Sarasota in 1995.
ADVISORY COUNCIL
Maddie Cashen
Leona Collesano
Nicole Cunningham
Donna DeFant
Kassandra Haakman
Ren Pearson
Kathryn Parks
Terry Romine
Nancy Roucher
Bob Trisolini
Philip Troyer
Bob Turoff
AFFILIATES OF THEATRE ODYSSEY
Marvin Albert
Jeff Kin
David Yamin
FOUNDERS
Tom Aposporos, Past President
Larry Hamm, Past President