Theatre Odyssey is a theater company located on Florida's Gulf Coast in Sarasota. Founded in 2006, the company provides a nurturing environment to encourage, inspire, and challenge local playwrights and actors. It currently produces two annual events: the Ten-Minute Play Festival in the spring and the Student Ten-Minute Playwriting Festival in the winter. From its beginning, Theatre Odyssey has shared revenue with its actors, directors, and stage crews and it awards cash prizes to festival winning playwrights.
Theatre Odyssey Inc. is a nonprofit organization operated by a volunteer Board of Directors. Contributions are deductible to the extent permitted by law under IRS Code 501(c)(3).
Leadership of the company, effective with the Annual Meeting on July 9, 2022, is as follows: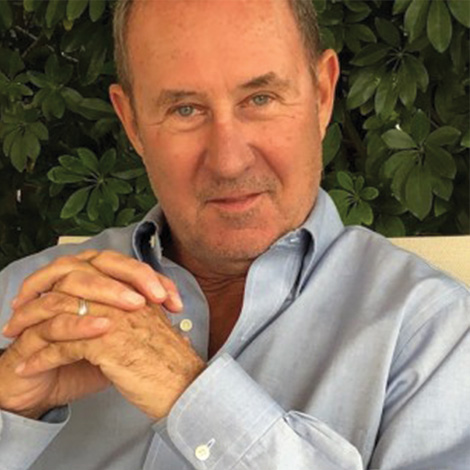 Michael Bille is a Minneapolis native and graduate of the University of Minnesota. A lifelong career in television news, production and programming took him to several stops around the country before finally settling down on Siesta Key with his wife Lois and dog Lucy to watch the world's best sunsets, play his guitar and write plays.
His short play, "The Card Game won "Best Play" in Theatre Odyssey's Thirteenth Annual Ten-Minute Play festival (2018). Another short play, "The Universe is Calling," was staged in 2020 as part of The Gallery Players New Play Festival in Brooklyn, NY. He has also had several readings of his work in conjunction with Florida Studio Theatre.
He is a member of the Dramatists Guild, the Sarasota Area Playwrights Society and honored to be a board member of Theatre Odyssey.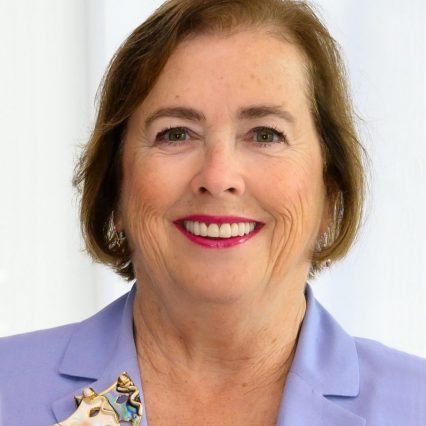 Donna DeFant moved here 34 years ago from Massachusetts, where her theater experiences started at an early age. She has acting, directing, costume design, and producing experience; while all the time she was a Certified Financial Planner for 32 years. Having retired from the financial industry nine years ago, she devotes her time to theater arts. In Florida Donna started with Theatre Works and then got involved with The Players Centre for Performing Arts as an actress, costumer, dresser, prop mistress, assistant director and eventually on their Board of Trustees. Donna served as their Chair of the Board of Trustees for five years. She is frequently stage manager and sometimes actor for Theatre Odyssey's Festivals, also representing the organization in regards to the Student Ten-Minute Playwriting Festival with the Sarasota County Arts Education Partnership through the Art & Cultural Alliance of Sarasota County. Donna will be the Festival Coordinator for the upcoming 12th Annual Student Ten-Minute Playwriting Festival in May 2024.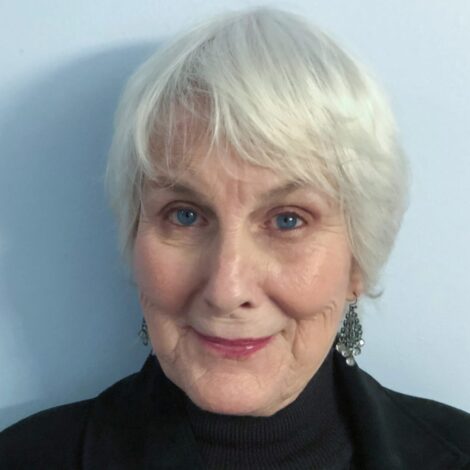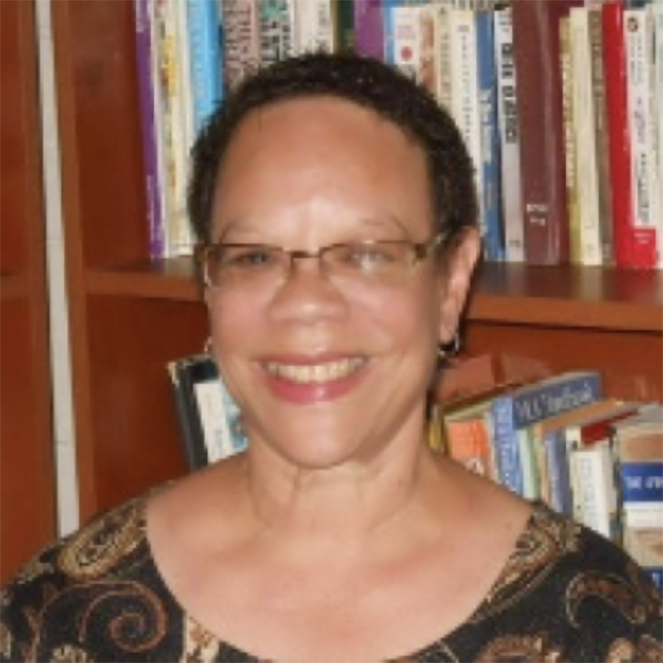 Eileen E. Price received a Bachelor of Arts in English/Speech-Theater Arts from Shippensburg University (of Pennsylvania); and has continued study completing a second undergraduate degree in Paralegal Studies from the University of Louisville as well as a Master's Degree in Secondary English Education from the University of West Georgia. Her professional experience has included teaching in schools in Maryland and Georgia; teaching Classroom Management for teachers new to the Fayette County [Georgia] school system as well as a posting as a college registrar while living in Heidelberg, Germany. Eileen is a member of several professional organizations including The Golden Key National Honor Society, Pi Lambda Theta, the Georgia Association of Educators and Alpha Psi Omega. She has been honored three times by inclusion in Who's Who Among America's Teachers and is in her eighteenth year of teaching English at Saint Stephen's Episcopal School in Bradenton.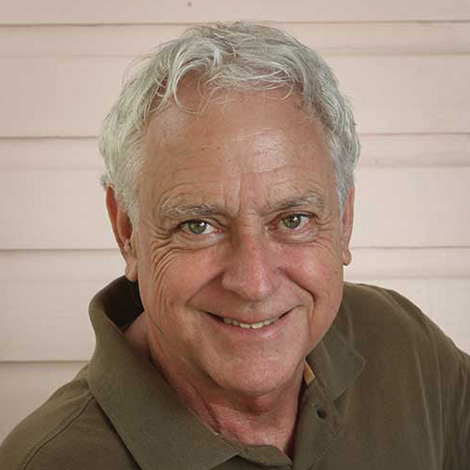 Preston Boyd retired from teaching drama and music after 24 years and now fills his time as a freelance theatre director, actor, musician, and acting teacher. Before moving to Florida, he and his wife, Priscilla, worked for a number of regional theatres around the United States and Off-Broadway in New York. Their favorite productions are sons Dorian and Colin, and grandson Noah.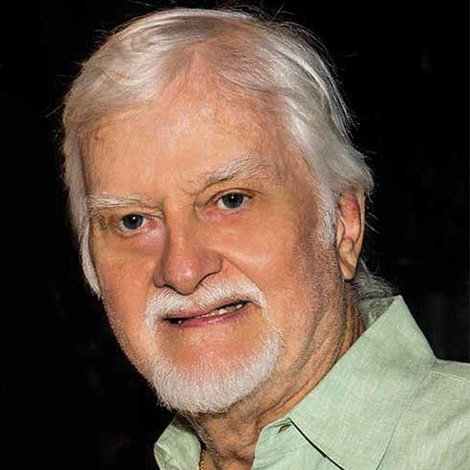 Dan Higgs graduated from Towson College in 1960, taught Jr/Sr High School for 14 years, became a television teacher on Maryland's PBS Education Channel for two years, gained a Masters Degree and finished his 35 year career as Coordinator of Media Technology. Active in his local Union, he served in a myriad of positions including President. Dan was Chairman of the Anne Arundel County, Maryland Cable Commission for eight years. Dan was introduced to theatre when he was Shanghied into his college Senior Class Farewell Satire. He's performed 200+ and directed 50+ plays in Equity, Community and Dinner Theatres, briefly functioned in most tech positions, and served in theatre administrations including President of three theatres. He's dabbled in writing short plays and had three produced. He is honored to serve this unique and exciting theater organization. Dan, Shigemi and their daughter, Vera, moved from Annapolis to Sarasota in 1995.
Bob Trisolini has served as Vice President for Theatre Odyssey twice, served on the Governance Committee, as Chairman of Evening With a Playwright events, and as Chairman of "On The Road" events. He has directed and/or acted in every Theatre Odyssey festival for the past ten years. Bob has a long history of producing, directing and choreographing shows for Broadway, Off Broadway, cruise ships, theme parks, regional and community theaters as well as corporate America. He was the founder and CEO of The West Bank Creative Inc., a business theater agency in the metro New York City area. During his 23 years running the agency he worked with such celebrities as Sammy Davis Jr, Rita Rudner, David Brenner, Beth Fowler, Ray Romano, Howie Mandell and the casts of many Broadway shows. He was part of the creative and producing teams of the five-time Tony-nominated Broadway show "Romance/Romance" and the Drama Desk and Obie Award winner "Olympus On My Mind". He directed six shows for Celebrity Cruise Lines and numerous shows for Walt Disney Entertainment, Disney Business Productions and Disney Special Events. At Busch Gardens Tampa Bay, he was show director for the development and opening of "Rhino Rally" and creative consultant for "Cast Away Critters". Bob is part of the Acting Company Highlands Playhouse and Asolo Rep. Locally Bob has directed "Stop The World", "Titanic", "Amadeus", "Greetings", "Jekyll & Hyde", "She Loves Me" and "Seussical" to name a few.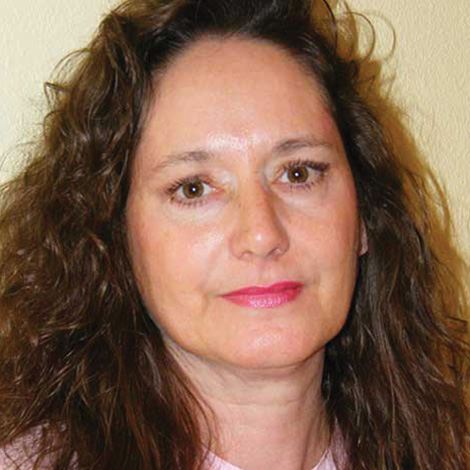 Tami Vaughan graduated from MJC and USF with a BA in Fine Arts. She worked for many years in New York City at an advertising agency where she also appeared in several Gilbert and Sullivan musicals with the Village Light Opera Group. You may have seen her around Bradenton and Anna Maria in many productions at the Riverfront Theatre and the Island Players. Her favorite role was as Guenevere in Camelot. She is very active in many of the Theatre Odyssey Festivals and creates most of promotional materials and all of the playbills. When she is not on stage, she is a bookkeeper for various clients and the editor of Parrish Village News, a 60 page local newspaper.
ADVISORY COUNCIL
Leona Collesano
Lee Gundersheimer
Frank Motz
Jonathan Musser
Esther Nisberg
Larry D. Patton
Ren Pearson
Terry Romine
Lynda StJames
Robert Ennis Turoff
Don Walker
Jenny Aldrich Walker
AFFILIATES OF THEATRE ODYSSEY
Michael Bush
Jeff Kin
David Yamin
Bill Kinney, Paragon Festivals
FOUNDERS
Tom Aposporos, Past President
Larry Hamm, Past President