Eighteenth Annual Ten-Minute Play Festival

Welcome to the Festival
Thank you. This Festival is about to begin because of you, and in honor of Theatre Odyssey's mission, though we are deeply appreciative, I will be brief.
Anyone who has read "The Gift of the Magi"—or "The Tell Tale Heart" or "The Lottery"—knows how unforgettable a short story can be. So it is long past time for us to give greater respect for short plays and celebrate them as equally memorable as their full-length cousins. To give a platform for writers to earn exactly that respect, to bring the short dramatic form centerstage, was why the founders created Theatre Odyssey in 2006. If one-act plays both long and short could be compelling why was there no company dedicated to their production and to supporting writers of them, of all ages, especially the next generations?
"Because it won't work," was what they were told. "Audiences don't want to go to short plays, they are not commercially viable, they don't provide meaty enough meals for the audience and performers." Tom Aposporos, one of the founders (along with Larry Hamm) said that the naysayers seemed to outnumber those who felt the idea would fly. Until they opened their first season, and sold out the houses. Now eighteen successful seasons and well over 200 plays later, Theatre Odyssey has not only grown as the only regional home for new short form plays, but this Ten-Minute Festival and all of TO's programming are on the national theatrical radar, according to Gary Garrison, the former Executive Director of the Dramatists Guild and a leading proponent of the short form, especially ten-minute plays (he has literally written the book on it, as they say).
I have known Gary since we worked together at NYU Tisch School of the Arts, and when I was asked to be production manager and dramaturg for this season's Ten-Minute Play Festival, I thought—well, who better to adjudicate and come work with these Florida writers of all levels of experience, than Gary, who also refused to listen to those critical of the format, and instead championed it as a cornerstone of the modern theatrical landscape.
This season, we hosted an exciting workshop with Gary, and he is graciously participating in a Q and A about the benefits and pitfalls of the short form after Friday night's performance: "We Will Be Brief."
We are so grateful that you are here to support and celebrate this unique event, and ask that you consider renewing or becoming a Theatre Odyssey subscriber and supporter to continue this great legacy. Enjoy these wonderful eight plays, covering the entire range of emotions and themes, from writers all over Florida, plus an encore of this season's winning Student Ten-Minute Play, fittingly titled A Matter of Time. Here we go…
Festival Production Manager
We Will Be Brief
A Q&A session with Gary Garrison
Author of A More Perfect Ten: Writing and Producing the Ten-Minute Play
Saturday, May 13, following the performance
For the last 30 years, Garrison's professional work and creative life have centered on being a playwright, educating and nurturing playwrights, and administrating a variety of playwriting organizations, educational programs, and theatre companies that promote dramatists and the development of new plays. In 2014, The Kennedy Center for the Performing Arts instituted the National Gary Garrison Ten-Minute Play Award given to the best ten-minute play written by a university dramatist.
CLICK ON THE TITLES BELOW TO OPEN A PAGE FOR EACH PLAY.
Festival Production Manager — Lee Gundersheimer
Production Coordinator / Stage Manager — Donna DeFant
Performance Stage Manager — Priscilla Boyd
Lights — Chris McVicker
Sound — Ren Pearson
Backstage Crew — Preston Boyd, Avery Cole, Kennedy Cole, Liam DeMaio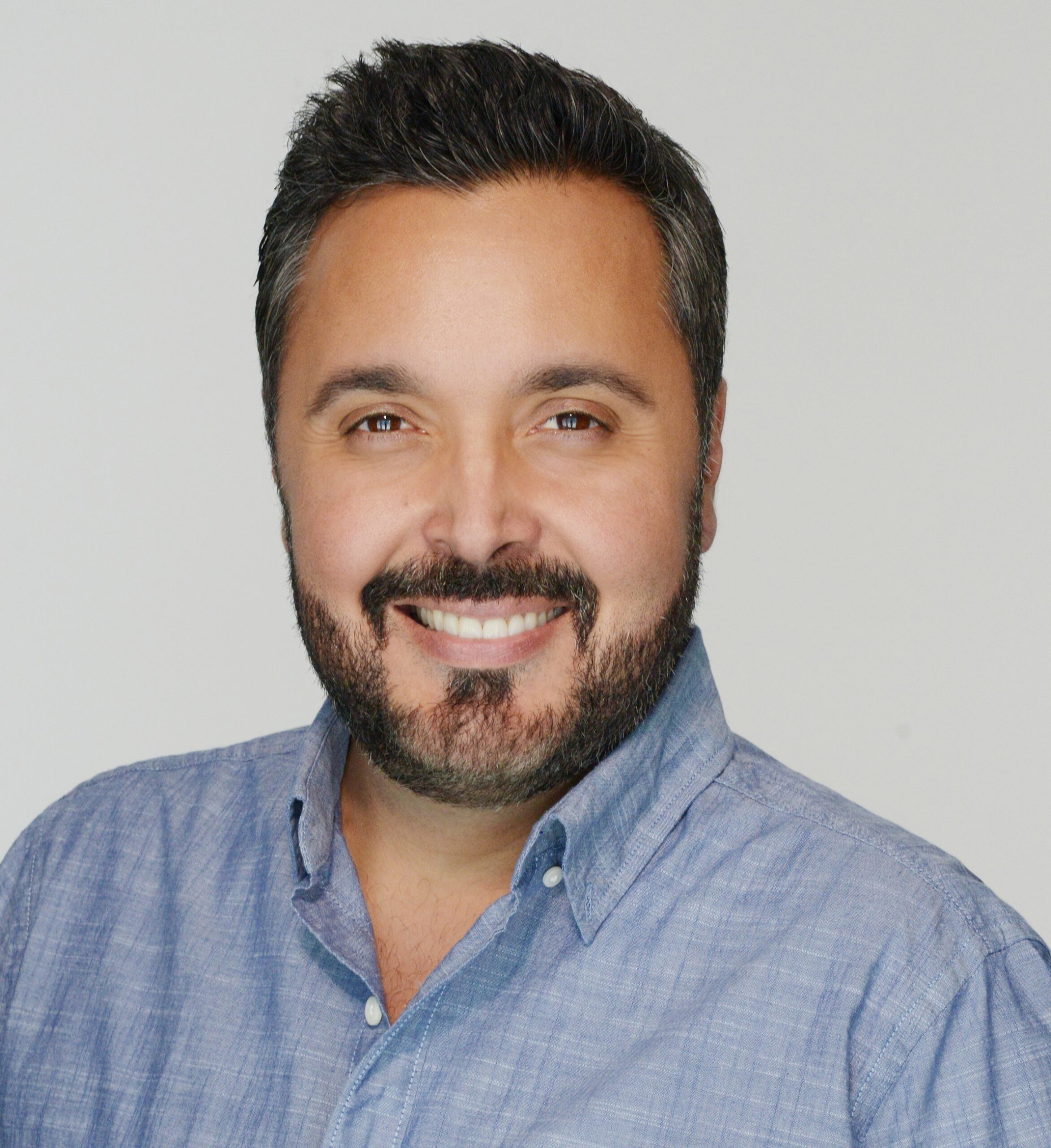 Gabe Ortiz is a proud husband, father of three, a solo theatre artist, an actor, a playwright, a television host on PBS/WEDU Arts Plus, co-founder & vice principal of Oasis Middle School, and the Founder of the Take Theatre Ensemble—a theatre group for inner-city youth. As a proud member of the Actors' Equity Association, he has been seen on local and national stages over the past 25 years. He also has 20 years of teaching and administrative experience working with "disadvantaged" youth, English Language Learners and students with special needs. He is an Independent Literacy Consultant and leads professional learning workshops for school districts and educators across the country on how to effectively implement responsive literacy practices in an inclusive classroom. Gabe is the 2022 recipient of the Governor Ron DeSantis Hispanic Heritage Award for Excellence in Education and Sarasota Magazine's Unity Award for 2020. He holds a BA from Cal State Northridge and an MFA from Penn State University.
Blake Walton — An award-winning actor, director, playwright, and teacher, Blake has directed seven plays for Theatre Odyssey and is honored to now take a seat as adjudicator. He studied acting with legend Sandy Meisner and Bill Esper at the Neighborhood Playhouse School in New York and then played Mark in the original, now historic, production of Doric Wilson's The West Street Gang and in a dozen other original productions Off Broadway. In Sarasota he helped develop FST's first "Write-A-Play" workshop for middle and high schools, and the original Players Performing Arts School where he was Director of Acting and Musical Theater. Locally as a professional actor he has appeared in award-winning performances at Florida Studio Theater, Theater Works, The Golden Apple, and The Players (as a Guest Artist), plus at several Tampa Bay area theaters. He garnered "Best Premiere" Awards for performing Leading Men (2013) and Trevor's Fire (2012) in the United Solo Festival in NYC. Directing credits include many large musicals and plays including his The Better Man in two productions in New York, his play Out of My Mind and Huck Walton's musical The Charm both at The Theater Building in Chicago; many solo plays including Linda Lovely Goes to Broadway, Mann's Last Dance, and Rhapsody For Golda. He is Co-founder and Managing Director of SaraSolo Productions. www.blakewalton.info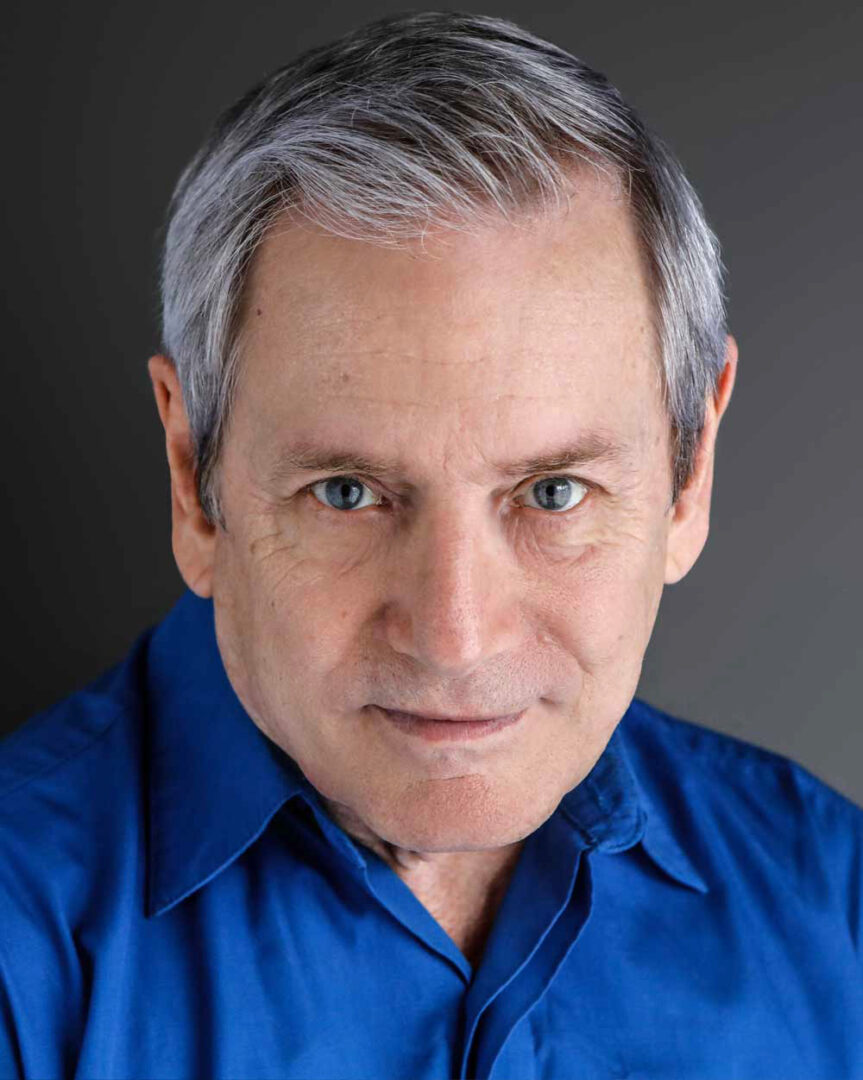 Gary Garrison—From 2007-2017, Gary was the Executive Director of the Dramatist Guild of America. Prior to his work at the Guild, Garrison filled the posts of Associate Chair, Artistic Director and Master Teacher of Playwriting in the Goldberg Department of Dramatic Writing at NYU's Tisch School of the Arts, where he produced over forty-five different festivals of new work, collaborating with hundreds of playwrights, directors and actors. Garrison's plays have been commissioned by or featured at the Kennedy Center for the Performing Arts, City Theatre of Miami, Boston Theatre Marathon, Primary Stages, The Directors Company, Manhattan Theatre Source, StageWorks, Open Door Theatre, Pulse Ensemble Theatre, Expanded Arts and New York Rep. His work as guest artist or master teacher of playwriting involves such institutions as the Convivio Writer's Conference (Postignano, Italy) Sewanee Writers' Conference, The Kennedy Center Summer Playwriting Intensive, CityWrights of Miami, Baltimore Playwrights Festival, Last Frontier Theatre Conference, Southeast Theatre Conference, Alaska World Arts Festival. He is the author of the critically acclaimed, The Playwright's Survival Guide: Keeping the Drama in Your Work and Out of Your Life, Perfect Ten: Writing and Producing the Ten‑Minute Play, and A More Perfect Ten. In April of 2014, The Kennedy Center instituted the National Gary Garrison Ten-Minute Play Award given to the best ten-minute play written by a university dramatist. In July of this year, he was featured in American Theatre magazine's The Subtext podcast with Brian James Polk under the title, More Than Ten Minutes with Gary Garrison. www.garygarrison.com
Carolyn Michel just completed a sold out run of a one woman play Family Secrets at Sarasota Jewish Theatre. Carolyn won Best Actress in the film Katia at the Oniros Film Festival, Italy, and was nominated for the same film at the New Vision Film Festival in Amsterdam, Netherlands. Carolyn performed with Sid Caesar on Broadway and on tour; major performances in Regional Theaters across the country, and 24 seasons on the Asolo Repertory Theatre stage. Asolo favorite roles include leads in: Other Desert Cities; Broadway Bound; The Corn is Green; Morningstar; Hobson's Choice; Tale of the Allergist's Wife; The Last Night of Ballyhoo; Sisters Rosensweig. At Florida Studio Theatre: Four other one-woman performances: Ann Landers in The Lady With All The Answers; Rose; Dorothy Parker: One Foot in Scarsdale; Search for Signs of Intelligent Life in the Universe. Carolyn has been part of FST New Play Festival for many years. At WBTT: Daisy in Driving Miss Daisy. Carolyn has many directing credits as well. A tireless fundraiser, her efforts on behalf of Community AIDS Network have netted over $1,000,000 and she has helmed benefits for Sarasota Jewish Federation, American Jewish Committee, the Sarasota Arts Alliance, Planned Parenthood, SPARCC, and Designing Women Boutique. Of all of her accomplishments, the most rewarding one is her loving marriage to her favorite guy and soul mate, Producer/Director, Howard Millman!
320 minutes of insightful, fanciful and comic flights of imagination—ready for you to experience again!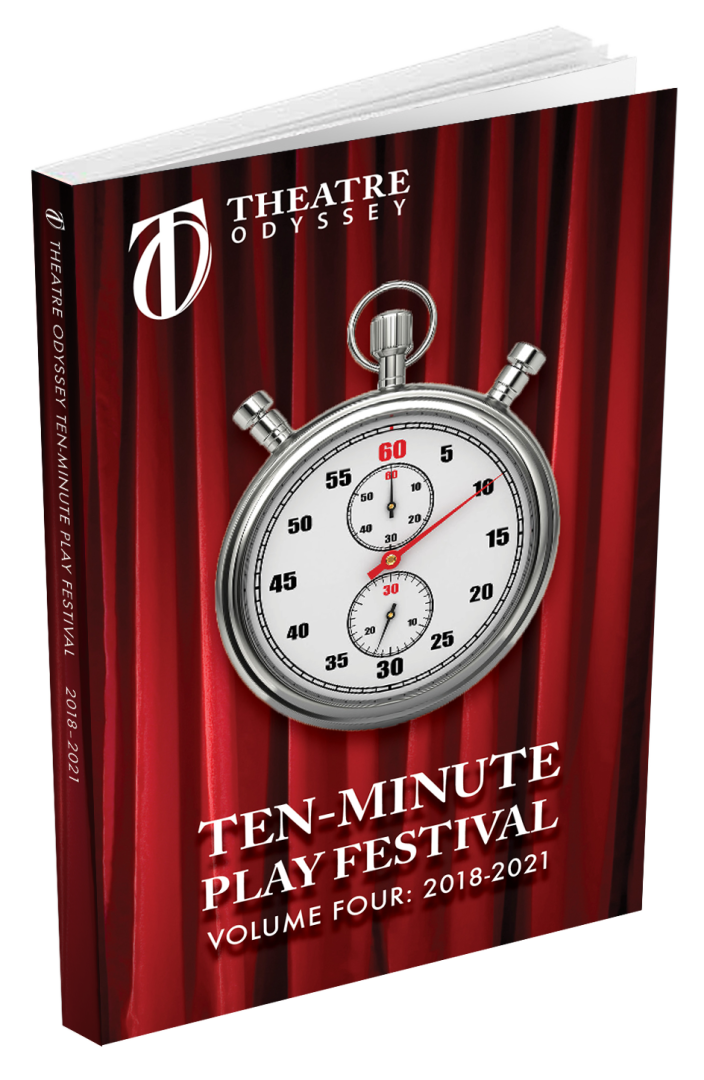 ORDER YOURS TODAY!
TEN-MINUTE PLAY FESTIVAL
VOLUME FOUR: 2018-2021
Complete scripts for 33 new ten-minute plays, finalists at annual festivals produced by Theatre Odyssey, 2018-2021: Marvin Albert, Seva Anthony, Michael Bille, Dorothea Cahan, Monica Cross, Paul Donnelly, Cece Dwyer, Tony Gunn, Dan Higgs, Kea Kamiya, John J. Kelly, Arthur Keyser, Frank Motz, Marj O'Neill-Butler, Spencer Opal-Levine, Michelle Pascua, Ken Preuss, Sylvia Reed, Arianna Rose, Connie Schindewolf, Fredric Sirasky, Mary Margaret Steber, Laurie Stoner, Luke Valadie, Jan Wallace, Robert Wanderman, Keith Whalen, Bernard Yanelli. Performance rights for these individually copyrighted works are available directly from the authors.
250 pages, 6"x9"
Hardcover: $24.95
Softcover: $19.95
ePub: $9.95