Tenth Annual Student Ten-Minute Playwriting Festival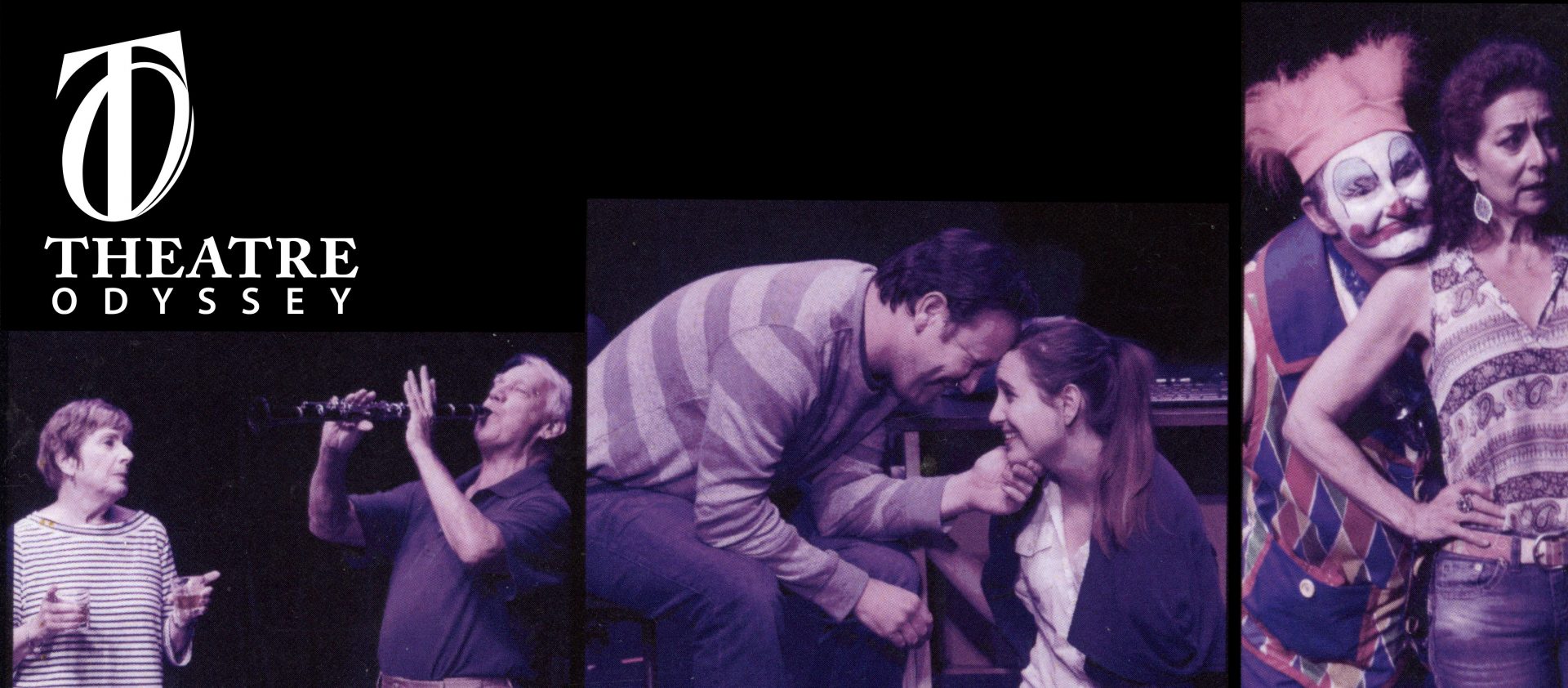 Welcome to the Festival
Welcome to Theatre Odyssey's Tenth Annual Student Ten-Minute Playwriting Festival. By challenging students in grades 9 to 12 to write a ten-minute play, we hope to give them the opportunity to explore their creativity, to think about their humanity, and to develop the sense of confidence that comes from completing a difficult literary task. Then the fun begins as they are treated to the elation of having their play chosen, the excitement of seeing their play produced on stage, and the thrill of competing for the chance to win a cash scholarship. We applaud the eight finalists in this festival as well as their families and teachers. And now, let's all sit back and enjoy the incomparable experience of live theater.
Vice President, Festival Coordinator
THE VERNA SAFRAN PRIZE
Theatre Odyssey is honored to have received a substantial endowment from an anonymous donor honoring the memory of Sarasota resident Verna Safran, who passed away in 2017.
This generous donation will be used to fund the first place scholarship and prize money for all three of Theatre Odyssey's annual playwriting festivals for many years to come and will be named "The Verna Safran Prize" in her honor.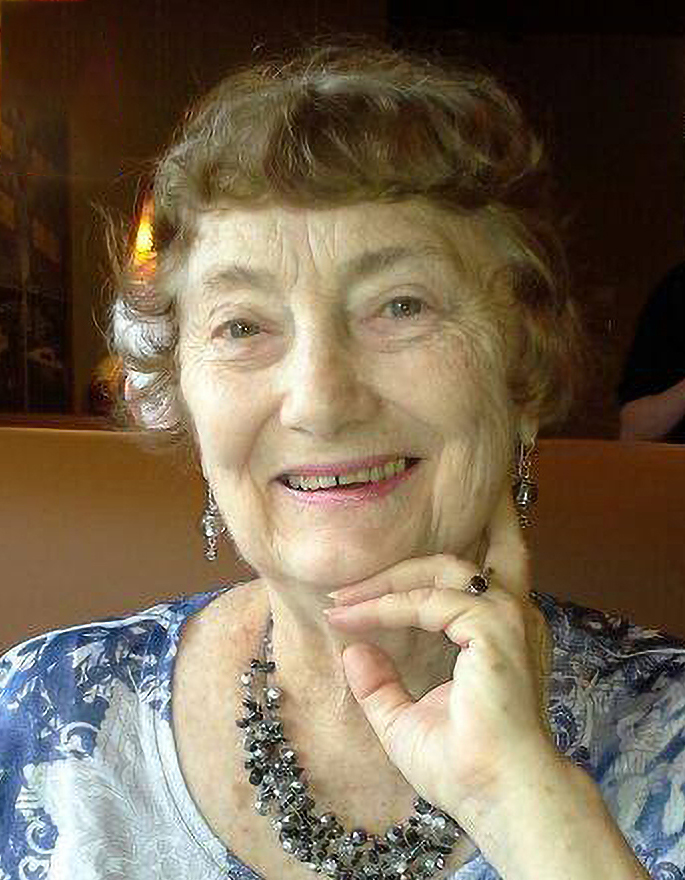 Verna held a Masters of Fine Arts Degree in Dramatic Literature from Columbia University and was a member of the Dramatist Guild. Her play, Just Fooling, was a finalist in Theatre Odyssey's 2014 Ten-Minute Play Festival. She also wrote A Wedding at the Brothers and Sisters Coffeehouse, which won the 2007 Best Play of the Year at Players Theatre of Sarasota and The Rogue's Gallery, produced at Southampton Cultural Center. Her short play The Throne is included in the collection Ten Short Plays by Ten Top Playwrights.
A former high school English and history teacher, she also authored three successfully produced musical shows for children: The Legend of Paul Bunyan, Hiawatha, and The Prince and the Pauper.
In addition to her extensive writing career, Ms. Safran served on the board of the local chapter of the American Civil Liberties Union and was active in the Unitarian/Universalist Church of Sarasota.
Lagniappe
A bonus addition for your added enjoyment: a musical introduction before each of the two acts, provided by John Stinespring, principal bassoonist for the South Shore Symphony Orchestra and for the Pops of Sarasota and Bradenton.
Larghetto movement of Sonata VI by Johann Ernst Galliard (1687-1749)

Largo movement of Sonata No. 1 by Antonio Vivaldi (1680-1743)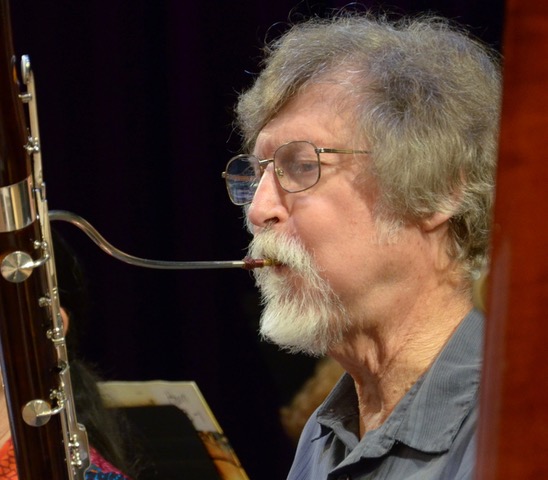 Festival Coordinator — Frank Motz
Stage Manager — Donna DeFant
Lights — Chris McVicker
Sound — Ren Pearson
Backstage Crew — Lynda St James, Liam DeMaio, Kennedy Cole, Avery Cole
SPECIAL THANKS
The Players Centre for Performing Arts
The Center for Arts & Humanity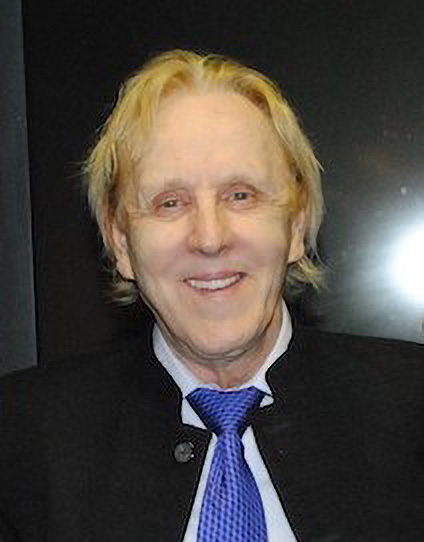 Alan is a graduate of the State University at New Paltz, a Rotary Scholar to England, a Scholarship to, and Graduate of the Royal Academy of Dramatic Art in London. He has appeared in repertory on Broadway in the APA Repertory Company, and in 10 other Broadway shows including the original JESUS CHRIST SUPERSTAR. He's done several plays Off-Broadway, and in U.S. Professional Theatres: the Guthrie Theatre, Missouri Rep, Syracuse Repertory, Penn State, and Actors Theatre of Louisville. He taught Acting, Shakespeare, and Restoration Comedy at Syracuse University, was a member of the New York State Council of the Arts, and has appeared in TV soaps, ONE DAY AT A TIME, and GOOD TIMES for Norman Lear. He writes and records for the California Company.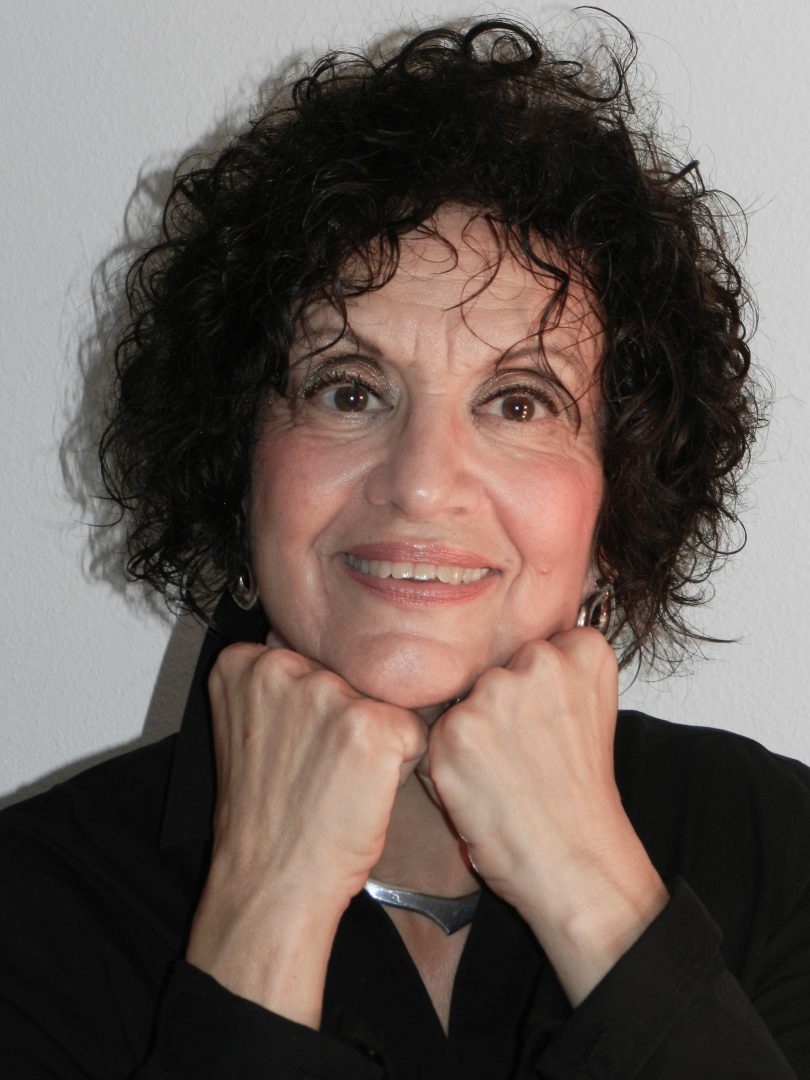 With a degree in Theatre, Kathryn Chesley taught all aspects the craft and produced and/or directed over 65 musicals and plays, winning directing awards from the Theatre Association of New York State and has written several plays which were performed locally. Her last play, The Roads We Traveled to Sarasota County, has been filmed. She runs Life and Times Portrayals, where she presents programs about local history through the eyes of historic women: Bertha Palmer, Marie Selby, and Mable Ringling, to name a few. She is a trained theatrical adjudicator. She is the past Education Chairperson for the Asolo Repertory Theater Guild and has adjudicated for the district 6 festival and the state finals for the Florida Theater Conference, as well as the Florida Thespians, a division of the Educational Theater Association. She also presented workshops at theatrical conferences on: theater games, comedy timing, playwriting, developing subtext and directing.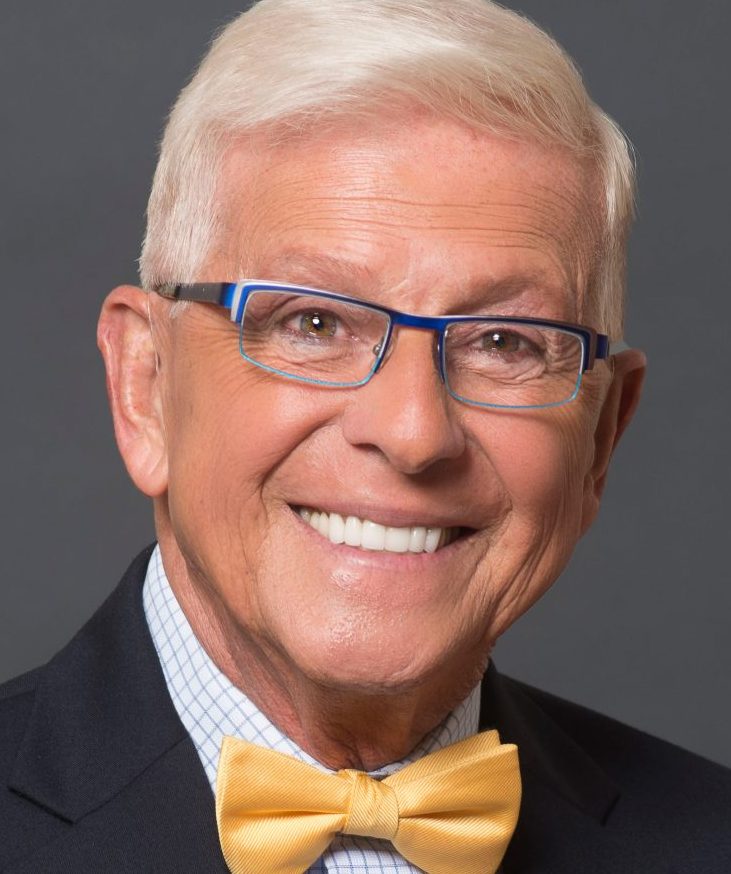 Bob has a long history of producing, directing and choreographing shows for Broadway, Off Broadway, cruise ships, theme parks, regional and community theaters as well as corporate shows. He was the founder and CEO of West Bank Creative, a business theater agency in the metro New York City area. He was part of the creative and producing teams of the five-time Tony-nominated Broadway show "Romance/Romance" and the Drama Desk and Obie Award winner "Olympus On My Mind". He directed six shows for Celebrity Cruise Lines and numerous shows for Walt Disney Entertainment, Disney Business Productions and Disney Special Events. At Busch Gardens Tampa Bay, he was Show Director for the development and opening of "Rhino Rally" and Creative Consultant for "Cast Away Critters". Locally Bob has directed "Stop The World," "Titanic," "Amadeus," "Greetings," "Titanic," "Jekyll & Hyde," "She Loves Me," and "Seussical" to name a few.