ONE-ACT PLAY FESTIVAL
Florida premiere of original works
by award-winning American playwrights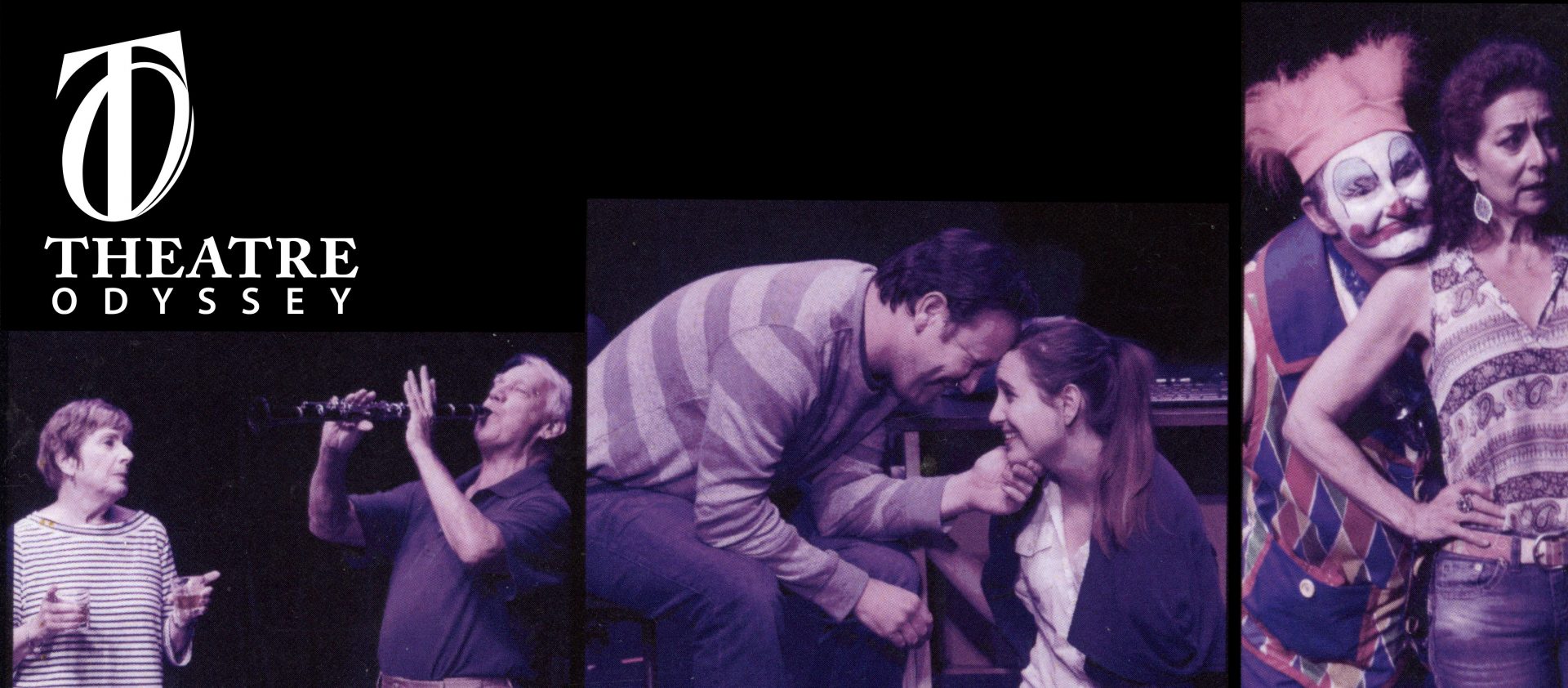 Welcome back to live theater and welcome to Theatre Odyssey's Third Annual One-Act Play Festival!
We are grateful you have chosen to join us as we celebrate these wonderful stories crafted by nationally recognized playwrights and brought to life by our very talented local actors.
From Broadway to regional and community theaters to high school class plays, actors, directors, stage crews and playwrights have been sidelined during our unprecedented national health crisis. As we move forward, we strongly believe protecting the health and safety of our wonderful audiences is imperative.
Theatre Odyssey has joined almost all of the performance venues in the Sarasota/Bradenton area in adopting the #SafeArtsSarasota health guidelines and has extended those protocols even further; all of our cast and crew is fully vaccinated. Audience members are required to have proof of a timely COVID test or vaccinations. Masks are required at all times inside the theater. And, we are fortunate to be staging our festival inside the Bradenton Kiwanis Theater at the Manatee Performing Arts Center, which has installed a sophisticated and highly effective HEPA air filtration system.
While the last two years have certainly been challenging, our theater company felt strongly that "The show must go on." As a result, we continued to produce our annual Ten-Minute and Student Ten-Minute festivals, but in a safe way. We transitioned to producing our plays as "Radio Theater" and the response from our community was overwhelming. We are so proud of those efforts, that we decided to offer an "Encore" presentation of those productions free for a limited time on our website. Please explore this wonderful and creative medium by tuning in to the home page on our website.
Finally, I want to thank the Theatre Odyssey Board of Directors, our Advisory Council, and all of the volunteers behind the scenes who work hundreds of hours to stage three wonderful playwriting festivals every year. And, a very special thank you to our Season Presenter, CAN Community Health, and our Executive Producers, Paragon Art Events, and Manatee Performing Arts Center, for their generous financial support.
So, sit back, relax, adjust your masks and enjoy what we believe to be one of the best festivals in our seventeen-year history!
President, Board of Directors
Window Washer by Marlene Shyer
Setting: The faded study of Mrs. Decker's late husband.
Mrs. Decker — Lynne Doyle
Miguel Zambrano — Michael Mendez
Directed by Howard Millman
Me Talking 2 Me by Shoshannah Boray
Setting: Two bedrooms, one in 1994 and the other in 2019.
Jenny — Julee Breehne
JR — Tami Vaughan
Directed by Preston Boyd
Census by Susan Miller
Setting: A modest older house, 2020
Gloria — Phyllis Banks
Jacob — Scott Ehrenpreis
Young Man — Malik Holley
Directed by Dan Higgs
That Kiss by DC Cathro
Setting: Monica's front door.
Monica — Kathryn Parks
Kelly — Tahlia Chinault
Directed by Danae DeShazer
Festival Coordinator — Frank Motz
Production/Stage Manager — Donna DeFant
Assistant Stage Manager — Gabby Stafford
Meg Newsome — Lighting Operator
Stage Crew — Chuck Conlon
House Manager — Frank Motz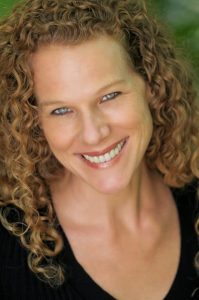 Amanda Schlachter is an Assistant Professor of Theatre with The State College of Florida. She has worked as a professional actor, director and teaching artist for the past 20 years and is thrilled to be a part of Theatre Odyssey's One-Act Play Festival. Recently, she was the co-host of The Players New Play Festival alongside Jeffery Kin. She worked with Craig Smith and The SCF Film Department to produce Mythos and performed with Urbanite Theatre in their reading of Thirst. As a director, Amanda has worked with SCF Theatre, The Players Theatre, Out-of-Door Academy and Asolo Rep (Kaleidoscope). In addition, Amanda has performed with The Westcoast Black Theatre Troupe, The Orlando Shakespeare Theatre and toured nationally with The Day I Opened My Eyes (Source Productions). Amanda is a graduate of The American Academy of Dramatic Arts and The University of Florida where she received her MFA in Theatre. Amandaschlachter.com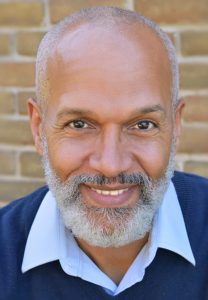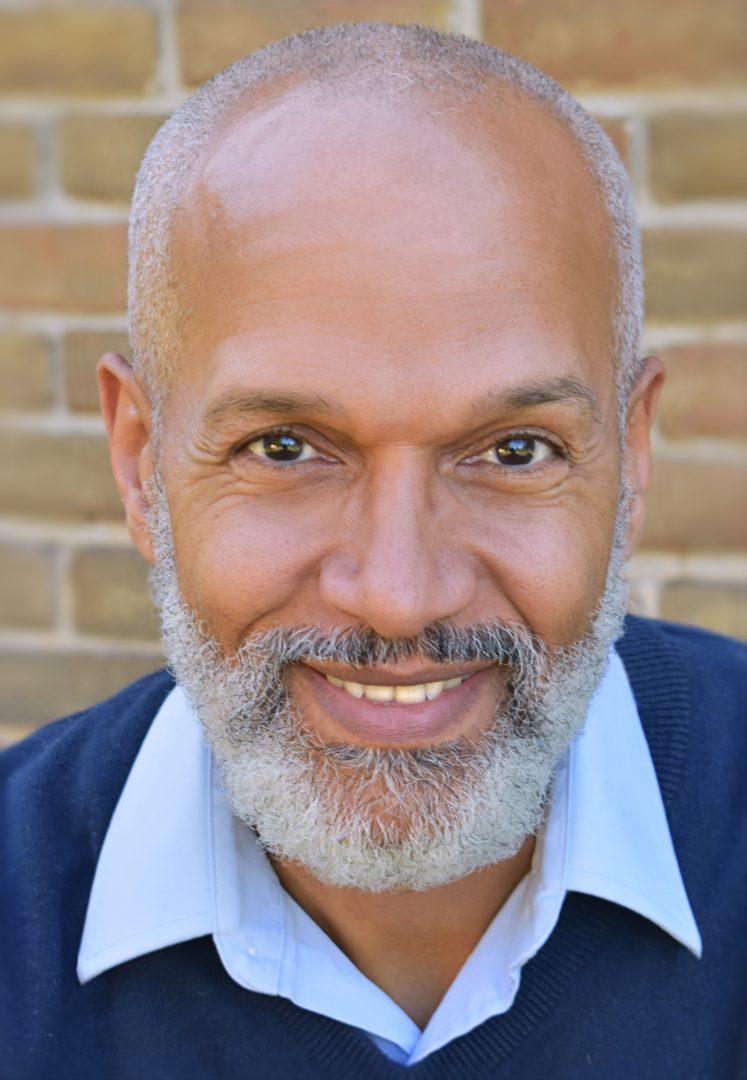 Jim Weaver (Director/Educator/Performer) originally from New York City, is the new Director of Education and Artistic Associate at the Westcoast Black Theatre Troupe. Prior to taking on this new position with WBTT, Jim was a professor and director of the theatre department for Kent State University at Stark in Ohio. His directorial and choreographic credits include award winning productions of Next to Normal, A Raisin in the Sun, Floyd Collins and Ain't Misbehavin. At WBTT he has directed, among others, productions of In The Heights, Jitney, Fences, Raisin, Spunk and an award-winning production of Caroline or Change. As a performer his credits include Broadway, off-Broadway, national and international productions. "I am so happy to now be a permanent part of the Sarasota theatre family. Participating in the festival and seeing more of the limitless founts of talent here is a joy. Thank you for allowing me to participate."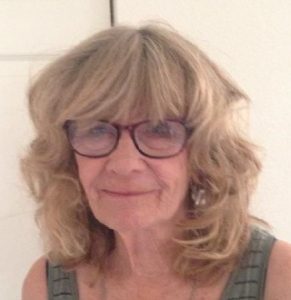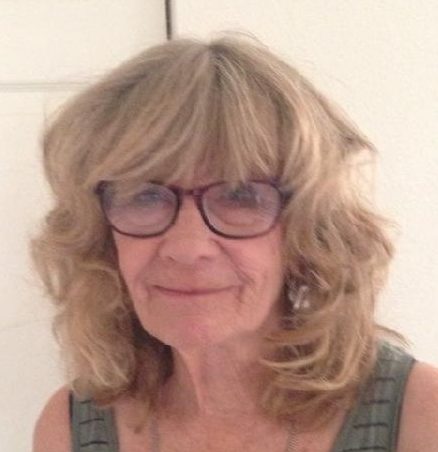 Louise Stinespring holds a Ph.D. in Fine Arts (Theatre) from Texas Tech University. She studied acting with Sanford Meisner, considered the finest acting teacher of the 20th century. She has enjoyed a professional career as an actor, director, dramaturg and professor. As an Equity actor, her television credits include national commercials. Dr. Stinespring taught theatre at St. Joseph's College, Patchogue, New York; Suffolk Community College, Long Island, New York; Texas Tech University, Lubbock, Texas; and the University of South Florida Sarasota-Manatee. She has been an active member of the Sarasota theatre community since 2007. She wrote, directed and co-produced a series of theatre pieces at Home Resource, a contemporary furniture store in Sarasota.
AND SPECIAL THANKS TO …
The Players Centre for Performing Arts
Saint Stephen's Episcopal School
West Coast Black Theatre Troupe
Steven Wyer, Center for Arts & Humanities