ELEVENTH ANNUAL STUDENT TEN-MINUTE PLAYWRITING FESTIVAL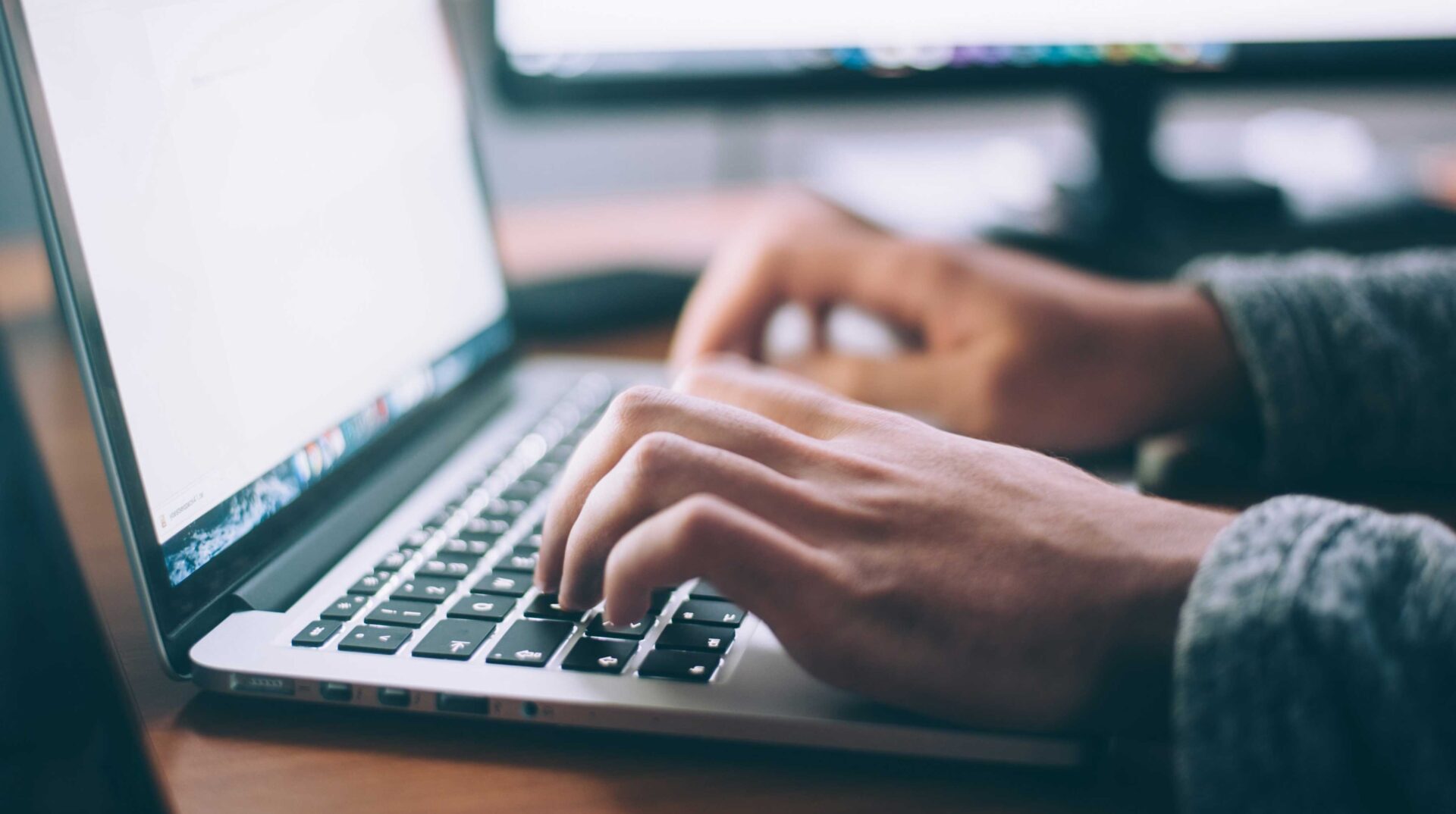 Students in grades 9 through 12, or home-schooled equivalent, are invited to submit original plays to Theatre Odyssey for the Eleventh Annual Student Ten-Minute Playwriting Festival. Eight scripts will be chosen for full production on February 4 and 5, 2023 at the FSU/Asolo Center for the Performing Arts in Sarasota.
Jason Cannon—professional actor, director, playwright, teacher, and publisher—will work both individually and collectively with the eight finalist playwrights to help them improve their plays prior to the performances in February. We believe this wonderful opportunity will be a further motivation, in addition to prizes of $1000 for Best Play and $500 for Runner-up Play, for young writers to submit their plays for this festival.
Submission guidelines for the festival can be found here. The deadline for submissions is November 30, 2022.
Here are last year's student festival finalists
BEST PLAY:
The Real World
Set post Nuclear War era, a family of four live together in a military bunker. The older sibling Timothy has a taste for the outside world and is fed up with the "lockdown lifestyle."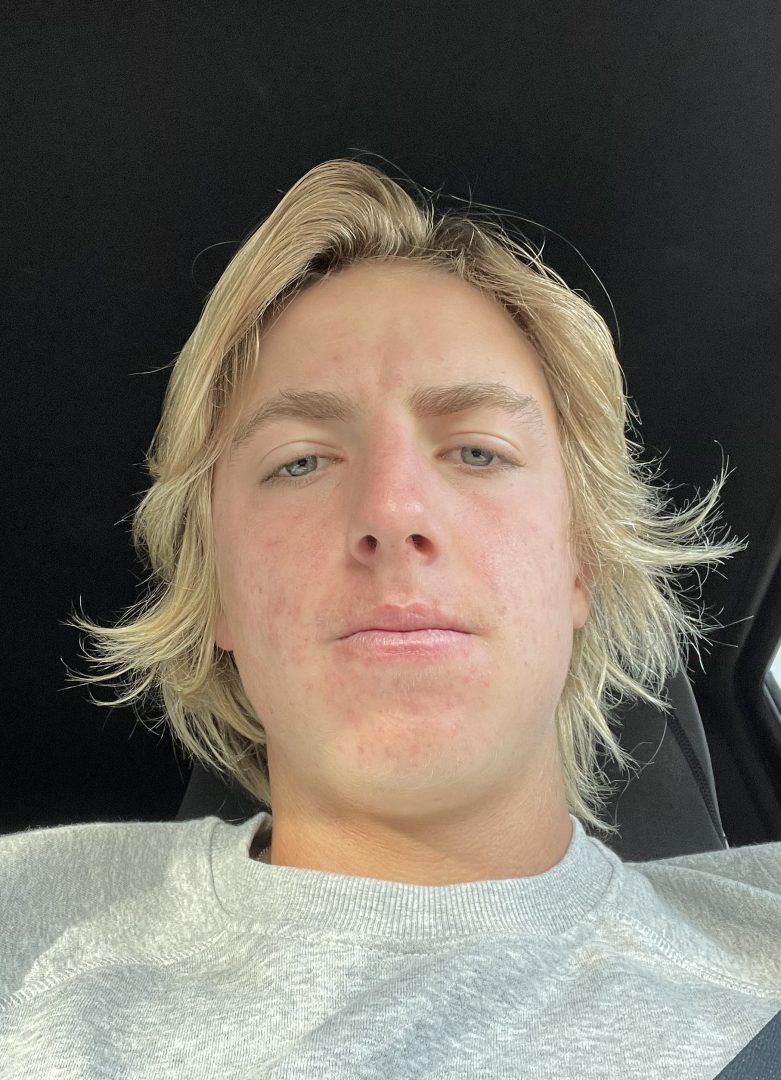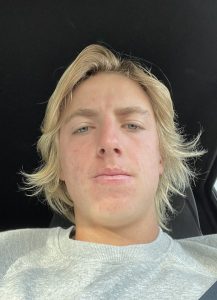 Jake Pettingell is a 17-year-old senior from Sarasota. He attends Saint Stephen's Episcopal School and will be graduating in May 2022. In his free time he plays highly competitive tennis, and will be playing tennis in college. This is his first year taking theatre at Saint Stephen's and it is one of his favorite classes.
RUNNER-UP:
The Last Colony
A religious group of hopeless colonists on Mars must overcome a moral and social dilemma to save their chance at life.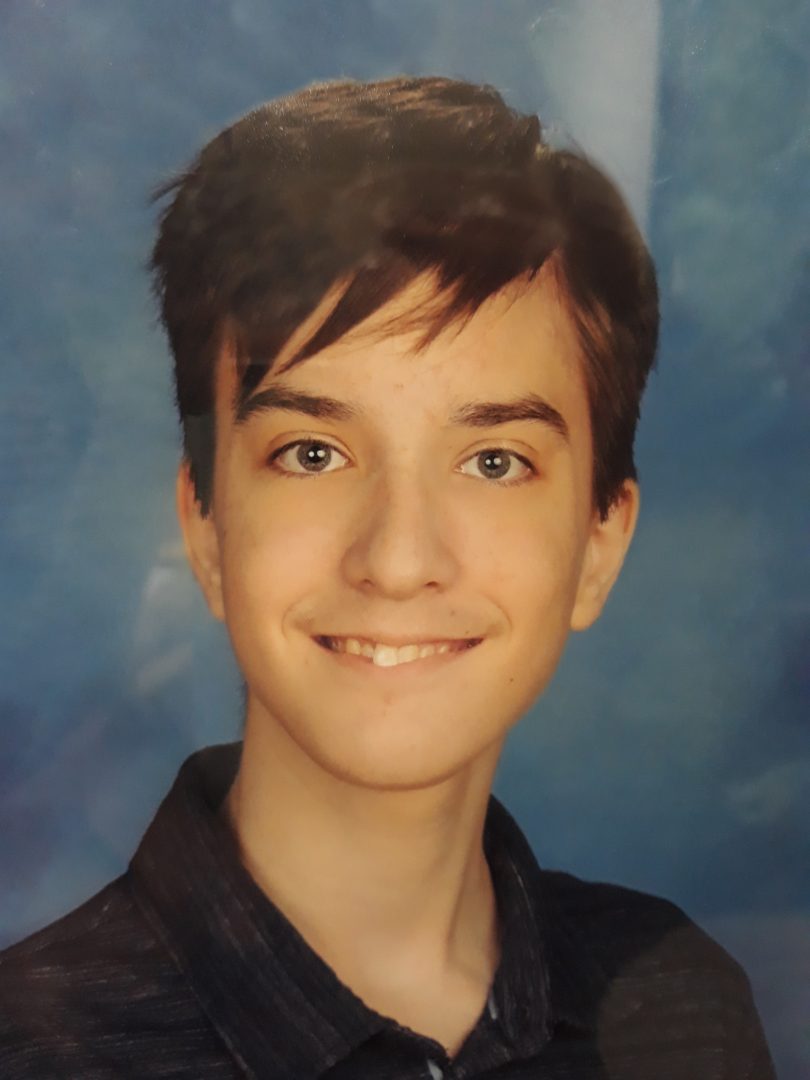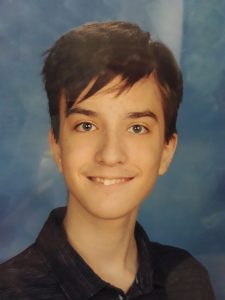 Patrick van Eyck has been interested in the theater since he appeared as Jack in his second-grade production of Jack and the Beanstalk. Subsequently, he has been involved in play productions throughout his school career and currently studies Theater Arts at Saint Stephen's in Bradenton. Though his love of writing has been expressed in other creative fields, The Last Colony is Patrick's first play to be produced, for which he is both grateful and delighted.
A Beginner's Guide to Necromancy
Alice is the picture of a perfect teenage girl – cheerleader, nuclear family, happy life – but when her beloved dog dies suddenly, she turns to local loner Oliver and some dark magic to fix her first real loss.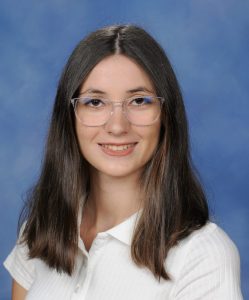 Elaina Bayard is a junior at Saint Stephen's Episcopal School. This is her second year having a play in Theater Odyssey's Student Playwriting Festival: her play "Fermatta" won Runner-Up last year. When she is not busy writing or daydreaming, she enjoys reading, swimming, and playing piano. Elaina can't wait to see her play and all of the other plays performed on stage this year!
The Death of Brennan Doyle
Shannon Young met Brennan Doyle in college. They fell deeply in love and dated until they were both out of school. After six years of marriage, everything seems perfect. However, soon a terrible accident changes both of their lives.
Brice Carlton is a passionate author, filmmaker, and actor. He is a Junior at Parrish Community High school and studies theater. He gained interest in film at a young age and has worked to pursue his creativity and hopes to continue to grow in this field. He has hobbies in wildlife rescue and education. He hopes to attain a future career in film and creative writing to make his mark on the pages of history.
Jake The Pain Within
A football player with a lot of buried resentments learns about how to handle them in a positive way and move on.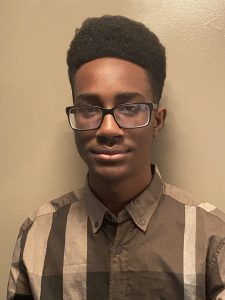 Jaylen Benony is a Sophomore at Booker high school, where he is an ambassador as well as the President of the literacy club. He enjoys writing plays, poetry and short stories. He plans on attending a four-year college to help improve his writing skills so he can become a creative writing teacher or a poet.
Put a Clock in It! (It's a Pun)
The hands of a clock realize that they have only ten minutes left until they and their clock suddenly disappear from existence.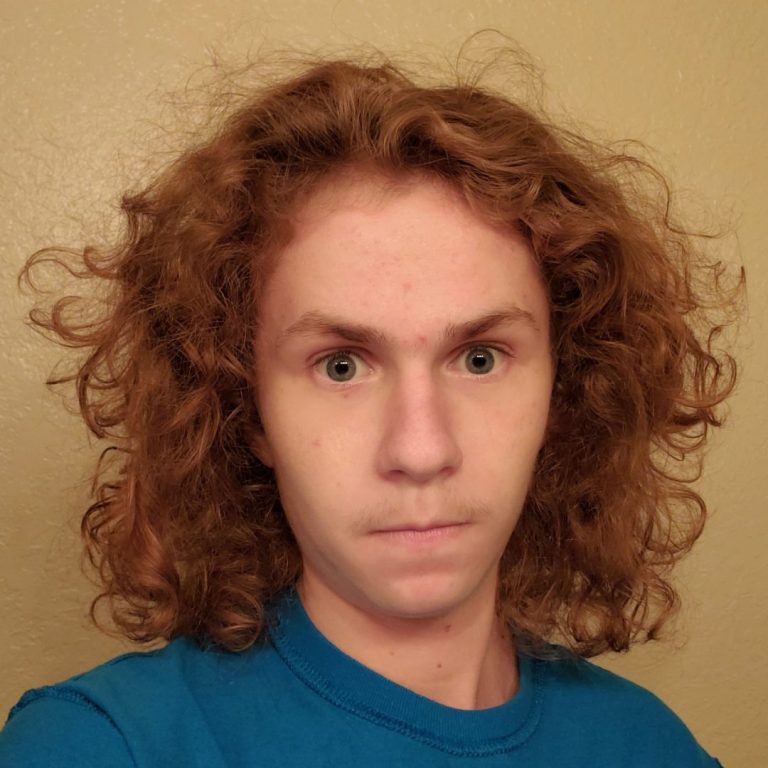 Giovanni Porreca is a 15-year-old sophomore at Manatee School for the Arts, born and raised in Florida as the second sibling in his family. Since the 7th grade, he has developed a major interest in aspects of theatre and other art forms such as acting techniques, playwriting, musical theatre, choir, and ensemble work. He hopes to one day put these interests and developing skills into practice in a career involving theatre or choir.
The Unspoken Problem
Chloe is a hard-working student but encounters a problem with her most recent assignment. According to her teacher, her paper on racism "did not meet the assignment requirements." Chloe knows that she met all of the requirements and is compelled to challenge the teacher's claim.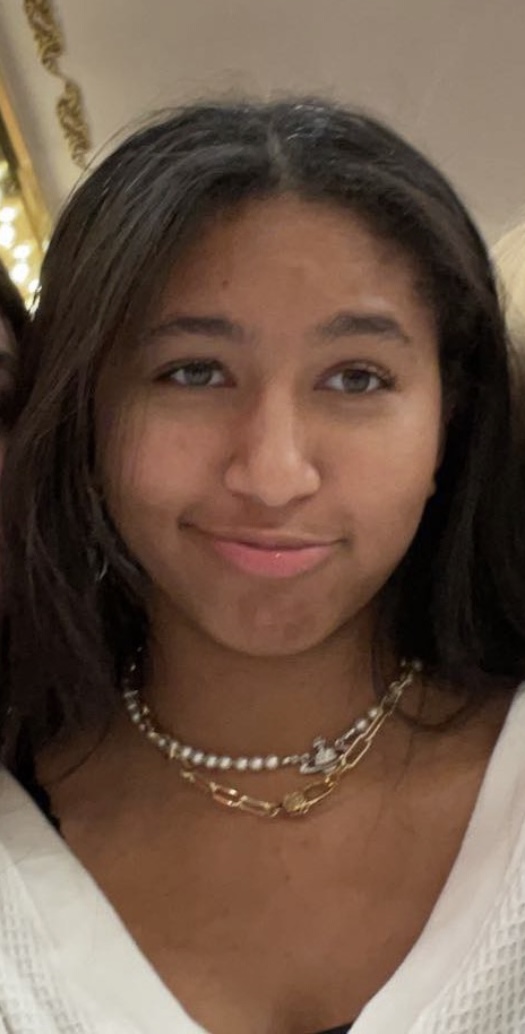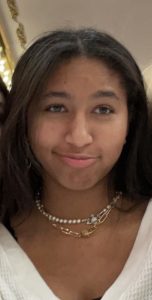 Lexi Vega, Saint Stephen's Episcopal School — Writing plays and scripts have always been a hobby of mine. I enjoy incorporating my own experiences into my work and making it come to life. When I was young, I was always making short films by myself or with my friends. I've consistently loved being apart of the theatre community. I am so excited to have been chosen for this opportunity. The topic of my play had played an important role in my life, and I can't wait to see it come to life.
You Belong With Me
Loré thought she had the perfect marriage, perfect husband, and perfect life — but why is her husband home so late?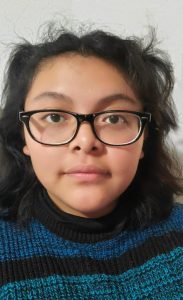 Jennifer Tomas is 16 years old and attends Lake Gibson High School. This is her first time to have a play accepted as a finalist in Theater Odyssey's Student Ten-Minute Playwriting Festival. This is also her first time trying out for the Playwriting Festival. She has always had a passion for script writing and now she ready to begin sharing her plays with others.