Twelfth Annual
Student Ten-Minute Playwriting Festival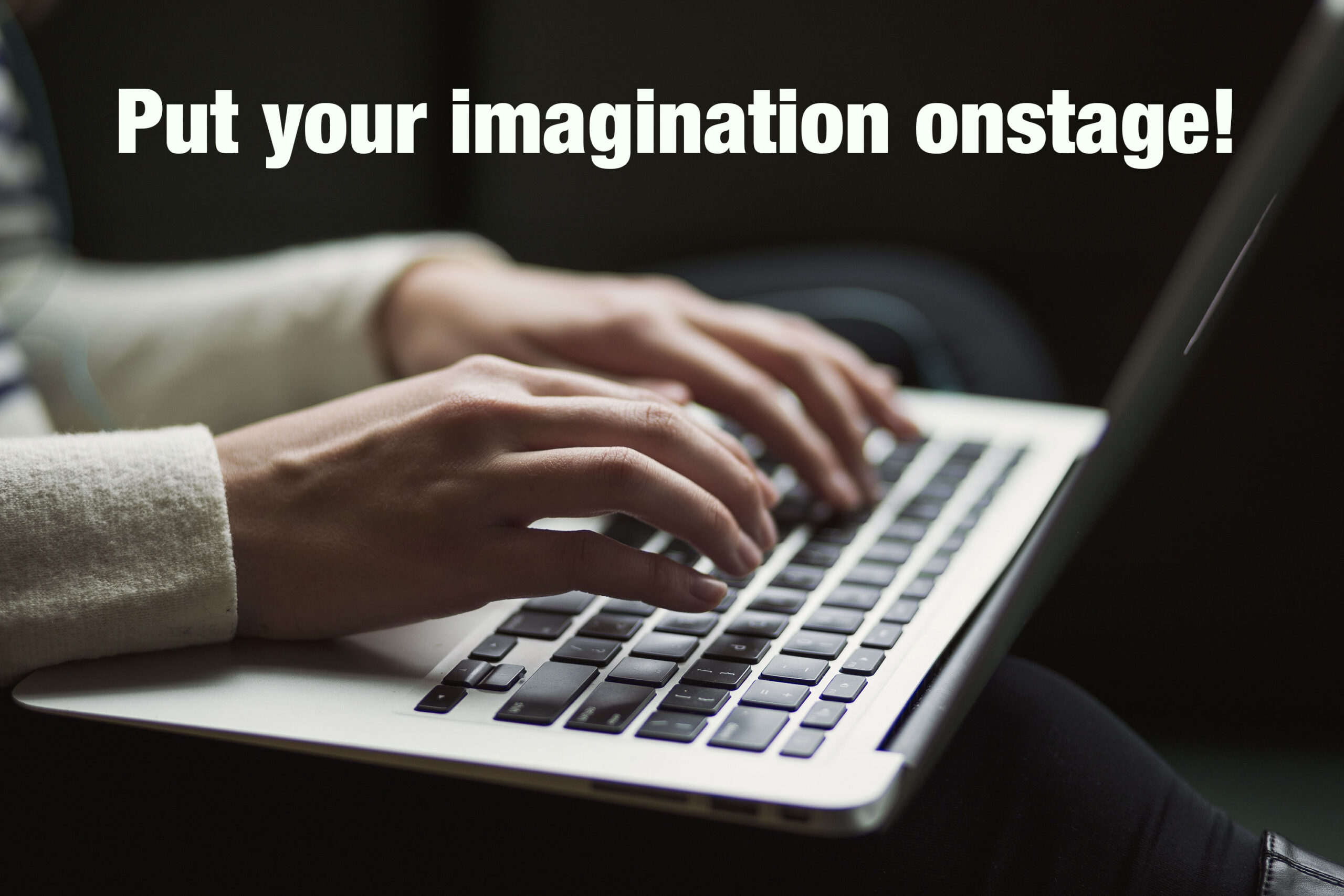 High school students from the 16-county Gulf Coast area are encouraged to submit their short plays for the 2024 student playwriting festival. From the entries received, eight finalists will be selected for full production onstage as the FSU/Asolo Center for the Performing Arts in Sarasota, May 11-12. The Festival's Best Play as determined by a panel of judges will receive the $1,000 Verna Safron Prize. Runner-up receives $500.
Deadline for entries is February 29.
Student playwrights who may have little theater experience are advised to consider the difference between writing for the stage and writing for cinema—your drama or English teacher likely has a selection of books for guidance. This brief instructional video by local teacher/playwright Connie Schindewolf which will be very helpful. It is important to understand the Guidelines for Festival entries—especially requirements for running time, size of cast, and originality.
What makes a good ten-minute play? We suggest studying some excellent examples: the finalists in Theatre Odyssey festivals. All four volumes, covering festivals from 2006 to 2022, are available from Amazon.