TENTH ANNUAL STUDENT TEN-MINUTE PLAYWRITING FESTIVAL
Jane B Cook Theatre, FSU/Asolo Center for the Performing Arts
Feb 5 — 7:30 pm • Feb 6 — 2:00 pm
We are pleased to announce a return to the Cook Theatre! Observing the health and safety protocols designed to protect patrons as well as actors, crew and theater staff, this season's new student plays will again be onstage. Entries are now being accepted from students in grades 9-12 in Sarasota and the 15 counties surrounding (see Submission Guidelines for details). Eight finalists will be presented on stage and the winning playwright will receive a $1,000 cash scholarship. Runner-up award is $500. Deadline for entries is December 1.
Ninth Annual Student Ten-Minute Playwriting Festival
Flying Solo With IBD is Best Play
Fermata is Runner-up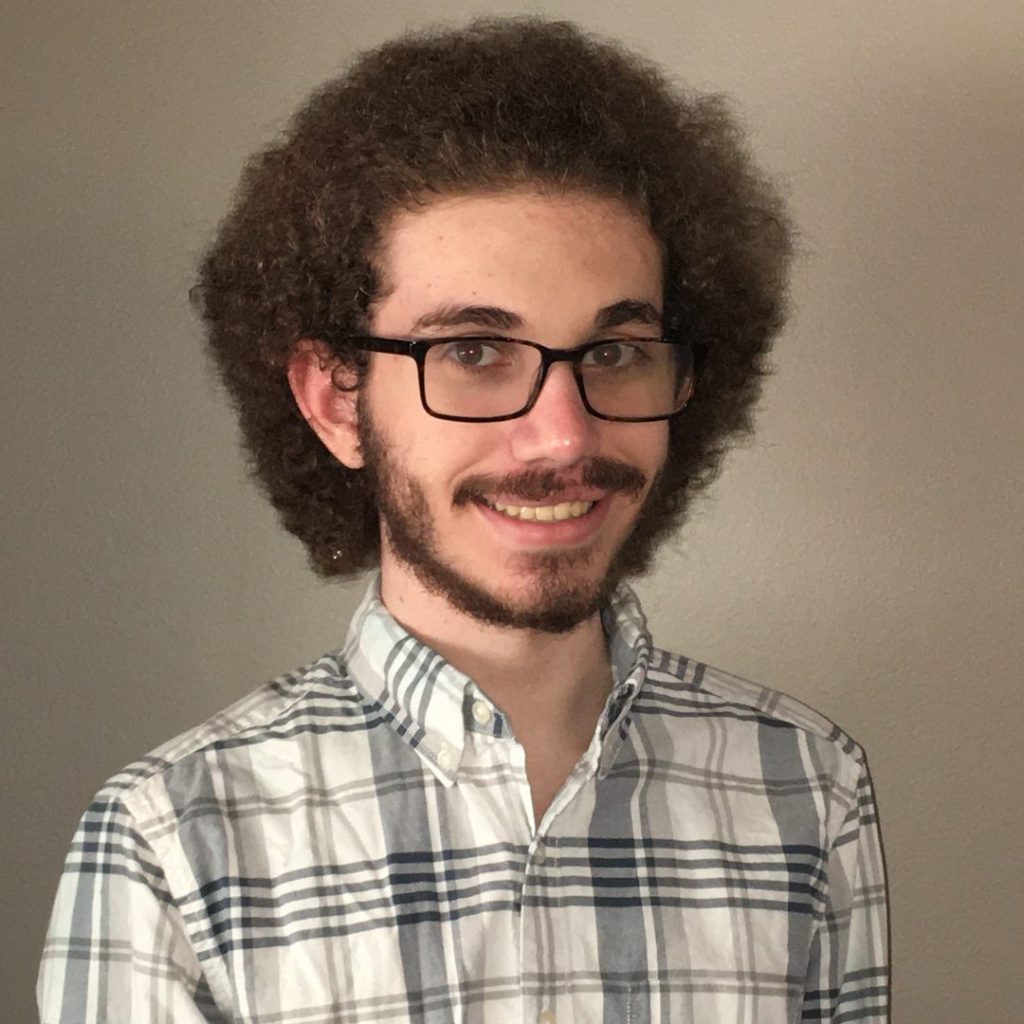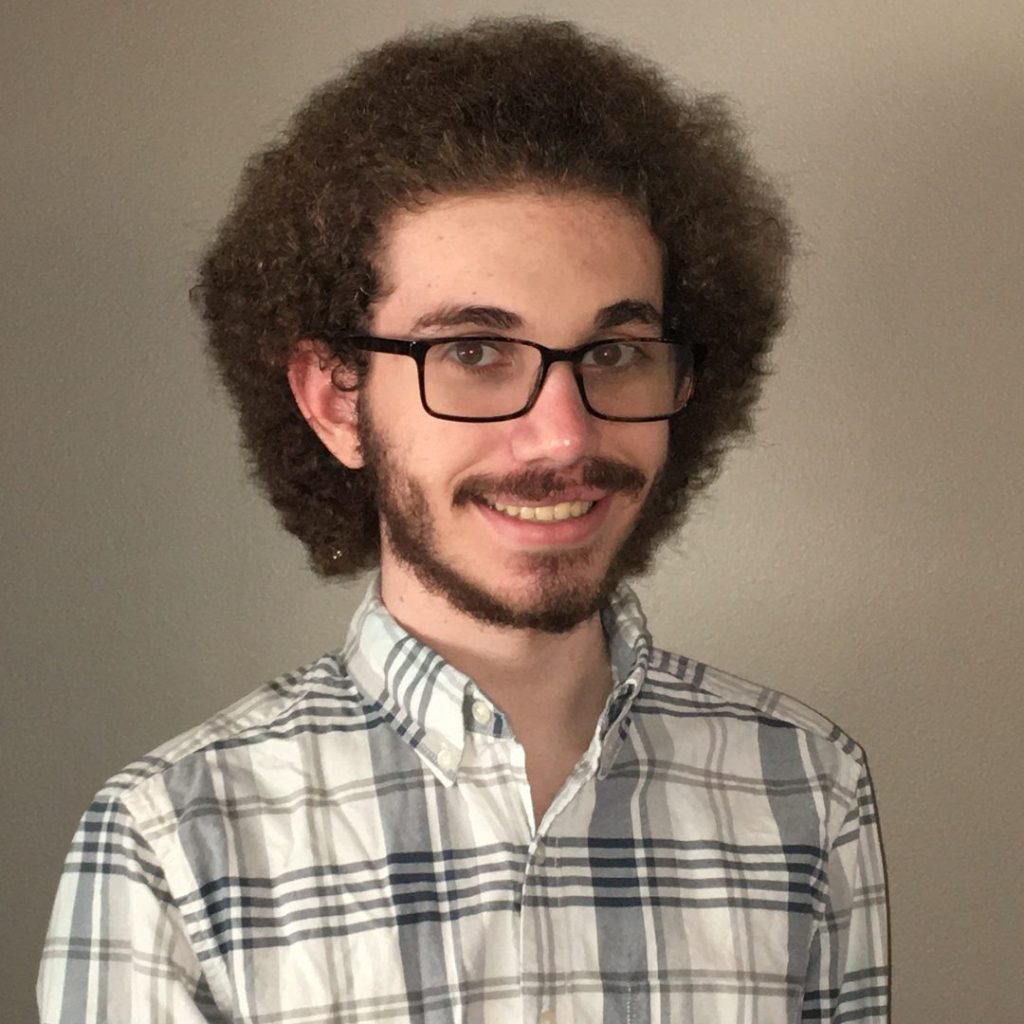 The Ninth Annual Student Ten-Minute Playwriting Festival judges, Karen Romant, Steve Black, and Connie Schindewolf, have announced their decisions and Spencer Emerson Opal-Levine's play, FLYING SOLO WITH IBD, about a teen with an invisible disability flying unaccompanied to Washington, D.C. was judged Best Play. Spencer is a Senior at Sarasota's Pine View School and will receive a $1,000 cash scholarship.

The cast of FLYING SOLO WITH IBD included Thomas Aposporos II, Donna DeFant, Aden Russell, Jan Wallace, Tom Aposporos and Michael Bille. Director Preston Boyd also played the pilot on this winning journey.
FERMATA, Elaina Bayard's play about a young person's fear of a wrist injury threatening her career as a pianist was decided Runner-up play. Elaina, a Sophomore at Bradenton's Saint Stephen's Episcopal School, receives a $500 cash scholarship.
The cash scholarship gifts for Best Play, Runner-up, and $100 each to the remaining finalists were made possible by a gift from The Nancy Schneider Treib Memorial Fund at the Community Foundation of Sarasota County.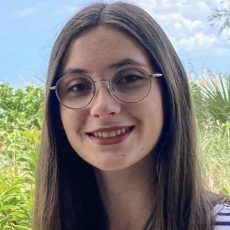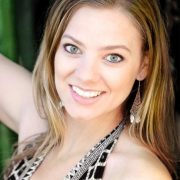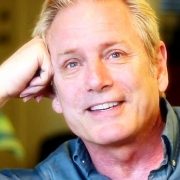 The cast of FERMATA included Ann Morrison and Sunny D Smith. The play was directed by Blake Walton.
The decision of the adjudicators is based on their reading of the eight finalist plays as if they were presented as stage productions. As a result of the pandemic, the plays were performed as radio theater.
Bloodline
Older brother Leo visits his sister, Mari, a psychiatric patient, in an attempt to reconcile their relationship in spite of a murky past.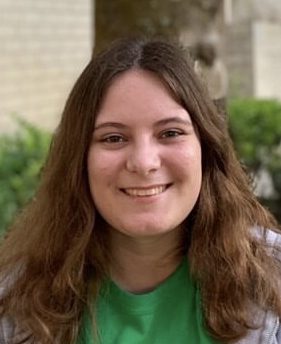 Olivia Raab
Olivia is a senior at River Ridge High School. She has been active in theater since her Freshman year. She has enjoyed being an ensemble player and playing a role in the fall play. She enjoys drawing, writing, and anchoring on the school news. She thanks her family and friends for their support.
A Change in Perspective
Ben and Jerry are competing for president of the student body at Gregory High School. During the debate, history is brought up involving the two students, creating a conflict that threatens their friendship.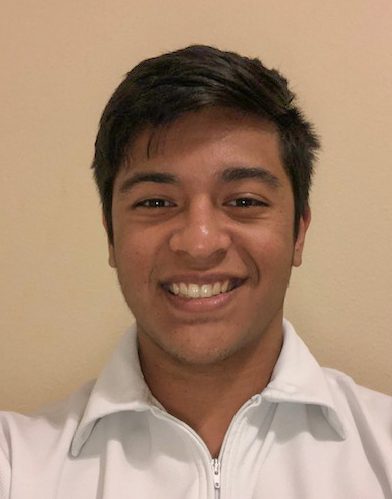 Peter Balos
A senior at Saint Stephen's Episcopal School, I had leading roles in the musicals "The Addams Family" and "Footloose." Next year I will be attending Ursinus College in Collegeville, Pennsylvania, majoring in Applied Economics with a minor in Philosophy, but also to play baseball as a collegiate athlete and participate in the theater program. I'm grateful to my teacher Mrs. Elisha for exposing me to the beautiful world of Theater.
The Darkest Shades of Gray
Grayson, a victim of an abusive mother, befriends another young boy and through his pain becomes his mentor.
Tyson Duerr
Tyson is a student in 11th grade at Braden River High School. Theater is his biggest passion whether it be acting, writing, or even helping backstage. Tyson has been in several productions, including Pippin, The Little Mermaid, and It's A Wonderful Life. Tyson has been writing for a few years and feels so incredibly blessed to have learned so much from his director, Mr. Robinson. He also thanks his mother, his sister, and most importantly God for all he has accomplished.
Fermata
Beatrice is missing her car keys. She has a follow-up doctor's appointment the next morning to evaluate how her wrist has been healing and she's afraid of missing the appointment. Unable to put it out of her mind, she admits she's worried that her wrist won't be healing correctly and that her future as a pianist will be ruined.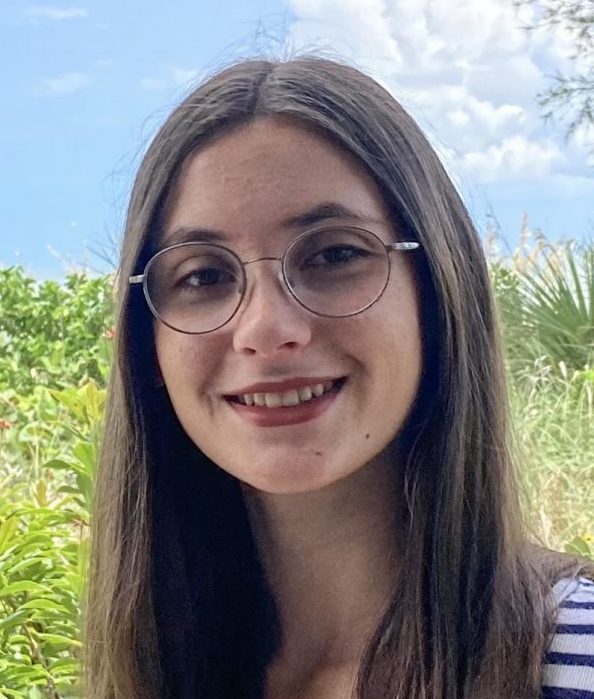 Elaina Bayard
Elaina is a sophomore at Saint Stephen's Episcopal School. She's been interested in writing since she wrote a collection of bad poetry as a Christmas gift for her father in elementary school. When she isn't busy with school work or daydreaming, she enjoys swimming, playing piano, and ranting about the latest book she's read to anyone who will listen. She also finds joy in editing for the literary magazine Polyphony Lit.
Flying Solo With IBD
A teen with an invisible disability is flying unaccompanied to Washington, DC.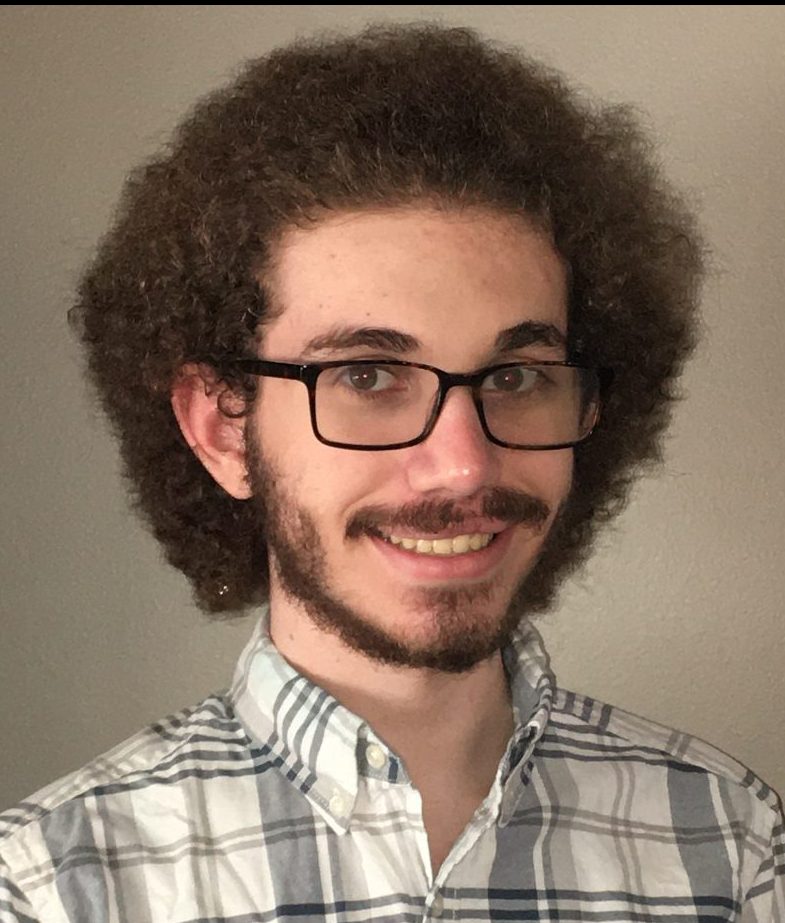 Spencer Emerson Opal-Levine
Spencer is a senior at Pine View. His plays have been produced locally, nationally, and internationally. Loosely based on Spencer's own experiences living with Crohn's disease, "Flying Solo with IBD" won the Kennedy Center's VSA Playwright Discovery award in 2020 but due to COVID-19, had its Washington, DC debut postponed. The play also won Florida Studio Theatre's 2020 Young Playwrights Festival, but that performance was cancelled for safety reasons as well. Spencer is thrilled that Theatre Odyssey's Student Ten-Minute Playwriting Competition was switched to a radio format, and he greatly appreciates the theatre's continued support.
Masking
Mia struggles with her new high school environment, as she is sensitive to it. Her first day doesn't go well because she uses all her energy to hide her hardships, so Mom tries to help her out and make her feel better, but Mia doesn't want to take Mom's advice because she wants to be seen as "normal." However, by becoming friends with Carly, Mia learns from her that it's okay to let herself go and be herself.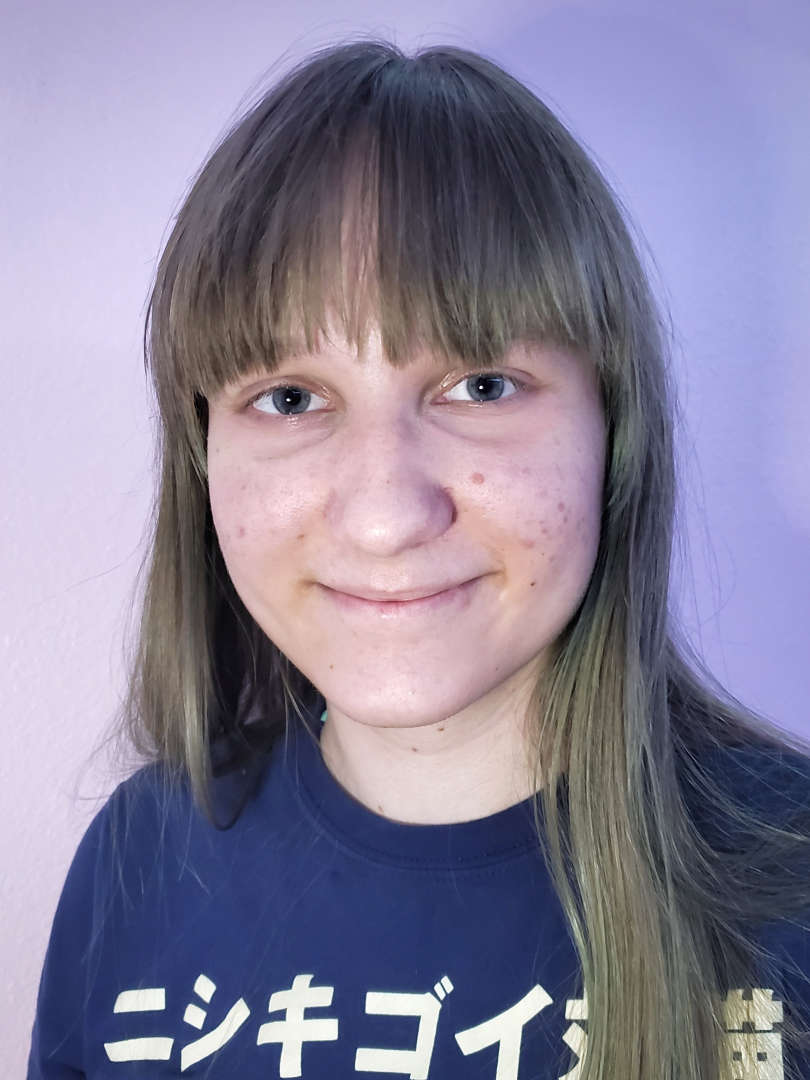 Elizabeth Novotorova
Elizabeth is a student attending State College of Florida Collegiate School in Bradenton, Florida. They are very thrilled to have their ten-minute play be judged, and even more thrilled that its positive, enlightening message, based from their own experiences, is being shared with others. Their teacher, who recommended that their play be entered into Theatre Odyssey, as well as their family and friends, would be proud to see how far they have gone with their creative prowess.
Resonating Sound
In the world of this story, everyone's mental health is revealed on a small display on their chest, and once the color bar turns black you can no longer "heal." It is normal for those who do reach black to be "relieved," a euphemism for an unnamed but evidently terminal condition. Randy, a high school student, had reached a black bar a while ago…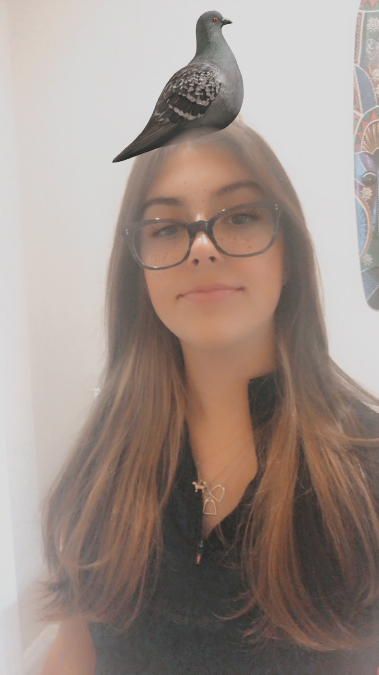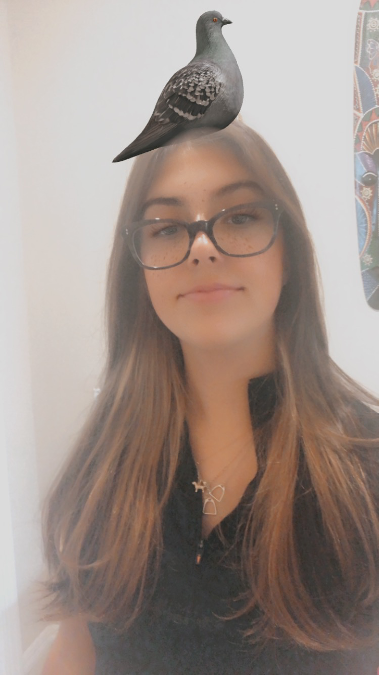 Jacqueline Harrison
Born and raised in Belgium until I was 13 years old, I currently live in Florida, now 15 and a sophomore at Saint Stephen's Episcopal School. I've been a writer for as long as I can remember, mainly because my mother and sister are both avid readers and writers. My sister has written a couple of her own short stories which inspired me to do the same, and now writing is now my "escape" or "safe place." I've also seen what the world can do to a person both mentally and physically, so I use my writing as an escape into a better world, and I hope to share that world with others.
Time Warp
Fred and Albert work hard in the lab, looking for a way to visit John's father one last time. Getting a working time machine allows the three of them to go back in time, and visit John's father before his accident. The only struggle is getting back.
Tatum Tellbuescher
I am a sophomore at Saint Stephen's Episcopal school. This is my second year taking theater and I plan to take theater throughout all of high school. I play soccer and lacrosse, and I am a cheerleader at Saint Stephen's. I enjoy spending my free time with my family and friends, and going to the beach. I am thrilled to be selected as a finalist for the ten-minute play competition!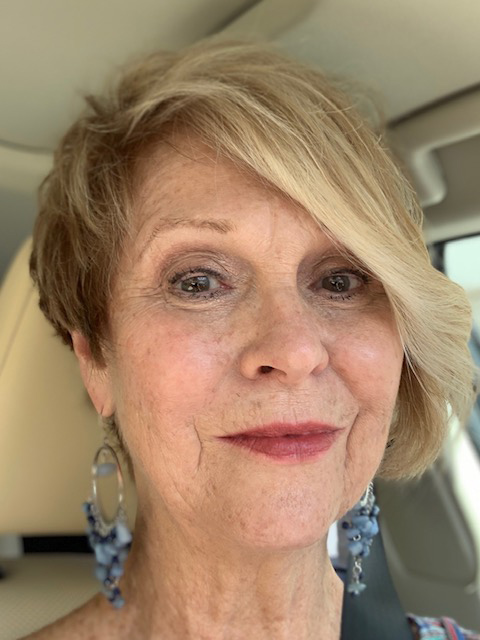 Karen moved to Florida in 1993 from the Los Angeles area, where she earned a B.A. in Theatre from California State University, Northridge. Her Master of Arts degree is from Florida State University. Both in California and in Florida, Romant has acted professionally on stage, in commercials and film, and worked as director, educator (teaching English and theatre for grades five through community college) and drama consultant. She is the artistic director and playwright for local theater troupe Parrish Playworks, which sprang to life in 2014 with Red Rooster Tales, a play with music featuring oral histories, folk tales, and legends about early life in Manatee County. Since then, Parrish Playworks has performed several sequels about our region, as well as produced dozens of shows at barns, Rocky Bluff Library, churches, on stage, in clubhouses, and on the trains and at the station of Florida Railroad Museum.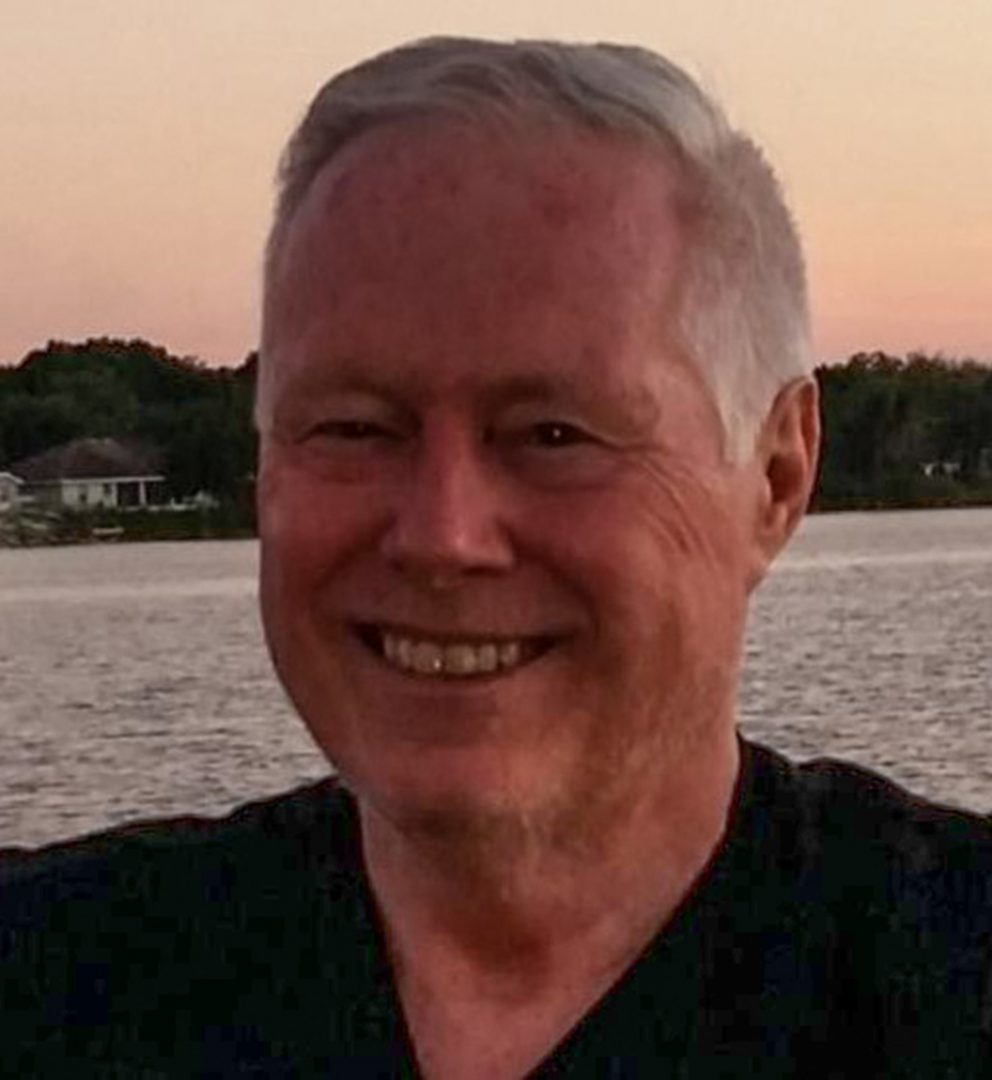 A graduate of Otterbein College in Columbus, Ohio, Steve has been working in the Entertainment Industry for over 50 years. For over a decade, Steve lived in NYC where he acted on stage, in film and television roles as well as long running industrials. As a director, Steve has been at the helm of dramas, comedies and musicals in both modern and classical text. Steve's real love is teaching his craft. Now Faculty Emeritus for the Fort Hayes Metropolitan Education Center, Mr. Black spent sixteen years as Director of their Career Theatre program. Last year Steve moved to Venice, Florida and began working with SAPS. Steve is currently writing his first full length play.
Connie taught high school drama, including playwriting, for 25 years in the St. Louis area before moving to Bradenton. She has had 14 plays produced by Theatre Odyssey and has won four of their awards, including Best Play twice. She has been in The Players Theatre New Play Festival five times, and Mammoth Bones won in 2016 and thus received a full production in 2017. In 2019 her full-length play, Take the Couch, was produced by Gulfport Community Players and was a box office success. She's had productions across the United States, Canada, UK, Australia, and United Arab Emirates. She's published by Applause Books, JAC Publishing, Nigel Publishing, Pioneer Drama Service, and Smith & Kraus. She credits Theatre Odyssey for giving her the confidence to send out her work. She's a member of The Dramatists Guild of America, Sarasota Area Playwrights Society, and when she's not writing, she's saving sea turtles.