ELEVENTH ANNUAL STUDENT TEN-MINUTE PLAYWRITING FESTIVAL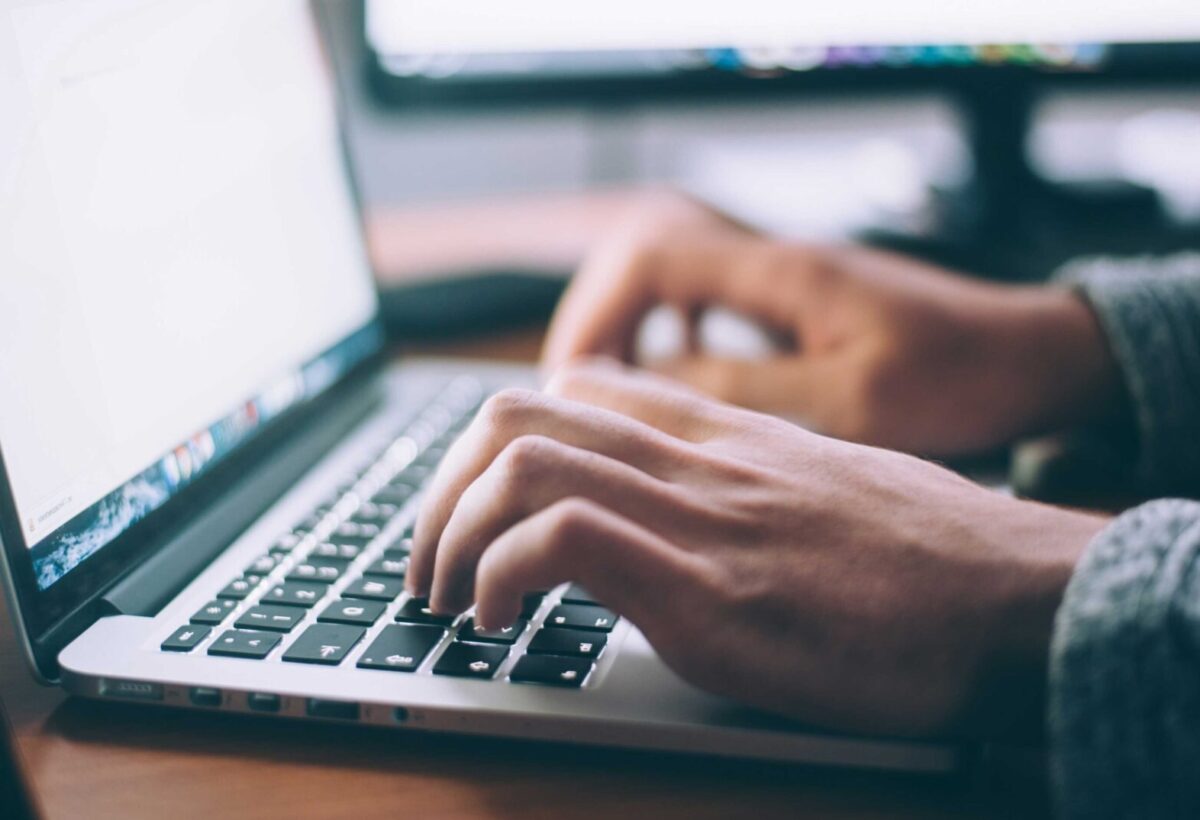 Students in grades 9 through 12, or home-schooled equivalent, were invited to submit original plays to Theatre Odyssey for the Eleventh Annual Student Ten-Minute Playwriting Festival. From 40 entries submitted by area students, eight scripts have been chosen for full production on February 4 and 5, 2023 at the FSU/Asolo Center for the Performing Arts in Sarasota.
BLOOD AND TEA by Eve Hare (Cardinal Mooney High School)
CHANGING FORTUNES by Patrick van Eyck (Saint Stephen's Episcopal School)
THE DEADLINE by Damion Clifford (Lake Gibson High School)
THE DEVOUT SPINSTER by Sawyer Girgis (Saint Stephen's Episcopal School)
FATHER'S FINAL GIFT by Jaylen Benony (Booker High School)
THE GAME OF GIFTS by Seamus Kehoe (Home-Schooled)
A MATTER OF TIME by Elaina Bayard (Saint Stephen's Episcopal School)
SEEDLING SPRITE by Kayla Moran (St. Petersburg Catholic High School)
Jason Cannon—professional actor, director, playwright, teacher, and publisher—worked with the eight finalist playwrights to help them improve their plays prior to the performances in February. One of these talented young writers will receive the $1000 award for Best Play. The Runer-up award is $500.