Sixteenth Annual Ten-Minute Play Festival
From the 61 scripts received from Florida playwrights, eight finalists have been accepted for production in May, and a panel of three theater professionals will determine Best Play ($500 award) and Runner-up ($300 award).
Because of the COVID-19 pandemic, Theatre Odyssey quickly shifted to recording and podcasting its festivals last Fall and we hope that as we emerge from the battle over COVID our live stage presentations will return. However, for this festival, we will once again produce recordings of the plays, and enable you to listen to them from your comfortable chair in your most safe place. As before, scripts will be adjudicated as written for the stage.
The podcasts will be online May 20-23. Tickets are on sale now.
Crime and Punishment
A wealthy abductee encourages an inept kidnapper to demand a higher and more appropriate ransom.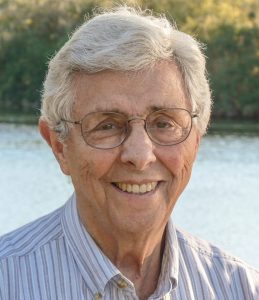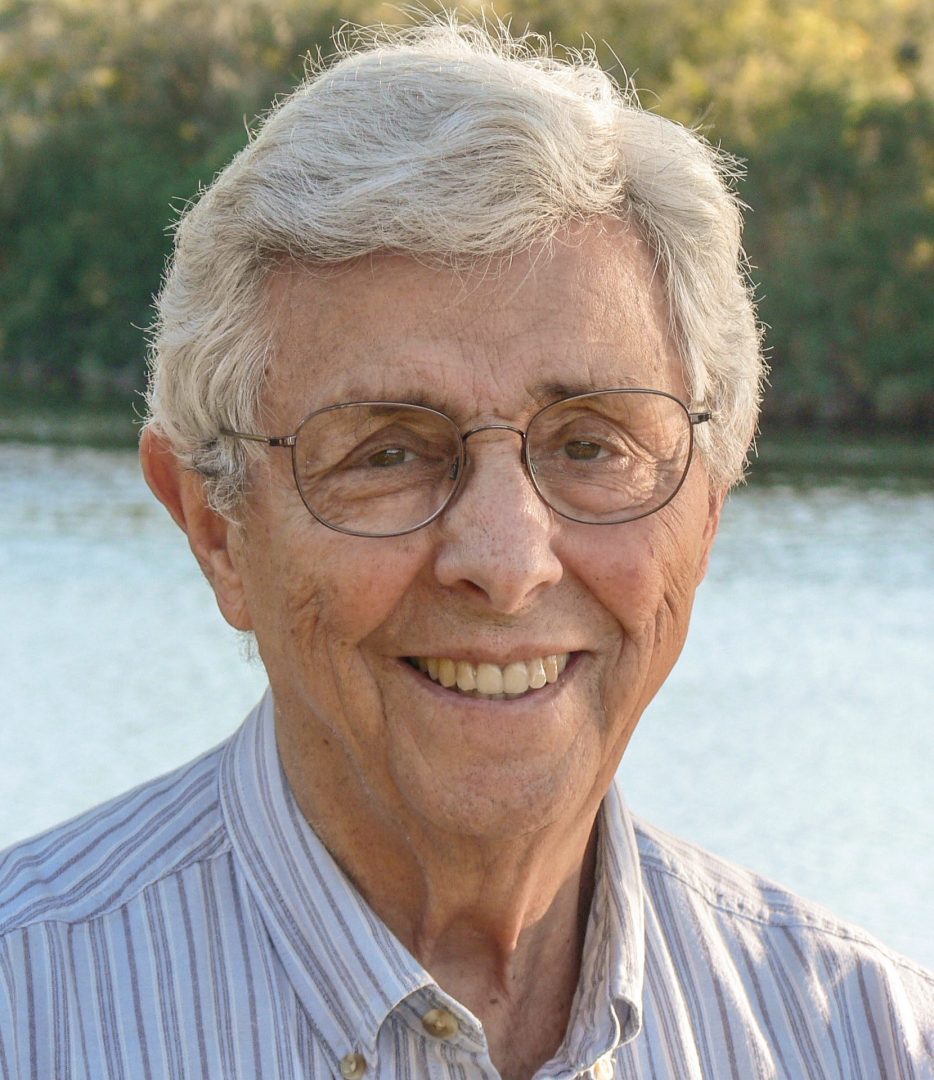 Arthur Keyser's first submission to Theatre Odyssey's Ten-minute Play Festival was Mid-Life Romance (2010). At later festivals, that play was followed by The Visitor (2012, 2nd prize), School For Wives (2014) and High School Reunion (2015 Best Play). His full-length play, Before Steepletop, was produced as the winner of The Players New Play Festival (2018). Arthur's many short plays, published by Art Age Senior Theatre Center, are regularly performed throughout the country.
Dancing in the Elevator
Aided by a flamboyant fortune-teller, a troubled young woman finds the beginning of happiness at the bottom of her teacup.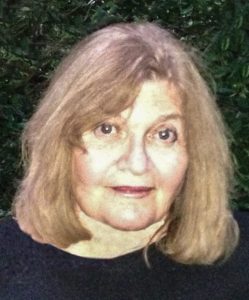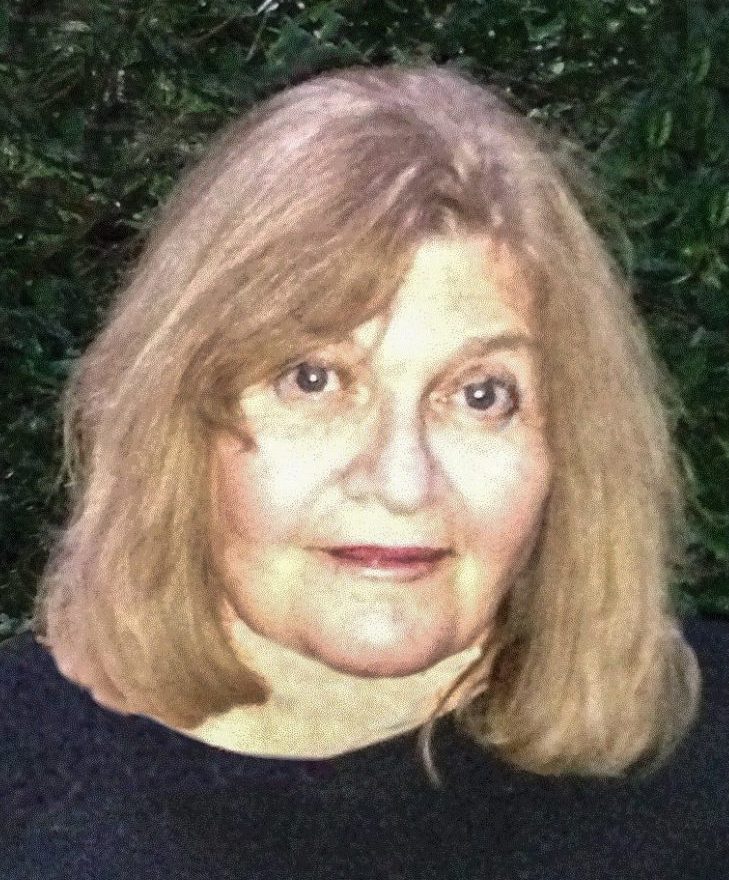 Dorothea Cahan is an acting teacher, a director, a writer of historical fiction and of plays, both comedies and dramas. Her plays have been produced throughout the United States and in the United Kingdom and Mexico. A full-length play, "Hope is the Thing with Feathers", was nominated for Outstanding Original Writing by The Desert Theatre League. Her play "A Dream of Two Moons" appears in the Smith and Kraus anthology, The Best Ten-Minute Plays of 2020. Three play excerpts are published in S&K's The Best Monologues of 2020
On Robots and Raindrops
Billy, retired and newly single, has been prescribed an in-home companion robot, but the learning curve may be too steep.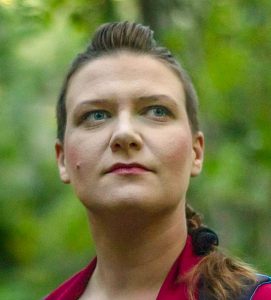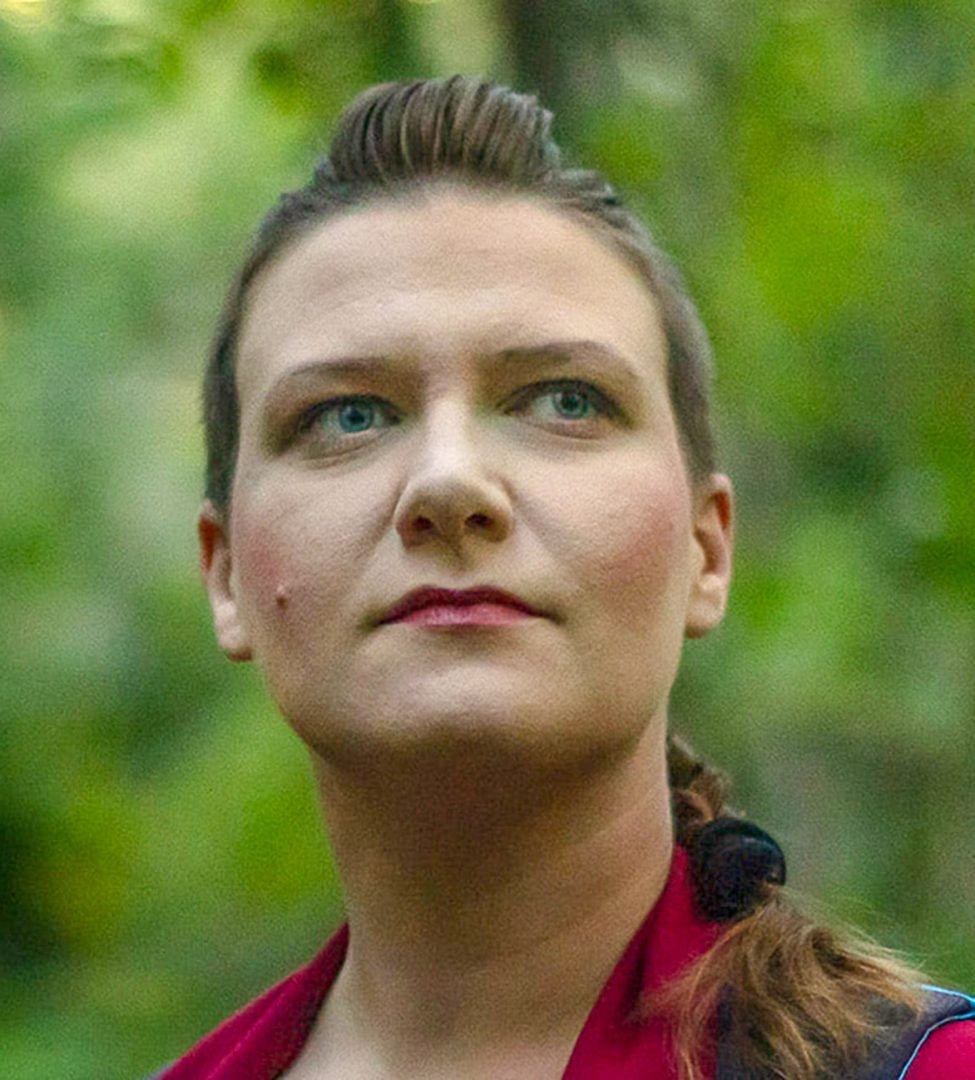 Monica Cross is currently living in Gainesville, Florida. She earned her MFA from Mary Baldwin University in 2013. She has taught theatre at New College of Florida, Ringling College of Art and Design, and University of South Florida, St. Petersburg. Monica's first full-length play, Wonder of Our Stage, was winner of the New Play Festival at the Players Centre in 2018 and was produced as part of their Summer Sizzlers Series in 2019. She was a fellow at the Hermitage Artist Retreat in 2019 and is a proud member of the Dramatists Guild of America.
Science Friction; or, the Rapid Deconstruction of a Rational Mind
A deep dive into her boyfriend's sci-fi favorites sends Daisy into cosmic paranoia.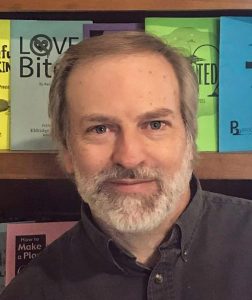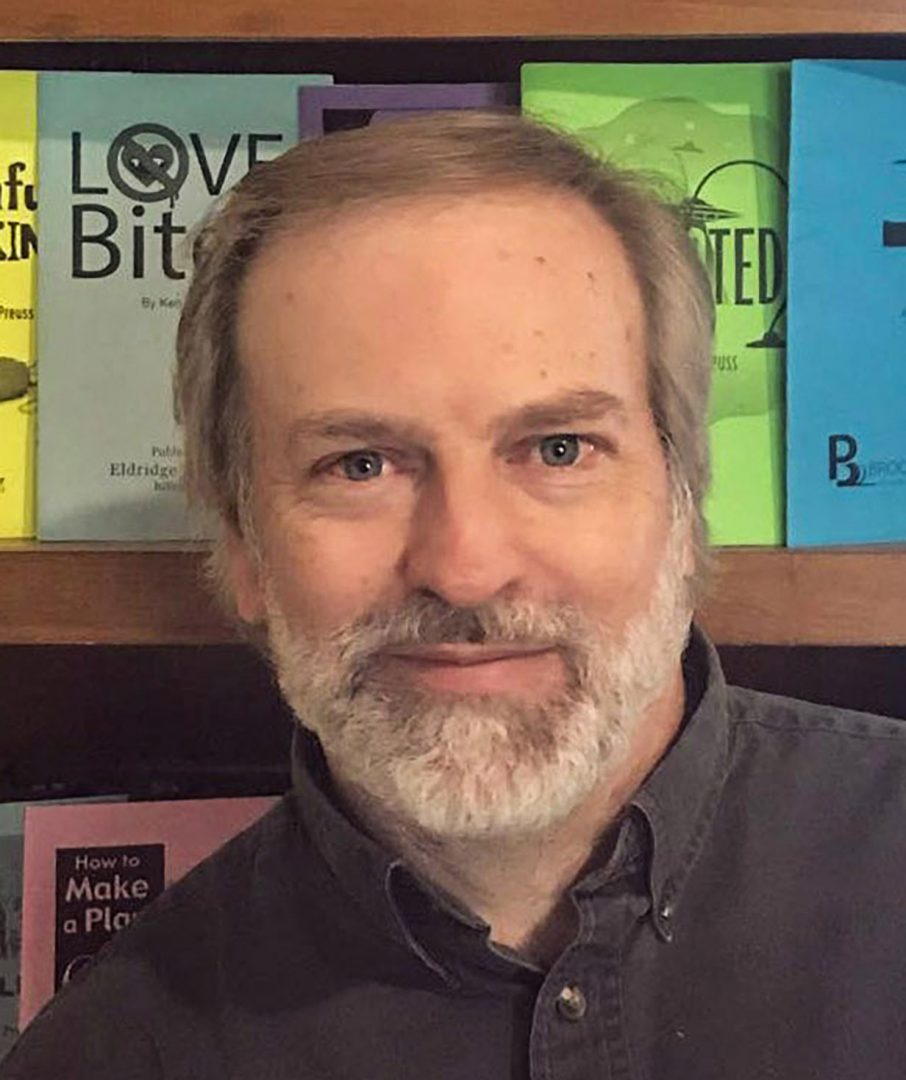 Ken Preuss is a former children's magician, aspiring actor, deejay, and improvisational comedian who became a teacher to guarantee himself an audience 5 days a week. His published one-acts for teens include Shuffling, Alienated, and Campsite Chaos. His short plays, The Elusive Pursuit of Maximum Bliss Taking Sum Lumps, A Dave with Destiny, and more are produced world-wide. Although his plays have reached Australia, Canada, China, England, Germany, India, Ireland, Israel, Italy, Japan, Korea, Lithuania, Mexico, New Zealand, South Africa, and 48 of the 50 States, Ken can be found rooted near Orlando with his wife, sons, and assorted pets.
Sex, Lies and Styrofoam
Karen has been charged with cleaning her husband's clothes prior to his art opening that evening. While folding clothes at the Laundromat, she is joined by Lucy, a middle aged woman with a saucy secret.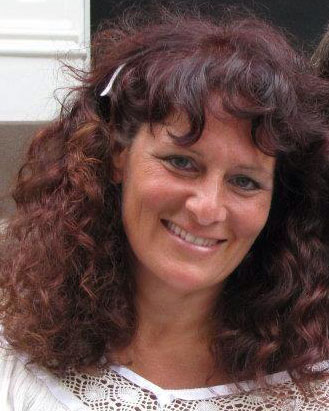 Arianna Rose is an award-winning playwright and musical theatre writer, produced in 24 states and 7 countries. Miami-Dade County Division of Cultural Affairs 2019-2021 Playwright Development Program with Kia Corthron. 2019 Finalist, the Kleban Award for Musical Theatre. 2012 MAC Award winner for Song of the Year. 2021 Florida Festival of New Musicals. Full-Lengths: Touch the Moon; The Lost Girl; The Equivalent of Sensation. Numerous short-form plays and musicals. NYC's York Theatre NEO (New Emerging Outstanding Musical Writer). NYU Tisch Graduate Musical Theatre Writing Program, BMI-Lehman Engel Musical Theatre Writing Workshop, Regional Ambassador – Dramatists Guild, New Play Exchange. www.ariannarose.net
Togetherness
Henry is at peace in his coffin till his ex-wife Flo joins him in the burial plot.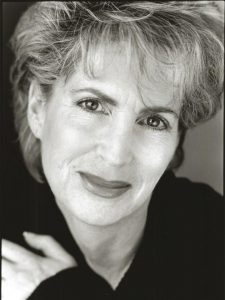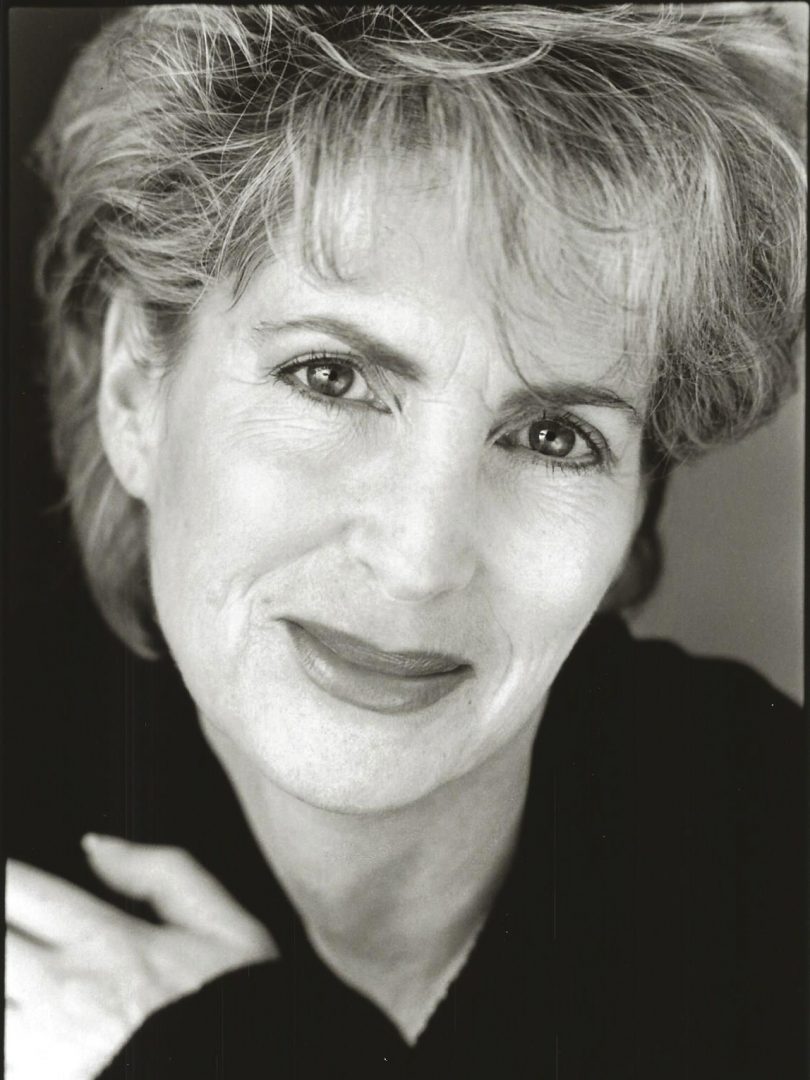 Jan Wallace is an actress, playwright and director and is thrilled to have her play included in this year's festival. She has directed and acted in former Theater Odyssey productions. As an actress she has worked off-Broadway and New York Regional theatres. Her favorite roles include her one-woman show, Shirley Valentine, Noises Off (Dotty Otley/Mrs. Clacket), The Prime of Miss Jean Broadie (Jean Broadie), and The Shadow Box (Maggie). Since moving to Sarasota she has performed at the Asolo Rep, the Banyan Theatre, the Manatee Performing Arts Center and the Players Theater. She trained in London and New York.
Undue Influence
Outraged to discover that her share of her parents' estate went to her brother's church, Amy Lynn launches a campaign to humiliate her brother.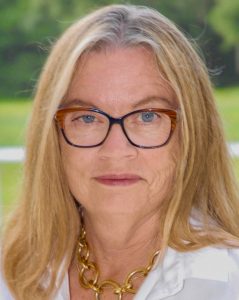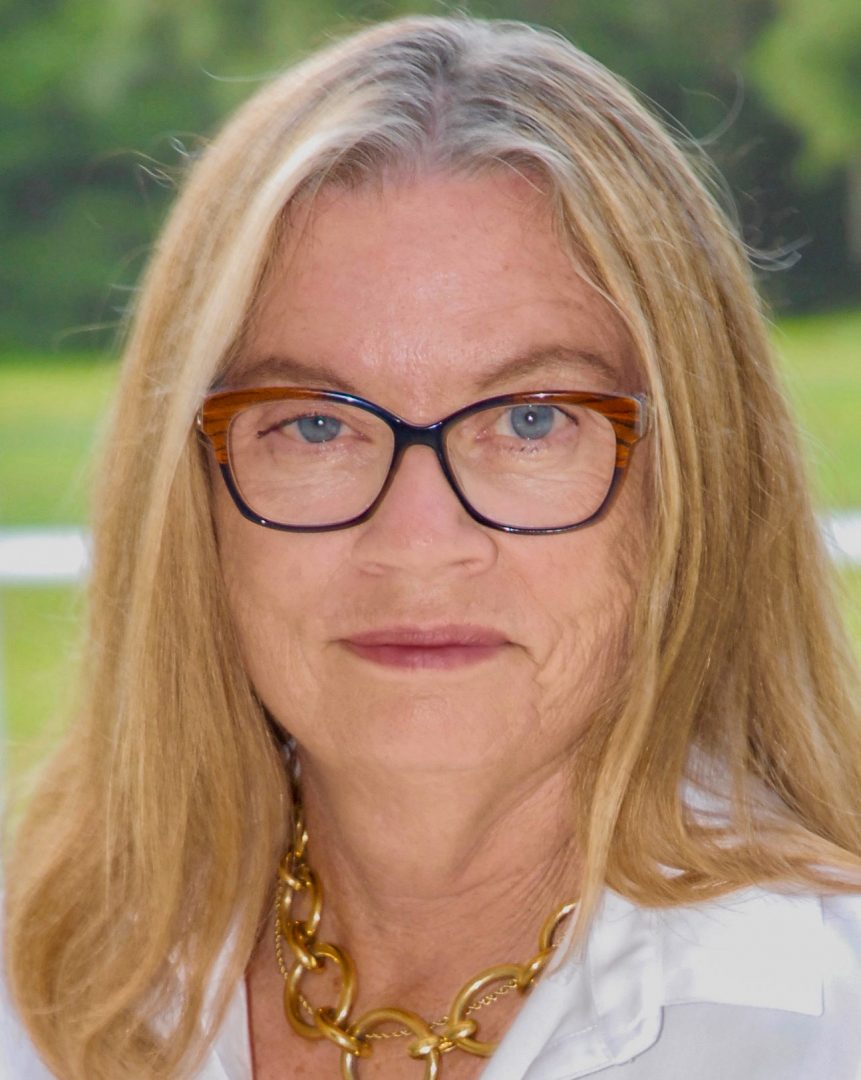 Laurie Stoner has written numerous feature screenplays and short scripts. She is the moderator of Sarasota Screenwriters which hosts table readings for screenwriters, and has written, directed and produced a number of award-winning shorts as a member of the community film group, Southwest Florida Films. With film production shut down during the pandemic, fate nudged her to take a Ten Minute Playwriting Class and write Undue Influence. She credits the warm welcome and workshops hosted by Sarasota Area Playwrights Society for her "beginner's luck" success with this play.
White Angel
A young man is determined to get past the lobby guardian of his girlfriend's dorm to share some important news, but the protective "dorm mom" is a stickler for the rules.
Keith Whalen is a writer, director, and actor. His short plays have won awards and been produced across the country. This is Keith's third time selected to be a part of Theatre Odyssey's Ten Minute Play Festival, having been awarded Runner-Up Winner in both 2018 and 2019 for his plays Cliche and Coming to Town. His play Reflection was a part of Theatre Odyssey's One-Act Festival in 2018. His play Wonderland was voted Second Place in Carrollwood Players' One Act Weekend, presented to a socially distanced and masked audience in Tampa in August 2020. Keith is a proud member of The Dramatists Guild.