Eighteenth Annual Ten-Minute Play Festival
May 11-14, 2023
More than one-hundred plays were submitted for consideration in this year's festival. After a challenging and difficult review, the reading committee decided upon these eight play finalists:
15 SECONDS by Bruce Karp (Fort Lauderdale)
BACK TO ONE by Keith Whalen (Sarasota)
ETERNITY by Elan Garonzik (Oakland Park)
IN REMEMBRANCE by Michelle Pascua (Celebration)
PARADISE BREAKUP by Risa Lewak (Nokomis)
PITY MOURNER by Paul Donnelly (Tallahassee)
A SQUAD OF THEIR OWN by Bethany Dickens Assaf (Oviedo)
STEAM FOG by John Kelly (Deland)
"Our Select Reading Committee found the quality of this year's slate of one-hundred entries to be some of the best we have seen," said Michael Bille, Theatre Odyssey's President. "We are looking forward to a terrific festival in May."
This festival also includes a reprise performance of the Best Play from the 2023 Student Ten-Minute Play Festival, Elaina Bayard's A MATTER OF TIME.
Tickets for the festival will go on sale in April.
Dramaturgical Sessions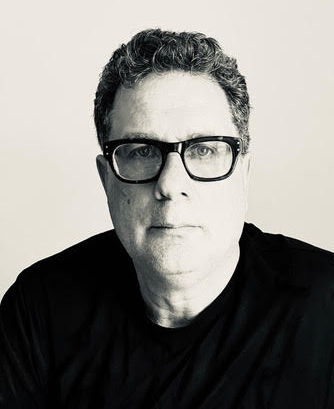 Theatre Odyssey's mission is to nurture new theatrical work. For the first time, we are formally providing all finalists complementary dramaturgical sessions with Festival Production Manager Lee Gundersheimer and their directors early in the production process to help strengthen and sharpen their plays. These sessions, virtual or in person if local, will be held only if the playwright desires to accept this valuable input, only as needed, and for the final eight plays selected. (No feedback can be provided for submissions not selected for production.) Theatre Odyssey is excited to formally offer these dramaturgical sessions in recognition of their importance to the new play process, especially for unproduced plays.
For over thirty years, Mr. Gundersheimer has written, directed, and produced all over the country, built and ran two new play workshops, and was Artistic and Producing Director of two theaters in New York City.