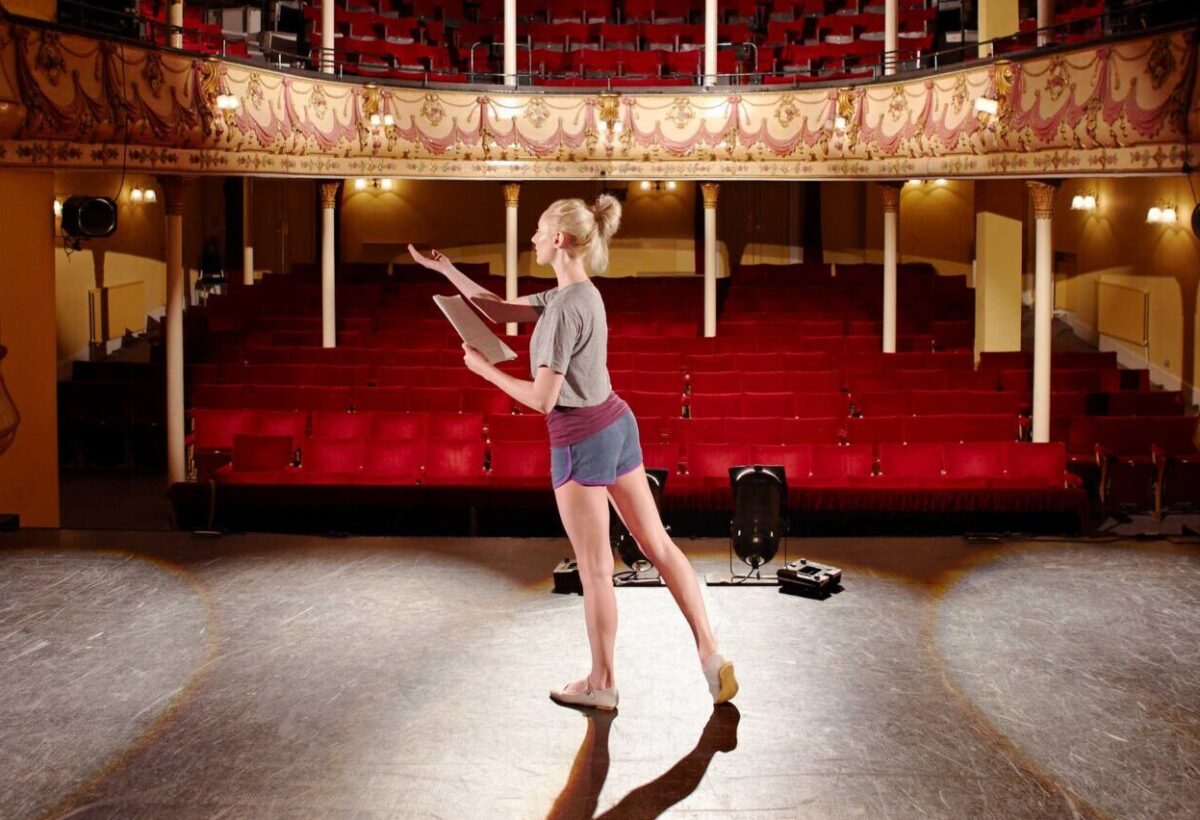 CASTING IS COMPLETE
And rehearsals are under way. Be sure to get your tickets to see these new plays by Florida playwrights.
Ancestry
Kit can't wait to share the results of her ancestry test with Mickey. It's the way she shares it that has him petrified of a catastrophe.
Director: Leona Collesano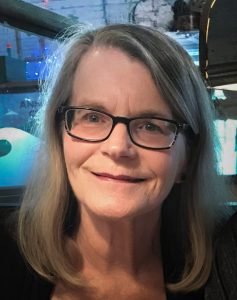 Connie Schindewolf taught high school drama, including playwriting, for 25 years in the St. Louis area before moving to Bradenton. She has had 14 plays produced by Theatre Odyssey and has won four of their awards, including Best Play twice. She has been in The Players Theatre New Play Festival five times, and Mammoth Bones won in 2016 and thus received a full production in 2017. In 2019 her full-length play, Take the Couch, was produced by Gulfport Community Players and was a box office success. She's had productions across the United States, Canada, UK, Australia, and United Arab Emirates. She's published by Applause Books, JAC Publishing, Nigel Publishing, Pioneer Drama Service, and Smith & Kraus. She credits Theatre Odyssey for giving her the confidence to send out her work. She's a member of The Dramatists Guild of America, Sarasota Area Playwrights Society, and when she's not writing, she's saving sea turtles.
Happy Birthday, Leonard
Eleanor has got quite the present for Leonard on his 70th Birthday. But the fun only starts when the clock hits midnight.
Director: Amanda Schlachter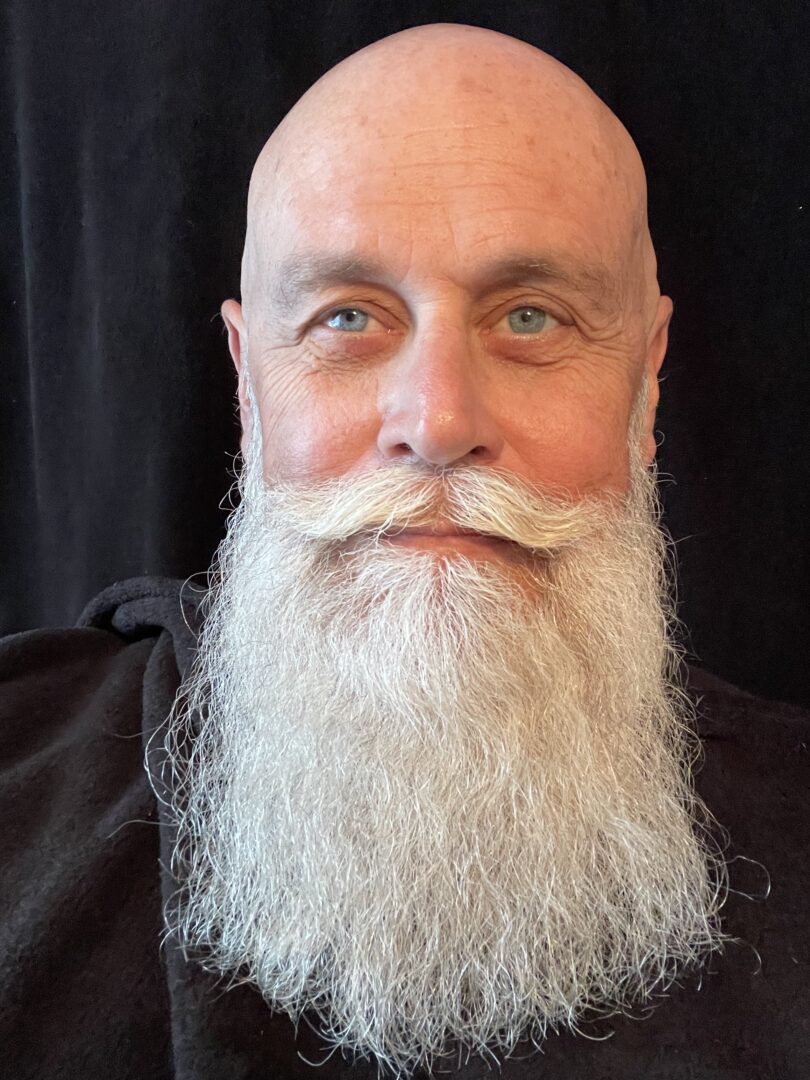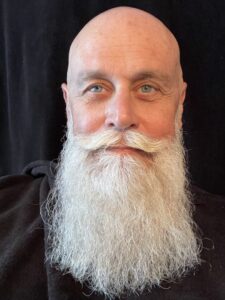 Walter Thinnes is an emerging playwright whose seven full-length, five one-act and eighteen ten-minute plays have received more than 120 productions, readings or awards in twenty-six states, including The Kennedy Center, Eugene O'Neill Theatre Conference and several Off-Off-Off-Broadway Theaters. He is the recipient of the Colonial Players' Promising Playwright Award in Annapolis, MD; Theatre Oxford's L.W. Thomas Award in Oxford MS; Appalachian New Play Festival Judge's Choice Award in Athens, OH; and the winner of the Centre-Stage New Play Festival in Greenville, SC. Walter recently relocated from New York City to central Florida and is delighted to have the opportunity to see Theatre Odyssey perform his work in person. Zoom presentations are fine but there is nothing quite like live theatre with a breathing (and hopefully laughing) audience. Thanks for joining us.
One-Way Mirror
A college-age male student is accused of "unwanted sexual contact" by a female student. An interview involving the students is conducted to determine an outcome.
Director: Steve Black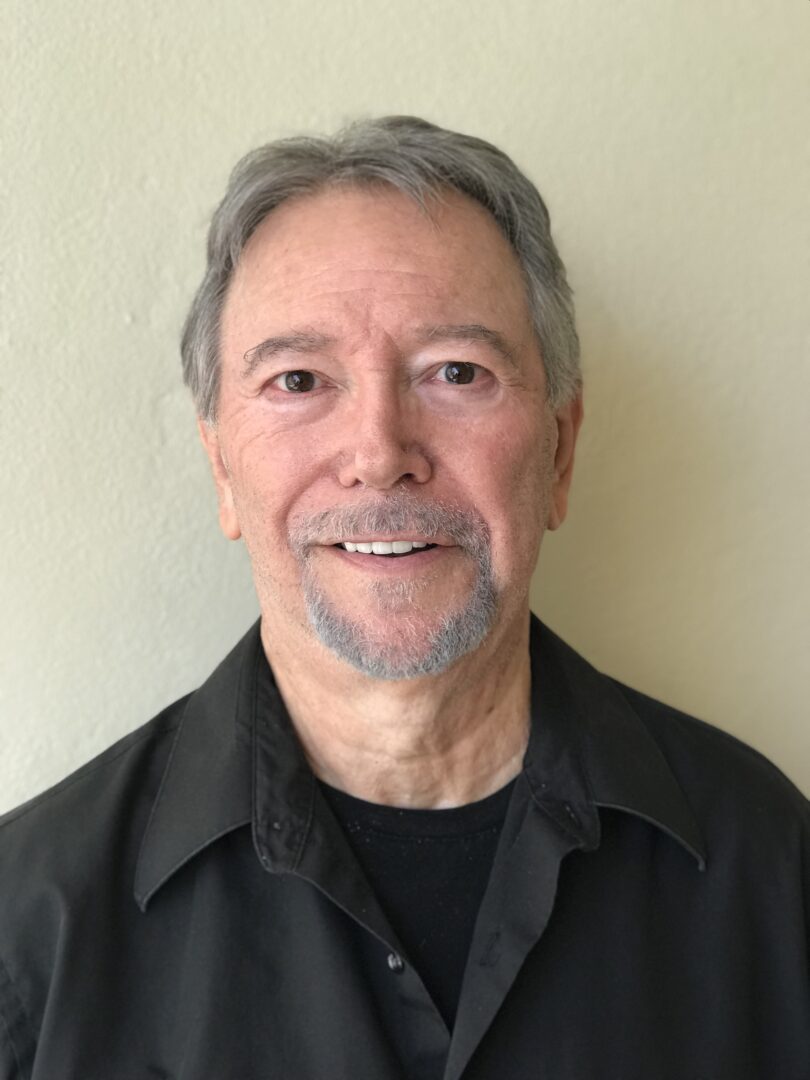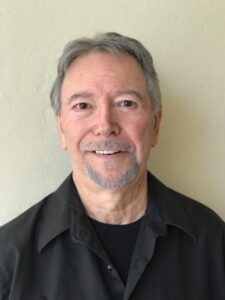 Don Salvo was a Fellow in the School of Speech and Drama at Northwestern University, taught playwriting at Stetson University Lifelong, was a co-founder of the Playwrights' Lab at the Pittsburgh Public Theatre, and teaches playwriting and acting at Celebration Lifelong Learning. Don's play, Unraveled, a Heideman Award Finalist for Drama from the Actors Theatre of Louisville, was produced off-Broadway, introducing Joe Manganiello to New York audiences. Don is a published playwright and has had his plays performed throughout the country. A video of his published Naked Player production is available for viewing on YouTube. A professionally trained dancer/actor, he is a proud member of Actors' Equity and has performed in over 60 productions with the Kenley Players. He earned degrees from Edinboro University of Pennsylvania, the University of Pittsburgh, and Duquesne University. Don is thrilled to have One-Way Mirror produced at Theatre Odyssey.
Sign Here For All That Remains
A widow receives an unexpected delivery.
Director: Alan Brasington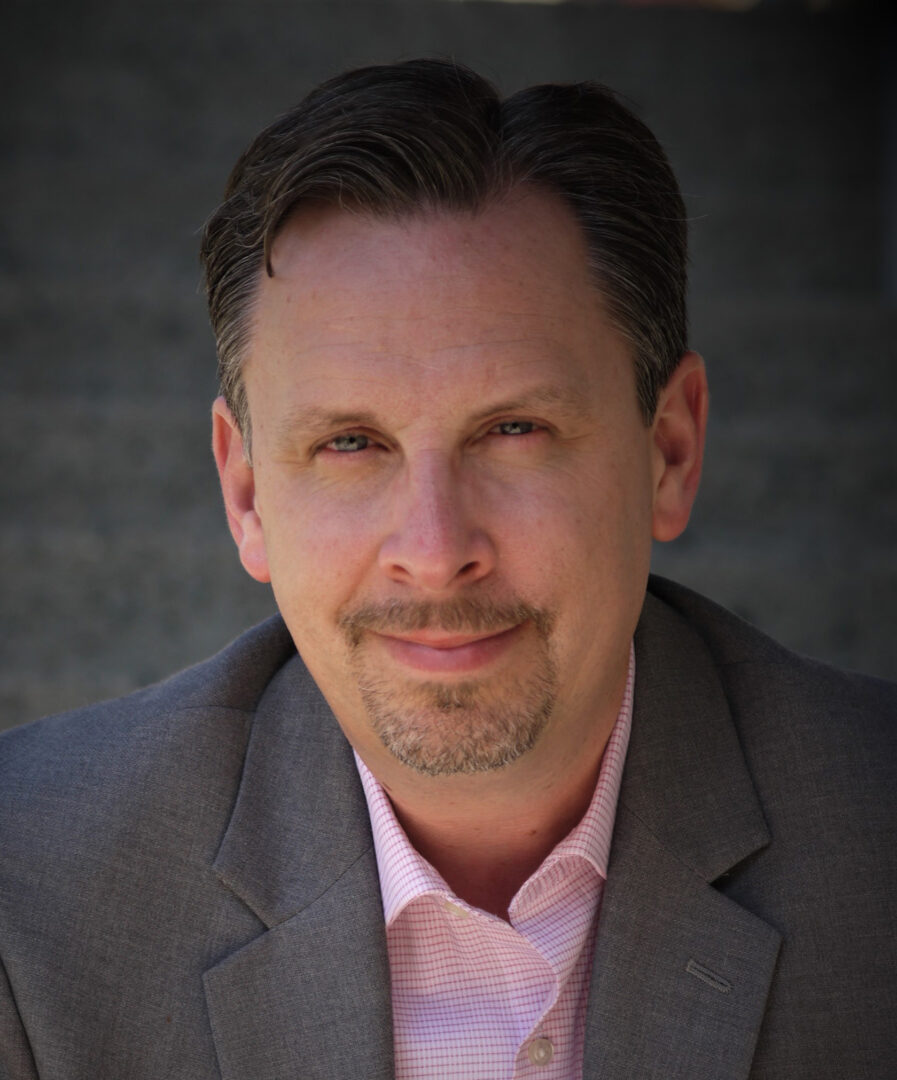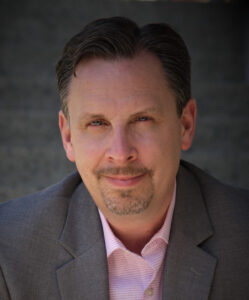 Greg Burdick is thrilled to return to Theatre Odyssey after taking part in their Twelfth Annual Ten-Minute Play Festival with his play, Secret's Out. A Theatre Arts educator and director originally from Pittsburgh, PA, Greg's work has been produced by BoxFest Detroit, Rhino Theatre, Studio Theatre Tierra Del Sol, Radio Theatre Project of Studio@620, and developed in Baltimore, New York City, Oklahoma City, Minneapolis, Lake Charles, Boca Raton, Miami, Houston, Seattle and even internationally in Tottori, Japan. In August of 2019, his play Monessen Falls (available through Next Stage Press,) made its U.S. premiere at Good Luck Macbeth Theatre Company in Reno, NV. His latest work, Accommodation, is currently under option with 3Gems Productions and is slated for a world premiere in Los Angeles later this year. Proud member of the Dramatists Guild, he lives in Lakeland, Florida. To learn more, visit gregburdickplaywright.com.
Six Feet Apart
It is the summer of 2020 when people were escaping from the physical and mental restrictions of COVID to the outdoors whenever possible. Jessica is seated at one end of the bench reading on her phone when a Henry, who's an unknown boyish man about her age, asks to share the space. Her disinterest slowly disappears as she becomes curious about this stranger and starts to feel the stirrings of playful interactions and the possibility of adventure.
Director: Alan Brasington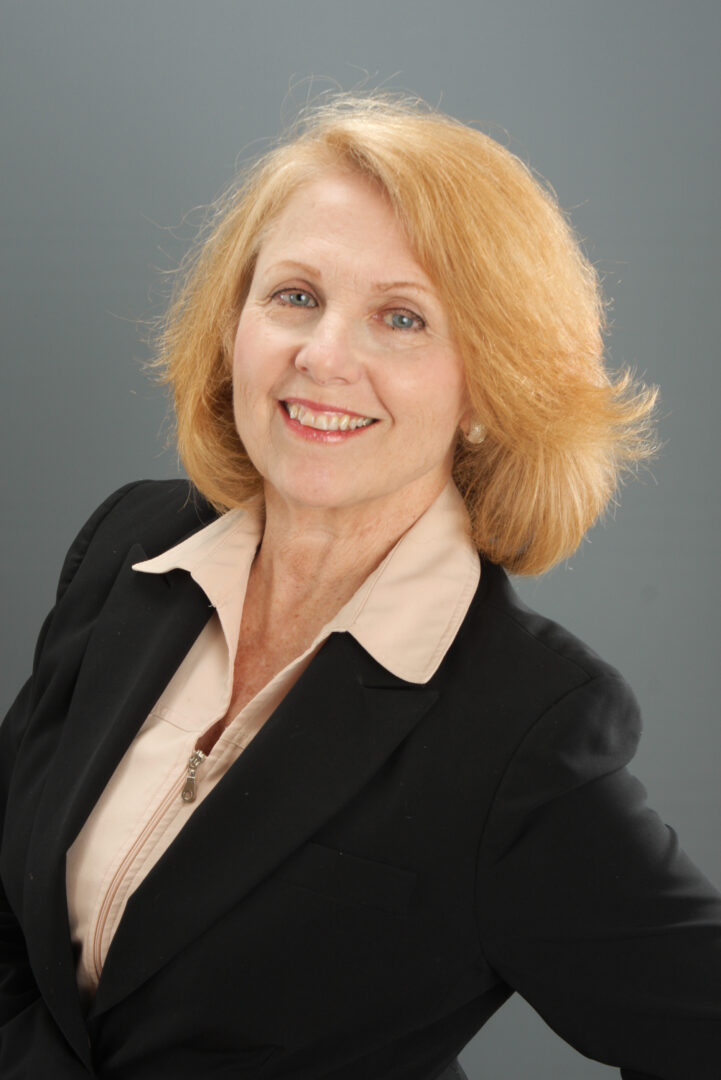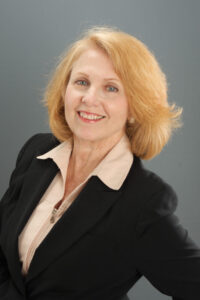 Lyle Landon — Six Feet Apart is Lyle's first play to be performed in the Sarasota area. Two of her short plays, Baby Rabies and 10:10pm, were presented at Manhattan Repertory Theatre (NYC) and the Grove St. Theater (Montclair, NJ), respectively. Having recently moved "home" to Florida (Lyle was born in Miami and raised in Coral Gables) she is delighted to now reside in Bradenton with her husband and playwright, Dan Landon. Lyle and Dan are both members of the Dramatists Guild. While "up north" Lyle acted in many community theater comedies and musicals. Her writing skills were nurtured and honed during her media career as an award-winning publisher and creator/host for the public TV show, A Greener Day.
Smart Pizza
Man calls local pizza place for pizza order and has great difficulty as automated/artificial intelligence taking his order is overly helpful.
Director: Amanda Schlachter
Meryl Rachlin is a full-time visual artist who also loves writing plays. Seven of her plays have been presented at Celebration Lifelong Learning's Staged Readings. Meryl became brave enough to submit her first plays during the lockdown of 2020, and The Lauderdale by the Sea, Seaside Players produced her play The Moovies in a zoom reading. A Bostonian, Meryl relocated with her husband Bill in 2005 to Celebration, Florida, and soon after joined the new Lifelong Learning program as an art teacher and member of the steering committee. Meryl has enjoyed teaching art classes and taking classes such as "How to Write a Ten-Minute Play." Meryl paints or draws portraits of people and animals on commission and also creates unique 3D dog portraits through her Art That Pops. She is thrilled to see her play being performed!
Sowers
A very pregnant young woman meets two strangers who introduce her to concepts she'd not heard before.
Director: Leona Collesano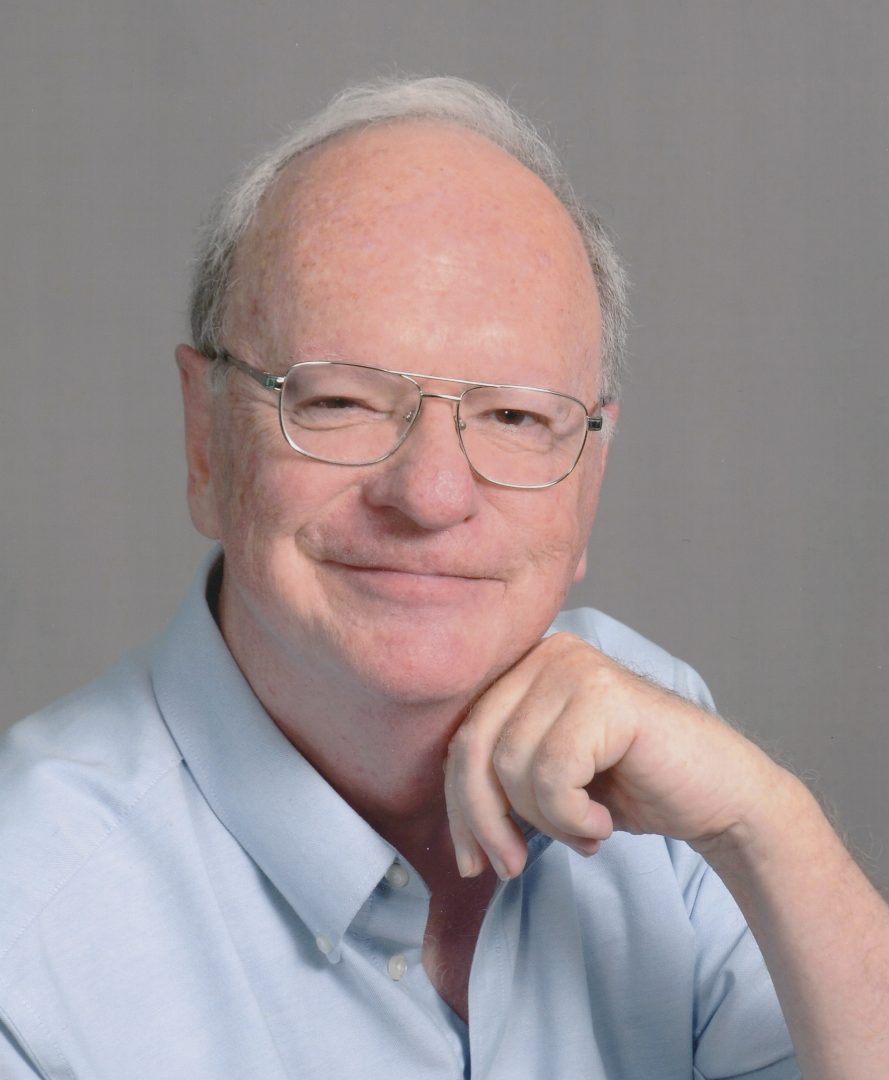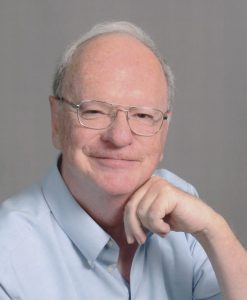 John J. Kelly is only recently returned to Florida after years "up north." His plays, both short and full-length works, have been published, anthologized, and performed by theatres of all kinds across the country (including New York, Chicago, D.C.) and around the world (Canada and the UK). An Emeritus Professor of Theatre from Elmira College, he directed, produced, or acted in well over 250 professional and university productions. John is a proud member of the Dramatists Guild.
Youth for Dark
David, a high school senior, applies to hold meetings in the building for an after-school religious group, but is called on the carpet by the principal, Mr. Durkis, who objects to the unusual group.
Director: Steve Black
Keith Whalen — Keith's plays have won awards and been produced across the country, and more recently, around the globe. His play White Angel won Best Play in Theatre Odyssey's Ten-Minute Play Festival, and his play Youth for Dark won Best Play in the Tales from the Brookside Festival and was a semifinalist in the 46th Annual Samuel French Off Off Broadway Short Play Festival. Keith is a proud member of The Dramatists Guild.