Sixteenth Annual Ten-Minute Play Festival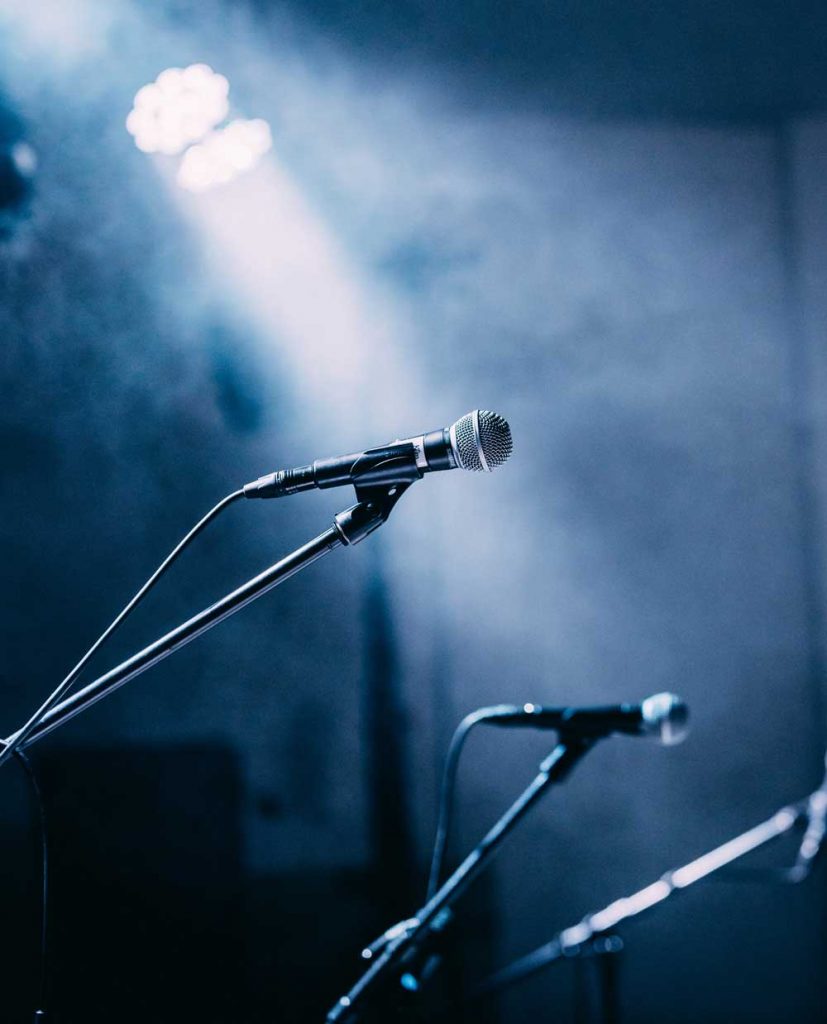 Entries are now being accepted. You'll find the links to pay the entry fee and upload your script on the Guidelines page. Eight scripts will be accepted for production, and a panel of three theater professionals will determine Best Play ($500 award) and Runner-up ($300 award).
Because of the COVID-19 pandemic, Theatre Odyssey produced its last Ten-Minute Play Festival to a large listening audience as a podcast from its website. It was a first experience for the company with radio theater. Our submitting playwrights were unaware that their plays would be converted to radio theater as the pandemic was worsening and we were forced to convert to this format with short notice. But the finalists were advised and cooperatively made changes to their scripts to accommodate the audio only production.
The current state of the pandemic dictates that the finalists in this year's festival also be presented as radio theater, but scripts will be adjudicated as written for the stage.