Sixteenth Annual Ten-Minute Play Festival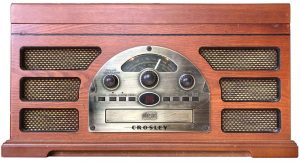 Let your imagination set the stage for eight striking new ten-minute plays by Florida playwrights, presented as radio theater.
Your emailed receipt will include a link to a web page serving as your playbill, also including the audio control for each play.
Tickets will be available soon.
NOTE: Ticket purchase is via PayPal. We recommend that you sign in as a GUEST in order to specify the email address to which your receipt—and the link to hear the plays—will be sent. (If using your own PayPal account, be aware that the receipt will go to the email address originally associated with that account.)
If you're a playwright and member of the Dramatists Guild, click here to find out more about free tickets!