Tickets Now Available for the
Sixteenth Annual Ten-Minute Play Festival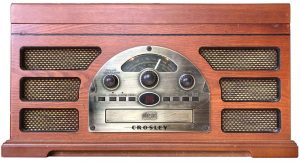 Let your imagination set the stage for eight striking new ten-minute plays by Florida playwrights, presented as radio theater.
Tune in any time during the festival — May 20-23.
Your emailed receipt will include a link to a web page serving as your playbill, also including the audio control for each play.
NOTE: Ticket purchase is via PayPal. Be sure to enter the email at which you wish to receive update and the link to access the Radio Plays when they go live.
If you're a playwright and member of the Dramatists Guild, click here to find out more about free tickets!