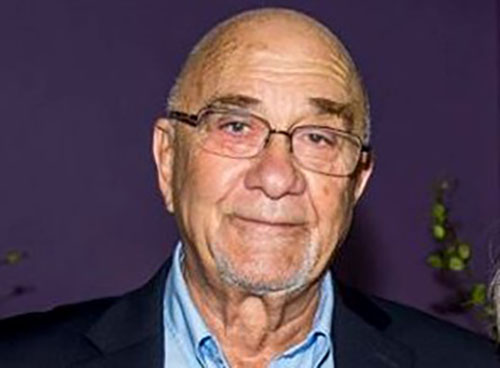 Marvin Albert has written over 80 short plays of which five have been produced in Theater Odyssey Festivals in the past ten years. Many of his plays have been performed all over the U.S. He has also written several full length plays.
Seva Anthony has long been associated with Theatre Odyssey since its humble beginnings in the capacity of actor, director and playwright. She has had an extensive career on stage as well as working behind the scenes as a director, choreographer and producer of her own troupe, The Red Rose Parlour Theatre. The latter prompted her to begin writing original works which have been performed throughout the USA. A native New Yorker, Seva received a BA in Dance from Virginia Intermont College and dramatic studies at The Royal Academy of Dramatic Art in London, and The British Academy of Dramatic Art in Oxford. Many thanks to her friends, Gloria and Kim for being the inspiration to write The Hallmark Man.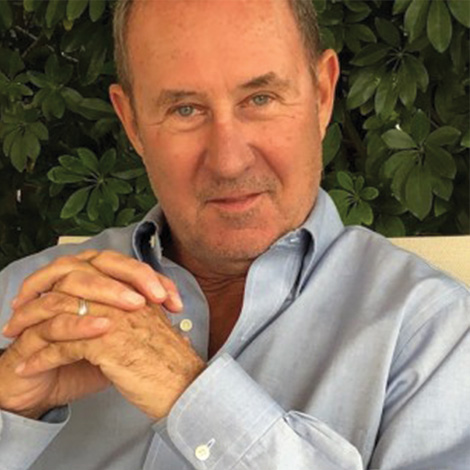 Michael Bille is a Minneapolis native and graduate of the University of Minnesota. A lifelong career in television news, production and programming took him to several stops around the country before finally settling down on Siesta Key with his wife Lois and dog Lucy to watch the world's best sunsets, play his guitar and write plays. His short play, The Card Game won Best Play in Theatre Odyssey's Thirteenth Annual Ten-Minute Play festival (2018). Another short play, The Universe is Calling, was staged in 2020 as part of The Gallery Players New Play Festival in Brooklyn, NY. He has also had several readings of his work in conjunction with Florida Studio Theatre. He is a member of the Dramatists Guild, the Sarasota Area Playwrights Society and honored to be a board member of Theatre Odyssey.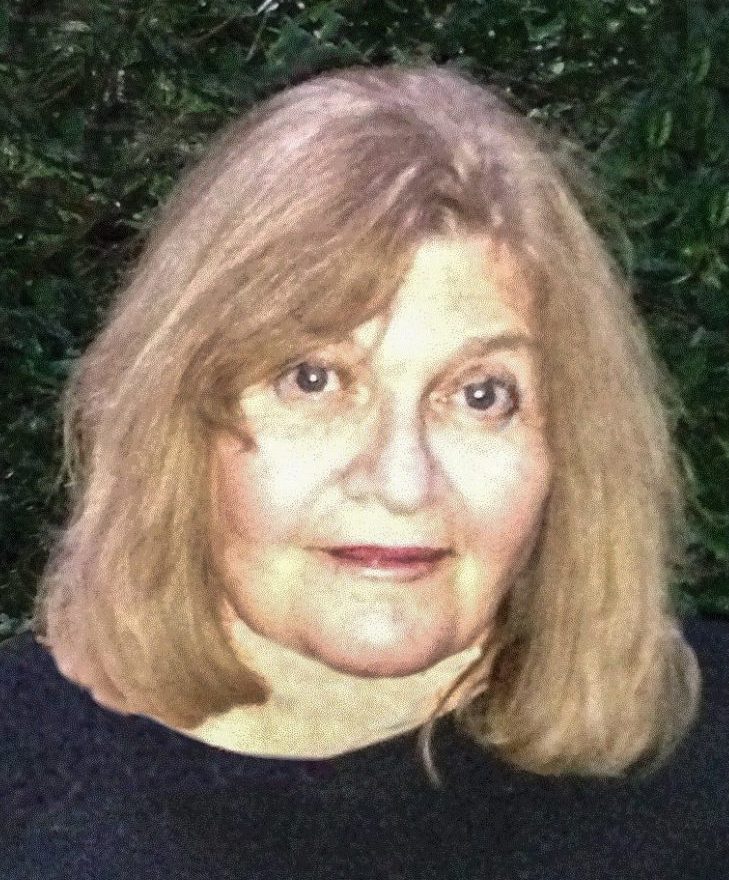 Dorothea Cahan is an acting teacher, a director, a writer of historical fiction and of plays, both comedies and dramas. Her plays have been produced throughout the United States and in the United Kingdom and Mexico. A full-length play, Hope is the Thing with Feathers, was nominated for Outstanding Original Writing by The Desert Theatre League. Her play A Dream of Two Moons appears in the Smith and Kraus anthology The Best Ten-Minute Plays of 2020. Three play excerpts are published in S&K's The Best Monologues of 2020.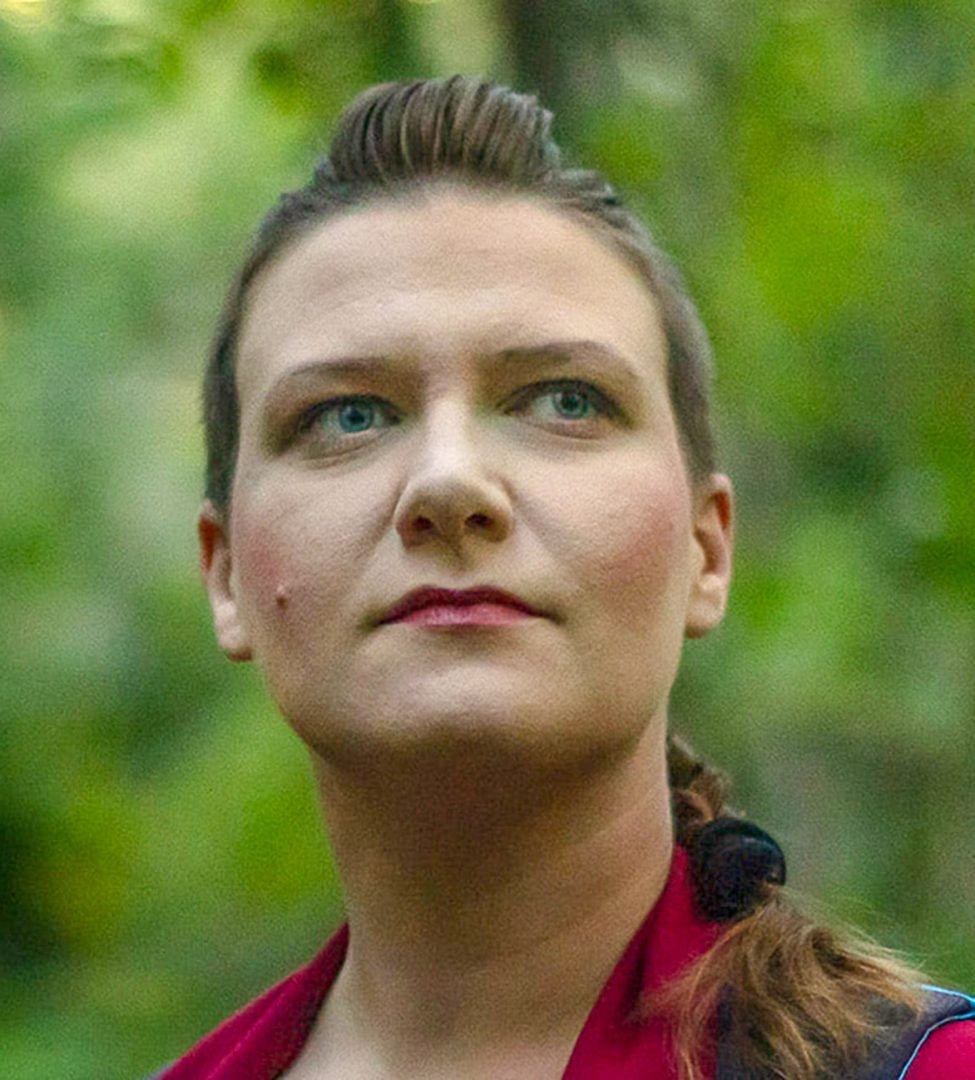 Monica Cross
earned her MFA from Mary Baldwin University (formerly Mary Baldwin College) in 2013. Her one-act plays have been produced at Theatre Odyssey, Whiskey Theatre Factory, and The Hippodrome. Monica's play,
Wonder of Our Stage,
was winner of the New Play Festival at the Players Centre in 2018 and was produced as part of their Summer Sizzlers Series in 2019. Her play,
The Aria of Julie d'Aubigny,
was an O'Neill Semifinalist and a Semifinalist for the ASC's Shakespeare's New Contemporaries in 2021. She has taught theatre at New College of Florida, Ringling College of Art and Design, and University of South Florida, St. Petersburg. She is an alumna of the Kennedy Center Summer Playwriting Intensive, was a fellow at the Hermitage Artist Retreat in 2019, and is a proud member of the Dramatists Guild of America. Her plays can be found on the New Play Exchange, and more information about her work is available at
www.monicacross.com
.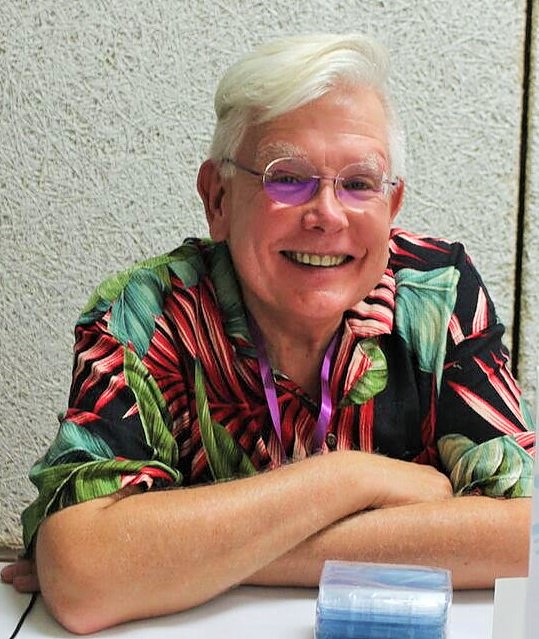 Paul Donnelly — My life as a "trailing spouse" has included stops in Washington DC, Atlanta, Honolulu, and now Tallahassee. My work has won the Source Theatre Company National 10-Minute Play Contest, the Larry Neal Writers Award for Drama, the Virginia Playwriting Prize, and twice been nominated for a Helen Hayes Award. My ten-minute play, The New Client, was published in Best Ten Minute Plays of 2019 (Smith & Kraus). My full-length play, Memorial Day, was read in Kumu Kahua Theatre's Dark Nights series in Honolulu, named a Finalist (one of eight out of 1,243 entries) in the first Moss and Kitty Carlisle Hart New Play Initiative, and presented in the 2021 Unexpected Play Festival coproduced by Atlanta's Theatrical Outfit and Working Title Playwrights. I am a member of the Dramatists Guild, Playwrights Center, and Working Title Playwrights. More of my work can be found on the New Play Exchange.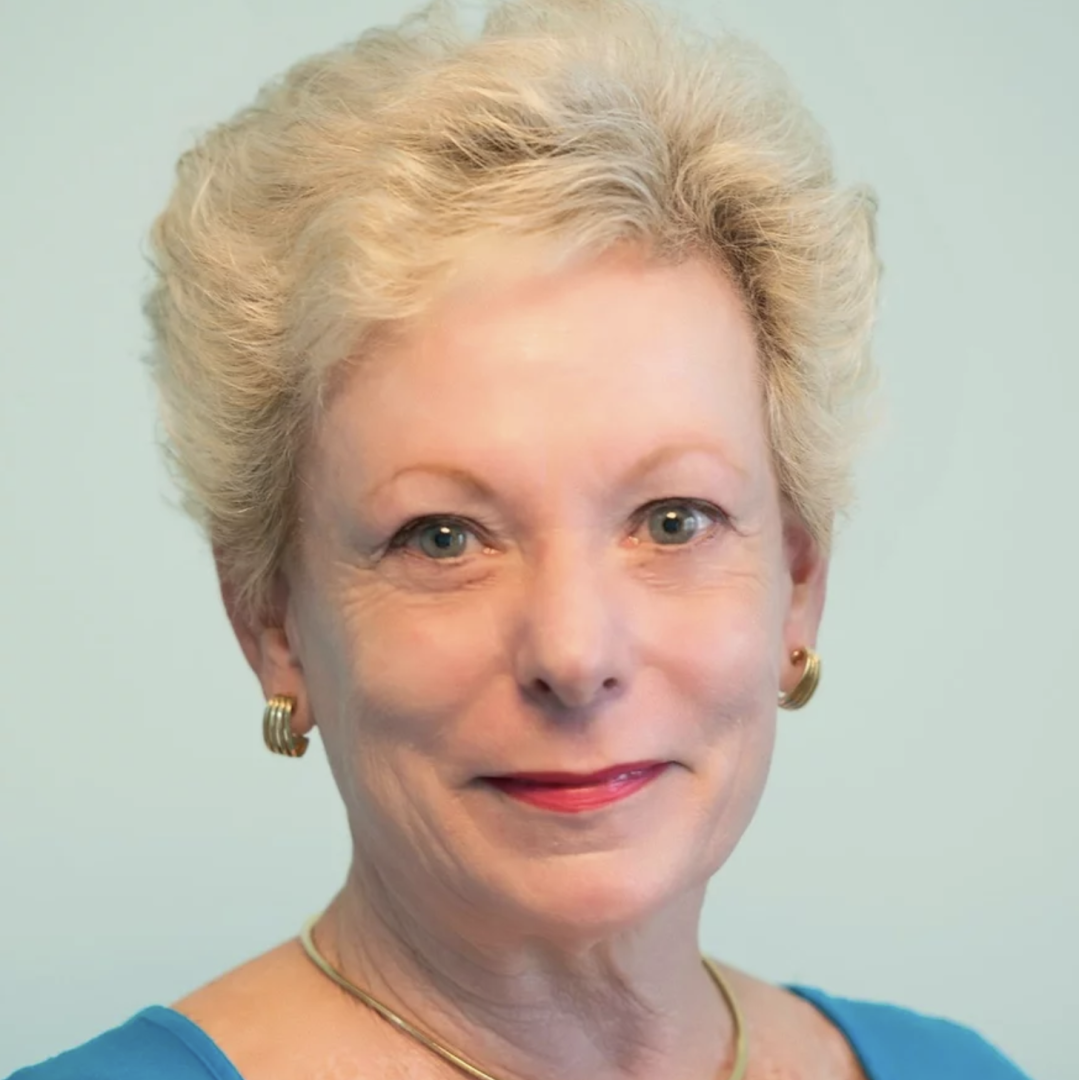 Cece Dwyer — Her full-length play The Seamstress (Playwrights Horizons: "A passionate reflection on women's rights and gender roles, grounded in a page-turning revenge drama") was a Finalist at Gulf Shore Playhouse and Winner of the AACT National New Play Competition. It is available through Dramatic Publishing. Her full-length play Match Game was a finalist and Judges Choice at The Players New Play Festival. Her short plays Urban Renewal, That's What They All Say, High Rise and Fall, and The Comfort Room have been produced in theaters around the US. As a Louisville native a lifetime ago, she danced with the Louisville Ballet as a teen, then on to dinner theatre, TV, industrial shows, and lead dancer and supporting actress as Gussie Jordan in The Stephen Foster Story. She went on to study at The American Academy Dramatic Arts and HBStudios~NYC. As a singer/dancer/actress/director/choreographer/set-costume designer, her favorites include Fastrada in Pippin, Tessie Tura in Gypsy, Miss Adelaide in Guys and Dolls, and Lillian LaFleur in Nine. Design: Sugar, Follies, Camelot, The Heiress, Sylvia, Working, Chicago, Mame, An Inspector Calls. She is a member of Sarasota Area Playwrights Society and The Dramatists Guild.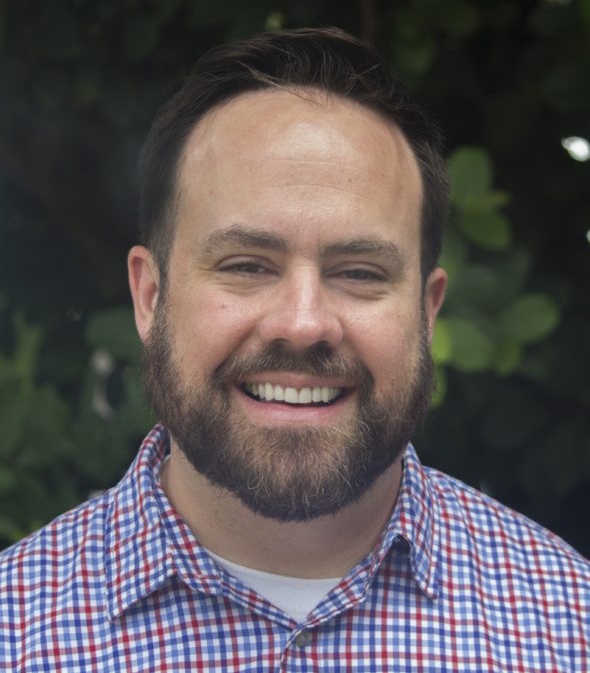 Tony Gunn is a theatre scholar, director, and playwright. He holds a PhD in Theatre Studies from Florida State University. He has worked as a Postdoctoral Scholar at FSU and a Visiting Assistant Professor at Brigham Young University.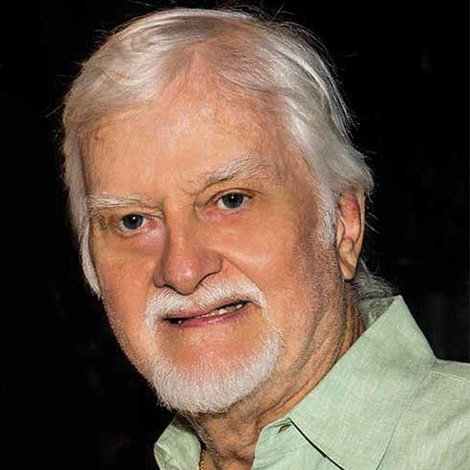 Dan Higgs graduated from Towson College in 1960, taught Jr/Sr High School for 14 years, became a television teacher on Maryland's PBS Education Channel for two years, gained a Masters Degree and finished his 35 year career as Coordinator of Media Technology. Active in his local Union, he served in a myriad of positions including President. He was Chairman of the Anne Arundel County (Maryland) Cable Commission for eight years. Dan was introduced to theatre when he was Shanghied into his college Senior Class Farewell Satire. He's performed 200+ and directed 50+ plays in Equity, community and dinner theaters, briefly functioned in most tech positions, and served in theatre administrations including president of three theaters. He's dabbled in writing short plays and had three produced. Dan lives in Sarasota with his astonishing wife, Shigemi.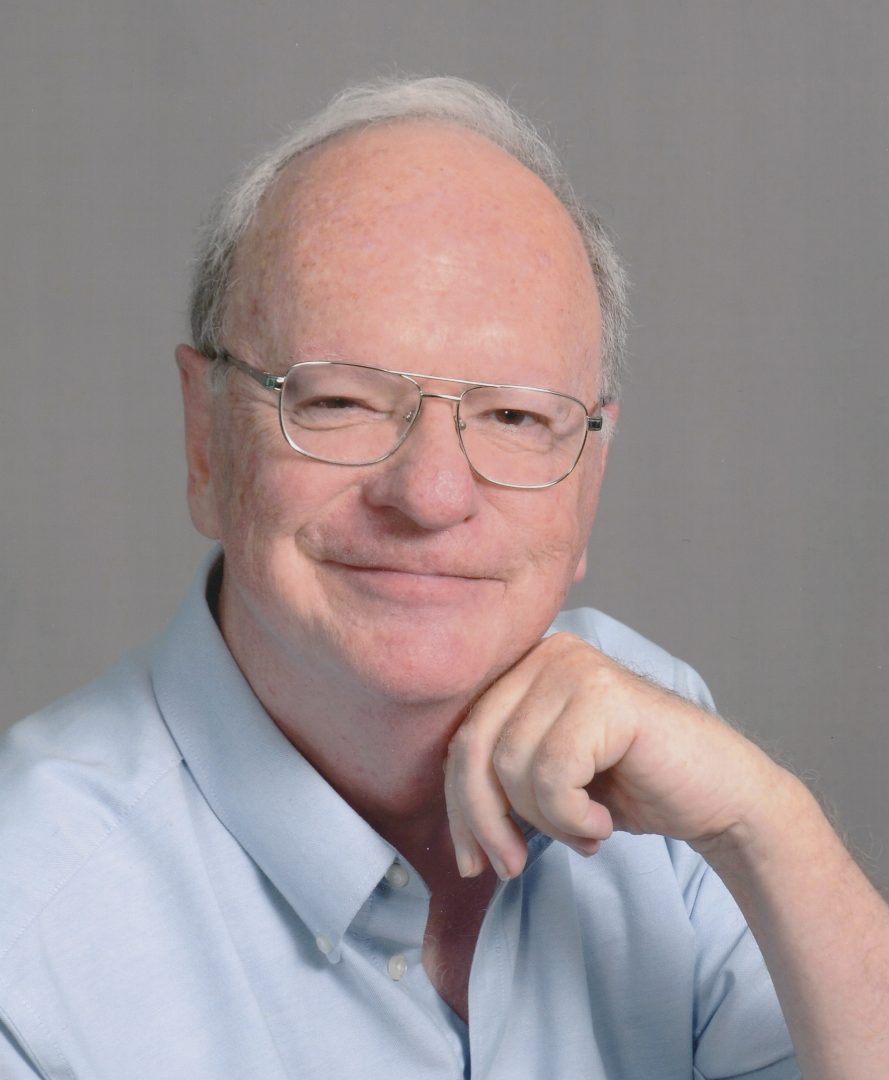 John J. Kelly is a playwright only recently returned to Florida after years "up north." His plays, both short and full-length works, have been published, anthologized, and performed by theaters of all kinds across the country (including New York, Chicago, D.C.) and around the world (Canada and the UK.) An Emeritus Professor of Theatre from Elmira College, he directed, produced, or acted in well over 250 professional and university productions. John is a proud member of the Dramatists Guild.
Arthur Keyser — After spending fifty years as a corporate lawyer in the Philadelphia area, Arthur moved to Sarasota with his wife Ellen. Five years later, he realized he would never learn how to hit a little white ball on grass, so, at age eighty, he turned to playwriting. His first submission to Theatre Odyssey's Ten-minute Play Festival was Mid-Life Romance (2010). At later festivals, that play was followed by The Visitor (2012 Runner-up), School For Wives (2014) and High School Reunion (2015 Best Play). His full-length play, Before Steepletop, was produced as the winner of The Players New Play Festival (2018). Arthur's many short plays, published by Art Age Senior Theatre Center, are regularly performed throughout the country.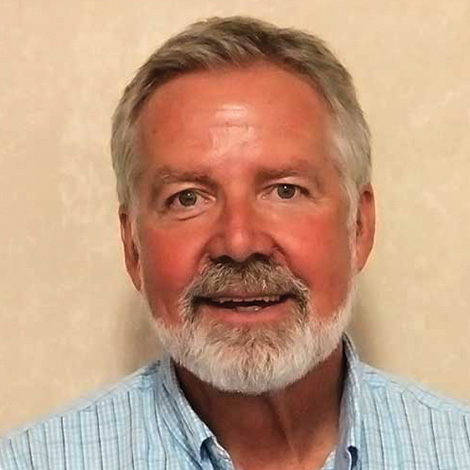 Frank Motz wishes to thank Theatre Odyssey for all of the tremendous motivation, encouragement, and support it provides to playwrights. A retired lawyer and mediator from Canton, Ohio, Frank works part time as a house manager for Asolo Rep and a writing instructor for the State College of Florida. He is a member of The Asolo Repertory Theatre Guild Play Readers and directs staged readings at libraries and residential centers as part of its Outreach Program. He is also a member of Sarasota Area Playwrights Society, a group he credits with helping him develop Crunchers. Frank's wife, Randi, daughters, Allison and Rachel, and grandchildren, Alona and JD, provide him with all the evidence he needs of how wonderful life can be. He has discovered in himself a passion for playwriting and is determined to continue exploring this art form for the rest of his life.
Marj O'Neill-Butler, a resident of Miami Beach, Florida, is the Regional Rep for the Dramatists Guild – Florida Region. She is also a member of the New Play Exchange, Honor Roll and the International Center for Women Playwrights. Her work has been seen in 31 states, the District of Columbia, Canada, Great Britain, Scotland, Malaysia, Hong Kong and Seoul, S. Korea. She has had 55 different plays produced in multiple theaters, numerous readings and of course, many rejections. A published playwright and mother of two grown sons, Marj is a proud member of Actors Equity and SAG-AFTRA.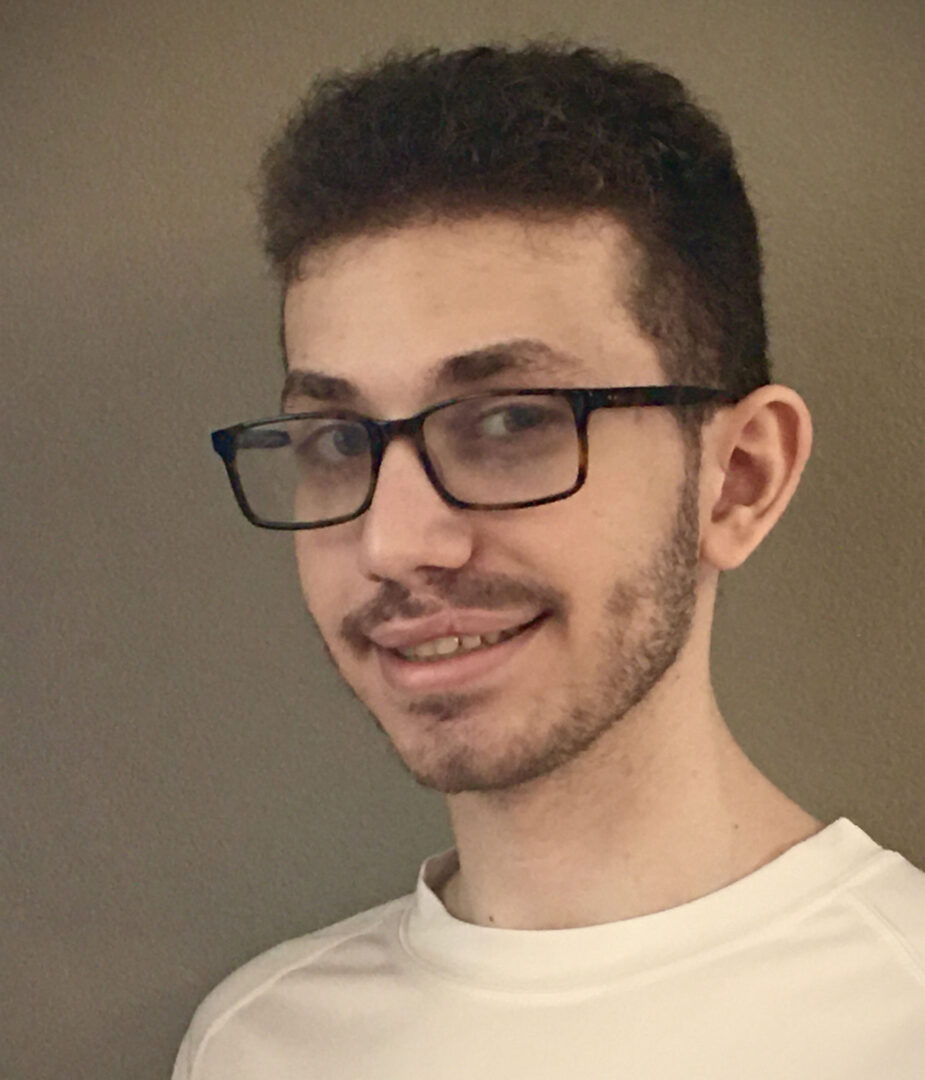 Spencer Emerson Opal-Levine wrote Flying Solo with IBD while in high school at Pine View School in Osprey, Florida. Spencer's plays have been produced locally, nationally, and internationally. Loosely based on his own experiences living with Crohn's disease, Flying Solo with IBD won the Kennedy Center's VSA Playwright Discovery award, Florida Studio Theatre's Young Playwrights Festival, and Theatre Odyssey's Student Ten-Minute Playwriting Competition. Spencer's accomplishments include being the youngest winner of The Blank Theatre's Young Playwrights Festival in Hollywood, California and winning Theatre Odyssey's Best Student Play Scholarship Award in Sarasota, Florida. Theatre Odyssey has produced three of Spencer's plays, and he is honored to be included in this anthology.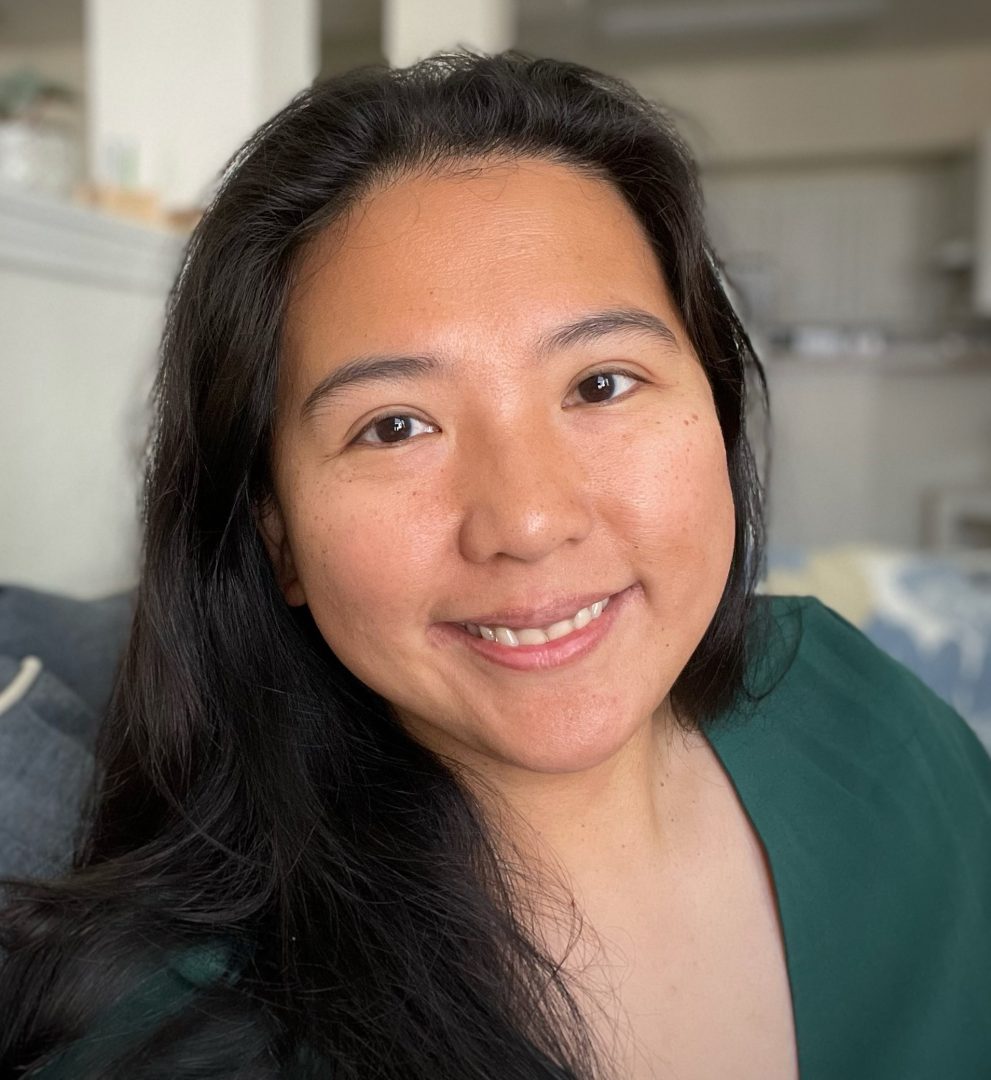 Michelle Pascua grew up in NYC. Her first play, Single Rider, was the winner of Theatre Odyssey's 15th annual 10-minute play festival. Her 5-minute play, Halo-Halo, was performed at the Whiskey Theatre Factory. Michelle currently resides in Celebration, where she spends her days homeschooling her son, cooking elaborate meals, and watching documentaries on serial killers. She is a fan of the Oxford comma, peanut butter, and jelly.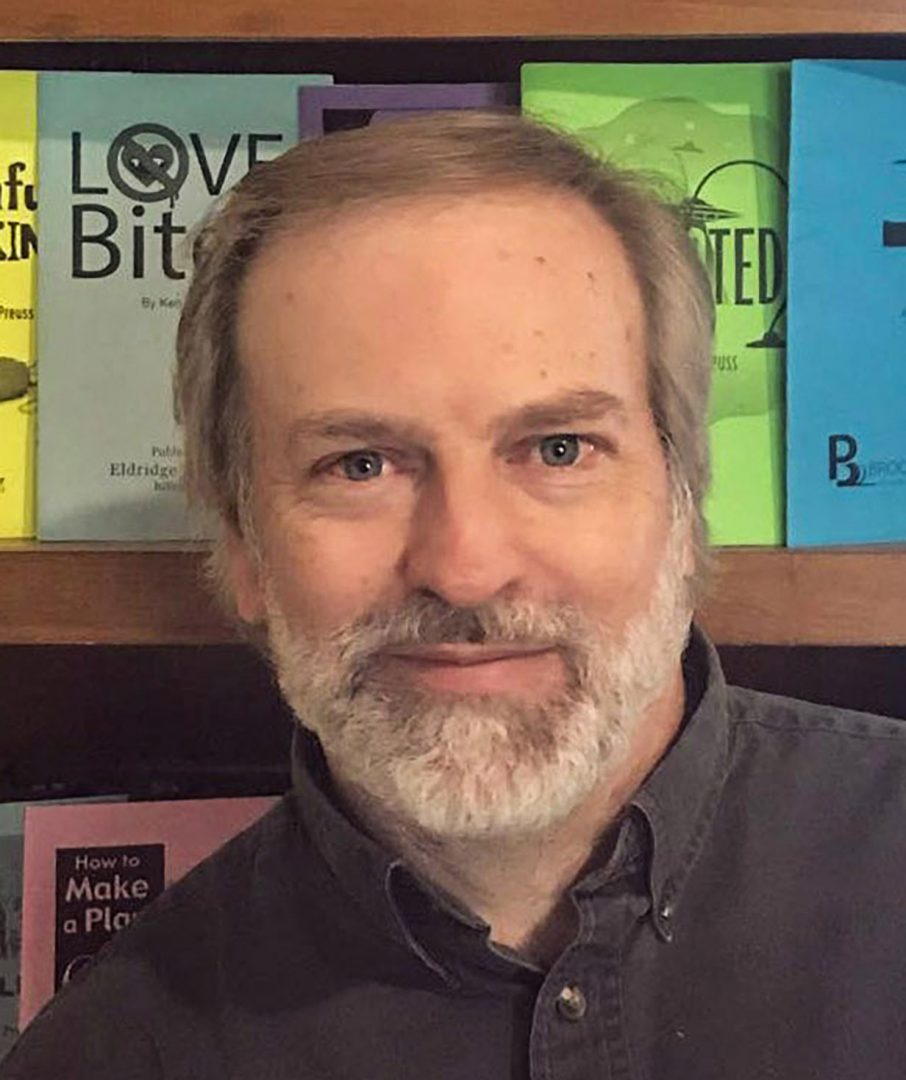 Ken Preuss is a former children's magician, aspiring actor, deejay, and improvisational comedian who became a teacher to guarantee himself an audience five days a week. His published one-acts for teens include Shuffling, Alienated, and Campsite Chaos. His short plays, The Elusive Pursuit of Maximum Bliss, Taking Sum Lumps, A Dave with Destiny, and more are produced world-wide. Although his plays have reached Australia, Canada, China, England, Germany, India, Ireland, Israel, Italy, Japan, Korea, Lithuania, Mexico, New Zealand, South Africa, and 48 of the 50 States, Ken can be found rooted near Orlando with his wife, sons, and assorted pets. kenpreussplaywright.weebly.com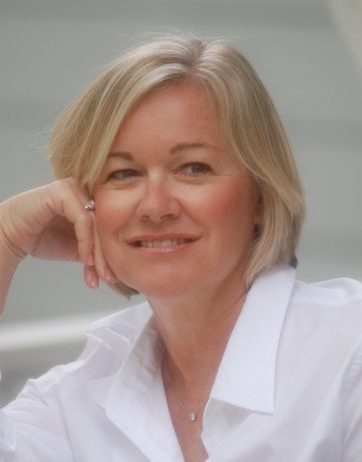 Palmetto writer Sylvia Reed is pleased to be part of Theatre Odyssey's Ten-Minute Play Festival with Solastalgia. Her plays in previous festivals are Hands, Smart Bra, Works in Progress, and American Flag. Her full-length piece, The Ones That Flutter, was part of the Summer Play Festival in New York City and was produced in London at Theatre503. Other full-lengths are Full Moon Rabbit Dance, Alligators, and Thousand Oaks, which have been on area stages including Venice Stage, the Players and Manatee Performing Arts Centers. Her short play, Monologue, can be found on Lost Souls Monologues, a story-telling podcast taped in London, available on Spotify and Apple podcasts.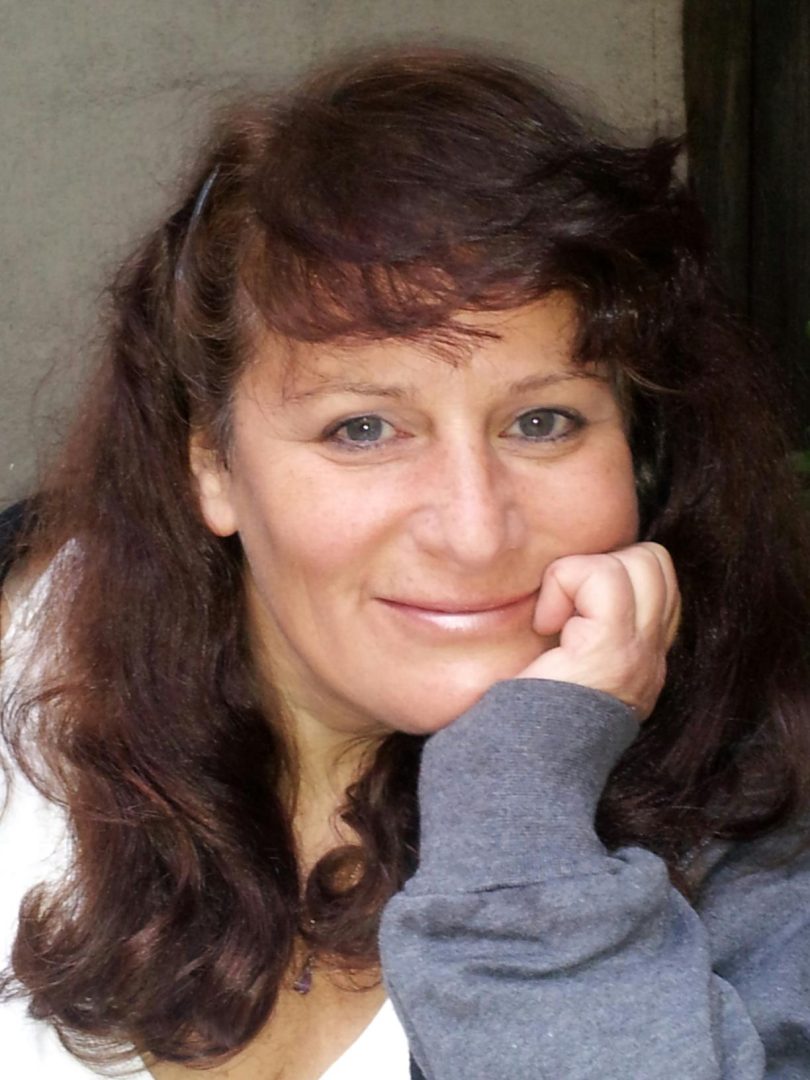 Arianna Rose is the recipient of the MAC Song of the Year, York Theatre NEO Award, and best play awards from Theatre Odyssey, Tree City Playhouse, Mixing It Up Productions, the Know Theatre, Studio 1 Theatre, Third Citizen Theatre, South Baldwin Theatre and Clocktower Theatre. Her plays and musicals have been presented in twenty-four states and seven countries to date, including the Finstrom Festival, Walking Shadow Readers Theatre, Deans Productions Theatre Company, William Inge Playlab Festival. Four-time winner: Theatre Lab's New Works Festival competition; two-time winner: Theatre Three One-Act Play Festival, Theatre Odyssey Ten-Minute Play Festival. 2020 finalist Kleban Lyric Writing Award; 2020 finalist, Kenneth Branagh Award for New Drama Writing UK. 2019-2021 Miami-Dade County Council of Cultural Affairs Playwright Development Program. Arianna's plays and monologues are published by Applause Books and Smith & Kraus. MFA, NYU's Graduate Musical Theatre Writing Program; B.A. in Theatre from Bucknell University; BMI-Lehman Engel Musical Theatre Writing Workshop. A proud member of ASCAP, Local 802, SEIU, New Play Exchange, The South Florida Theatre League, and the Dramatists Guild of America, where she serves as a Regional Ambassador. Founder and moderator of the Plays on Purpose/Miami New Musicals weekly writers group. www.ariannarose.net
Connie Schindewolf taught high school drama, including playwriting, for 25 years in the St. Louis area before moving to Bradenton. She has had 14 plays produced by Theatre Odyssey and has won four of their awards, including Best Play twice. She has been in The Players Theatre New Play Festival five times, and Mammoth Bones won in 2016 and thus received a full production in 2017. In 2019 her full-length play, Take the Couch, was produced by Gulfport Community Players and was a box office success. She's had productions across the United States, Canada, UK, Australia, and United Arab Emirates. She's published by Applause Books, JAC Publishing, Nigel Publishing, Pioneer Drama Service, and Smith & Kraus. She credits Theatre Odyssey for giving her the confidence to send out her work. She's a member of The Dramatists Guild of America, Sarasota Area Playwrights Society, and when she's not writing, she's saving sea turtles. www.connieschindewolf.com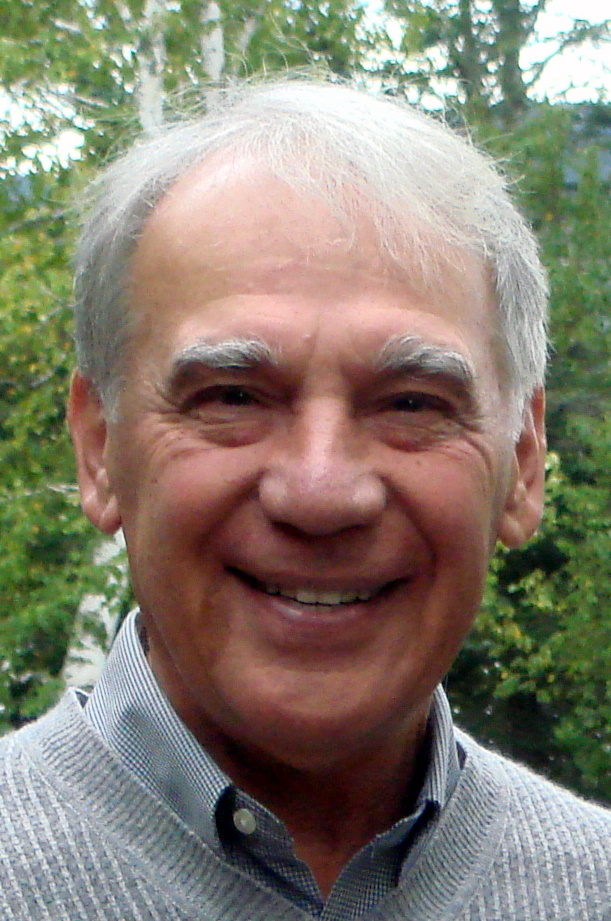 Fredric Sirasky had two previous Odyssey productions, Bob's and Clarinet Licks (Runner-up in 2016). His comedy Mongolian Idiot was performed Off-Broadway at Manhattan Punch Line and published by Samuel French. Tandem (one-act) was produced at the Philadelphia Festival Theatre of New Plays; and Tandem (full-length) was performed at Horton-by-the-Stream in Tannersville, NY. Grabass, Passed the Final Bar and Under the Pillow were performed in workshop at New York's Ensemble Studio Theatre. As an actor, he had a featured role on Broadway in Manny, and as a singer/musician has performed in a variety of musicals throughout the Northeast.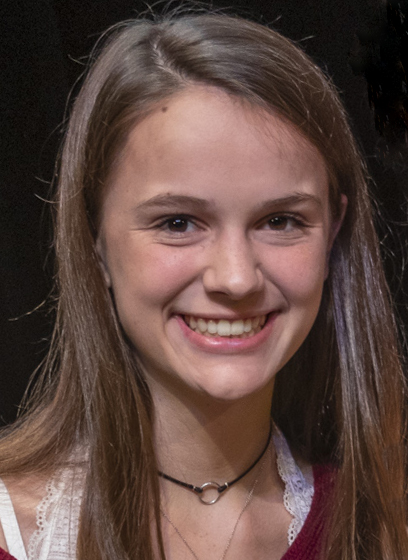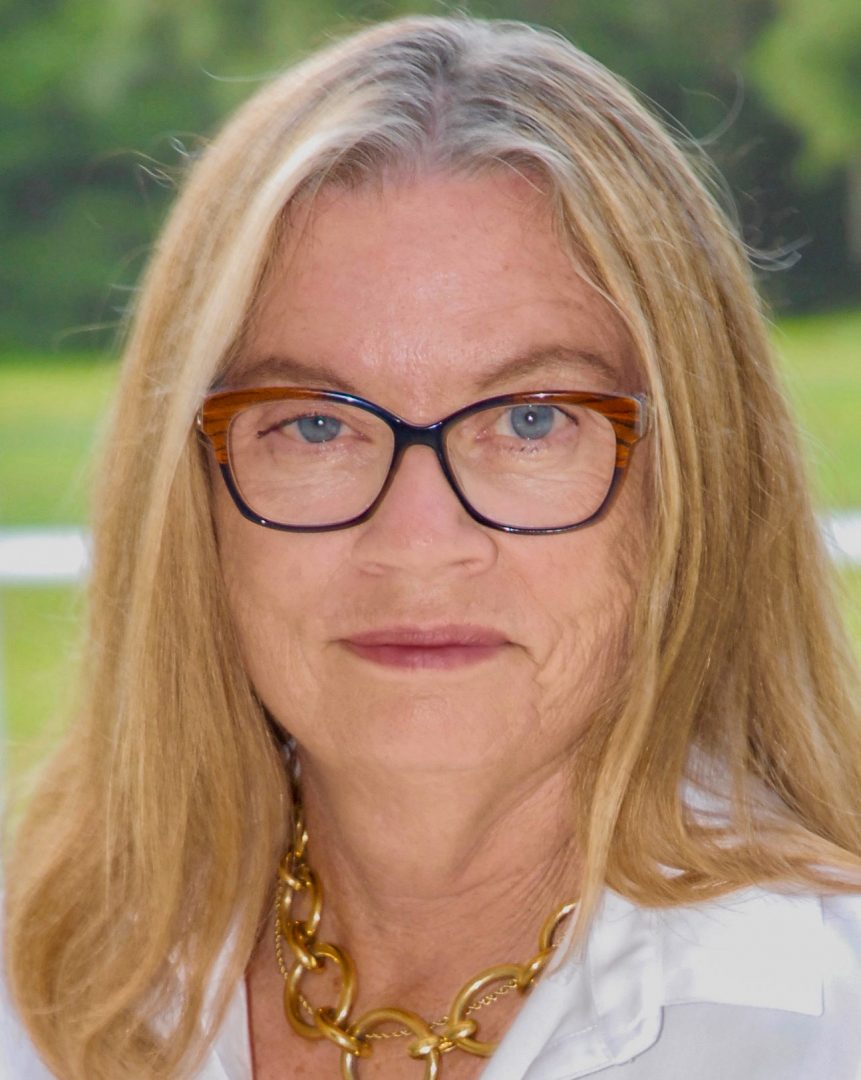 Laurie Stoner has written numerous feature screenplays and short scripts. She is the moderator of Sarasota Screenwriters which hosts table readings for screenwriters, and has written, directed and produced a number of award-winning shorts as a member of the community film group, Southwest Florida Films. With film production shut down during the pandemic, fate nudged her to take a ten-minute playwriting class and write Undue Influence. She credits the warm welcome and workshops hosted by Sarasota Area Playwrights Society for her "beginner's luck" success with this play.
Luke Valadie was an eleventh grader at Saint Stephen's Episcopal School in Bradenton, FL, when Too Many Cooks won the Best Play Award in the 2018 Student Ten-Minute Playwriting Festival. He plans to study English in college. He pursues writing outside the classroom, with poems and short stories published in various student journals. His other interests include literature, cinema, and philosophy.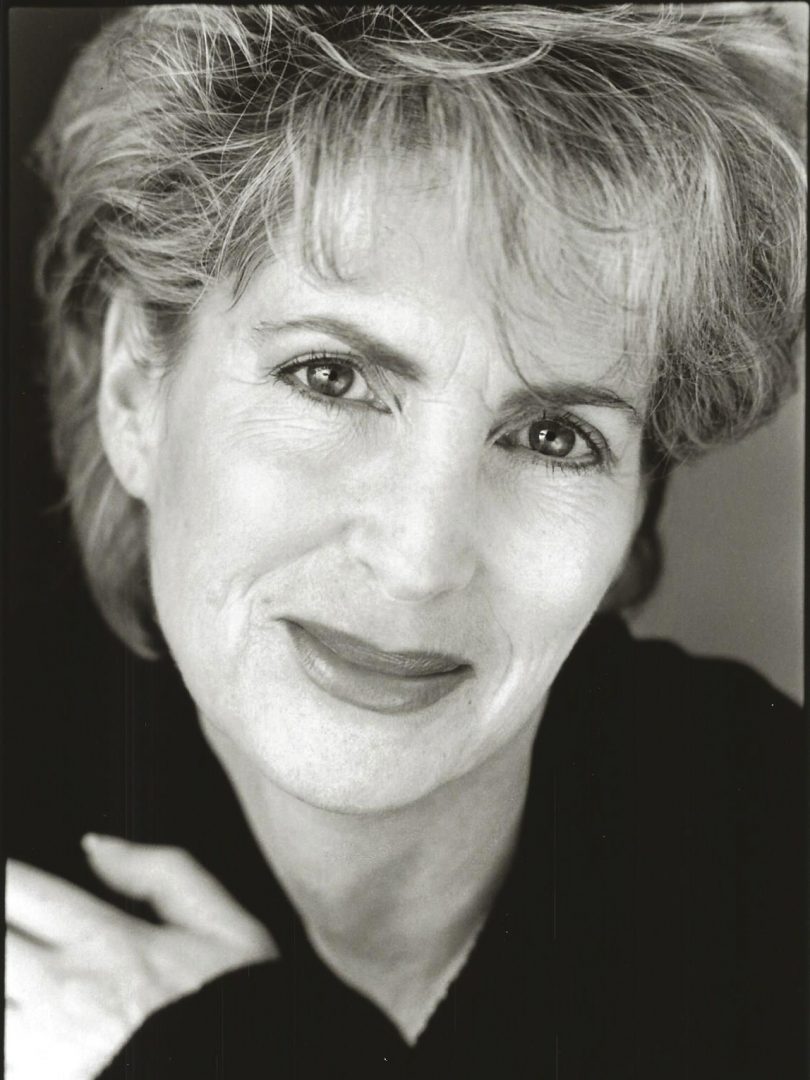 Jan Wallace, originally from the UK, is an actor, director, acting teacher and writer. After studying at LAMDA in London she moved to New York and trained at Playwrights Horizons Theater School. She performed off-Broadway and in New York Regional theaters. She directed numerous children and youth productions in Great Neck, Long Island. After moving to Sarasota she performed at the Asolo Rep, the Banyan Theatre, the Players Theater and the Manatee Players and she taught acting and playwriting at Venice Theater. She joined Sarasota Area Playwrights Society, originally as an actor, and then started writing ten-minute plays which she found very addictive. She wrote and performed her one-woman play Shirley and Me at Sarasolo and Planet Connections Theatre Festivity in New York. She is thrilled to have her play Togetherness as a finalist in the 2021 Theater Odyssey Ten-Minute Play Festival.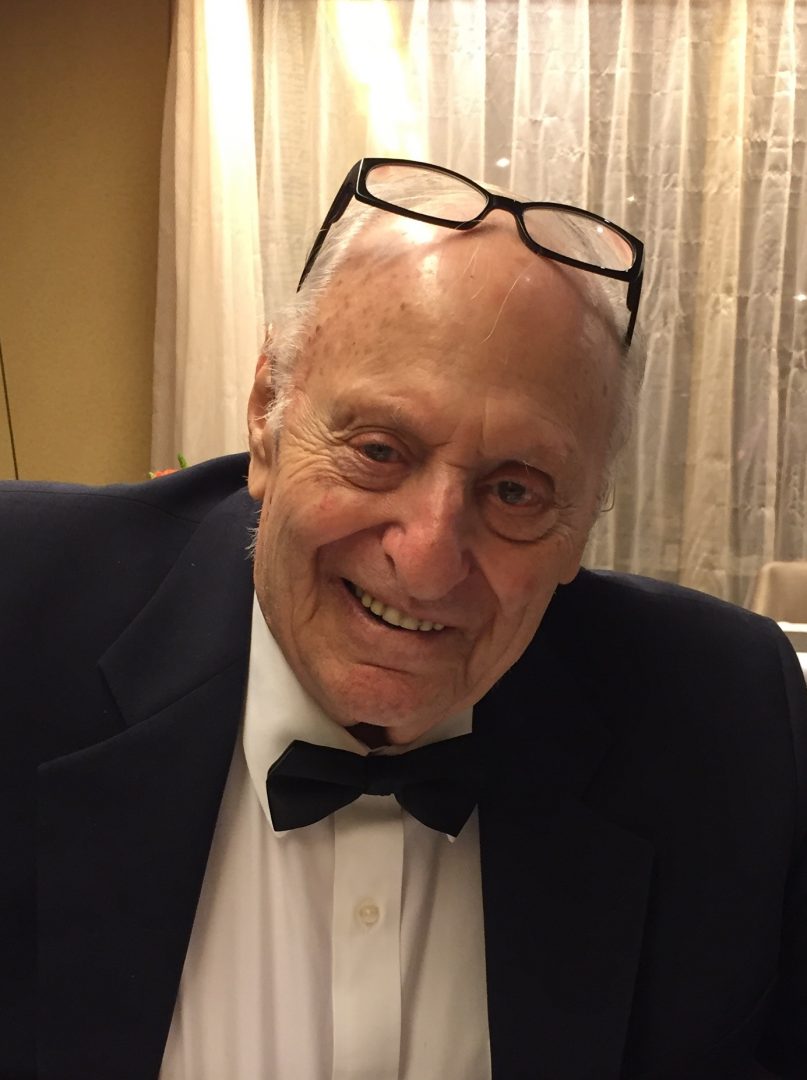 Robert Wanderman — He de-tasseled corn, worked on the Great Lakes, studied engineering, joined the US Marine Corps, fought on Okinawa, went to China, majored in journalism, named an Ernie Pyle Scholar, edited humor magazine, edited a newspaper, wrote a children's TV show, worked for an advertising agency, manufactured dolls, toys and synthetic wigs, invented the cap-less wig, went to law school, practiced law, retired to Florida, wrote a memoir, Letters to My Grandchildren, and many plays including Who Done It, performed to rave reviews in Sydney, Australia, The Petition in Mesa, AZ and The Next Big Thing in Marin County, CA.
Keith Whalen is a writer, director, and actor whose short plays have won awards and been produced across the country (and more recently, around the world). In addition to being a playwright, he writes sketch comedy. He has served as a reader of plays on reading committees for three theater groups, and figures he's read in the many thousands of plays over the years! He was honored to win Best Play in Theatre Odyssey's Ten-Minute Play Festival in 2021 with his comedy-drama
White Angel
, and his plays
Cliché
and
Coming to Town
were Runner-Up Winners in previous Theatre Odyssey Festivals. His play
Youth for Dark
won Best Play in the Tales from the Brookside Festival in Connecticut, and was a Finalist in the 46th Annual Samuel French Off-Off-Broadway Short Play Festival. Keith is a proud member of The Dramatists Guild.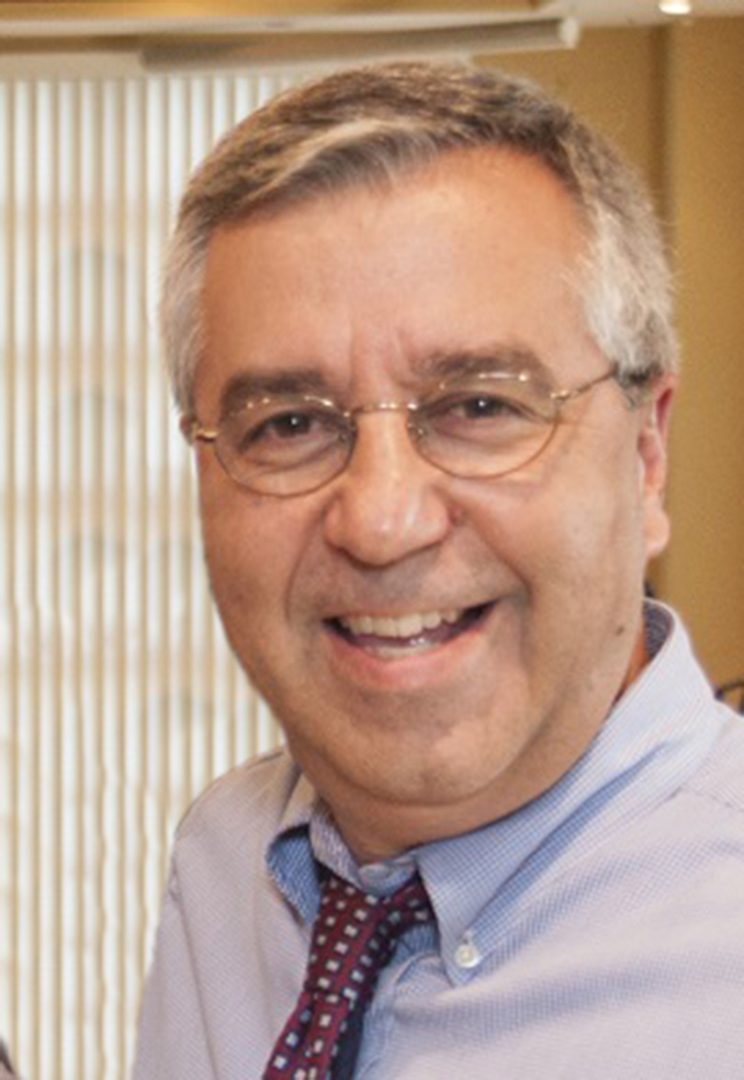 Bernard Yanelli teaches history and economics at Saint Stephen's Episcopal School. He has also had three full-length plays produced by The Players Centre for Performing Arts. At present, he is working on finishing his first novel, a psychological family drama that centers around the complex relationship between Philip Hamilton and his very famous father, Alexander Hamilton. Bernie would like to thank his wife Marlene and his two sons, Bill and Luke, for their support.