Sixteenth Annual Ten-Minute Play Festival
Thank you for allowing us to put your imagination to work, visualizing these eight new ten-minute plays. Although we miss seeing you in person (and enjoying your infectious laughter), we're all safer these days when keeping another kind of infection at a distance.
As you know, ticket prices do not cover the cost of theatre productions — even when the only stage is in your mind. So we encourage you to add a donation to help ensure Theatre Odyssey's continued development of new works for the stage. And we encourage your support for our sponsors.
Click the titles below to learn about each play and its creative team.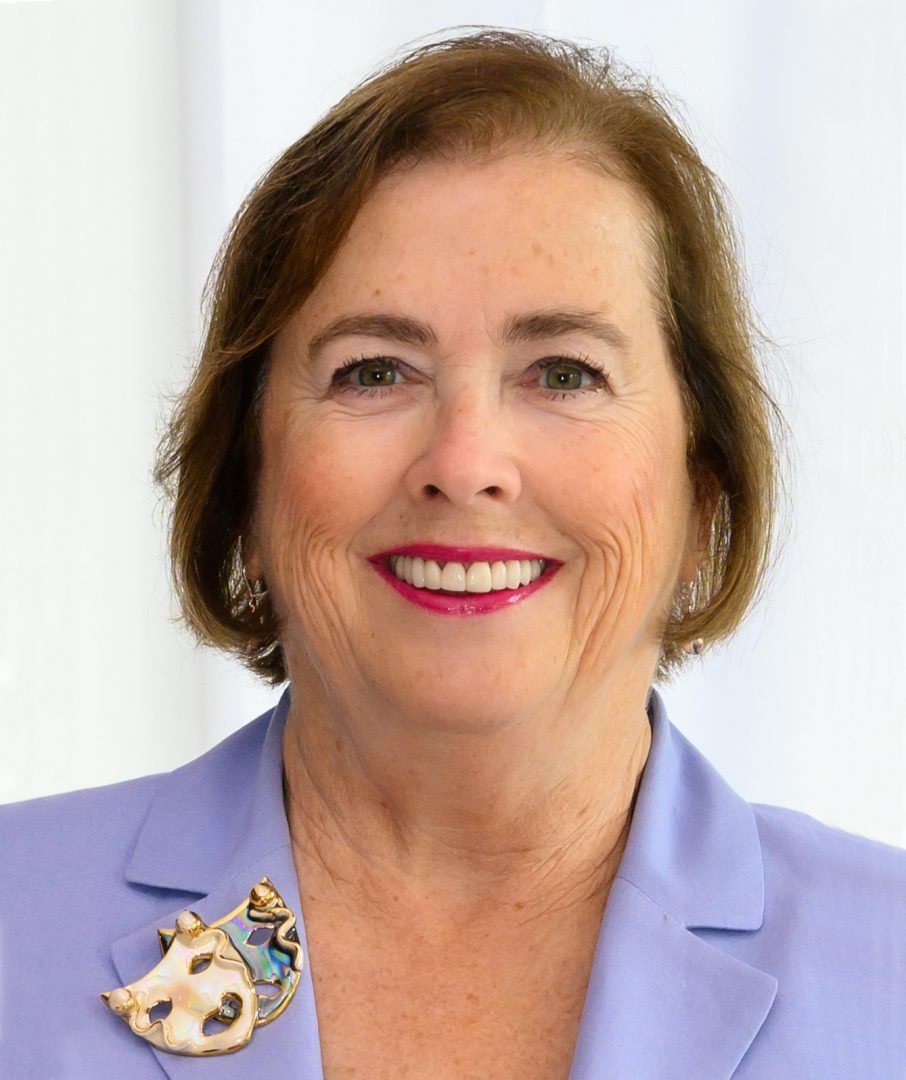 Donna DeFant (Stage Manager) is a Theatre Odyssey Board Member, has been involved with the Student Playwriting Festival since the very first one and is always excited to see the students' work come to life. Donna represents the Theatre Odyssey Student Playwriting Festival monthly with the Sarasota County Arts Education Partnership, a standing committee of the Arts and Cultural Alliance of Sarasota County.
Ren Pearson (Technical Director) is a Ringling graduate with a BFA in directing and editing for Film. Past technical work includes working with the premier Theatre Odyssey Ten Minute Radio Play Festival, and sound designer for various local short film/theatre projects.
And Theatre Odyssey is pleased for the present and past support from these sponsors