2021 One-Act Play Festival
Short play competition open to U.S. playwrights
One hundred entries have been received from playwrights throughout the U.S. for Theatre Odyssey's third One-Act Play Festival. No additional scripts will be accepted. Plays selected for production will be judged by three experienced theatre professionals, with a $500 prize for Best Play. As with theater productions around the world, the 2020 one-act festival was cancelled because of COVID. We anticipate, however, that by this October performers and audiences may again gather safely to enjoy the shared experience that only live theater can provide. Production dates will be announced soon.
2019 Best Play: Immurement
Runner-Up: Growl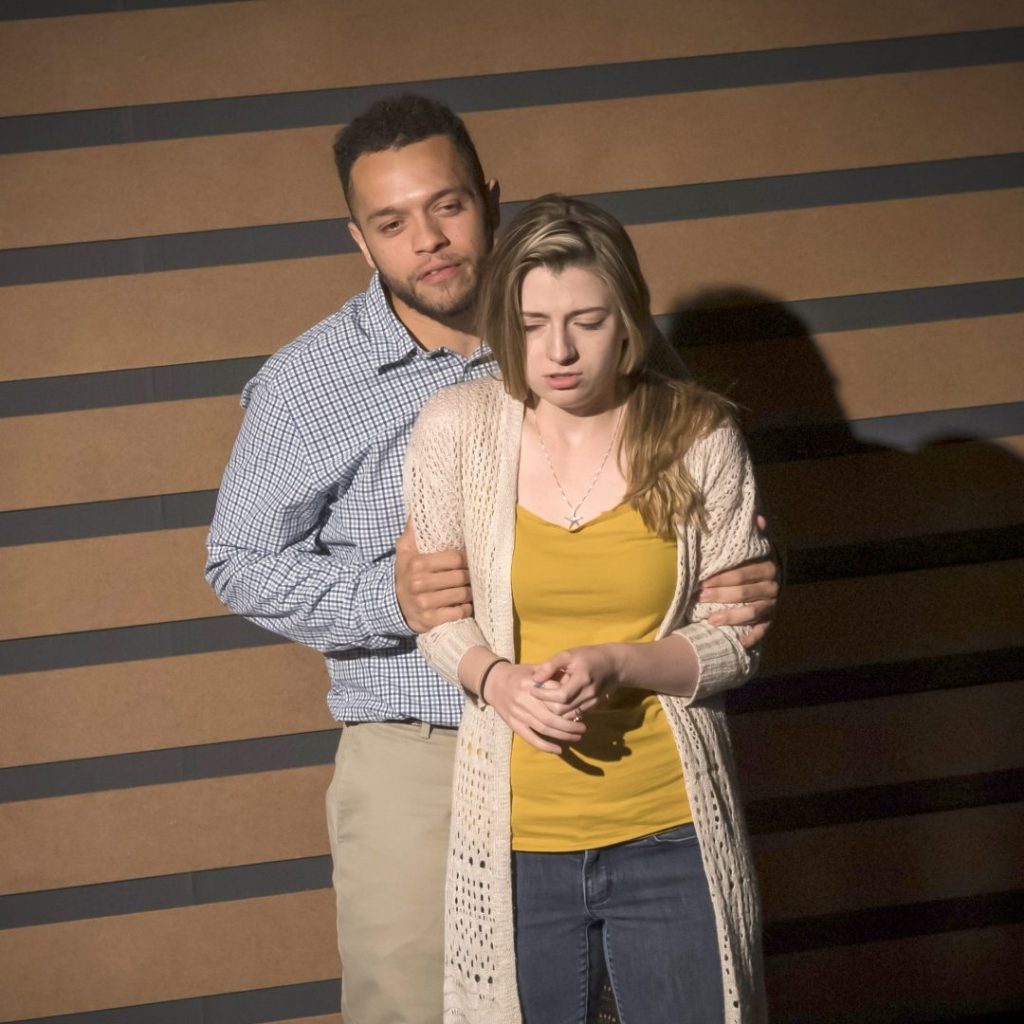 Best Play — $500
David L. Williams is a graduate of the theatre department of Cornell University, where he was a four time award winner in the Heerman's-McCalmon Playwriting contest, and recently received his MFA in playwriting from the University of Nebraska. He has written more than twenty-five plays and musicals, and his work has been produced across the United States and internationally in Australia, Italy, Canada, Denmark, Norway, and Lithuania. His most recent productions include the world premiere of his full-length play "The Starving" at Barter Theatre. He lives in Bellefonte, PA with his wonderful wife Kathleen and his amazing son Samuel.
Runner-Up — $300
J. Lois Diamond's work has been performed off-off Broadway, regionally, in Canada, and The Downtown Urban Arts Festival. Her play "Hello Ocean" was presented at The William Inge Theater Festival in 2018. "Slicing an Onion" will be part of the International Human Rights Art Festival at The Wild Project in NYC on December 10. She is a member of The Dramatists Guild, where she recently studied with Tina Howe. GROWL is her first Florida production.