Fourth Annual One-Act Festival
The living dreams we share onstage begin, as always, in the imaginations of writers. One hundred playwrights across the country submitted scripts — here are the top four, vying for the $1000 Verna Safran Prize.

As a builder creates a physical structure from an architect's blueprint, so does a director bring the playwright's world to life on stage, combining their imagination with the playwright's, making real the physical space, sounds, lights, costumes—and finding the perfect cast to breathe life into the playwright's vision.

Festival dates are October 6-9, at the Asolo's Jane B Cook Theatre in Sarasota. Tickets available now!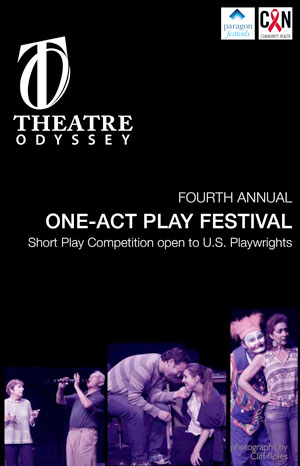 Click on the image above to see the online Playbill.
ENCORE! ENCORE!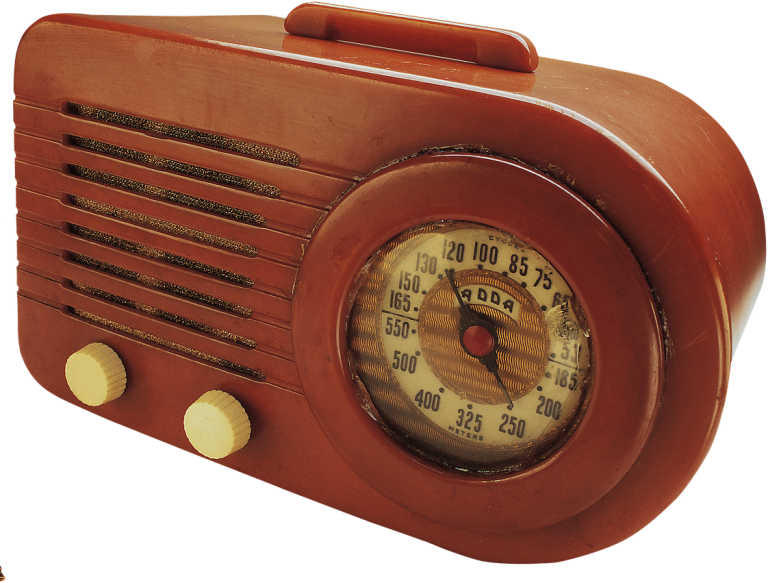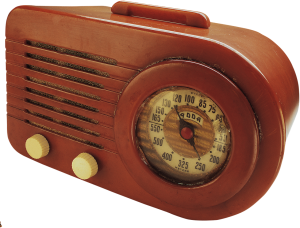 For sixteen years, this company has engaged audiences with short, original, innovative storytelling on stage and has nurtured both new and experienced playwrights and talented performers. It has created an opportunity for the playwrights of the future with its student playwriting festivals. The work of the company has been both inspirational and aspirational. But this last year of pandemic forced the company to seek another way to produce plays and it created three festivals of radio theater. So, consistent with our mission, we share what we can, for free, with anyone who has access to the internet.
Listen again or for the first time to the short plays of the Ninth Student Ten-Minute Playwriting Festival and the Fifteenth and Sixteenth Ten-Minute Play Festivals. This is also an opportunity to hear actors use their vocal talent to create the image unseen and to carefully appreciate the playwrights' words.
THE MISSION OF THEATRE ODYSSEY
To engage our audience in short, innovative theater works while providing a nurturing environment that encourages, challenges, and inspires playwrights and other theater artists.
Theatre Odyssey Inc. is a nonprofit organization. Contributions are deductible to the extent permitted by law under IRS Code 501(c)(3).