Seventeenth Annual Ten-Minute Play Festival
"SIGN HERE FOR ALL THAT REMAINS" Wins Verna Safran Prize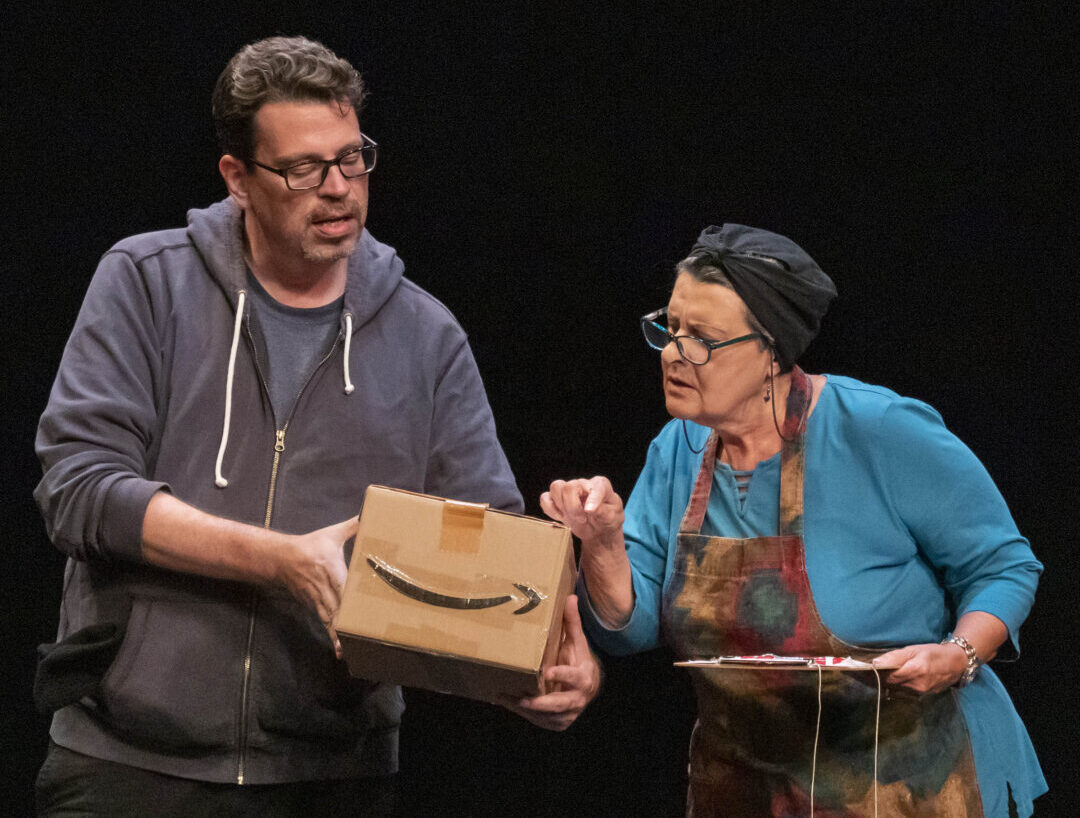 Greg Burdick's poignant play about a widow receiving an unexpected delivery was judged Best Play at the 17th Annual Ten-Minute Play Festival. SIGN HERE FOR ALL THAT REMAINS was directed by Alan Brasington and featured performances by Sue Bachman and Glenn Schudel. Greg, from Lakeland, Florida, wins the Verna Safran Prize ($500).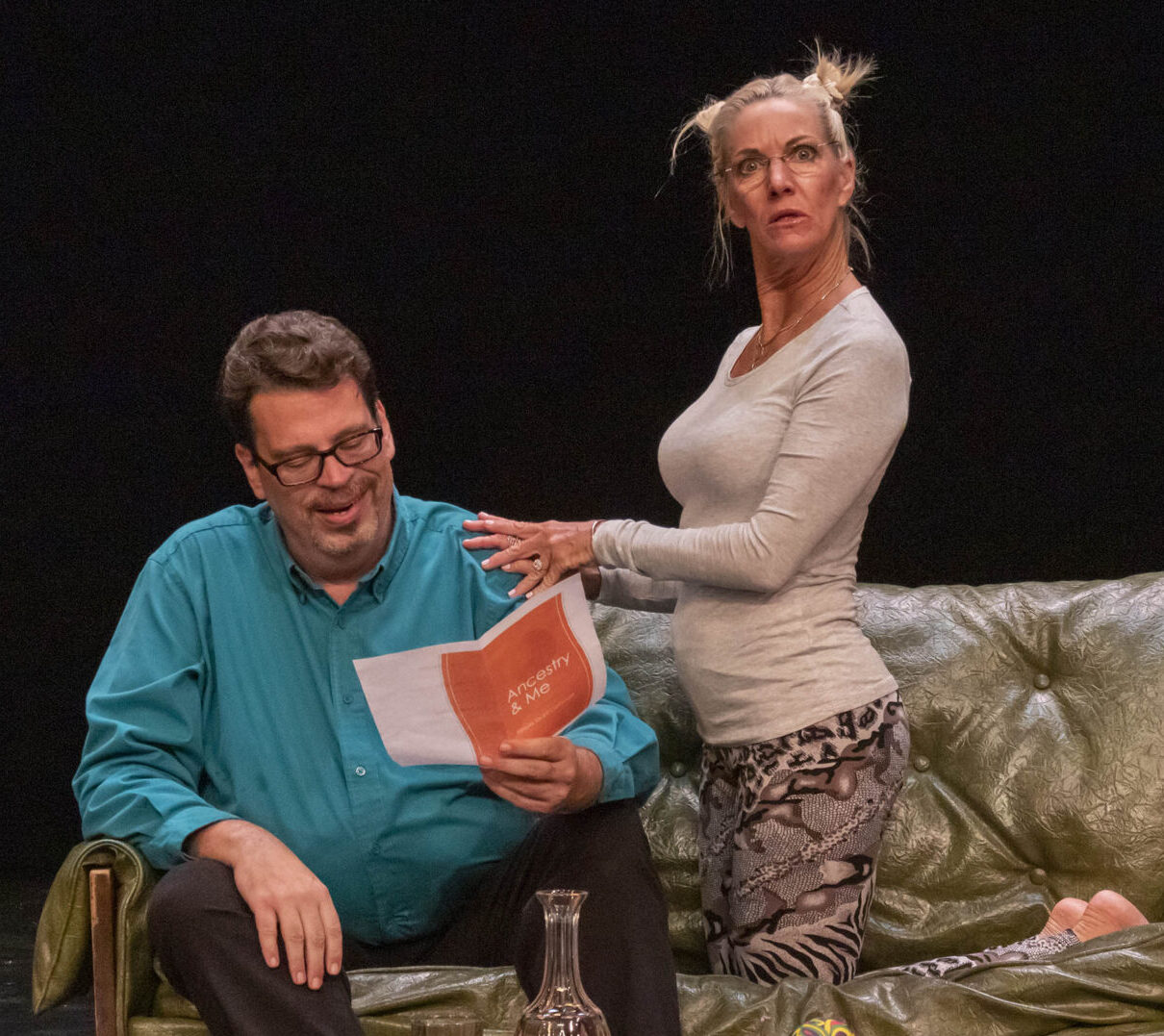 Connie Schindewolf's ANCESTRY was determined as the Runner-up play. Leona Collesano directed Kathi Faulkner and Glenn Schudel in this story of an ancestry test shared in a unique way! Connie, from Bradenton, Florida, receives $300.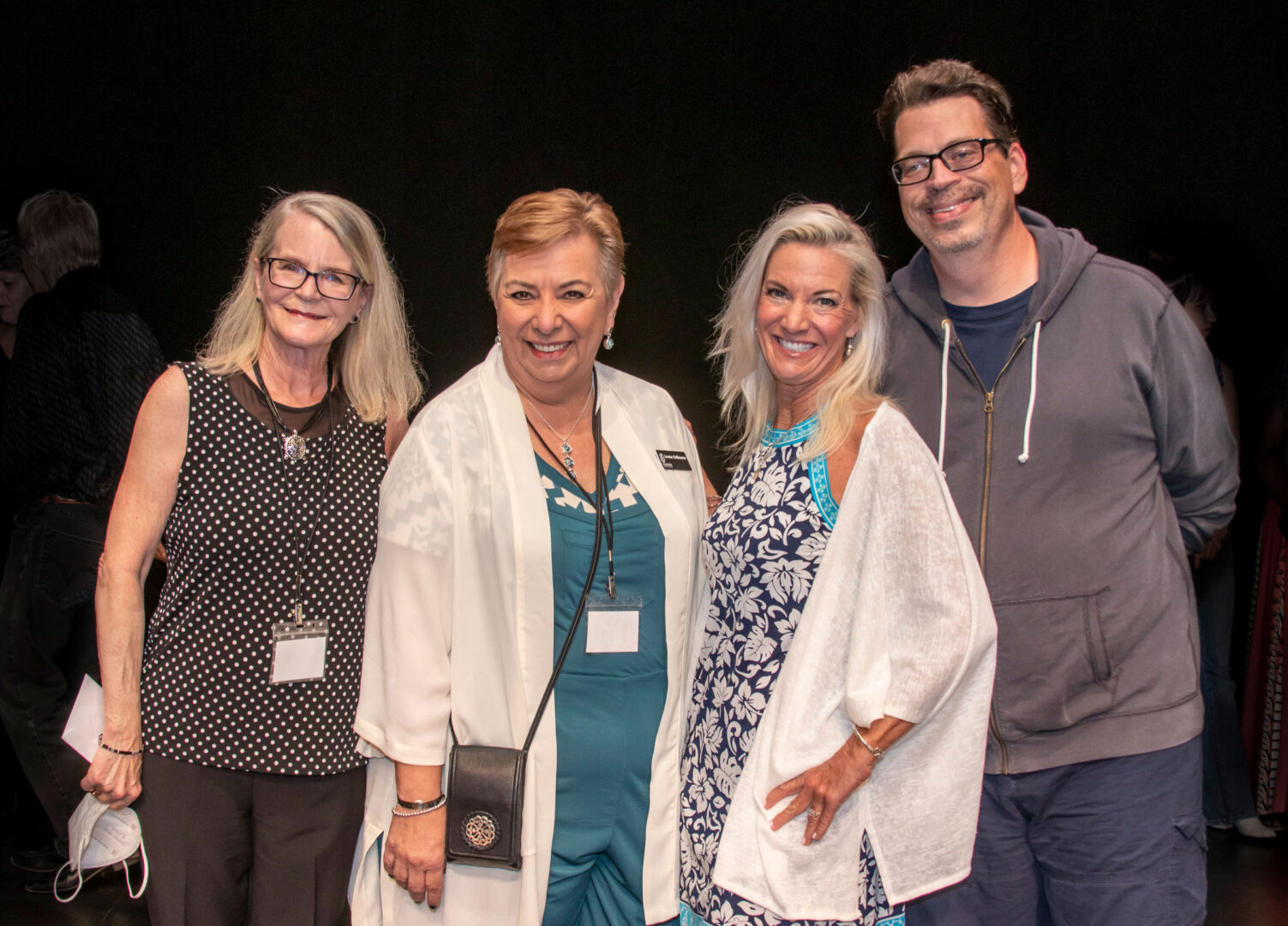 Theatre Odyssey is grateful to adjudicators Jason Cannon, Lee Gundersheimer, and Howard Millman for their expertise in reading the scripts and arriving at their conclusions. All three were present for the Saturday evening performance.
ENCORE! ENCORE!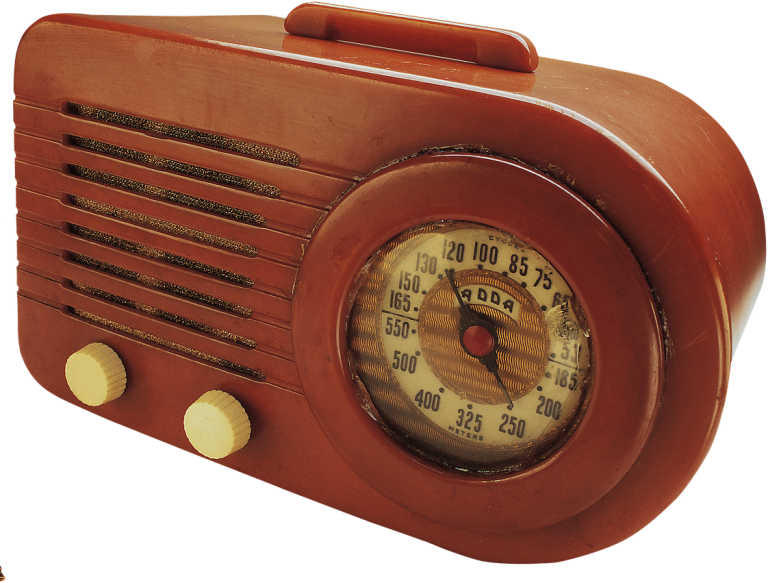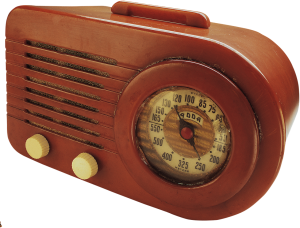 For sixteen years, this company has engaged audiences with short, original, innovative storytelling on stage and has nurtured both new and experienced playwrights and talented performers. It has created an opportunity for the playwrights of the future with its student playwriting festivals. The work of the company has been both inspirational and aspirational. But this last year of pandemic forced the company to seek another way to produce plays and it created three festivals of radio theater. So, consistent with our mission, we share what we can, for free, with anyone who has access to the internet.
Listen again or for the first time to the short plays of the Ninth Student Ten-Minute Playwriting Festival and the Fifteenth and Sixteenth Ten-Minute Play Festivals. This is also an opportunity to hear actors use their vocal talent to create the image unseen and to carefully appreciate the playwrights' words.
THE MISSION OF THEATRE ODYSSEY
To engage our audience in short, innovative theater works while providing a nurturing environment that encourages, challenges, and inspires playwrights and other theater artists.
Theatre Odyssey Inc. is a nonprofit organization. Contributions are deductible to the extent permitted by law under IRS Code 501(c)(3).