Theatre Odyssey is honored to have received a substantial endowment from an anonymous donor honoring the memory of Sarasota resident Verna Safran, who passed away in 2017.
This generous donation will be used to fund the first place scholarship and prize money for all three of Theatre Odyssey's annual playwriting festivals for many years to come and will be named "The Verna Safran Prize" in her honor.
Verna held a Masters of Fine Arts Degree in Dramatic Literature from Columbia University and was a member of the Dramatist Guild. Her play, Just Fooling, was a finalist in Theatre Odyssey's 2014 Ten-Minute Play Festival. She also wrote A Wedding at the Brothers and Sisters Coffeehouse, which won the 2007 Best Play of the Year at Players Theatre of Sarasota and The Rogue's Gallery, produced at Southampton Cultural Center. Her short play The Throne is included in the collection Ten Short Plays by Ten Top Playwrights.
A former high school English and history teacher, she also authored three successfully produced musical shows for children: The Legend of Paul Bunyan, Hiawatha, and The Prince and the Pauper.
In addition to her extensive writing career, Ms. Safran served on the board of the local chapter of the American Civil Liberties Union and was active in the Unitarian/Universalist Church of Sarasota.
ENCORE! ENCORE!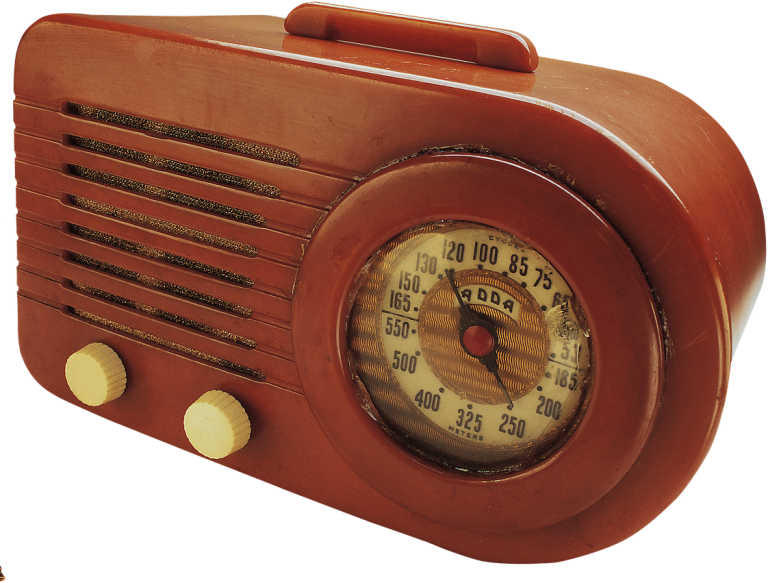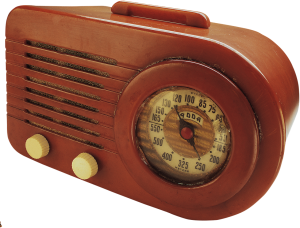 For sixteen years, this company has engaged audiences with short, original, innovative storytelling on stage and has nurtured both new and experienced playwrights and talented performers. It has created an opportunity for the playwrights of the future with its student playwriting festivals. The work of the company has been both inspirational and aspirational. But this last year of pandemic forced the company to seek another way to produce plays and it created three festivals of radio theater. So, consistent with our mission, we share what we can, for free, with anyone who has access to the internet.
Listen again or for the first time to the short plays of the Ninth Student Ten-Minute Playwriting Festival and the Fifteenth and Sixteenth Ten-Minute Play Festivals. This is also an opportunity to hear actors use their vocal talent to create the image unseen and to carefully appreciate the playwrights' words.
THE MISSION OF THEATRE ODYSSEY
To engage our audience in short, innovative theater works while providing a nurturing environment that encourages, challenges, and inspires playwrights and other theater artists.
Theatre Odyssey Inc. is a nonprofit organization. Contributions are deductible to the extent permitted by law under IRS Code 501(c)(3).