ONE-ACT WINNERS ANNOUNCED
Best Play: IMMUREMENT by David L. Williams
Runner-Up: GROWL by J. Lois Diamond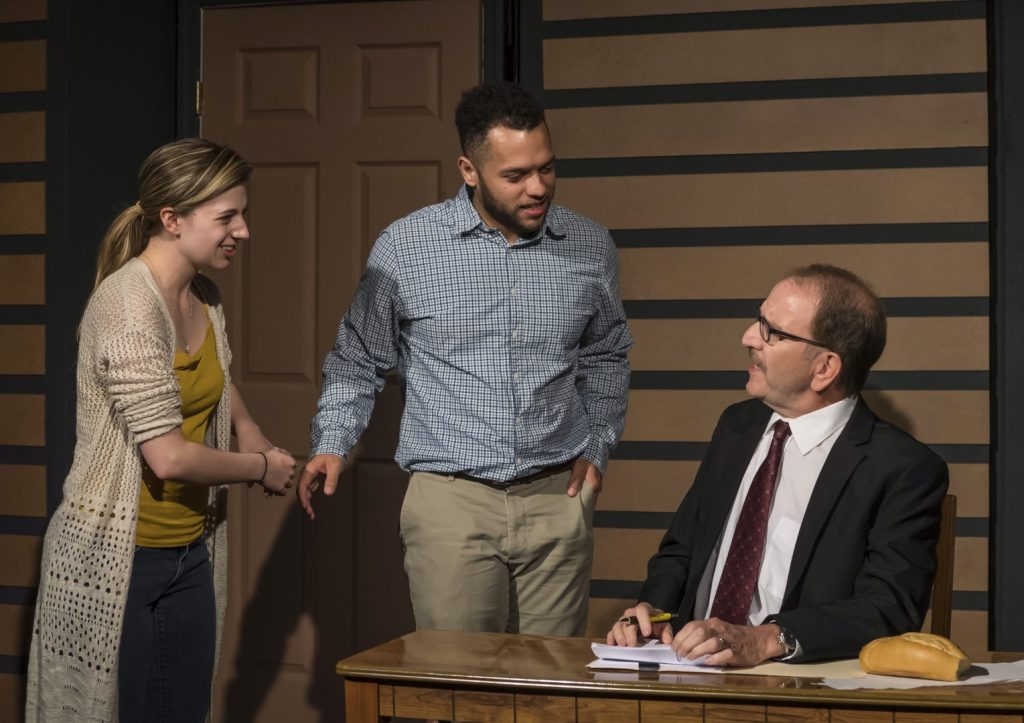 From 100 one-acts submitted by playwrights all across the U.S., a morality play of irony and dark humor was named Best Play in the Second Annual One-Act Play Festival. The Best Play award of $500 goes to IMMUREMENT by David L. Williams.
Receiving the Runner-Up award of $300 was J. Lois Diamond, for her revealing glimpse of the courage and tenacity of Iranian poet Simin Behbahani: GROWL.
Performances were held in the Bradenton Kiwanis Theater at Manatee Performing Arts Center, Oct 31-Nov 3.
THE MISSION OF THEATRE ODYSSEY
To engage our audience in short, innovative theater works while providing a nurturing environment that encourages, challenges, and inspires playwrights and other theater artists.
Theatre Odyssey Inc. is a nonprofit organization. Contributions are deductible to the extent permitted by law under IRS Code 501(c)(3).