Fourth Annual One-Act Play Festival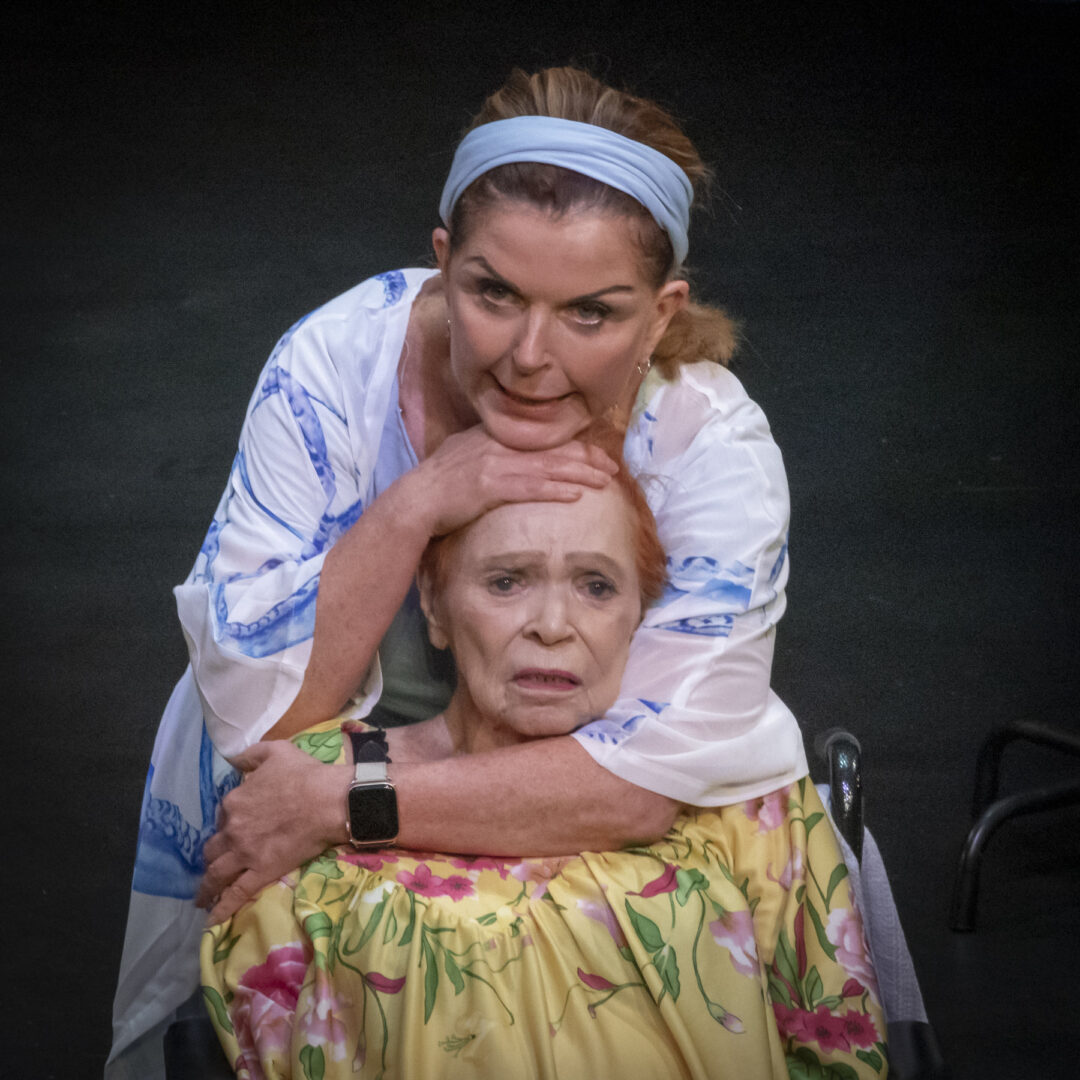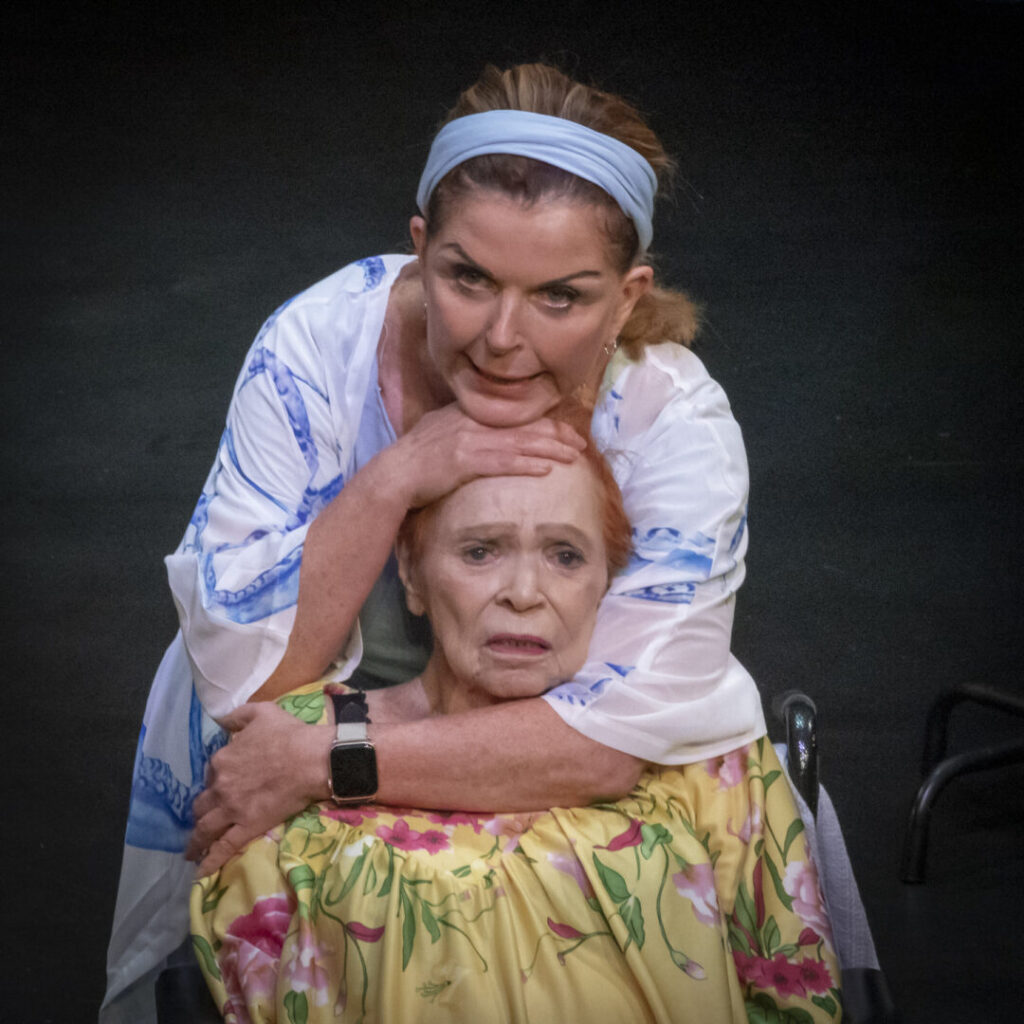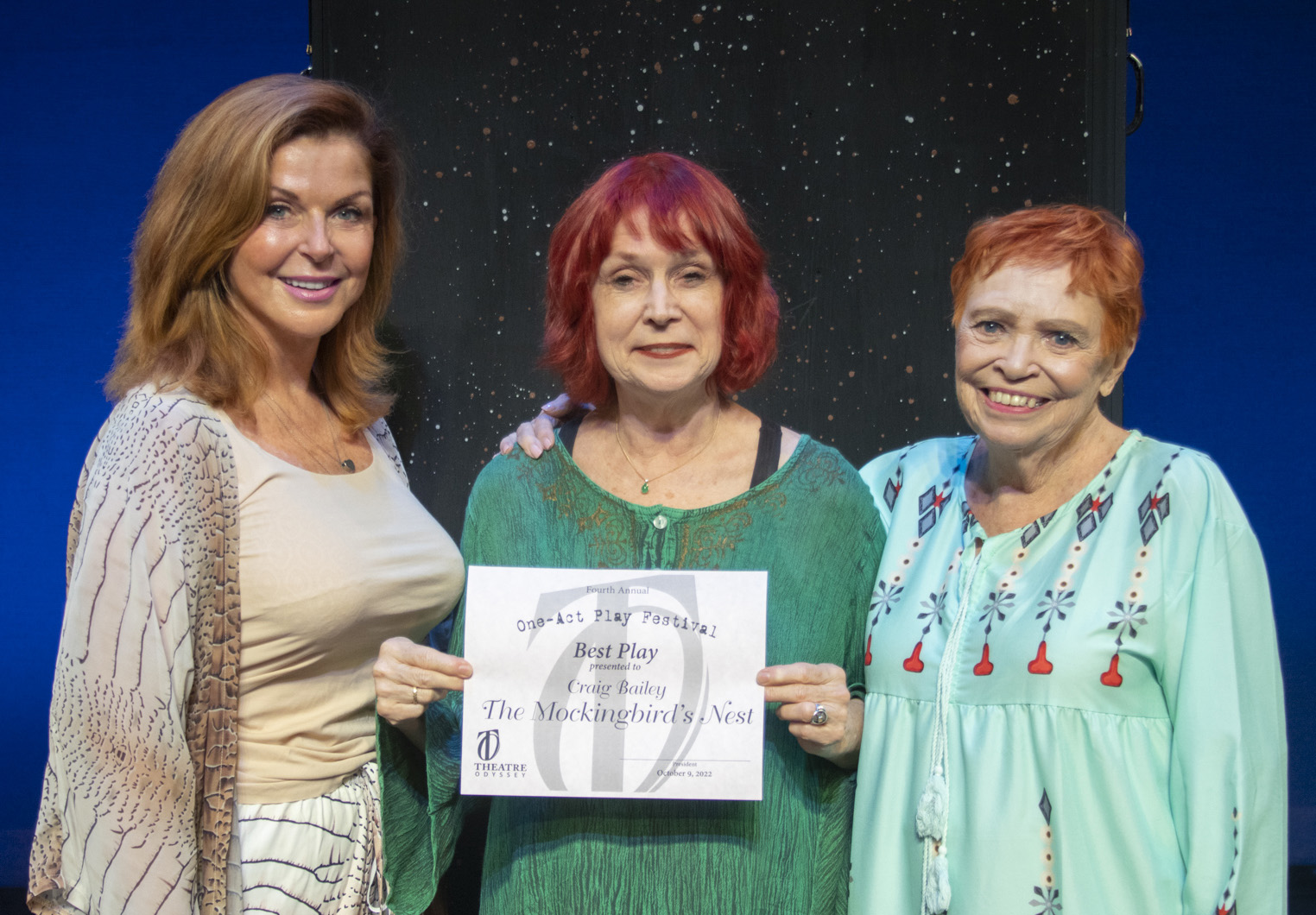 $1000 Verna Safran Prize goes to "The Mockingbird's Nest"
Craig Bailey's play about caregiving and frailty (human and otherwise) received the top honor in Theatre Odyssey's fourth one-act play festival. Performances by Nellie O'Brien and Betty Robinson, under the sure guidance of director Ann Morrison, illuminated this moving story. A playwright since his teens, Bailey lives in Shelburne, Vermont.
THE MISSION OF THEATRE ODYSSEY
To engage our audience in short, innovative theater works while providing a nurturing environment that encourages, challenges, and inspires playwrights and other theater artists.
Theatre Odyssey Inc. is a nonprofit organization. Contributions are deductible to the extent permitted by law under IRS Code 501(c)(3).