Eighteenth Annual Ten-Minute Play Festival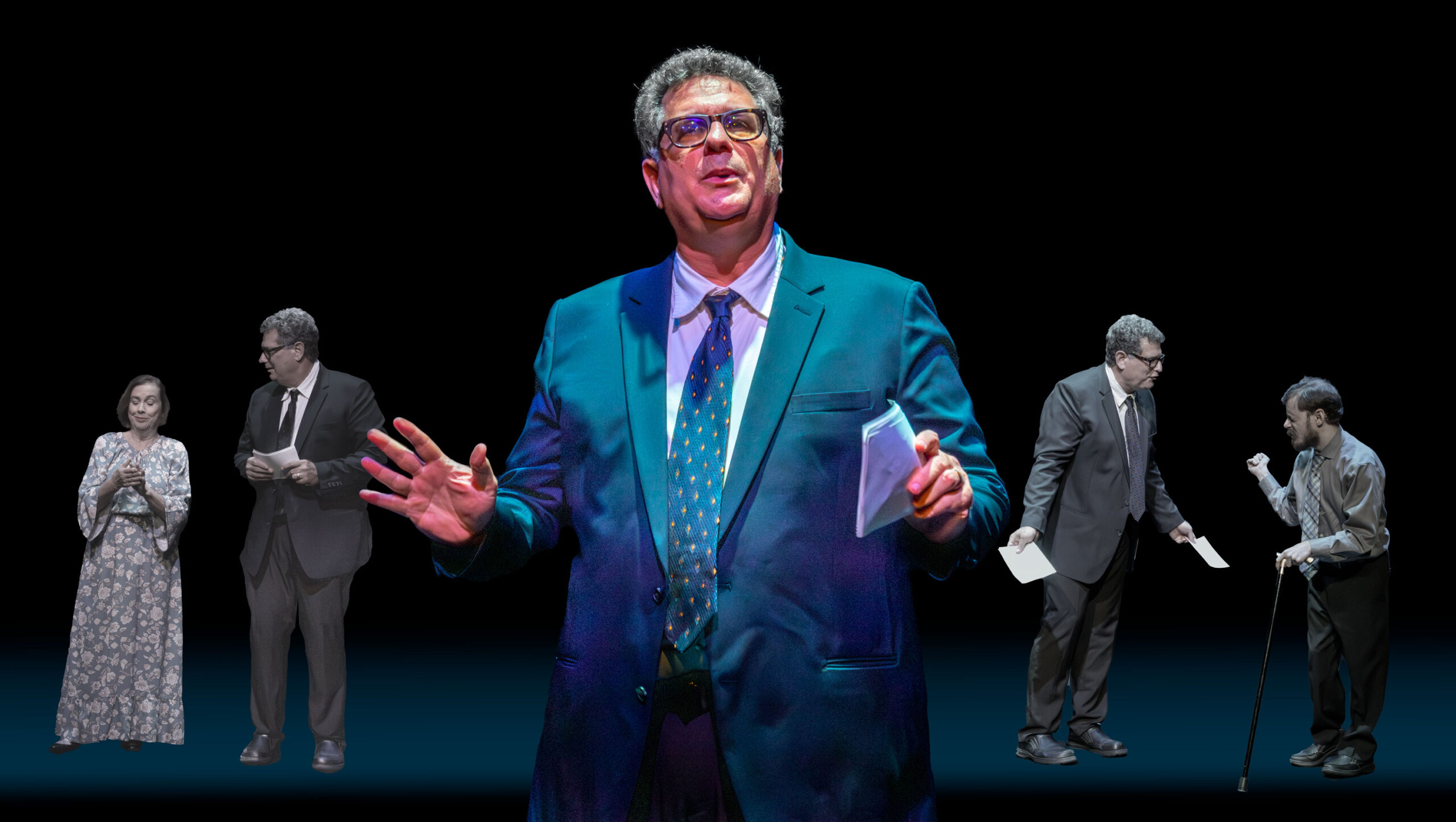 IN REMEMBRANCE judged Best Play
Memory is important, especially as we mature, and the production of In Remembrance by Michelle Pascua with Lee Gunderseimer, Donna DeFant, and Stephen-Paul Dieter directed by Katherine Michelle Tanner delivered the message touchingly. It was judged Best Play and won the Verna Safran Prize of $500.
Bruce Karp's 15 Seconds poignantly speaks of a mom coming to terms with the death of her son as a result of a tragic shooting—and his secret. Jill Schroeder, Ciana Nelle-Bostock, Joseph Klens, and Aaron Schroeder played the characters with Lee Gundersheimer's direction. As the Runner-up play, the playwright receives $300.
THE MISSION OF THEATRE ODYSSEY
To engage our audience in short, innovative theater works while providing a nurturing environment that encourages, challenges, and inspires playwrights and other theater artists.
Theatre Odyssey Inc. is a nonprofit organization. Contributions are deductible to the extent permitted by law under IRS Code 501(c)(3).