THE TRAGEDY OF BENJAMIN FINCH wins Best Play
In the Seventh Annual Student Ten-Minute Playwriting Festival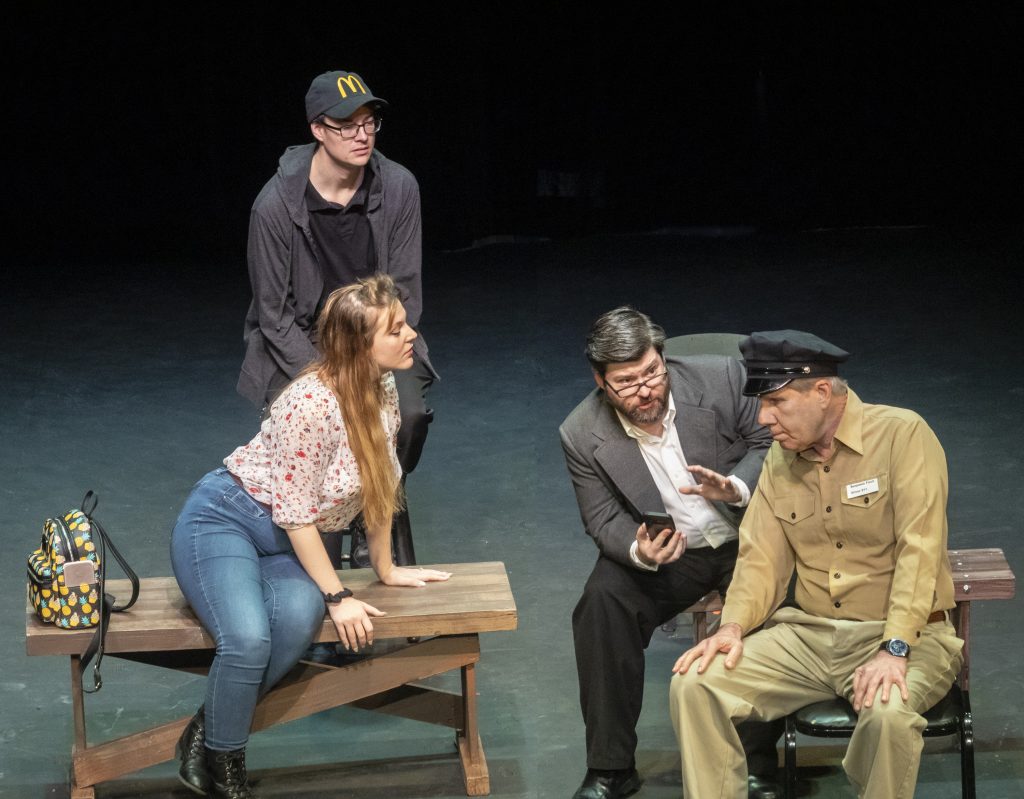 THE TRAGEDY OF BENJAMIN FINCH by Sarasota High School's Mary Margaret Steber won Best Play in the Seventh Annual Student Ten-Minute Playwriting Festival.
"TAGGED" WINS THEATRE ODYSSEY
ONE-ACT PLAY FESTIVAL
"Tagged" by Tampa-based playwright Jim Moss took the top prize – named "Best Play" and awarded $1,000, while "Motherless Child" by Louisiana-based playwright Peggy Aultman was named "Runner-Up" and received $500.
THE MISSION OF THEATRE ODYSSEY
To engage our audience in short, innovative theater works while providing a nurturing environment that encourages, challenges, and inspires playwrights and other theater artists.
Theatre Odyssey Inc. is a nonprofit organization. Contributions are deductible to the extent permitted by law under IRS Code 501(c)(3).