From the 106 entries from playwrights throughout Florida, these eight finalists are slated for production June 9-12 at the Jane B. Cook Theatre:
Ancestry by Connie Schindewolf (Bradenton)
Happy Birthday, Leonard by Walter Thinnes (Fruitland Park)
One-Way Mirror by Don Salvo (Celebration)
Sign Here For All That Remains by Greg Burdick (Lakeland)
Six Feet Apart by Lyle Landon (Bradenton)
Smart Pizza by Meryl Rachlin (Celebration)
Sowers by John J. Kelly (DeLand)
Youth for Dark by Keith Whalen (Sarasota)
Your support makes all the difference!
On behalf of our board of directors, volunteers and all of those that have kept Theatre Odyssey alive and growing over these past seventeen years… Thank you so much for supporting Theatre Odyssey during this year's Giving Challenge.
Almost seven-hundred very deserving nonprofits participated in this year's campaign. We appreciate that you included us in your giving plan.
We especially want to thank The Community Foundation of Sarasota County and The Patterson Foundation for their generosity and support.
With matching dollars, we raised almost $9,000.

This money will be used to continue our mission of developing young playwrights, awarding scholarship and prize money and compensating all of the actors, directors and support staff that allow us to stage our three annual festivals.
We are pleased to announce that all of our playwriting festivals in the coming season (Florida Ten-Minute,Student Ten-Minute, and National One-Act)

will be staged at the wonderful Cook Theater at the FSU/Asolo Performing Arts Center.
Our Florida Ten-Minute Festival is first up and will be staged

June 9-12, 2022.
Please mark your calendars, we look forward to seeing you there!
President, Board of Directors
ENCORE! ENCORE!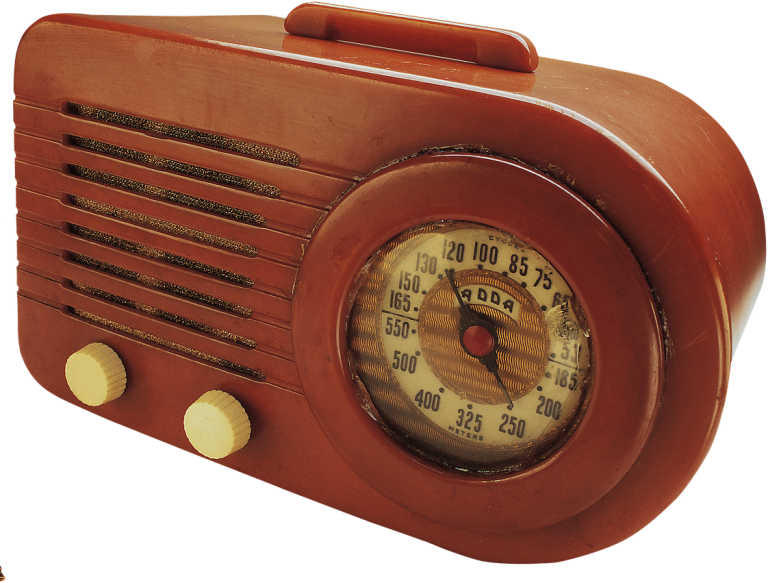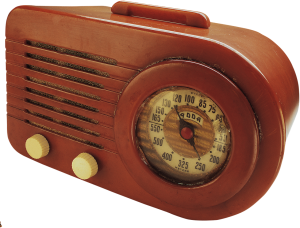 For sixteen years, this company has engaged audiences with short, original, innovative storytelling on stage and has nurtured both new and experienced playwrights and talented performers. It has created an opportunity for the playwrights of the future with its student playwriting festivals. The work of the company has been both inspirational and aspirational. But this last year of pandemic forced the company to seek another way to produce plays and it created three festivals of radio theater. So, consistent with our mission, we share what we can, for free, with anyone who has access to the internet.
Listen again or for the first time to the short plays of the Ninth Student Ten-Minute Playwriting Festival and the Fifteenth and Sixteenth Ten-Minute Play Festivals. This is also an opportunity to hear actors use their vocal talent to create the image unseen and to carefully appreciate the playwrights' words.
THE MISSION OF THEATRE ODYSSEY
To engage our audience in short, innovative theater works while providing a nurturing environment that encourages, challenges, and inspires playwrights and other theater artists.
Theatre Odyssey Inc. is a nonprofit organization. Contributions are deductible to the extent permitted by law under IRS Code 501(c)(3).