Plays selected for 15th Annual Ten-Minute Play Festival
Because of the coronavirus outbreak, the Ten-Minute Play Festival has been postponed. The continuing need for social distancing and isolation means that near-term rescheduling is not possible — we simply don't know when actors may safely gather for rehearsal or when theaters will reopen. But we are determined to bring these eight new plays to life for you, so Theatre Odyssey will present the 15th Annual Ten-Minute Play Festival on September 17, 18, 19, and 20 in the Bradenton Kiwanis Theater at Manatee Performing Arts Center. (The One-Act Play Festival originally scheduled for those dates will be postponed until 2021.) Actor auditions are being planned for July. In the meantime, please stay safe.
Fifty-six playwrights in 23 Florida cities submitted 79 ten-minute plays. Our readers, a team of experienced actor/director/playwrights, read and scored the scripts, focusing on producibility, appropriateness for our festival audience, story, plot, dialog, characterization and originality. Here's the result:
We Interrupt This Program by Arthur Keyser (Sarasota)
Final Curtain by Marvin Albert (Sarasota)
Finding Help by Marj O'Neill-Butler (Miami Beach)
Happy Mother's Day by Fredric Sirasky (Sarasota)
Single Rider by Michelle Pascua (Celebration)
Solastalgia by Sylvia Reed (Palmetto)
The Trial of Anne Hutchinson by Bernard Yanelli (Bradenton)
What I Got Nobody Wants by John J. Kelly (DeLand)
---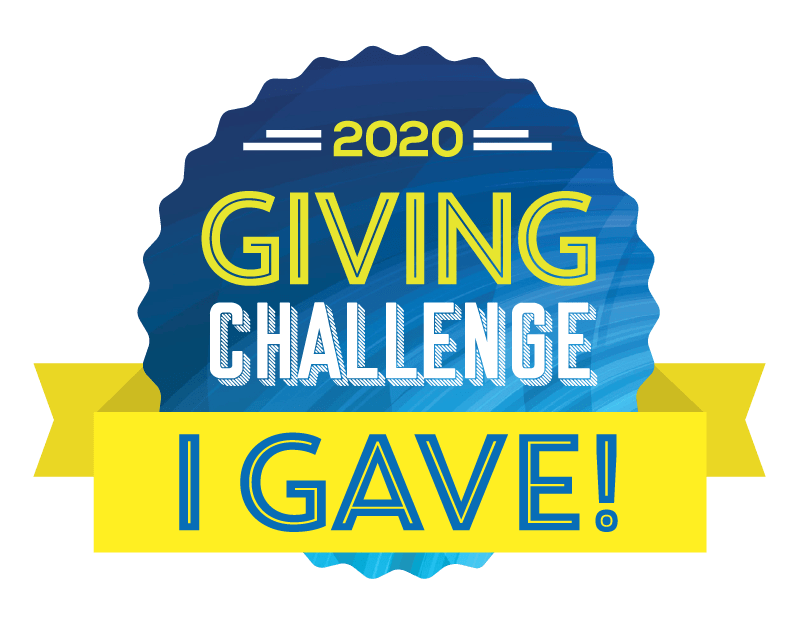 Thank you to everyone who so generously supported Theatre Odyssey during this year's Giving Challenge. And, a special thank you to the Community Foundation of Sarasota and The Patterson Foundation for hosting the event and providing matching funds.
Your donations will help us stage our Ten-Minute Festival which has been moved to the black box theatre at the Manatee Performing Arts Center (MPAC) September 17-20. Mark your calendars!
The move displaced our Third Annual One-Act Festival at MPAC. Due to the current uncertainties, we are holding off on soliciting scripts for that festival until we have a better handle on the situation. Please come back to our website for regular updates and information.
We still have our dates "bookmarked" in January and May at our long time home at the Cook Theatre at the FSU-Asolo Performing Arts Center and fully intend to stage our Ninth Annual Student Playwriting Festival next year as well. However, until the Asolo reopens, we will not be able to finalize those dates.
Stay tuned!
THE MISSION OF THEATRE ODYSSEY
To engage our audience in short, innovative theater works while providing a nurturing environment that encourages, challenges, and inspires playwrights and other theater artists.
Theatre Odyssey Inc. is a nonprofit organization. Contributions are deductible to the extent permitted by law under IRS Code 501(c)(3).