Plays selected for 15th Annual Ten-Minute Play Festival
Fifty-six playwrights in 23 Florida cities submitted 79 ten-minute plays. Our readers, a team of experienced actor/director/playwrights, read and scored the scripts, focusing on producibility, appropriateness for our festival audience, story, plot, dialog, characterization and originality. Here's the result:
Apocalypse by Arthur Keyser (Sarasota)
Final Curtain by Marvin Albert (Sarasota)
Finding Help by Marj O'Neill-Butler (Miami Beach)
Happy Mother's Day by Fredric Sirasky (Sarasota)
Single Rider by Michelle Pascua (Celebration)
Solastalgia by Sylvia Reed (Palmetto)
The Trial of Anne Hutchinson by Bernard Yanelli (Bradenton)
What I Got Nobody Wants by John J. Kelly (DeLand)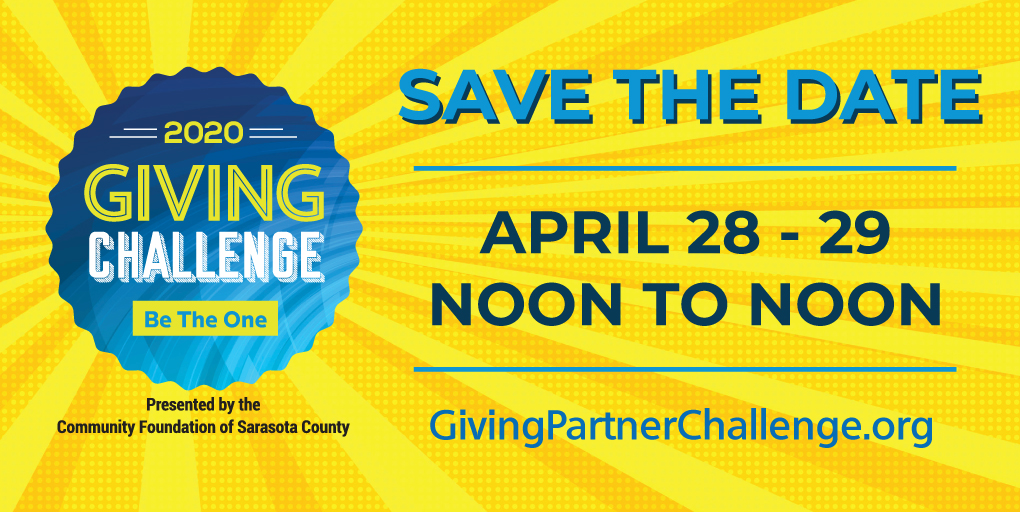 THE MISSION OF THEATRE ODYSSEY
To engage our audience in short, innovative theater works while providing a nurturing environment that encourages, challenges, and inspires playwrights and other theater artists.
Theatre Odyssey Inc. is a nonprofit organization. Contributions are deductible to the extent permitted by law under IRS Code 501(c)(3).