SECOND ANNUAL ONE-ACT PLAY FESTIVAL
From 100 one-acts submitted in July by playwrights all across the U.S., four have been selected for production this fall. Vying for the Best Play prize of $500 are playwrights from New York, Pennsylvania and California.
Performances will be held in the Bradenton Kiwanis Theater at Manatee Performing Arts Center, Oct 31-Nov 3.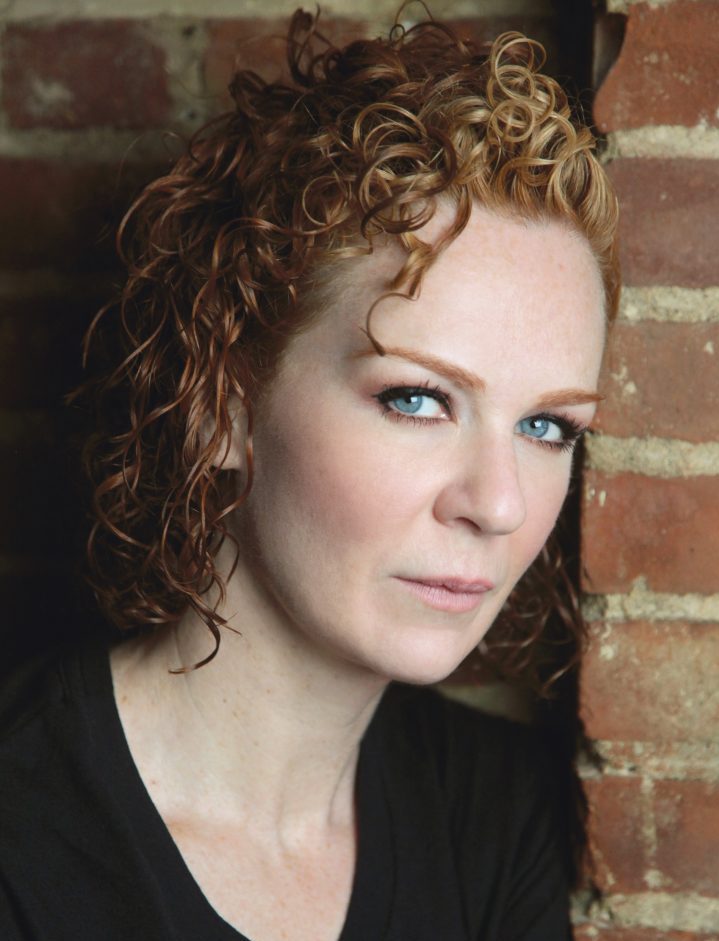 Karen Cecilia (Ivy Walls) is based in Brooklyn. Her work has been seen in NYC at 3LD, La Mama, HERE Arts Center, Dixon Place, Theater For The New City, Theatre Odyssey, and The Firehouse Theatre, Richmond, VA. Her play Mea Culpa received Semi-Finalist award from The Orlando Shakespeare Theater in 2019.
She was the winner of the Walter Prichard Eaton Prize for Playwriting Excellence from Hunter College in 2014, a co-screenwriter on a movie produced by The Women's Weekend Film Challenge. MFA: Playwriting from The Actors Studio Drama School.
Memberships: The Dramatist Guild, Playwright/Directors Workshop at The Actors Studio, NYC. (Upcoming Fall 2020) publications: 100 MONOLOGUES FROM NEW PLAYS 2020 — WOMEN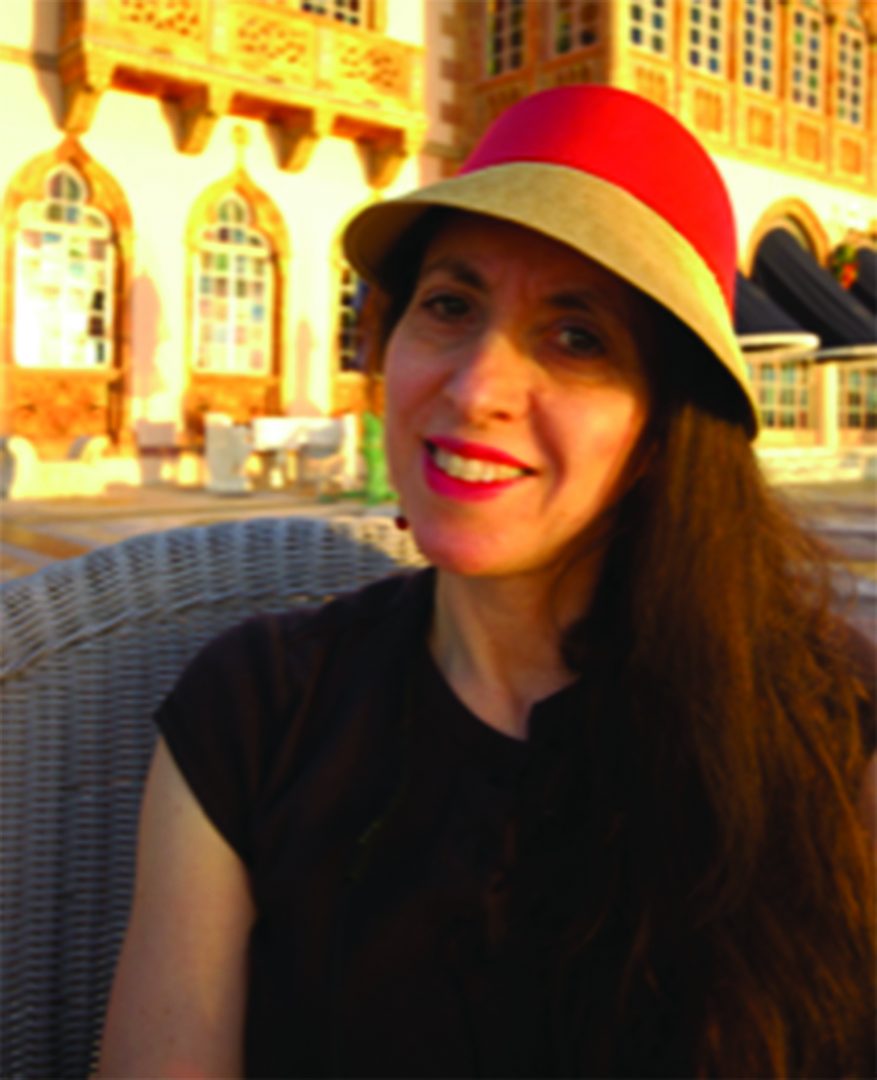 J. Lois Diamond (Growl) J.Lois Diamond's work has been performed off-off Broadway, regionally, in Canada, and The Downtown Urban Arts Festival.
Her play "Hello Ocean" was presented at The William Inge Theater Festival in 2018. "Slicing an Onion" will be part of the International Human Rights Art Festival at The Wild Project in NYC on December 10. She is a member of The Dramatists Guild, where she recently studied with Tina Howe.
She is thrilled to bring" Growl" to Theatre Odyssey's One-Act Play Festival, which will be her first Florida production.
David L. Williams (Immurement) is a graduate of the theatre department of Cornell University, where he was a four time award winner in the Heerman's-McCalmon Playwriting contest, and recently received his MFA in playwriting from the University of Nebraska.
He has written more than twenty-five plays and musicals, and his work has been produced across the United States and internationally in Australia, Italy, Canada, Denmark, Norway, and Lithuania. His most recent productions include the world premiere of his full-length play The Starving at Barter Theatre. He lives in Bellefonte, PA with his wonderful wife Kathleen and his amazing son Samuel.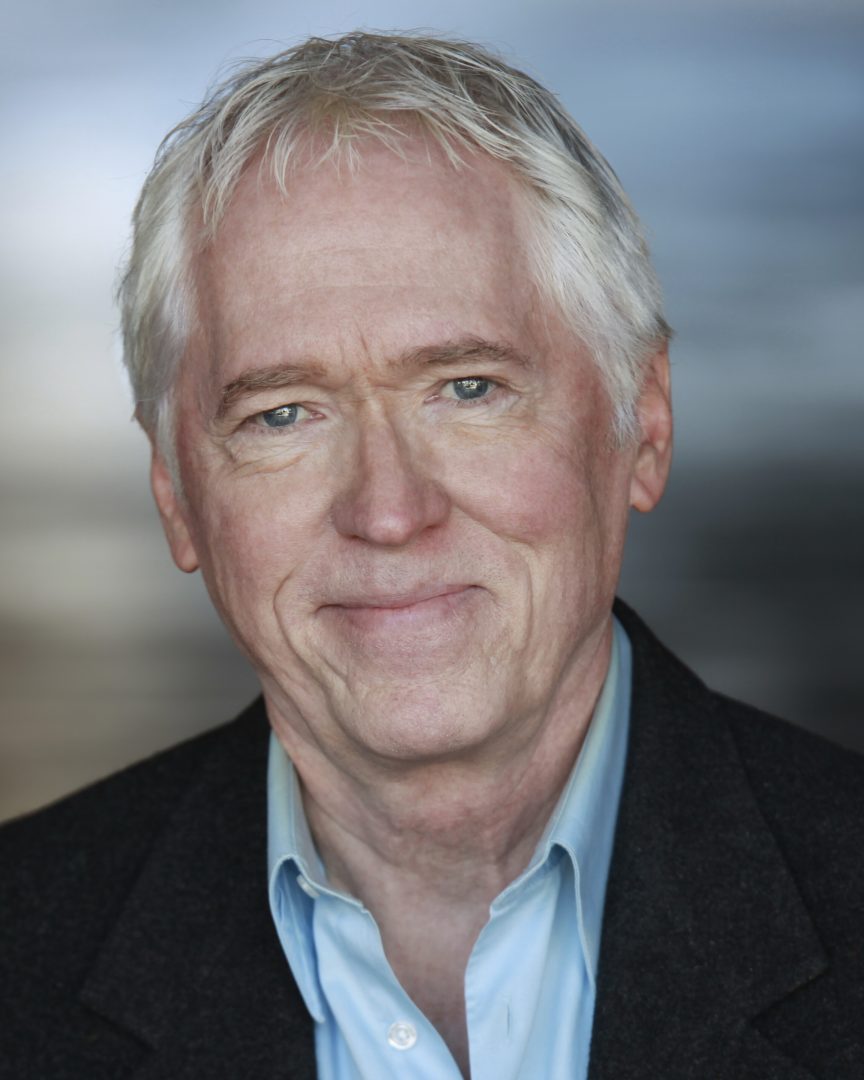 Ian Patrick Williams (Provenance) co-authored the hit play "Bleacher Bums"; he later shared the Chicago Emmy award for co-authoring the teleplay version for PBS-TV. Since moving to L.A., he has worked for the not-for-profit organization Enrichment Works, writing and directing seven one act plays that have toured the LAUSD school systems.
His short play "Normal Shnormal" won the first place Gold Quill award at the 2017 Tehachapi One Act Festival.
THE MISSION OF THEATRE ODYSSEY
To engage our audience in short, innovative theater works while providing a nurturing environment that encourages, challenges, and inspires playwrights and other theater artists.
Theatre Odyssey Inc. is a nonprofit organization. Contributions are deductible to the extent permitted by law under IRS Code 501(c)(3).