ANNUAL TEN-MINUTE PLAYWRITING FESTIVAL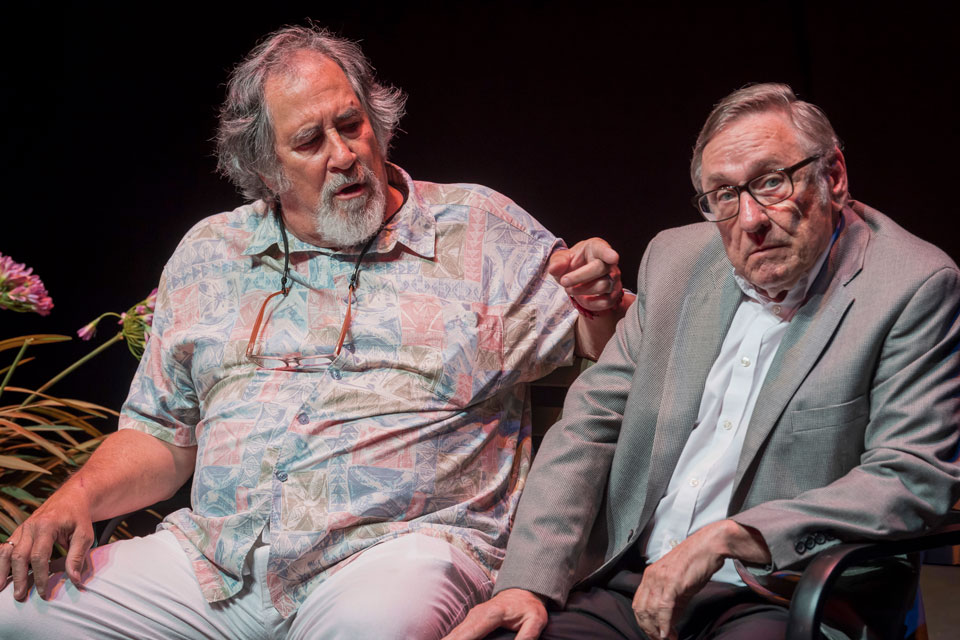 Neil Levine and Richard LeVene in "The Card Game"
"The Card Game" by Michael Bille was named Best Play at Theatre Odyssey's Thirteenth Annual Ten-Minute Play Festival on Sunday, May 6. The touching play depicts two friends lamenting the passing of another friend who is a part of their long-standing card game.
The Runner-Up Play, "Cliché," by Keith Whalen is about two strangers in a park carrying on a hilarious conversation of clichés that gets broken up by the police and ends in a surprise twist.
Patrons also had an opportunity to vote for a favorite play, and this year's Audience Favorite Award went to Bernard Yanelli's "Death of Honor."
The winners were announced at the Festival's home, the Jane B. Cook Theatre (Asolo/FSU Center for the Performing Arts) in front of a sold-out audience.
Scripts of the eight plays in the festival were evaluated by three theatre professionals:
Nate Jacobs, Founder and Artistic Director of the Westcoast Black Theatre Troupe; Julian Olf, a Sarasota-based director and playwright; and L'Tanya Evans, Head of the Visual and Performing Arts Program at Out-of-Door Academy.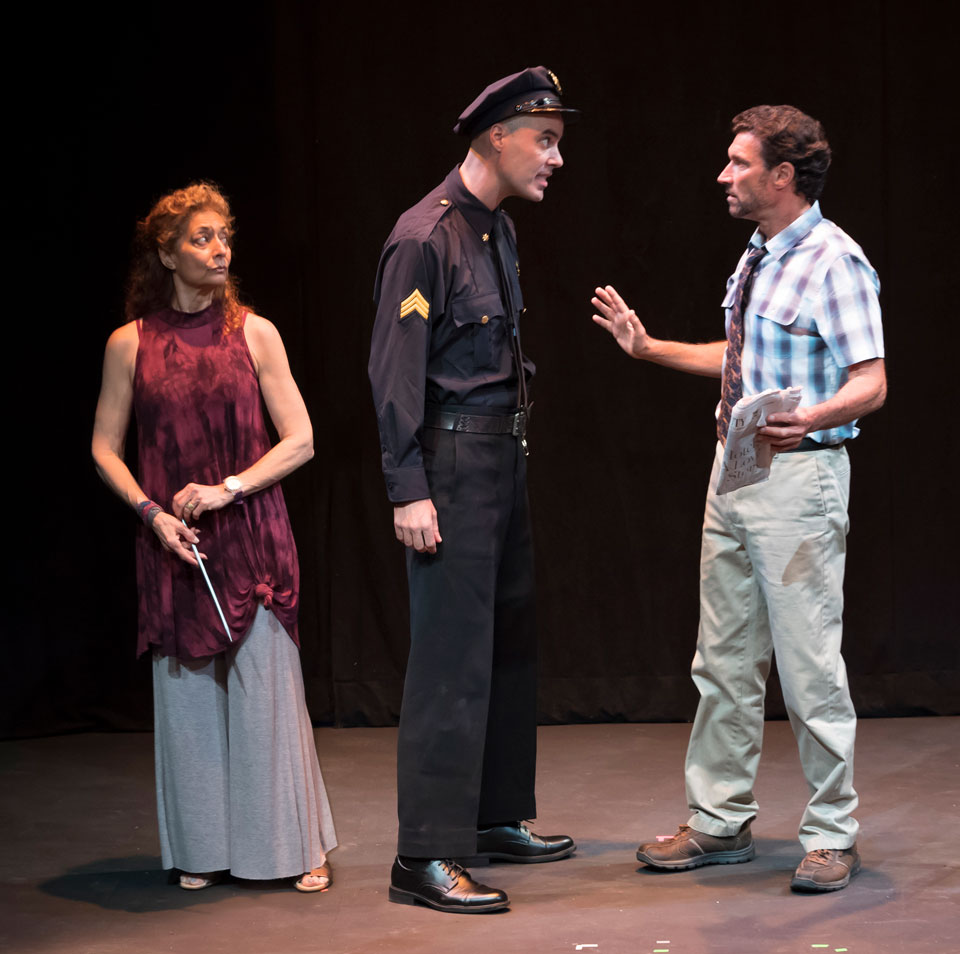 Runner-Up Play
"Cliché,"
by Keith Whalen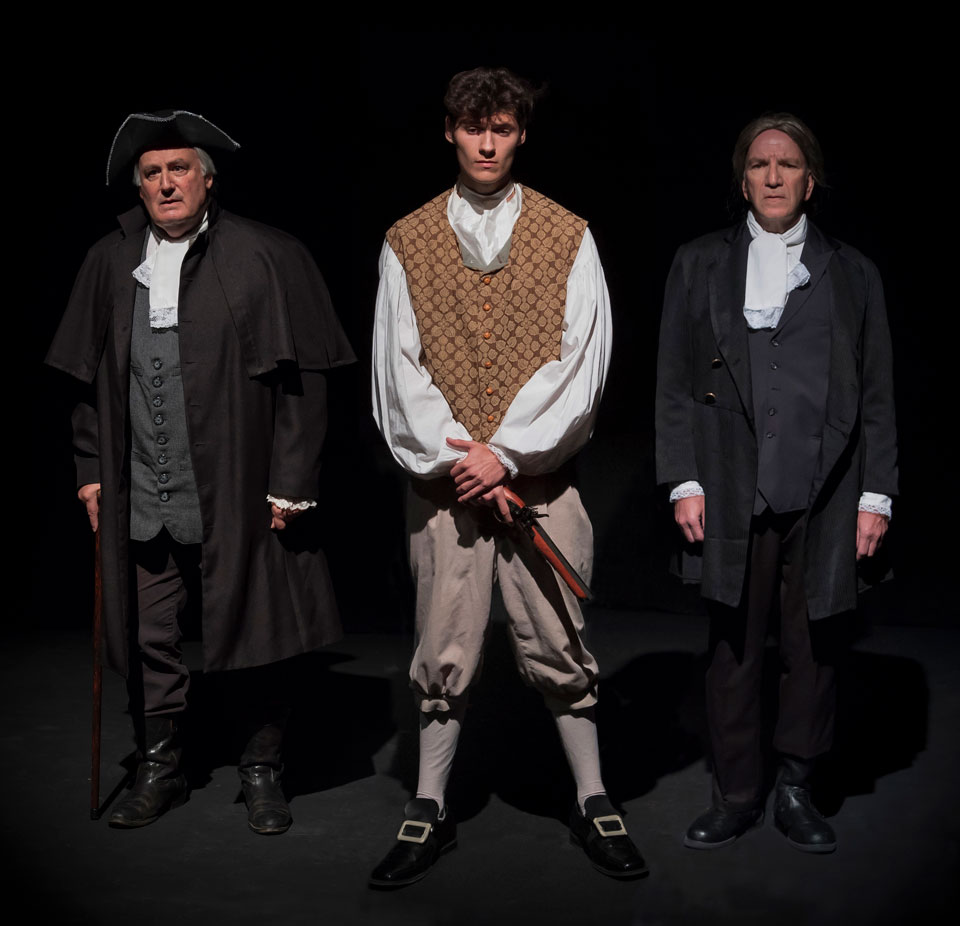 Audience Favorite Award
"Death of Honor."
by Bernard Yanelli
The other plays presented this year were "A Love Story" by Dan Higgs, "Bob's" by Fredric Sirasky, "Silent Letters" by Cece Dwyer, "The Hallmark Man" by Seva Anthony and "U-Turn" by Frank Motz.
The winner of Theatre Odyssey's 2018 Student Ten-Minute Playwriting Festival, "Too Many Cooks" by Luke Valadie was also presented.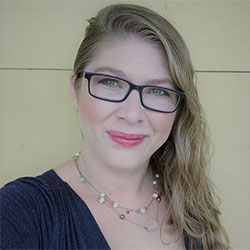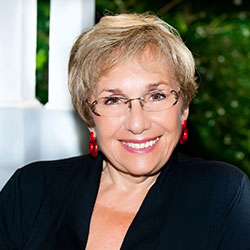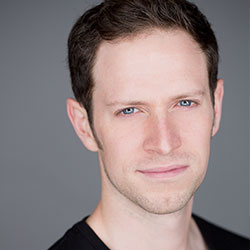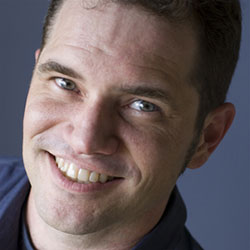 Dewey Davis-Thompson
Playwright, Regional Representative of Dramatists Guild of America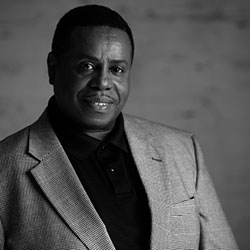 Nate Jacobs
Director, Actor, Founder Westcoast Black Theatre Troupe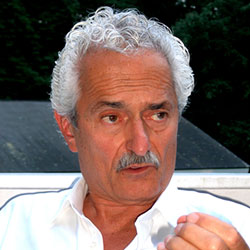 Julian Olf
Playwright, Director, UMass Theatre Dept Chair