Fifteenth Annual Ten-Minute Play Festival
October 15-18
79 plays were submitted by Florida playwrights and these eight have been selected as finalists. The plays will be presented as audio podcasts, but the original scripts as submitted by the playwrights will be adjudicated as written for the stage. Winner of Best Play receives $500 and Runner-Up receives $300.
Finding Help
A mother and daughter are at loggerheads—assisted living or a caregiver? The mother wants to stay put in her own apartment and when the daughter tries to solve the problem, her mother's attitude is a surprise.
Marj O'Neill-Butler
A resident of Miami Beach, Marj is the Regional Rep for the Dramatists Guild – Florida Region. Her work has been seen in 28 states, the District of Columbia, Canada, Great Britain, Scotland and Seoul, S Korea. She has had 44 different plays produced in multiple theatres, numerous readings and just about as many rejections. A published playwright and mother of two grown sons, Marj is a proud member of Equity and SAG-AFTRA.
Final Curtain
A dying comedian is confronted by the ghost of his dead ex-partner.
Marvin Albert
Marv is thrilled to hear Final Curtain produced as Radio Theatre. He has had another of his plays produced as a radio theater in San Francisco. Marvin has written over 80 short plays of which he has had five of them produced in Theater Odyssey Festivals in the past ten years. Many of his plays have been performed all over the U.S. He has also written several full length plays. Marvin applauds Theatre Odyssey for venturing into this genre for the 15th Annual Ten-Minute Play Festival and looks forward to the time we can all see live theater again.
Happy Mother's Day
A husband and wife are the only customers in a restaurant. When the wife bursts into tears, their waitress becomes an amateur therapist. Her final intervention earns her a big tip!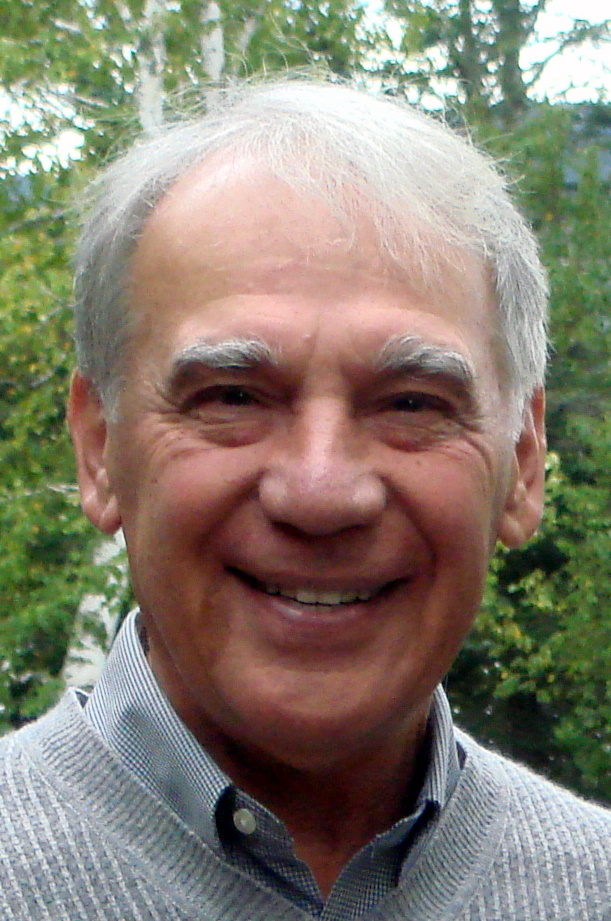 Fredric Sirasky
Fred had two previous Odyssey productions, Bob's and Clarinet Licks (which took second place in 2016). His comedy Mongolian Idiot was performed Off-Broadway at Manhattan Punch Line and published by Samuel French. Tandem (one-act) was produced at the Philadelphia Festival Theatre of New Plays; and Tandem (full-length) was performed at Horton-by-the-Stream in Tannersville, NY. Grabass, Passed the Final Bar, and Under the Pillow were performed in workshop at New York's Ensemble Studio Theatre. As an actor, he had a featured role on Broadway in Manny, and as a singer/musician has performed in a variety of musicals throughout the Northeast.
Single Rider
Rollercoasters are all about ups and downs. So can be love. In this absurd comedy, two single riders connect at Disney World — an extraterrestrial adventure about ride-sharing gone awry.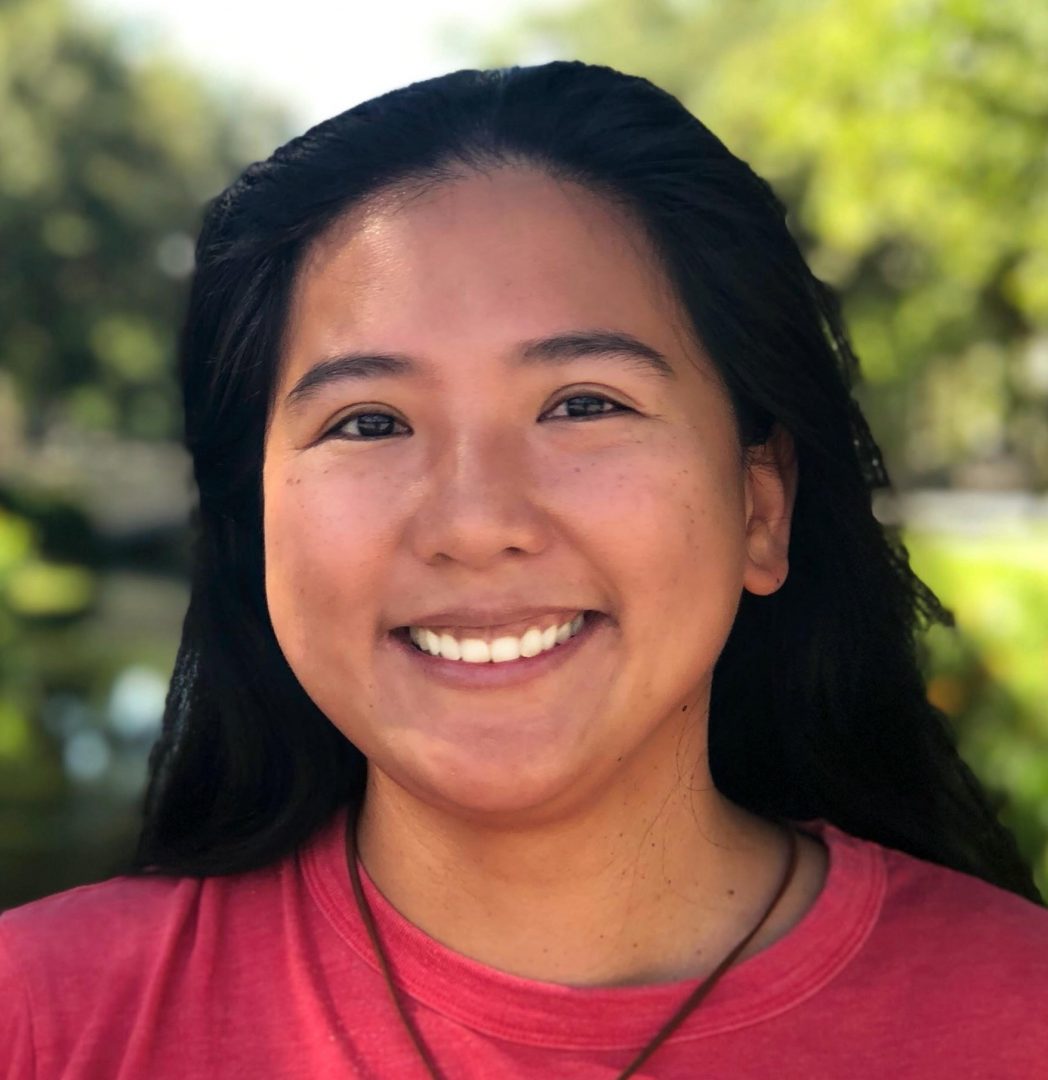 Michelle Pascua
A New York City native currently residing in Celebration, Florida, Michelle received her BA in Art and English from the University of Massachusetts Boston. A storyteller by nature, she draws inspiration from the eclectic jobs and the different places she's lived. From fortune teller to freelance writer, from the Philippines to Maine, her offbeat path is reflected in whatever she creates. Michelle thrives on murder mysteries, The Great British Bake Off, and trips to Disney World with her husband and son. She believes dark chocolate mousse cake serves as a gateway to enlightenment.
Solastalgia
A husband tries to cure his wife of her depression and despair over climate change.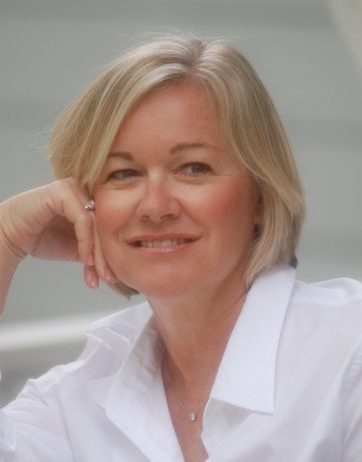 Sylvia Reed
Palmetto writer Sylvia Reed is pleased to be part of Theatre Odyssey's Ten-Minute Play Festival. Previous ten-minute plays in the festival were Hands, Smart Bra, Works in Progress, and American Flag. Her full-length piece, The Ones That Flutter, was part of the Summer Play Festival in New York City and was produced in London at Theatre503. Other full-lengths are Full Moon Rabbit Dance, Alligators, and Thousand Oaks, which have been on area stages including Venice Stage, the Players and Manatee Performing Arts Centers. Her short play, Monologue, will be part of the upcoming Lost Souls Monologues, a story-telling podcast being taped in London.
The Mis-Trial of Anne Hutchinson
A heroine in the history of religious freedom must choose between saving herself and her family or becoming a martyr.
Bernard Yanelli
Bernie teaches history and economics at Saint Stephen's Episcopal School. He is excited to have his tenth ten-minute play produced by Theatre Odyssey and looks forward to having it performed in a radio play format. He has also had three full-length plays produced by The Players Centre for Performing Arts. At present, he is working on finishing his first novel, a psychological family drama that centers around the complex relationship between Philip Hamilton and his very famous father, Alexander Hamilton. Bernie would like to thank his wife Marlene and his two sons, Bill and Luke, for their support.
We Interrupt This Program
Married thirty-nine years, a couple lives as though stuck in a time warp. No event which comes to their attention through newspapers or radio seems to affect them. They never get excited about anything, not even disclosures of long-held secrets.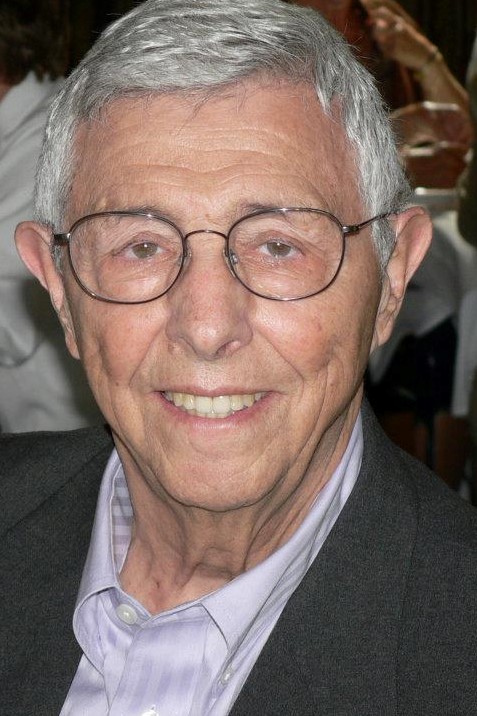 Arthur Keyser
After spending fifty years as a corporate lawyer in the Philadelphia area, Arthur moved to Sarasota with his wife Ellen. Five years later, he realized he would never learn how to hit a little white ball on grass, so, at age eighty, he turned to playwriting. His first submission to Theatre Odyssey's Ten-minute Play Festival was Mid-Life Romance (2010). At later festivals, that play was followed by The Visitor (2012 Runner-Up), School for Wives (2014) and High School Reunion (2015 Best Play). His full-length play, Before Steepletop, was produced as the winner of The Players New Play Festival (2018). Arthur's many short plays, published by Art Age Senior Theatre Center, are regularly performed throughout the country.
What I Got Nobody Wants
After a Pride parade, a young teen and an elderly woman share their recent life experiences and a ride home on the subway.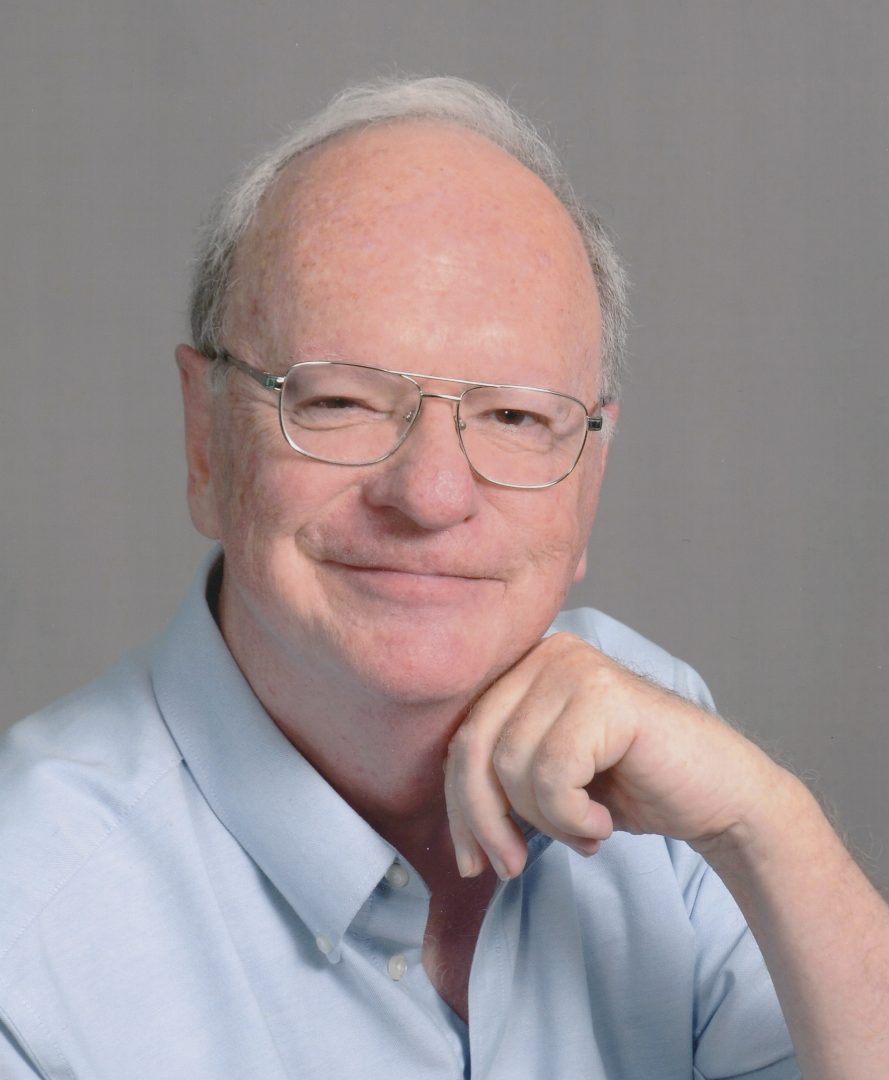 John J. Kelly
John is a playwright only recently returned to Florida after years "up north." His plays, both short and full-length works, have been published, anthologized, and performed by theatres of all kinds across the country (including New York, Chicago, D.C.) and around the world (Canada and the UK.) An Emeritus Professor of Theatre from Elmira College, he directed, produced, or acted in well over 250 professional and university productions. John is a proud member of the Dramatists Guild.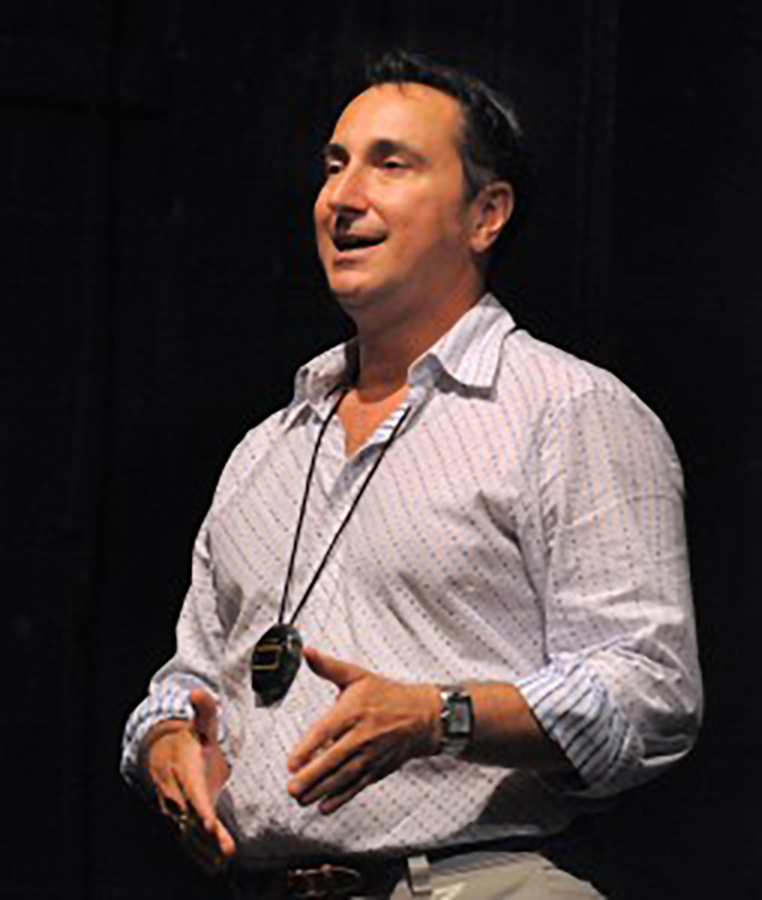 Prior to moving to Florida, Rick was the Entertainment Director for the USO of Metropolitan New York. Other directorial credits include numerous shows at the Surflight Theatre in New Jersey, Theatre by the Sea in Rhode Island, The Arundel Playhouse in Maine, Wolford Hause Dinner Theater in Virginia, New London Barn Playhouse in New Hampshire, Westbank and Duplex Theaters in New York City and on many cruise ships. He has served on the faculties of Wagner College on Staten Island and The Academy of Music and Dramatic Arts in New York City. Rick is now the Producing Artistic Director of Manatee Performing Arts Center and is immediate past president of AACT and FTC. He is also the author of Improv With Older Actors published by Art Age.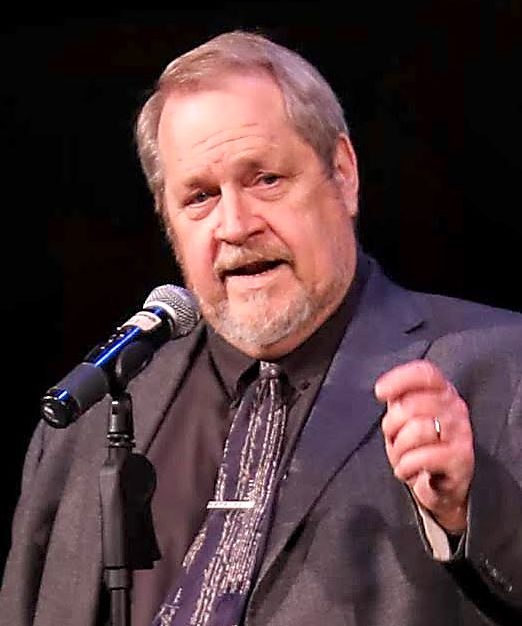 Murray has been Venice Theatre's Producing Executive Director for 25 years. He has helped VT grow from a budget of $456k in 1995 to more than $4 million last season, with an audience of more than 100,000. Besides a full schedule of production on two stages and a dynamic, diverse education program, Venice Theatre also hosts AACT WorldFest, America's international community theatre festival. Murray has worked in a myriad of jobs in academic and professional theatre, but his first love is community theatre, to which he has dedicated the past 37 years. He has directed more than 200 shows during his career and produced hundreds more. Some of these occurred before the invention of fire. Murray is a past president of AACT, an AACT Fellow, a 2014 recipient of the Art Cole Award, and a great-grandfather. He and his wife Lori love to travel; they can recommend a good restaurant in Liechtenstein (Hotel Kulm) and a good bar in Luxembourg (The Updown).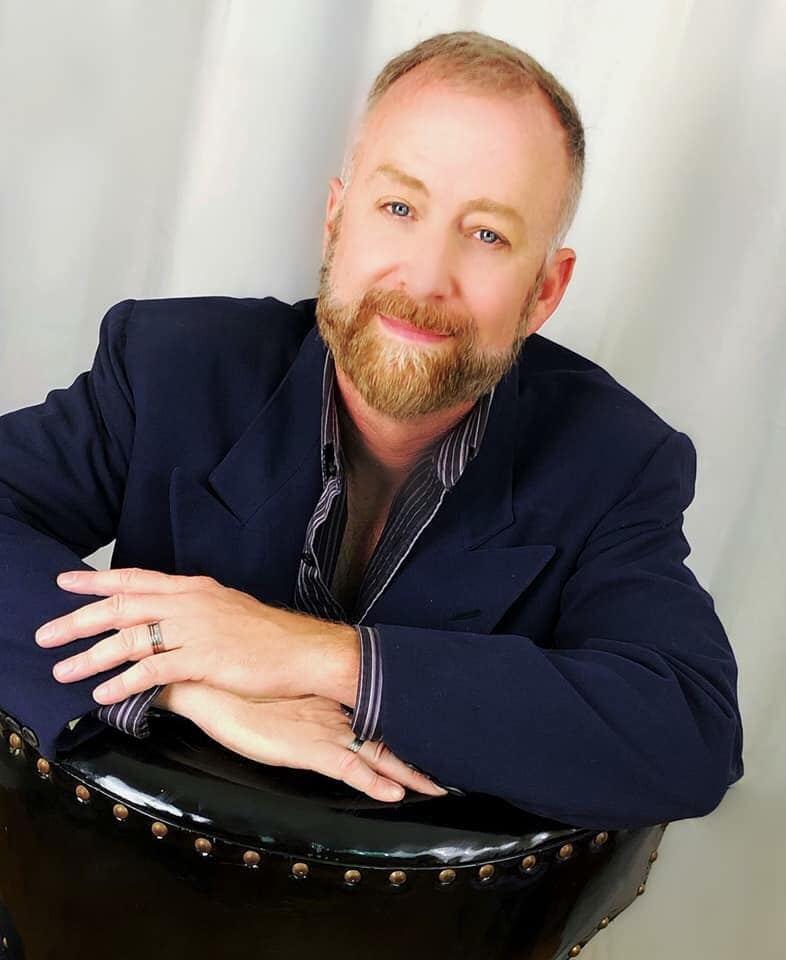 Jeffery is the Managing Artistic Director/Interim CEO of The Players Centre for Performing Arts as well as an actor, director, designer, playwright, and teacher. Jeffery is a vocal advocate for volunteerism and enjoys working with and helping other local organizations. For fun, he enjoys his re-occurring role as a co-host on The Suncoast View. For the last 20 years, Jeffery has been dedicated to helping local playwrights reach their potential and is a huge advocate for giving area theater artists time and attention. He is the recipient of numerous awards, has been highlighted in many publications and is forever proud of his Ohio farm roots.