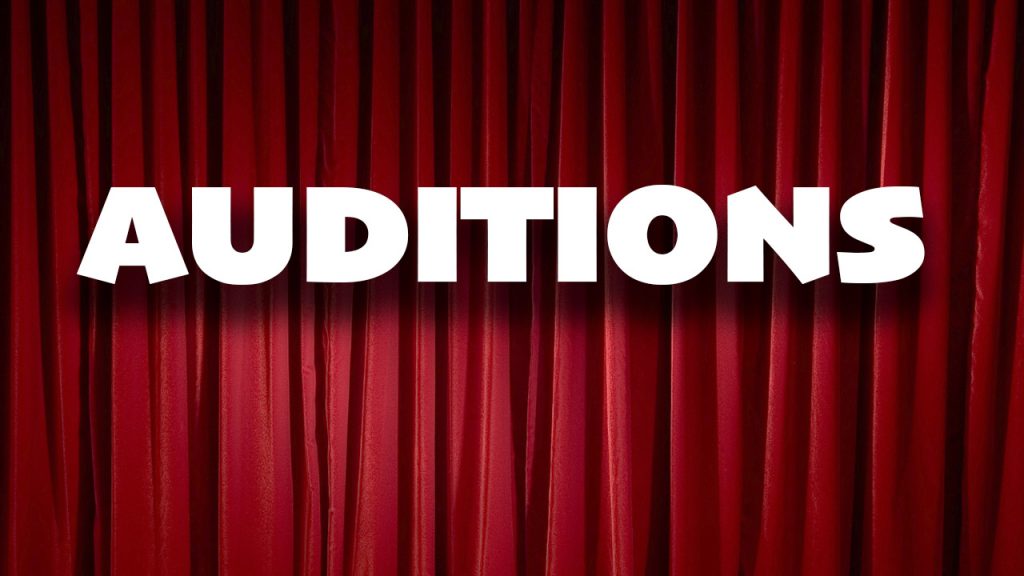 A role may be waiting for you
The four finalist one-acts will be staged at Manatee Performing Arts Center, Oct. 14-17. Available roles are listed below. Click the link below to sign up for an audition time. You will read a short scene from one of the selected plays, and all directors will see your audition at the same time. PDFs of the audition sides will be available here soon—check back in a few days.
Bring a resume and headshot if you have one.
Monday August 23
6 to 8 pm
Center for Arts & Humanities
1226 N Tamiami Trail, Sarasota
SIGN UP FOR YOUR AUDITION TIME
Note: If you are unable to attend in person but wish to submit an audition electronically, you may record a monologue and email it to us here. Submitted video must be received before Aug 23 in order for the directors to review it.
Window Washer by Marlene Shyer
Directed by Howard Millman
A retired Junior High principal hires a young man she's met at a car wash to come to her apartment to wash windows. As he begins the job, he begins to suspect that she has a secret agenda. Why did she choose him instead of one of his co-workers? Why is she planning to give him the wrapped gift she has prepared for him?
Mrs. Decker: female, 60s, white
Miguel Zambrano: male, 19, Hispanic

Census by Susan Miller
Directed by Dan Higgs
When Jacob, a Census taker, makes a home visit to Gloria and attempts to get answers to standard questions, he discovers that the objective facts he's seeking are not always so, as Gloria peels the layers and confronts him with a different reality. That she is Black and he is white complicates their encounter in unexpected and mysterious ways.
Gloria: female, 60s, Black
Jacob: male, 30-40, white
Young Man: male, 17-22 Black

Me Talking 2 Me by Shoshannah Boray
Directed by Preston Boyd
An inventor contacts her younger self to warn her about what not to do.
Jenny: female, 25
JR: female, 50

That Kiss by DC Cathro
Directed by Danae DeShazer
Monica hasn't seen Kelly since college, so she's taken aback when Kelly shows up on her doorstep in a wedding dress to profess her love.
Monica: female, 25-35
Kelly: female, 25-35