Seventeenth Annual Ten-Minute Play Festival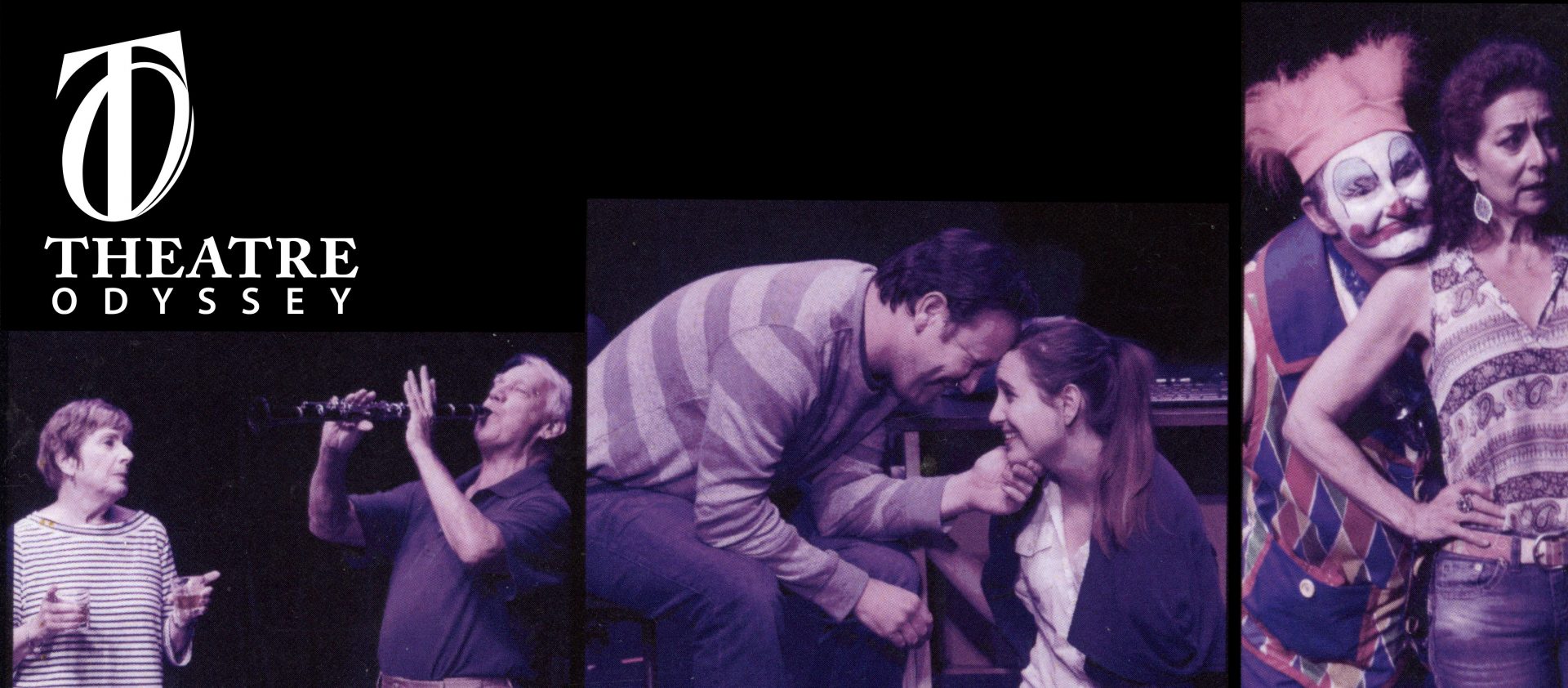 CLICK ON THE TITLES BELOW TO OPEN A PAGE FOR EACH PLAY.
Festival Coordinator — Frank Motz
Stage Manager — Donna DeFant
Lights — Chris McVicker
Sound — Ren Pearson
Backstage Crew — Lynda St James, Liam DeMaio, Kennedy Cole, Avery Cole, Preston Boyd
SPECIAL THANKS
The Players Centre for Performing Arts
The Center for Arts & Humanity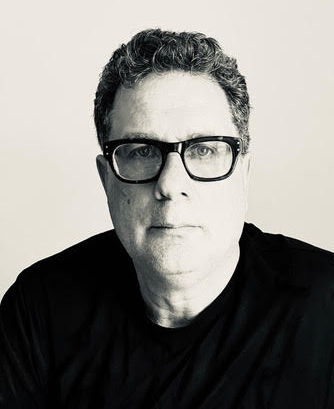 Lee is excited to be back in Florida where he began his theatre career over forty years ago. Raised in Miami, he is a graduate of the BFA program in Theatre at Florida State and received his Actor's Equity Card as one of the original apprentices at the Burt Reynold's Dinner Theatre in Jupiter. Based in New York City for many years, he built his first theater on the upper west side, Avalon Rep, before he was thirty. He then helped plan, build, and was the Producing Director of the Century Center for the Performing Arts in Union Square, where two Pulitzer Prize winning plays had their off-Broadway commercial runs. All the while working professionally, Lee taught academically in multiple universities, and for ten years was the Industry Liaison for the Tisch School of the Arts at New York University. His work brought him to the Midwest in 2010, and while directing, performing, and teaching at the University of Minnesota was hired to be the Managing Director of the Great River Shakespeare Festival in Winona. Strong development relationships, targeted grants and foundation expansion, and thoughtful programming with a focus on revenue strategies were important facets of this success that he hopes to continue at the Players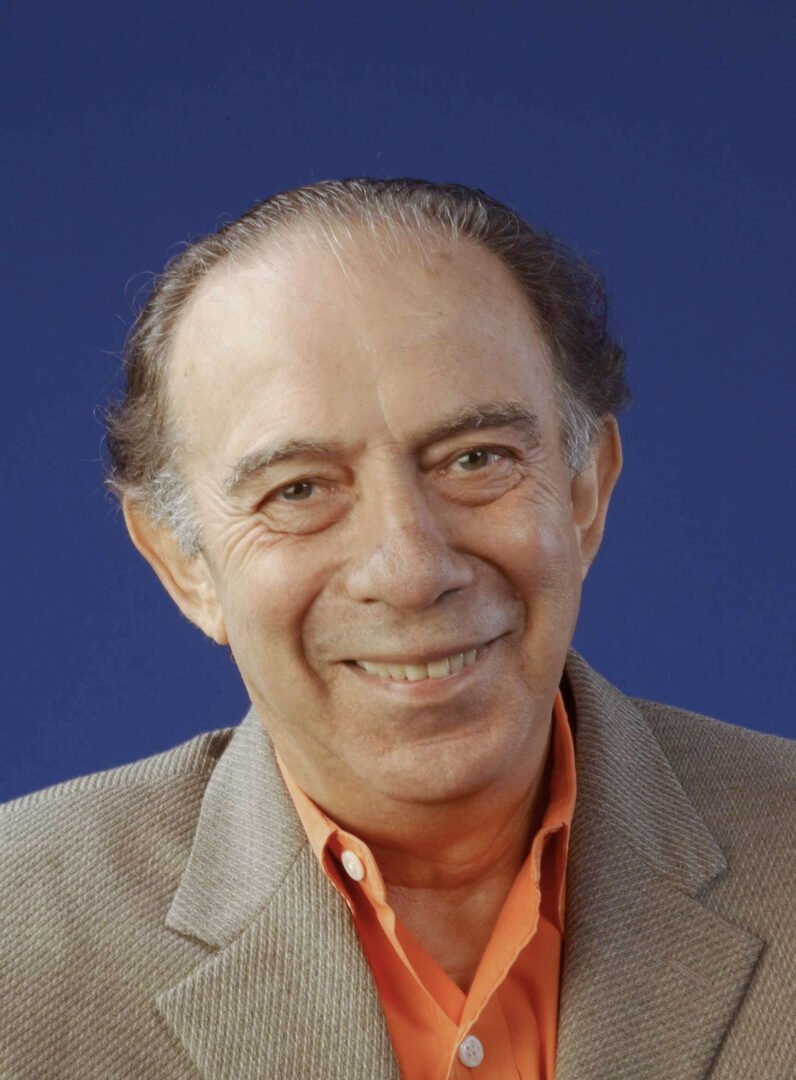 Howard retired as producing artistic director of the Asolo Theatre in 2006. Prior to rejoining the Asolo in 1995, he was producing artistic director for Geva Theatre in Rochester, New York, executive director of Pittsburg Public Theatre and managing director of the Asolo. From 1968 to 1980: guest director at Pittsburgh Public Theatre, Capital Repertory Theatre, Meadowbrook Theatre, Syracuse Stage, Buffalo's Arena, Delaware Theatre, Theatre Virginia, Utah Shakespeare Festival, Stage West, Peterborough Players, Florida Studio Theatre and the Cape Playhouse. He was awarded the Florida Professional Theatre Association's Richard G. Fallon Award for Excellence in Professional Theatre, the Florida Theatre Conference Distinguished career award, and the Sarasota County Arts Council's Arts Leadership Award. He was recently presented the prestigious Sarasota Arts Alliance Cultural Award for 2013, and the Fine Arts Society Luminaire Award. In a career that spans more than 50 years, he has directed over 100 plays. Howard is the mentor to the West Coast Black Theatre Troupe in Sarasota, the former Board President and currently on the Board .
Jason is an award-winning director, actor, playwright, author, publisher, and teacher. He has an MFA in Directing, a Masters in Drama, and a quarter-century in professional theatre. Most recently he served nine-and-a-half years as an Associate Artist at Florida Studio Theatre right here in Sarasota, and was Producing Artistic Director of Ozark Actors Theatre in Rolla, Missouri, for four seasons. As a playwright he has had five plays produced and was even a Theatre Odyssey finalist himself back in 2017. His first two thriller novels, Ghost Light and The Understudy, were published last year, and Jason's next book, This Above All: How to Live an Artistic Life, will be published this summer by Ibis Books (check it out at ibis-books.com!). He lives right down the road in Arlington Park with his beloved Rebecca and their two silly pups, Gaia and Odin. Proud member AEA and SDC. Visit jason-cannon.com.
Playing it Safe: Masking in the Cook Theatre is not compulsory (although we recommend it), but masking is currently required when entering the FSU/Asolo Center for the Performing Arts and when passing through the lobby to the Cook, following Broadway's rules. This information will be updated if any changes occur.
320 minutes of insightful, fanciful and comic flights of imagination—ready for you to experience again!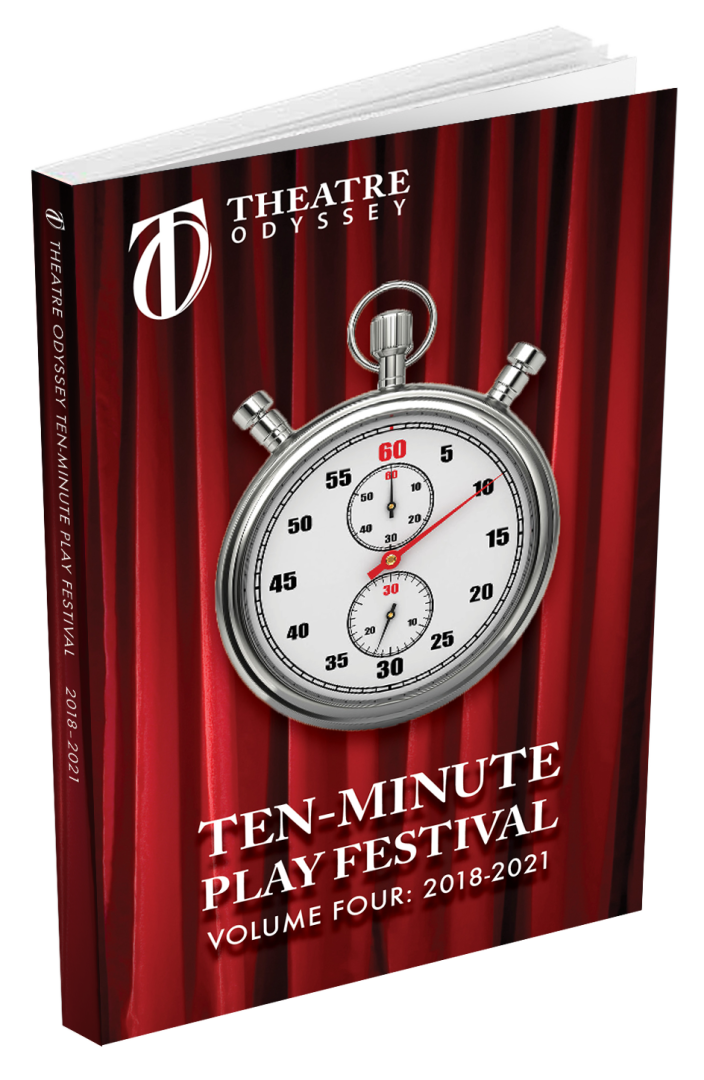 ORDER YOURS TODAY!
TEN-MINUTE PLAY FESTIVAL
VOLUME FOUR: 2018-2021
Complete scripts for 33 new ten-minute plays, finalists at annual festivals produced by Theatre Odyssey, 2018-2021: Marvin Albert, Seva Anthony, Michael Bille, Dorothea Cahan, Monica Cross, Paul Donnelly, Cece Dwyer, Tony Gunn, Dan Higgs, Kea Kamiya, John J. Kelly, Arthur Keyser, Frank Motz, Marj O'Neill-Butler, Spencer Opal-Levine, Michelle Pascua, Ken Preuss, Sylvia Reed, Arianna Rose, Connie Schindewolf, Fredric Sirasky, Mary Margaret Steber, Laurie Stoner, Luke Valadie, Jan Wallace, Robert Wanderman, Keith Whalen, Bernard Yanelli. Performance rights for these individually copyrighted works are available directly from the authors.
250 pages, 6"x9"
Hardcover: $24.95
Softcover: $19.95
ePub: $9.95