Eleventh Annual Student Ten-Minute Playwriting Festival
Welcome to the Festival
Live theatre is like a recipe for a good meal. There are a number of ingredients that, separately, taste ok and look good. But it's not until they are combined together that they taste delicious and look beautiful. Aspiring young playwrights learn about ingredients such as dialogue, character, plot, rhythm, spectacle, and theme. More than 40 high school students prepared recipes this year and sent them to Theatre Odyssey for a taste test. Eight of these have been chosen to be served up for our 2023 festival. These have been combined and spiced up with a script doctor, directors, actors, and technicians in preparation for the feast. This leaves only one more necessary ingredient: You. The audience. Thank you for joining us. On behalf of Theatre Odyssey, as the Festival Production Manager for this banquet I welcome you to the table and hope you enjoy something delicious and beautiful. Bon Appetit.
Festival Production Manager
Festival Dramaturg & Playwright Mentor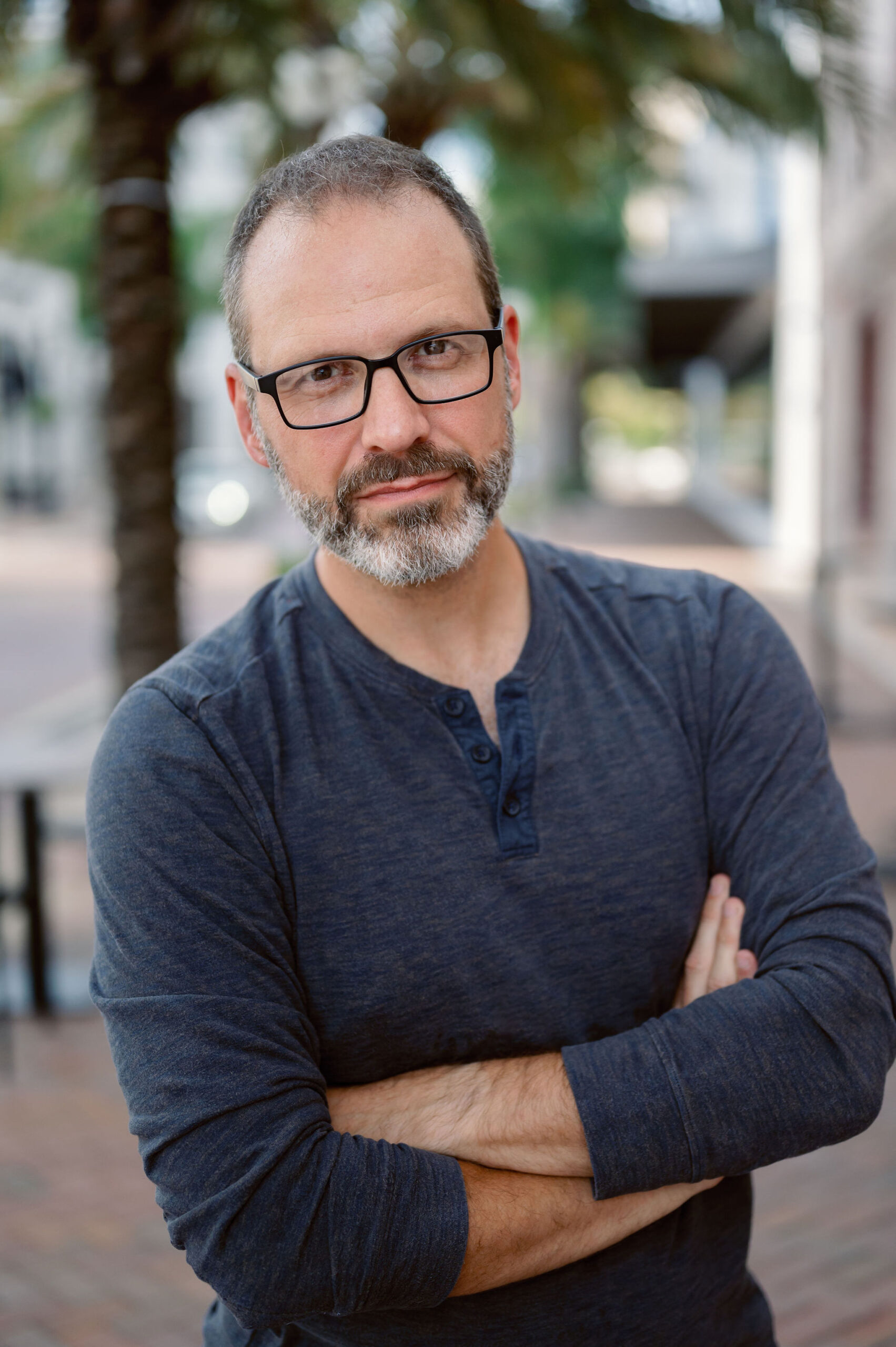 JASON CANNON is a best-selling and award-winning author and publisher, as well as an award-winning director, actor, playwright, improviser, and teacher. He has an MFA in Directing, a Masters in Drama, and a quarter-century in professional theatre. As an actor Jason has portrayed everything from a rapping dinosaur to a robot and from a hitman to Hamlet. He has written plays about J.R.R. Tolkien and Stevie Wonder, directed plays about hiccuping dragons and foul-mouthed puppets, and once while improvising he was attacked by a stage light.
In December of last year, I had the incredible honor of working with the eight terrific young playwrights whose plays are being celebrated at this festival. Writing is a solitary exercise, and writing plays is even more daunting, because the playwright isn't writing words to be read on a page, but dialogue to be spoken by living, breathing actors on a stage. The playwright, unlike say a fiction writer, even though working alone, in actuality is a collaborator. But very few playwrights have a closet full of actors they can pull out to read back their work. Playwrights don't really know if their play is ready until they HEAR it.
Also consider that playwriting is not a craft taught in our schools. Our young playwrights today are more likely to learn the art of storytelling from TV or film, from YouTube and TikTok. From a SCREEN. But theatre is LIVE. And writing for LIVE performance is incredibly difficult without help. Without collaborators.
This is where I was so lucky to be involved! I was able to put professional, outside eyes on these plays, and zoom with these playwrights, and email them notes, and talk with them about what was working and what needed adjusting. Their plays had already been accepted as finalists, but working together we were able to take their plays to the next level, to dig in deep to the characters and settings and dialogues, explore the themes and punchlines.
These young playwrights were a delight to work with. They were open and curious and gracious and full of gratitude, which are qualities abundant in any true artist. And I can't wait for you to see and hear the results of their work and imagination.
jason
CLICK ON THE TITLES BELOW TO OPEN A PAGE FOR EACH PLAY
Festival Production Manager — Preston Boyd
Production Coordinator / Stage Manager — Donna DeFant
Performance Stage Manager — Priscilla Boyd
Lights — Chris McVicker
Sound — Ren Pearson & Tami Vaughan
Backstage Crew — Lynda St James (Props), Liam DeMaio, Ginny Garrison, Kennedy Cole, Avery Cole
SPECIAL THANKS
The Players Centre for Performing Arts
The Center for Arts & Humanity
Melliss Kenworthy Swenson
The Johnson Singer Arts & Education Fund
of the
Floyd C. Johnson & Flo Singer Johnson Foundation
Valerie Barnes Lipscomb, PhD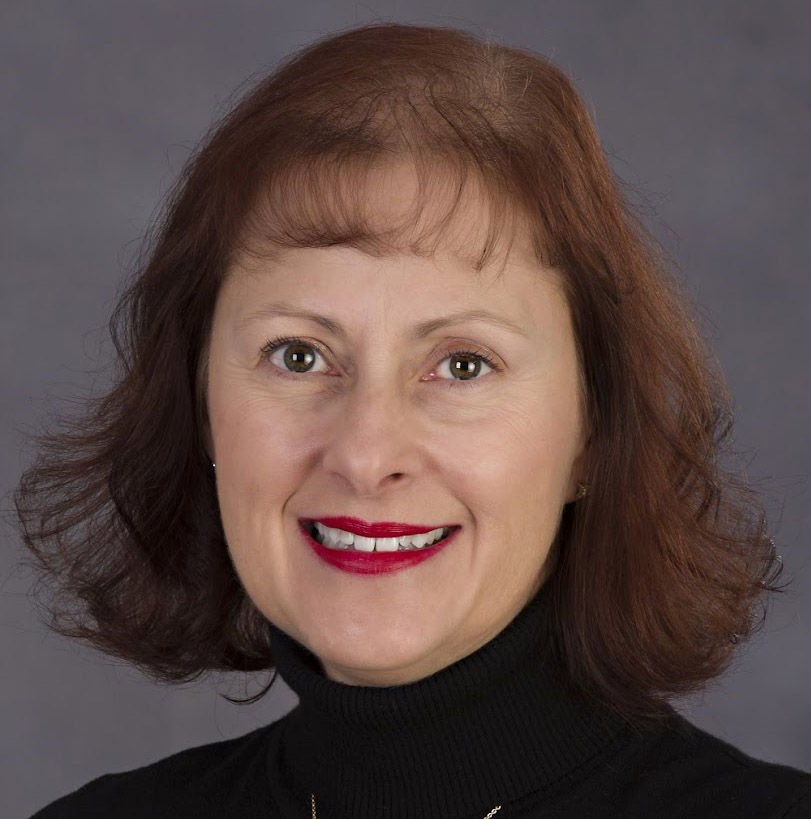 Valerie is a Professor of English at the University of South Florida who specializes in modern drama. She has published two books and numerous academic articles about theatrical representations of age. Current projects include serving as lead editor for the forthcoming Palgrave Handbook of Literature and Aging.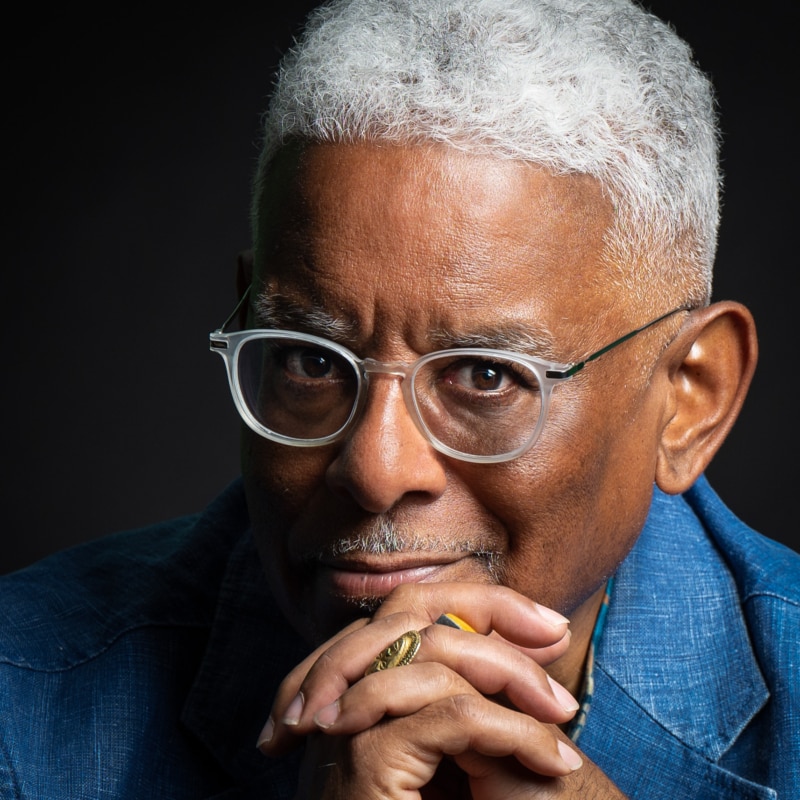 Benny is Artistic Director at Venice Theatre. He has provided artistic leadership for theater companies around the country, including Oakland Ensemble Theatre, San Francisco's American Conservatory Theater, and Florida Stage. He was Associate Artistic Director of Anna Deavere Smith's Institute on the Arts & Civic Dialogue at Harvard University. Ambush has directed with numerous professional regional theaters including Old Globe Theatre; Oregon Shakespeare Festival; Geva Theatre; Playwrights Horizon; Lincoln Center Theater Institute; Lyric Stage Company of Boston; and Asolo Conservatory for Actor Training. Ambush has a BA in Theatre Arts and Dramatic Literature from Brown University and an MFA in Directing from the University of California, San Diego. In 2020, he was inducted into the College of Fellows of the American Theatre.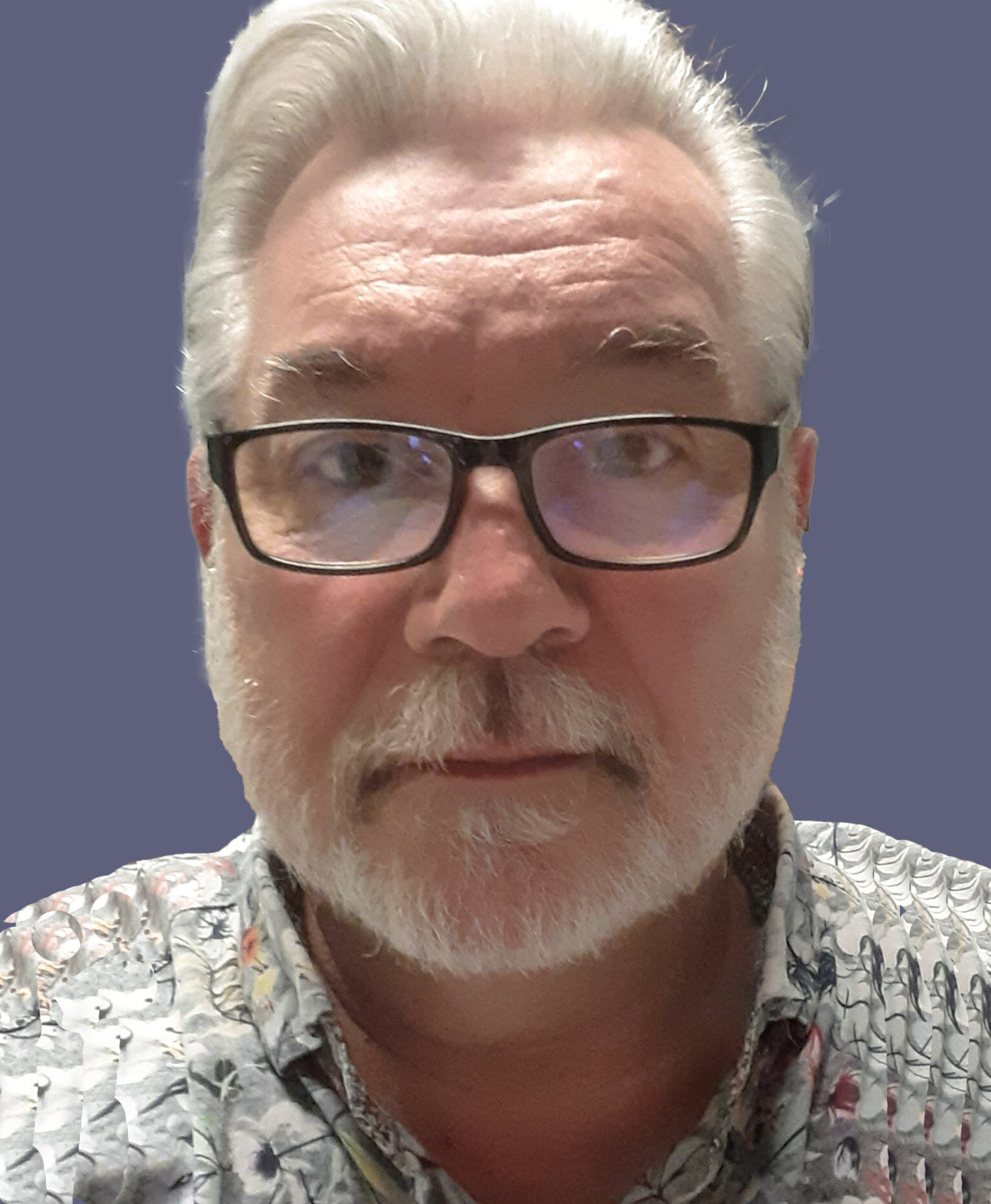 David is thrilled to be a part of the 2023 Theatre Odyssey Student Ten Minute Playwriting Festival. David has had a 40 year career in theatre, with a small stint in front of the spotlight and the remainder of his work behind the scenes as a costumer. David currently manages costume production for Sarasota's Asolo Theatre Company – but also freelance designs for theatre companies across the country. David has had the honor of adjudicating student work on several occasions and looks forward to this opportunity as well. He would like to thank Scott Keys, his partner of 37 years, for his constant support both onstage and off.
THE VERNA SAFRAN PRIZE
Theatre Odyssey is honored to have received a substantial endowment from an anonymous donor honoring the memory of Sarasota resident Verna Safran, who passed away in 2017.
This generous donation will be used to fund the first place scholarship and prize money for all three of Theatre Odyssey's annual playwriting festivals for many years to come and will be named "The Verna Safran Prize" in her honor.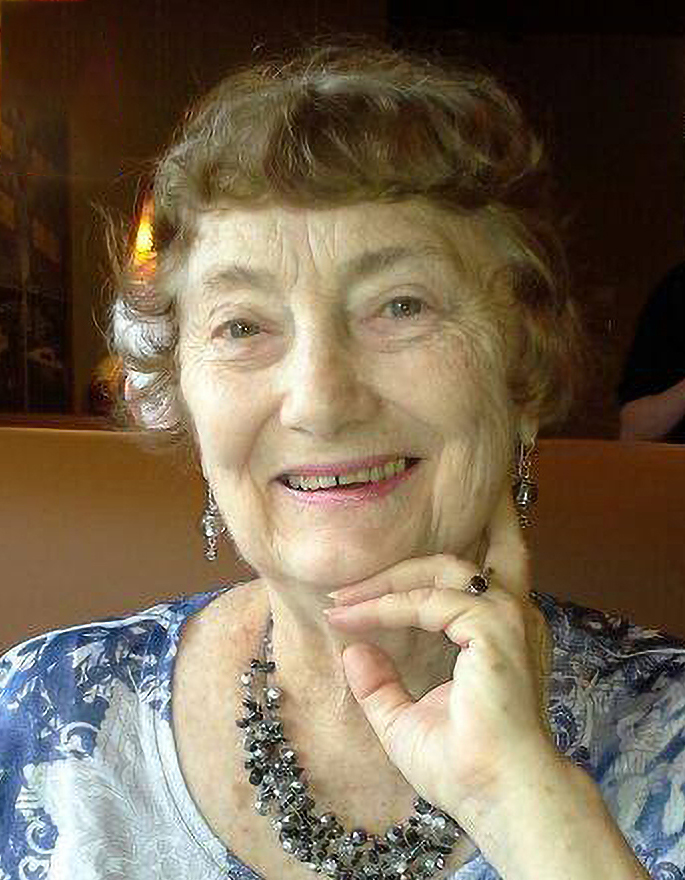 Verna held a Masters of Fine Arts Degree in Dramatic Literature from Columbia University and was a member of the Dramatist Guild. Her play, Just Fooling, was a finalist in Theatre Odyssey's 2014 Ten-Minute Play Festival. She also wrote A Wedding at the Brothers and Sisters Coffeehouse, which won the 2007 Best Play of the Year at Players Theatre of Sarasota and The Rogue's Gallery, produced at Southampton Cultural Center. Her short play The Throne is included in the collection Ten Short Plays by Ten Top Playwrights.
A former high school English and history teacher, she also authored three successfully produced musical shows for children: The Legend of Paul Bunyan, Hiawatha, and The Prince and the Pauper.
In addition to her extensive writing career, Ms. Safran served on the board of the local chapter of the American Civil Liberties Union and was active in the Unitarian/Universalist Church of Sarasota.