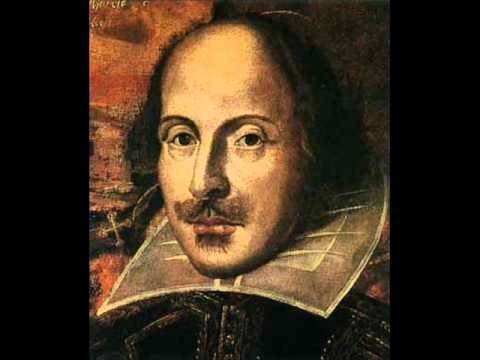 Theatre Odyssey Student Playwriting Seminar
THE 2015 STUDENT PLAYWRITING SEMINAR IS CLOSED, HOWEVER STUDENT PLAY SUBMISSIONS ARE STILL BEING ACCEPTED THROUGH OCTOBER 31, 2015.
PLEASE CHECK BACK NEXT YEAR!
When: October 3, 2015 from 2-4 p.m.
Where: Roskamp Center, 1226 N. Tamiami Trail, Sarasota, FL; 1st floor conference room
Purpose: The purpose of this seminar is to help guide high school students who wish to submit a ten-minute play to the 2016 Theatre Odyssey Student Ten-Minute Playwriting Festival. Seating is limited to the first 10 students.
What to Bring: A notebook or laptop and whatever ten-minute play you may be writing or ideas you have for a play that you wish to write.
Fee: There is a $25 fee for the seminar. (Scholarships available)
RSVP: 941-720-5955
Questions: If you have questions, or would like to inquire about a scholarship, please email bernard.yanelli@gmail.com.
Click HERE to view the Fourth Annual Student Ten-Minute Playwriting Festival submission guidelines.