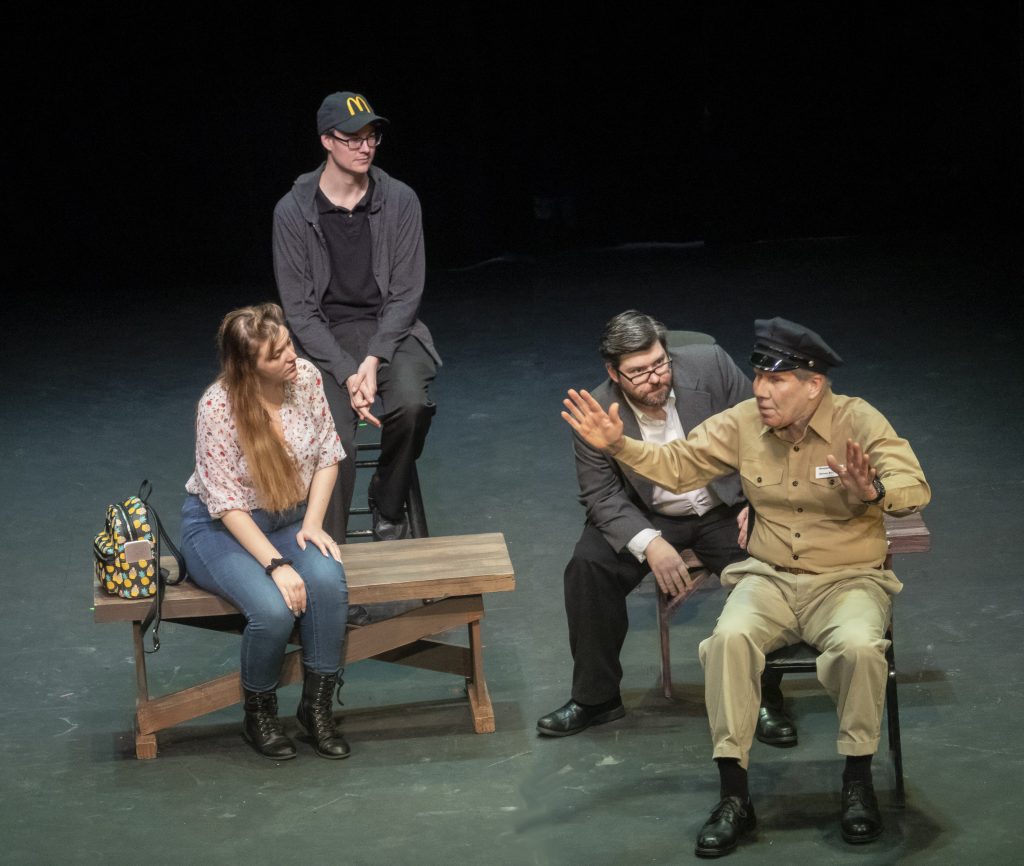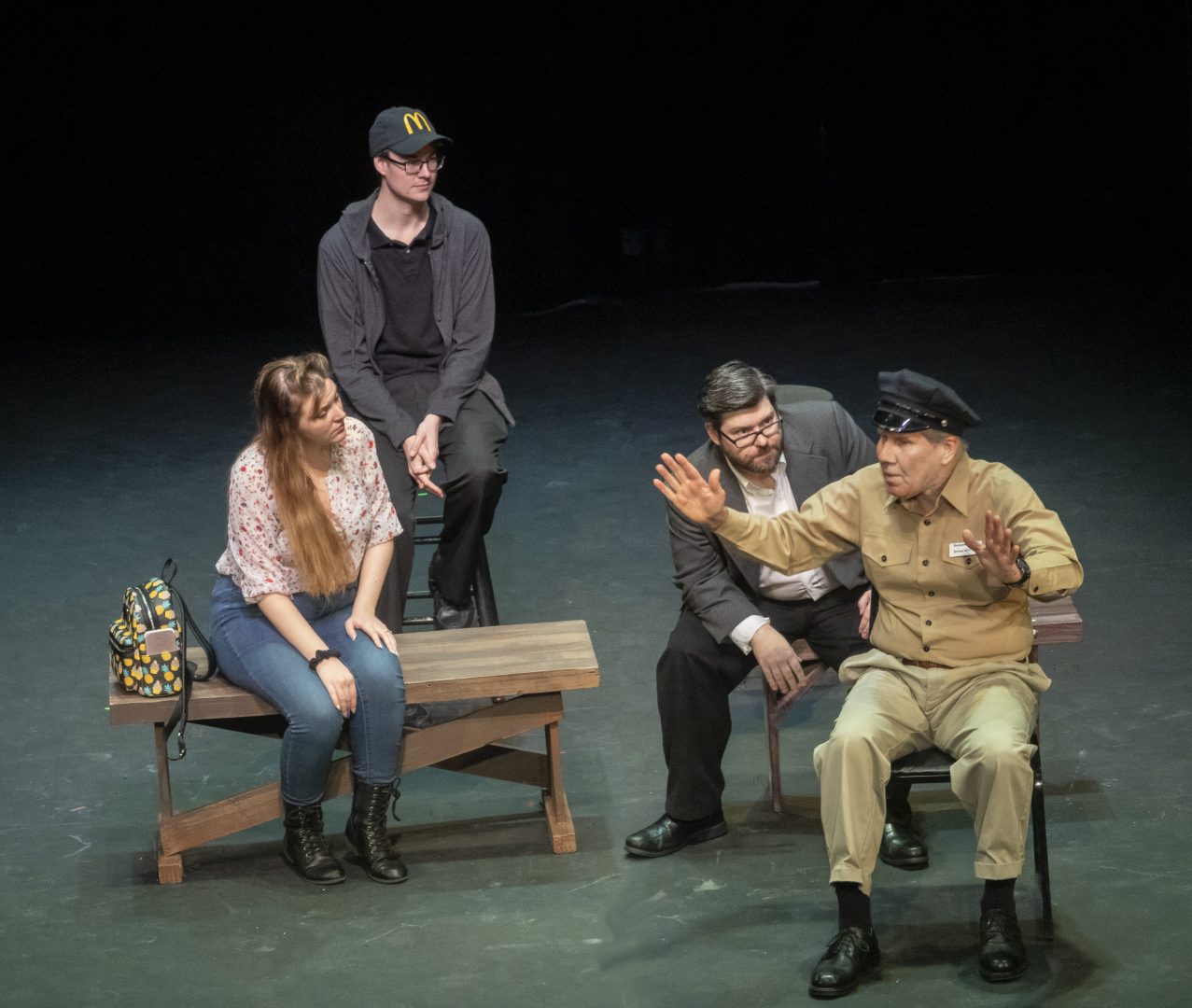 THE TRAGEDY OF BENJAMIN FINCH by Sarasota High School's Mary Margaret Steber won Best Play in the Seventh Annual Student Ten-Minute Playwriting Festival. The poignant and humorous play, directed by Michele Strauss, is about four strangers brought together by a broken down bus on a rainy day, sharing their own stories of loss and tragedy to help a friend–a surprise changes their lives forever.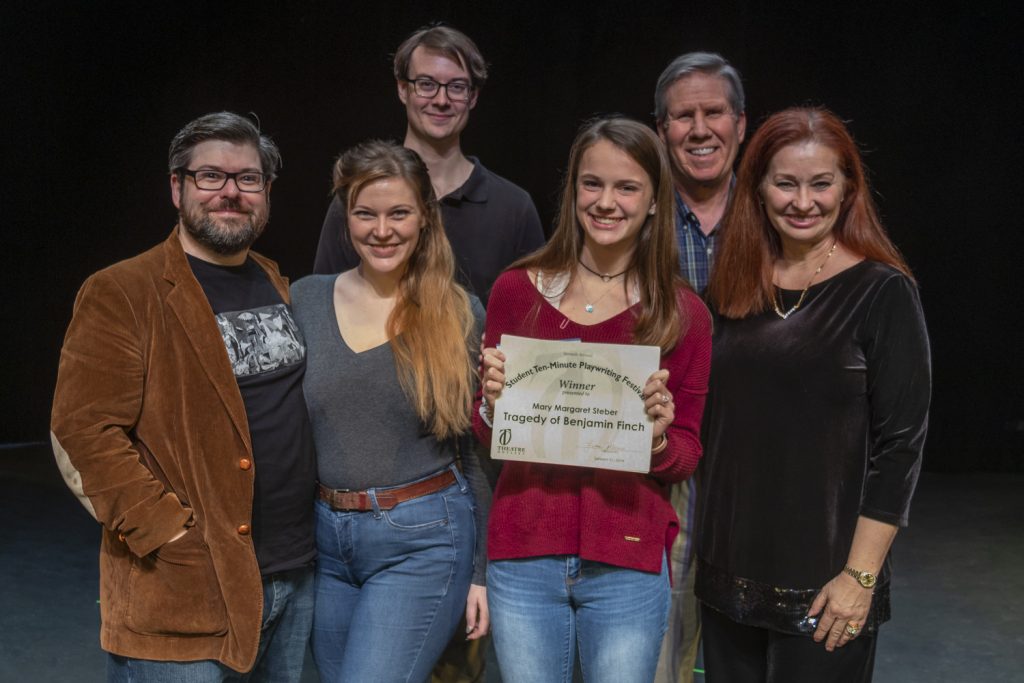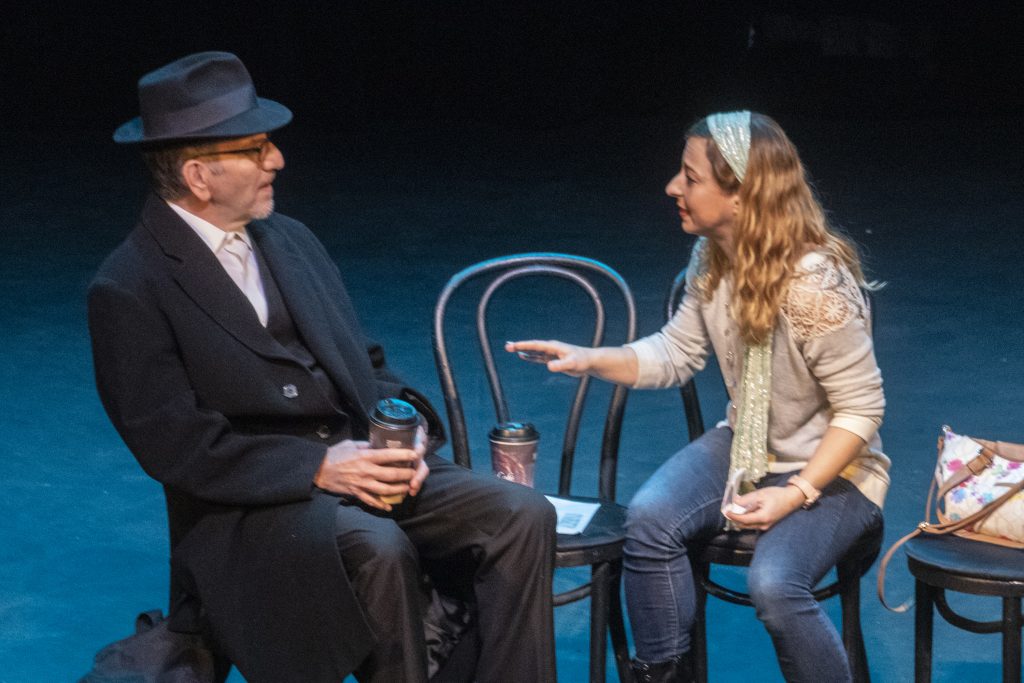 WHAT IT MEANS TO YOU by Riley Dillard of Sarasota High School, directed by Seva Anthony, was the festival's Runner-up play. This philosophical play examines the call of the void, or L'appel du vide–a feeling you get when standing at an edge with a sudden urge to throw yourself or something very valuable off of it. The lead character meets people who are going through crises at random, in casual locations, and helps them come to a revelation to meet the call of the void.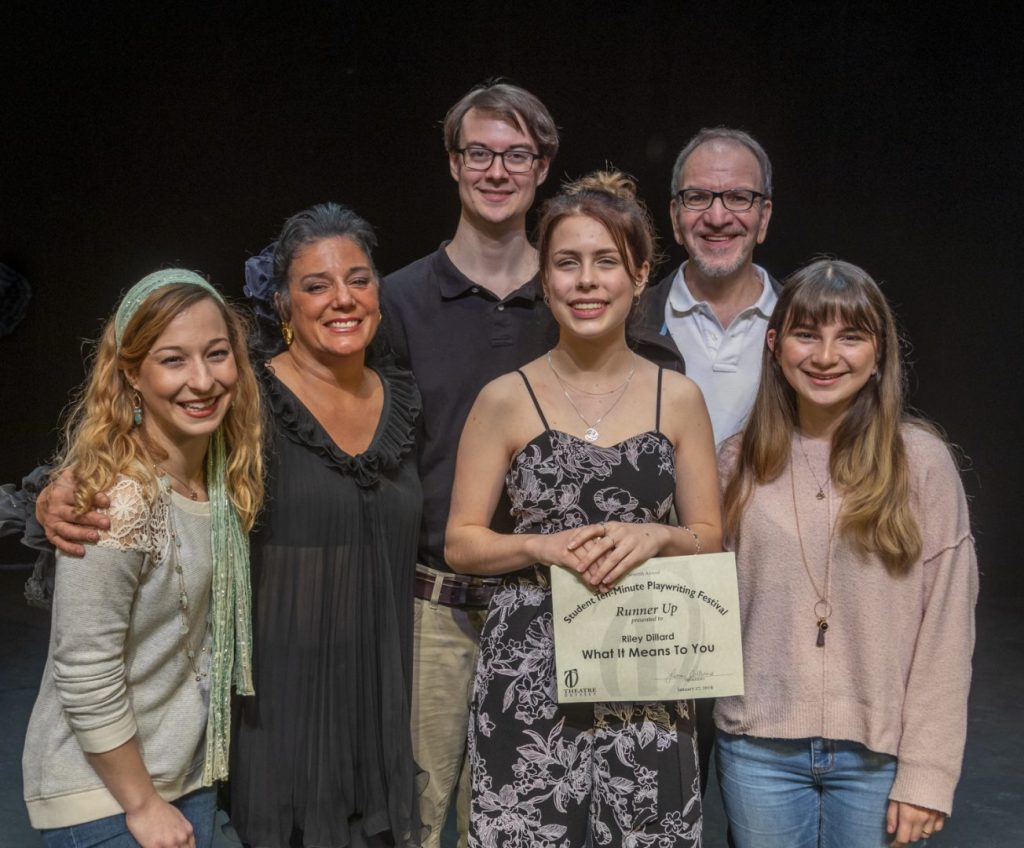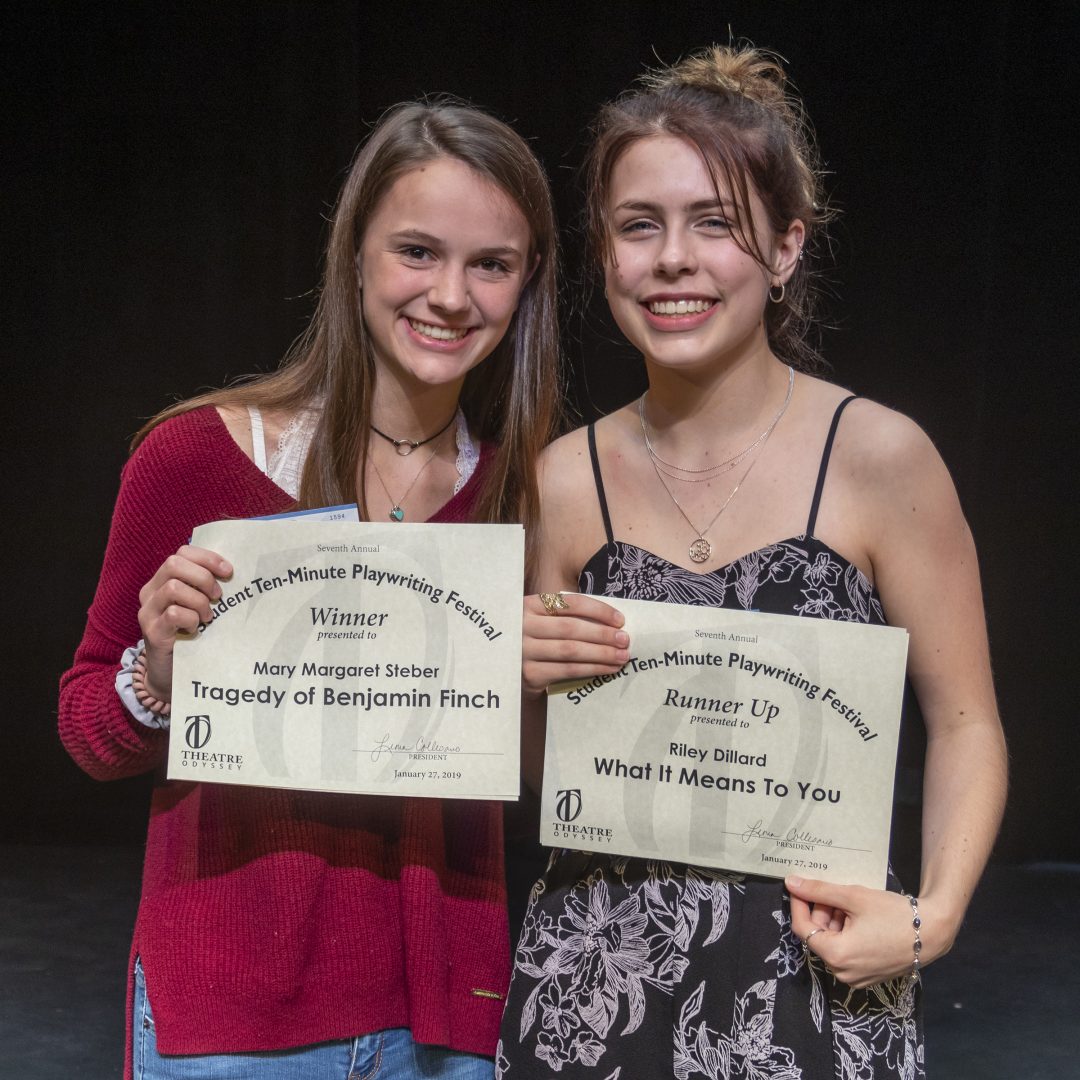 Mary Margaret Steber received a $1,000 scholarship for her Best Play and Riley Dillard received a $500 scholarship for writing the Runner-up play. The remaining six author finalists received $100 each. The scholarship awards were made possible through the generosity of the Dorothy B. Templeton Scholarship Fund at the Community Foundation of Sarasota County. The festival was also supported by a gift from the Bradenton Area Convention and Visitors Bureau.
CAN Community Health is Theatre Odyssey's 2018-2019 Season Sponsor.